Celebrate Halloween with Tinkercast!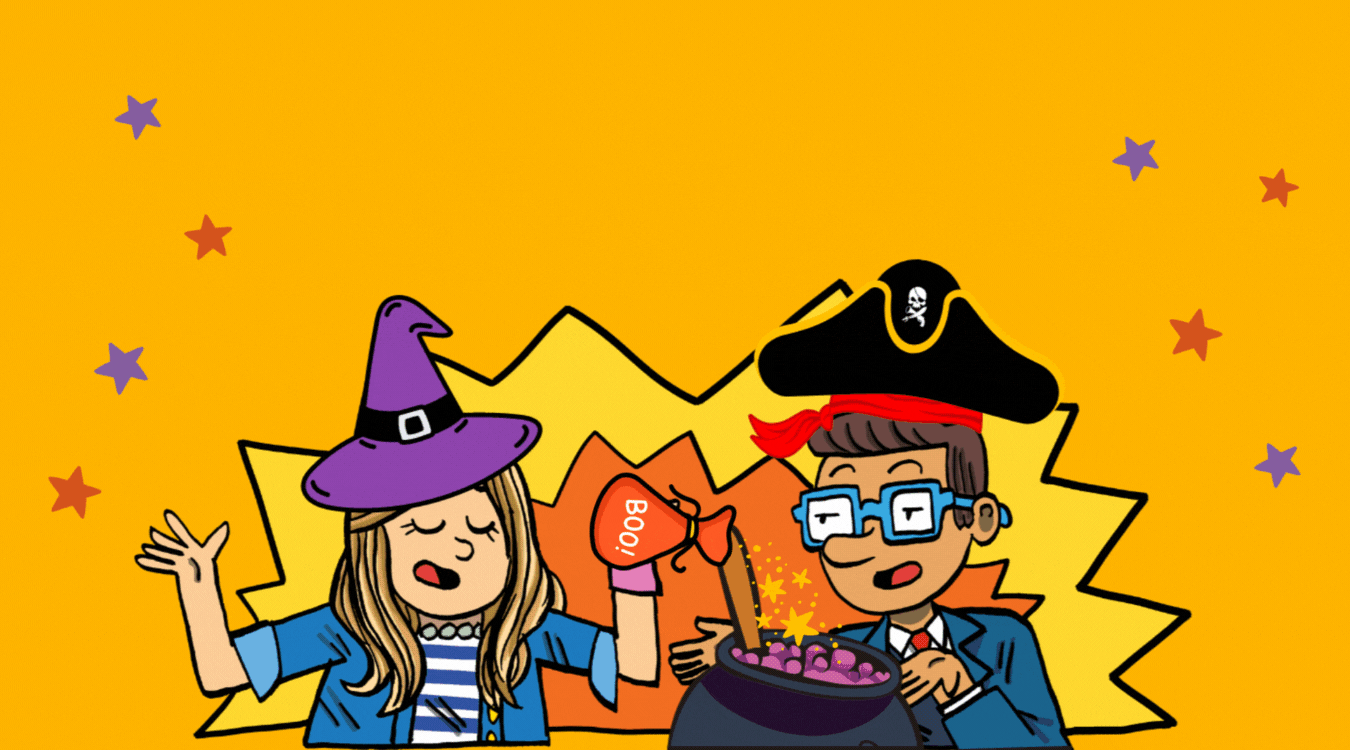 Bring WOW to the spooky season with our bewitching podcasts, activities, resources, and more! Whether you're a grown-up, a teacher, or a Wowzer, we've got some fang-tastic stuff for you to check out!
Get spooky all week long with WeWow!
WeWow is a variety show that'll surely knock your socks off! Each day, listen to one of your favorite spooky episodes of Wow in the World and try our tinkering activities at home!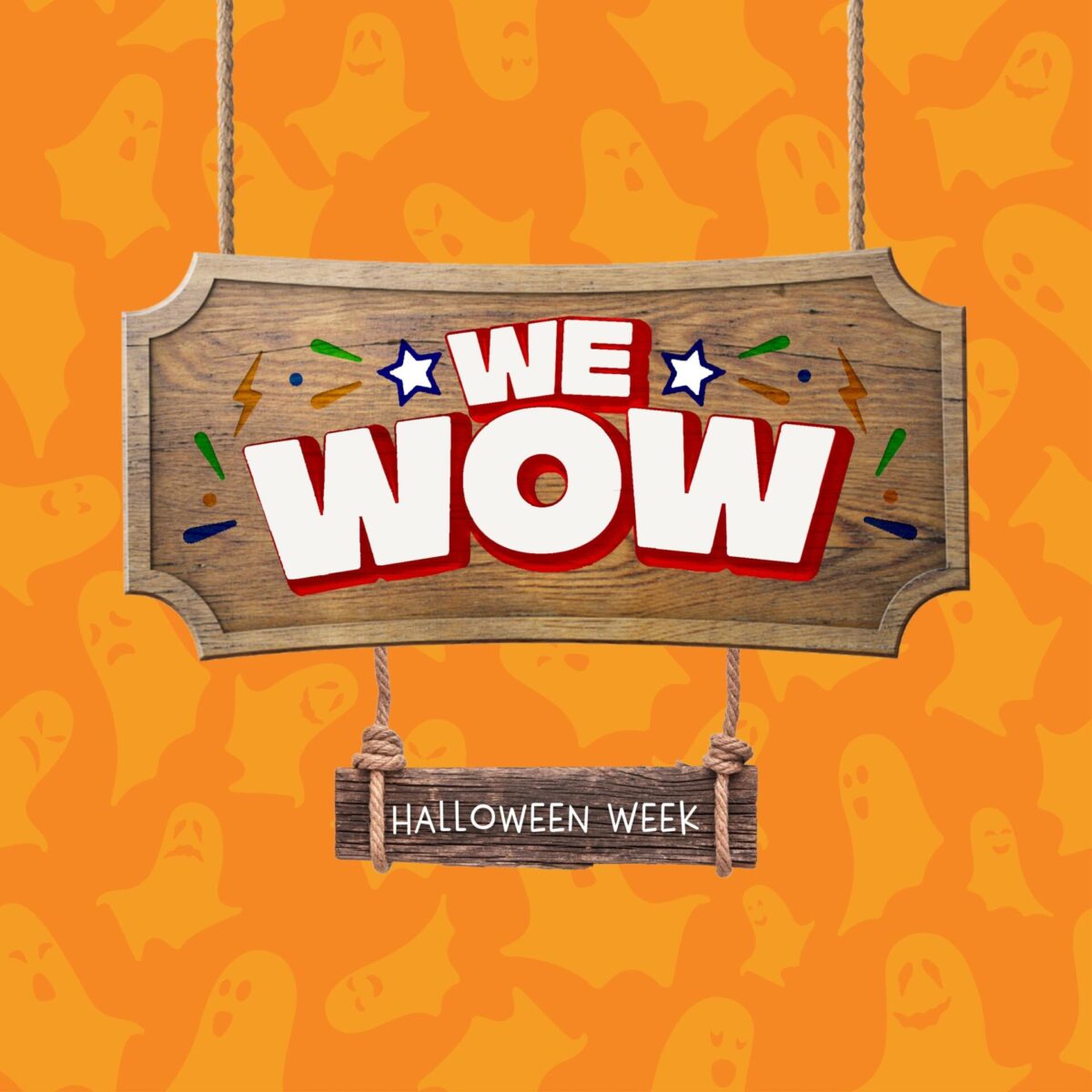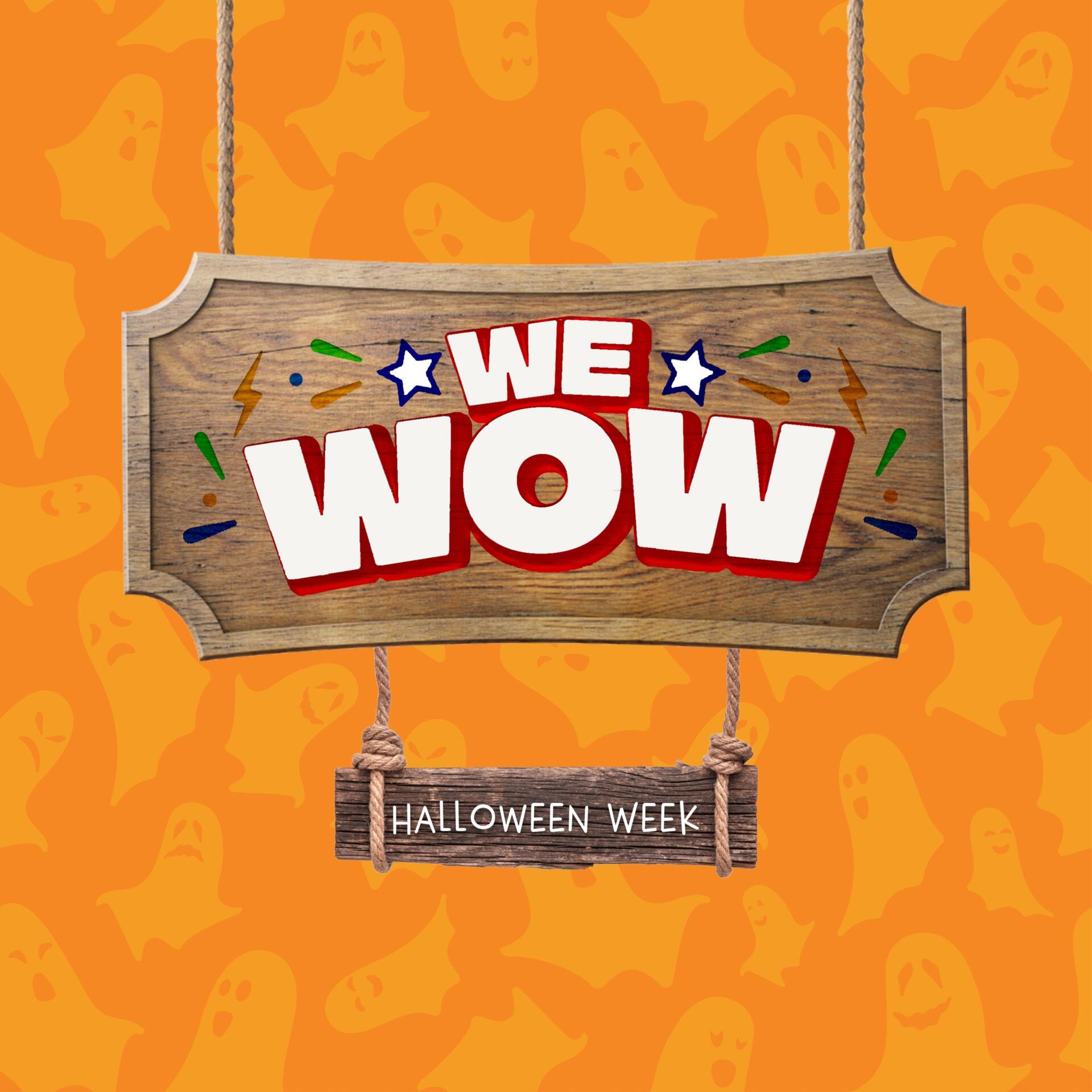 Dress up as a WOW Character!
Need costume inspiration? Dress up as a character from your favorite Tinkercast shows!
Here are some past costumes from Wowzers: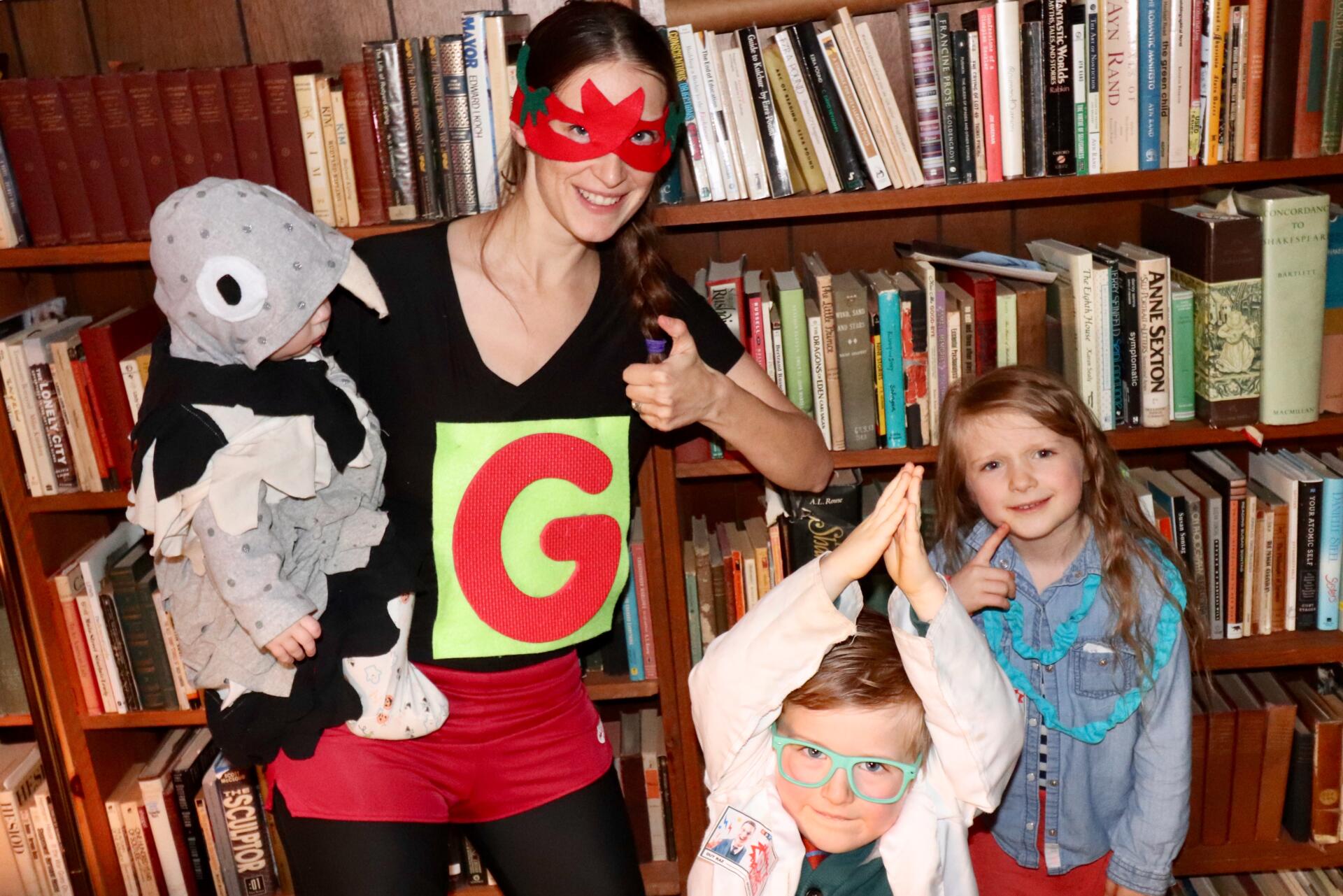 And don't forget to enter our costume contest!
Enter for a chance to win a WOW prize pack! Contest is open from 10/16/23 – 11/3/23.
WowTube
Visit our Youtube Channel for spooky full-length podcast episodes, music videos, and more!
For Teachers
TinkerClass
Check out TinkerClass, our FREE NGSS-aligned project-based learning program that will help your students practice their auditory skills! Students will listen to a podcast episode, record their wows and wonders, and then use their critical thinking skills to create their own experiments!
Sign up for access to these FREE spider-related podjects that will make time fly:
Who, When, Wow! Podcast + Worksheets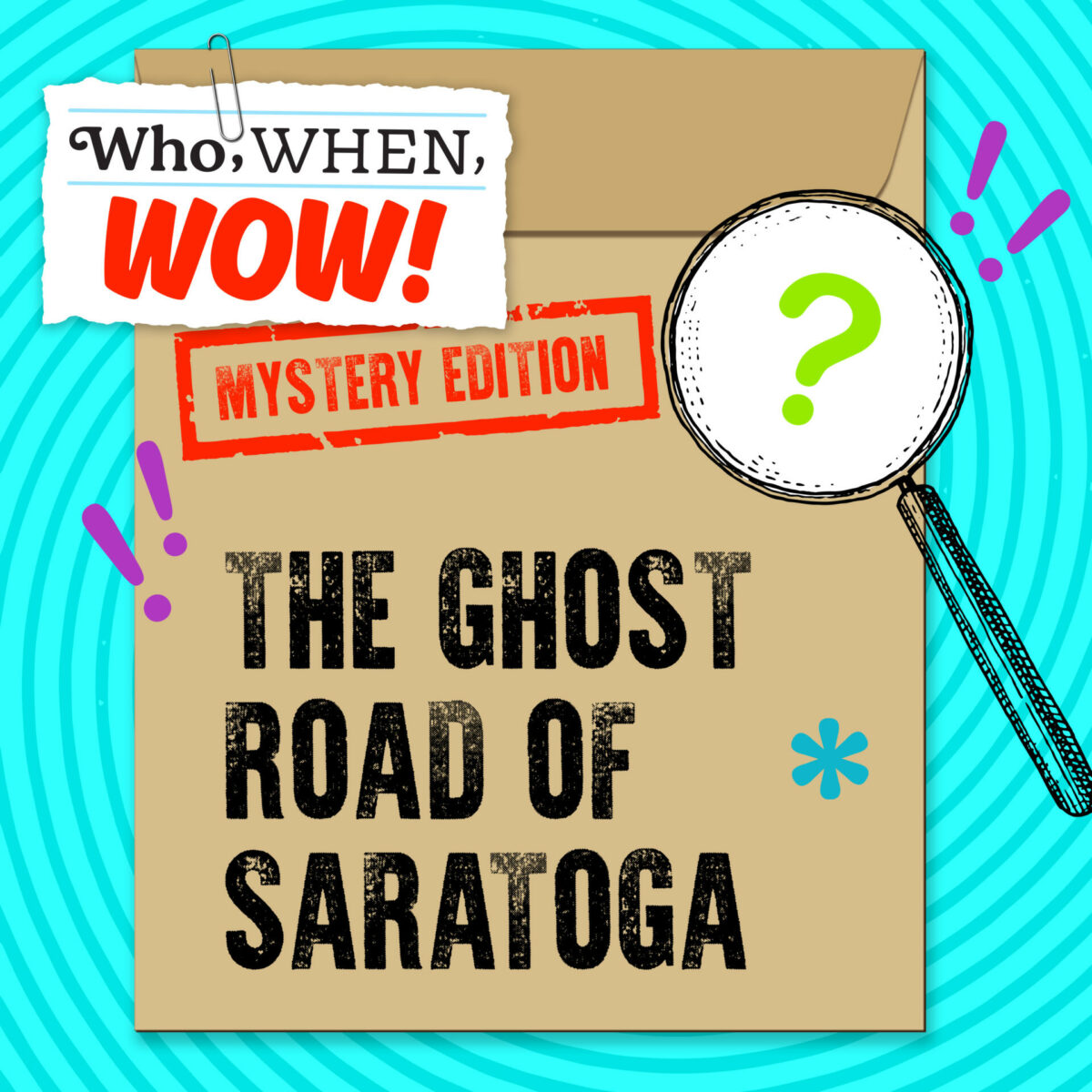 Travel back in time with your class and discover history's greatest mysteries with Who, When, Wow! Mystery Edition. Listen to 'The Ghost Road of Saratoga' and develop your students' vocabulary and listening skills with our worksheets!
For Members
As a member of the World Organization of Wowzers, you get access to over 1000+ online resources, including these spooktacular activities and recipes!
Not a member? Sign up here!