From the creators of the top podcasts for kids, Tinkercast:
Choose your WOW!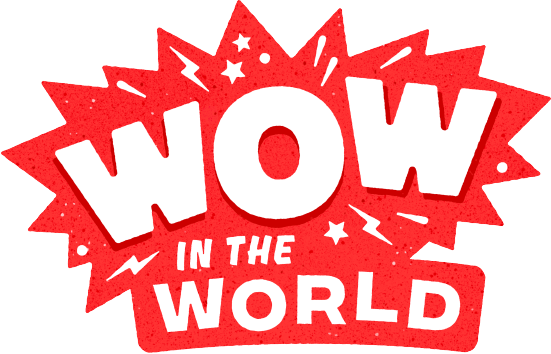 Wow In The World
Join Guy Raz, Mindy Thomas, nosy-neighbor Dennis, a pigeon named Reggie and a cast of bonkerballs characters on the #1 podcast for elementary-aged kids (and their grownups). This cartoon-for-the-ear takes listeners on a journey through the latest discoveries in science, technology and innovation and makes us all say "WOW!"
WeWow
WeWow, a funtastic, podcastic variety show, features all of your favorite characters from across Tinkercast's podcasts for kids. WeWow encourages curious kids to engage with all the WOW in the universe, especially you and me: we definitely wow.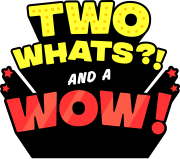 Two Whats?! and A Wow!
Come on down! You're the next contestant on Two What's?! and a Wow! the interactive, science-based game show hosted by Guy Raz and Mindy!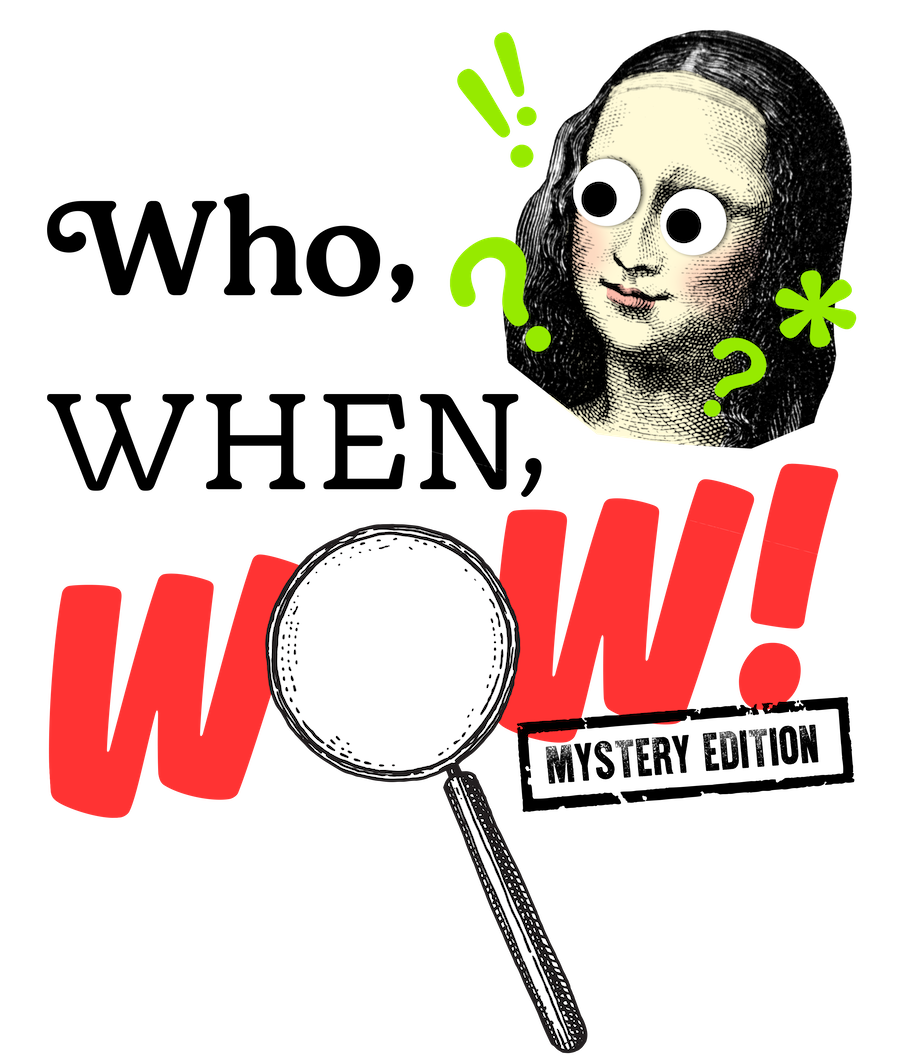 Who, When, Wow!
Join Carly Q, a junior analyst at the Bureau of Universal Time Travel and Historical Exploration Department (aka B.U.T.T.H.E.D), and explore the mysteries of history on her top secret podcast!
How to Be an Earthling
Join Flip & Mozi on an intergalactic musical adventure featuring all the amazing animal creatures that make our Earth full of WOWl!
Wait, WOW, there's MORE?!
Become a member and keep the questions coming and the wonder alive with exclusive activities!