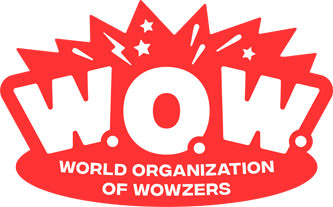 Become a Member and
Power the WOW!
Does the Wowzer in your life know all of Mindy's catch phrases? Does your family sing-along with Flip & Mozi in the car? Does your Wowzer look for mysteries to solve like Carly Q? Well, then they're a perfect candidate for the World Organization of Wowzers!

As a member of the W.O.W., not only are you bringing more WOW to the curious kid in your life, but you're sharing the WOW with others by helping Tinkercast keep our podcasts and educator programs free!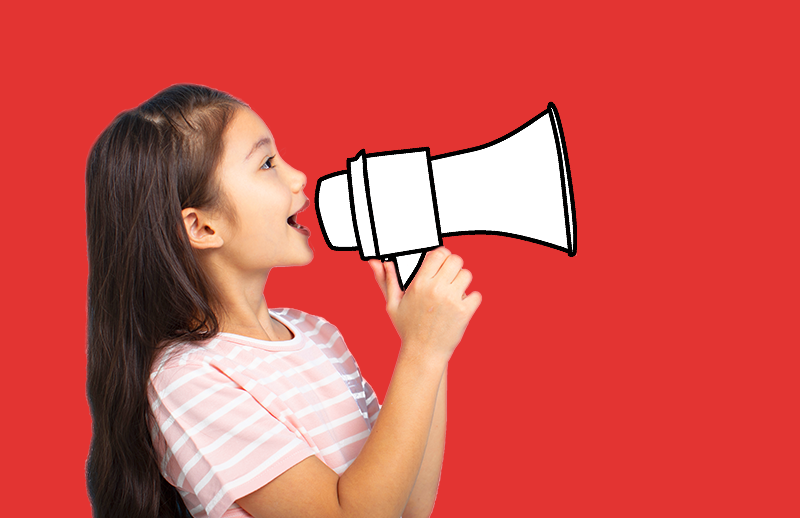 Your W.O.W. Membership includes:
Welcome kit from Wow in the World's Guy Raz & Mindy Thomas featuring an autographed photo of Guy & Mindy, a members-only kids' t-shirt, and special seasonal surprise!
Quarterly mailings (a.k.a Pigeon Droppings) from Reggie* (Note: Quarterly mailings start in January 2024)
A birthday card for your Wowzer
Access to hundreds of online activities (experiments, crafts, recipes, book lists, worksheets and more!)
First dibs on Tinkercast event tickets and other experiences
$80 / year
(billed annually)
Membership Notes:
Quarterly mailings and birthday card mailings start in January 2024.
Membership includes birthday card mailings for up to two (2) children and will be sent during the birthday month.
Shipping to U.S. domestic shipping (including Hawaii and Alaska) is included in the membership price. Membership kits shipping to Canada will be charged a fee of $30, and other international locations a fee of $45. Kits for new members may take up to six weeks to arrive.