Wow in the World
Join hosts Guy Raz and Mindy Thomas on a journey away from your screens, inside your brain, out into space, and deep into the coolest new stories in science, technology, and innovation.
This Week's
Episode!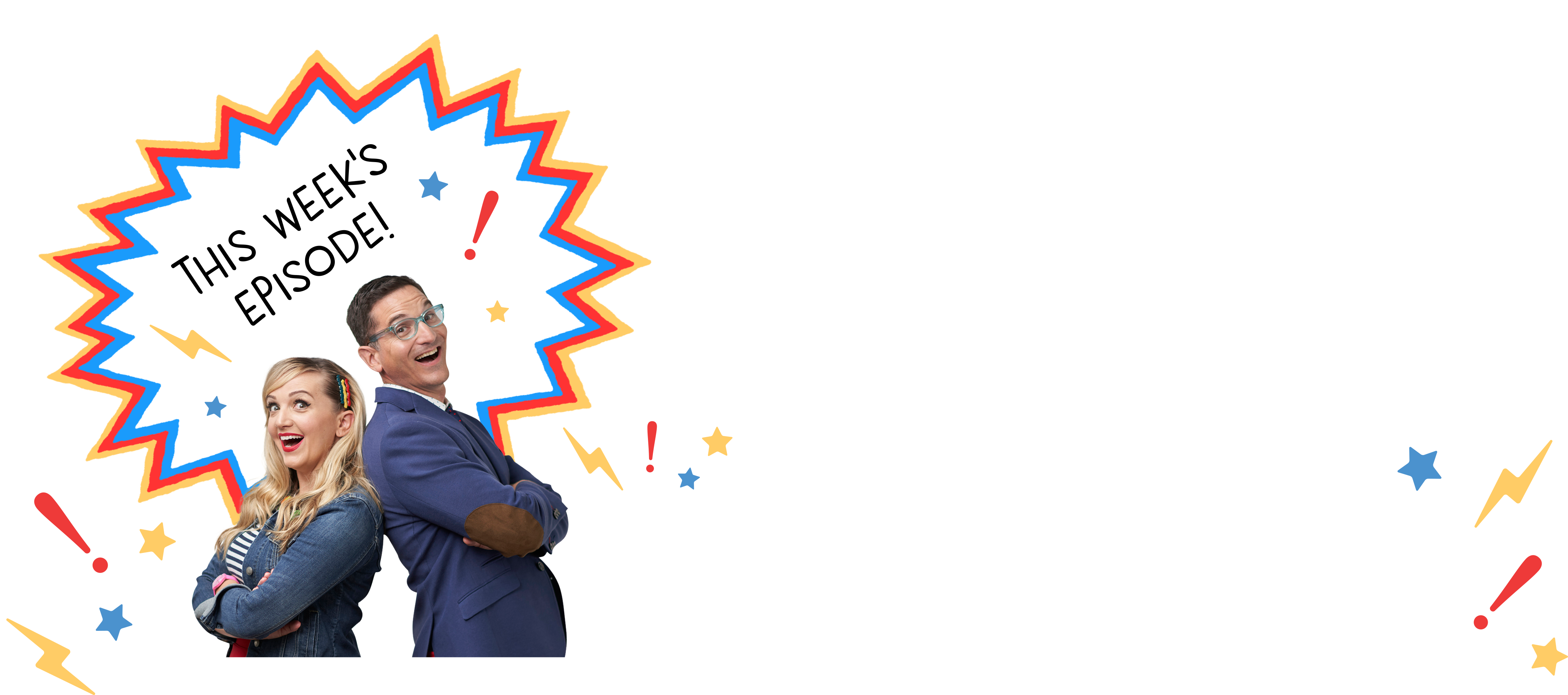 Listen to any free episode of Wow in the World and print out this free
WOW-sheet
to inspire more scientific thinking and innovative tinkering at home!
It's day 4 of WeWow–Time to improve and retest our Earth Week Podject