TinkerClass Press Kit
From Tinkercast, the award-winning creators of the #1 STEAM-themed podcast for young learners, "Wow in the World," TinkerClass is the first interactive, K-5 educational podcast program that provides free tools and resources for teachers to deliver jaw-dropping instruction to students of all learning levels.
Introducing TinkerClass!
TinkerClass in the Classroom!
What's Podject-based Learning?
When you combine podcasts and projects together you get Podjects! Inspired by project-based learning, TinkerClass' Listen, Wonder, Tinker, and Make phases keep kids inspired and energized as they work individually or as a group. Research shows that two-thirds of students were more engaged in TinkerClass compared to other new activities. But, why do we Listen, Wonder, Tinker, and Make?
Meet the Tinkerers Behind TinkerClass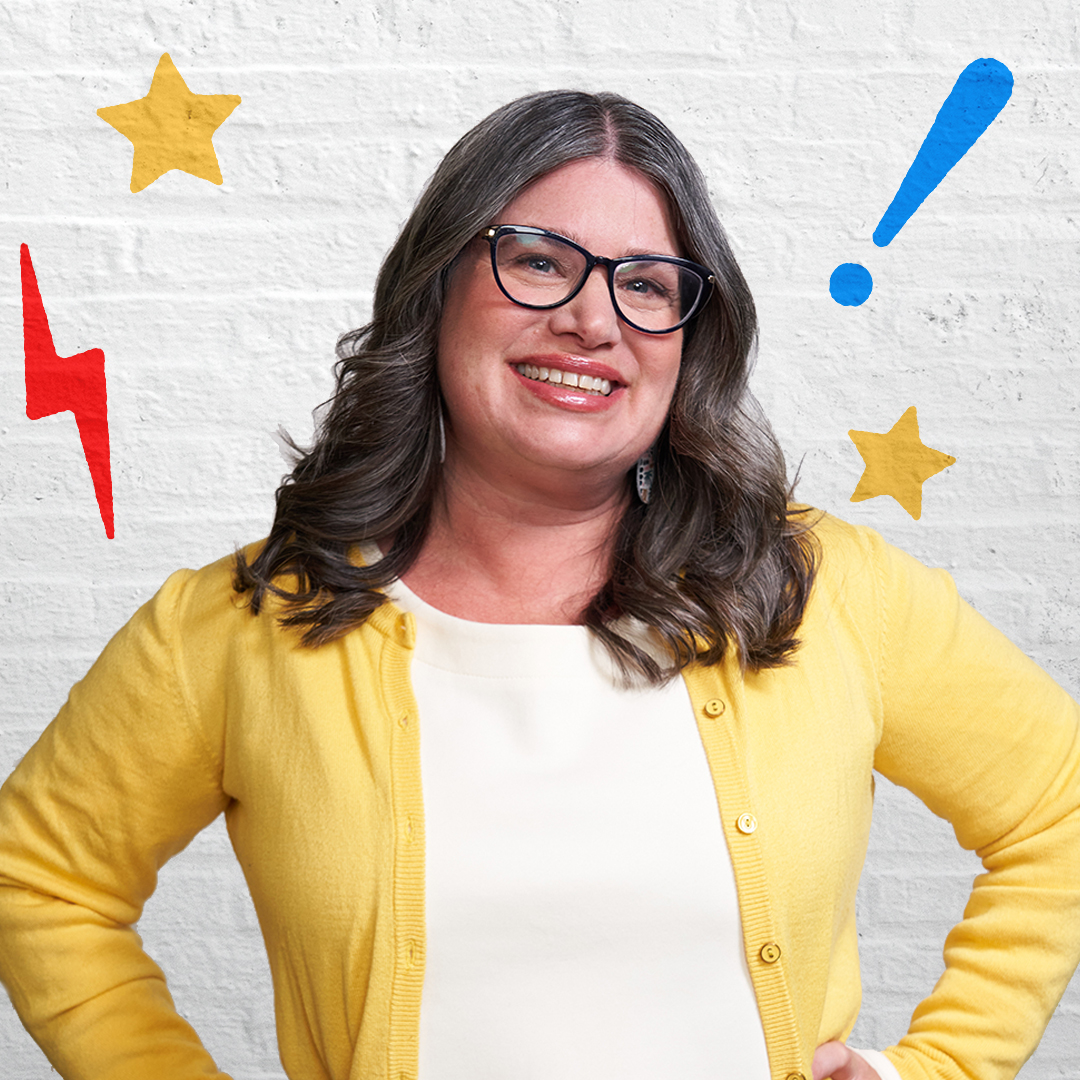 Meredith Halpern-Ranzer
Chief Executive Tinkerer
Meredith Halpern-Ranzer is Tinkercast's co-founder and Chief Executive Tinkerer, leading Tinkercast's strategy, vision and mission to add more WOW to kids' worlds, spark their sense of wonder, ignite their creativity, and inspire them to become the thinkers and tinkerers that will shape tomorrow.
More About Meredith
Meredith is an Emmy-nominated children's media executive and co-founder / Chief Executive Tinkerer at Tinkercast. As CEO, Meredith leads Tinkercast's mission to nurture curiosity in kids and grown ups across platforms to help us all find the WOW in our world. She has been a thought-leader in children's media, spearheading multiplatform innovations that shape industry trends for over 25 years. From 2005 to 2015, Meredith served as VP of Creative, VP of Alternative Programming, and Executive Producer on the team that launched and led the preschool channel, PBS Kids Sprout. Prior to joining Sprout, Meredith learned the answer to the burning question of childhood, when she not only found out "how to get to Sesame Street," but worked there for eight years as a producer and editor. She is a founding member and on the board of directors of the Children's Media Association. Meredith is a constant seeker of WOW in her world with her husband, son and a campervan named Shoshanna.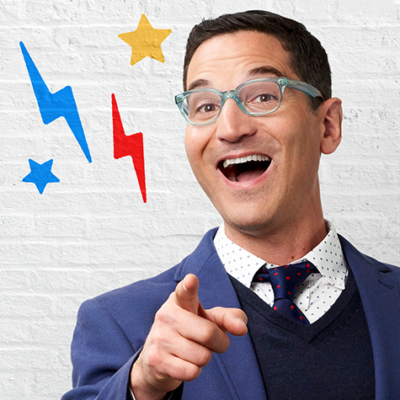 Guy Raz
Chief Strategic Tinkerer
Guy Raz is Tinkercast's Chief Strategic Tinkerer and co-creator of Wow in the World, Two Whats and a Wow, Flip & Mozi's Guide to How to be an Earthling, and Who When WOW! When Guy is not tinkering, he is the host and creator of How I Built This and The Great Creators.
More About Guy
Previously, Guy co-created and hosted the TED Radio Hour and The Rewind. He's been called "one of the most popular podcasters in history" by the New York Times and has been on the radio for more than two decades, serving as a foreign and war correspondent and as a host of All Things Considered. Guy is the father of two boys and lives in the Bay Area where he can often be seen riding his bike in red pants.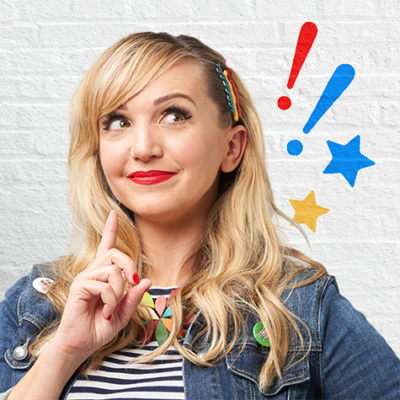 Mindy Thomas
Chief Creative Tinkerer
Mindy Thomas is Tinkercast's Chief Creative Tinkerer and and co-creator of Wow in the World, Two Whats and a Wow, Flip & Mozi's Guide to How to be an Earthling, and Who When WOW! Mindy has been living out her childhood radio dreams for almost two decades by creating radio and audio programs for kids.
More About Mindy
Mindy is the co-creator, co-host, and head writer of the award-winning Wow in the World podcasts, books, and live shows. She oversees Tinkercast's creative offerings including Flip & Mozi's Guide to How to be an Earthling, Who When WOW! And new show development. She is the Gracie award-winning host of the Absolutely Mindy show on SXM's Kids Place Live. Mindy believes that childhood thrives at the intersection of imagination and curiosity and finds that her best work does too. She lives in northern Virginia with her husband and two kids, and has no plans of ever growing up.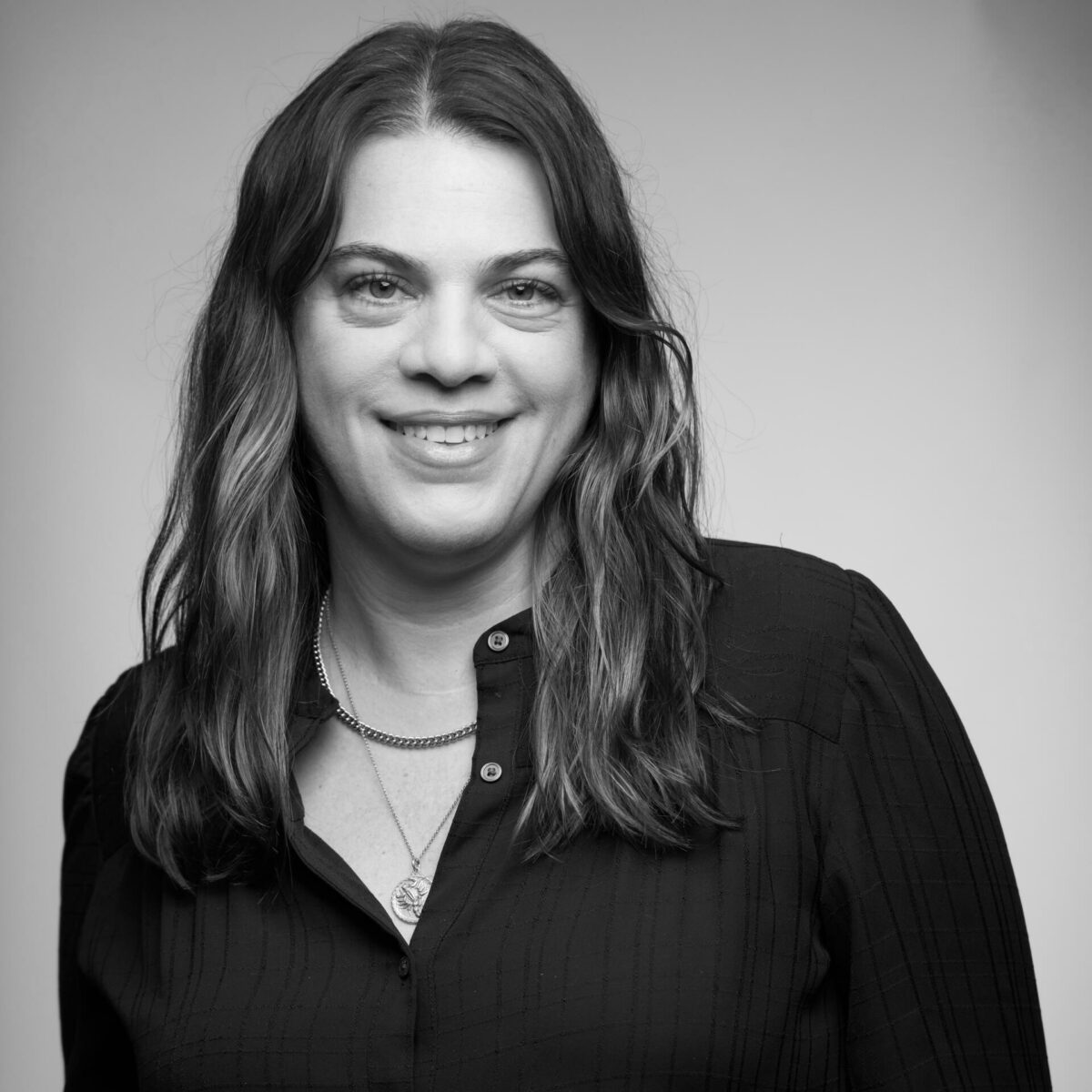 Rebecca Caban
Educational Content Tinkerer
More About Rebecca
Rebecca is Tinkercast's Educational Producer. Rebecca began her career as an Early Childhood Educator. She is passionate about creating meaningful, playful, inclusive learning experiences that inspire kids to be curious, creative, critical thinkers and collaborators.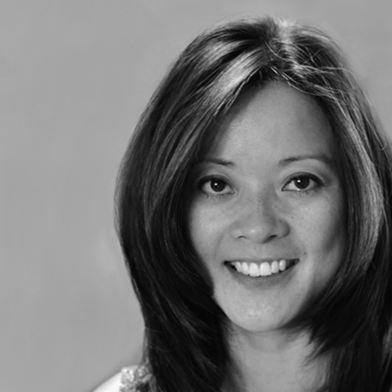 Kristen M. Giang
Senior Digital Tinkerer
More About Kristen
When she was a child, Kristen liked childish things — and never grew out of it. An Emmy-award-winning producer of kids' interactive media, author of children's books, and mom to two kids (plus critters), she can't imagine anything better than making cool stuff for kids. Luckily her job is to tinker on all things digital at Tinkercast — and TinkerClass!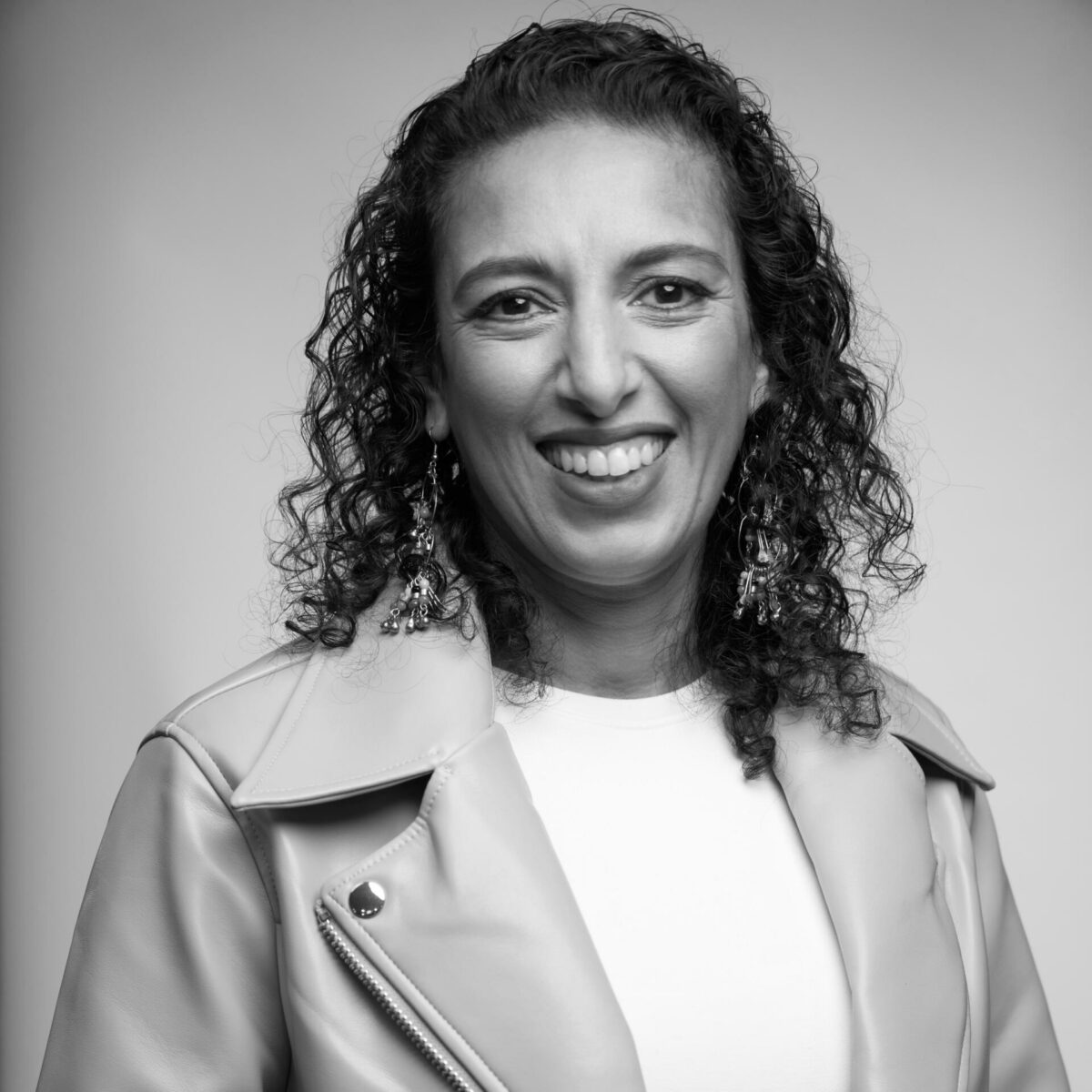 Dr. Natascha Crandall
Senior Research Tinkerer
More About Natascha
Natascha has worked in the children's media industry for 20 years and has a love for finding out what kids think and how they learn. She has created curricula, conducted research, and evaluated scripts for children's television shows and now does that for Tinkercast podcasts as well! She's also taken on the role of head Knitting Tinkerer during her time at tinkercast; scarf anyone?