Activities & Resources
Explore More Podcasts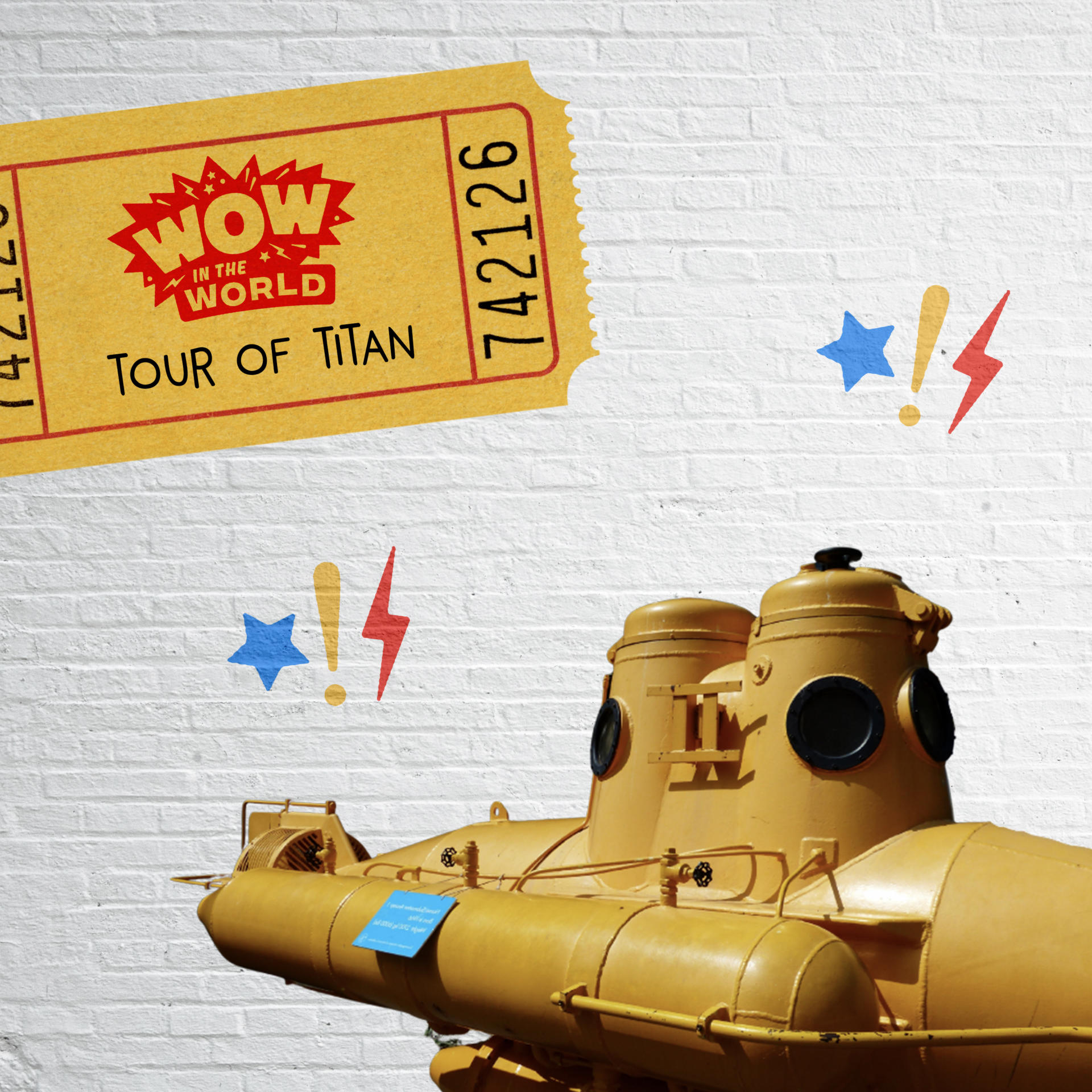 What makes Titan one of Saturn's most special (and SMELLY!) moons?
Love is in the air for one of our favorite flightless birds… the turkey! Find what researchers have discovered about the key to a good turkey match.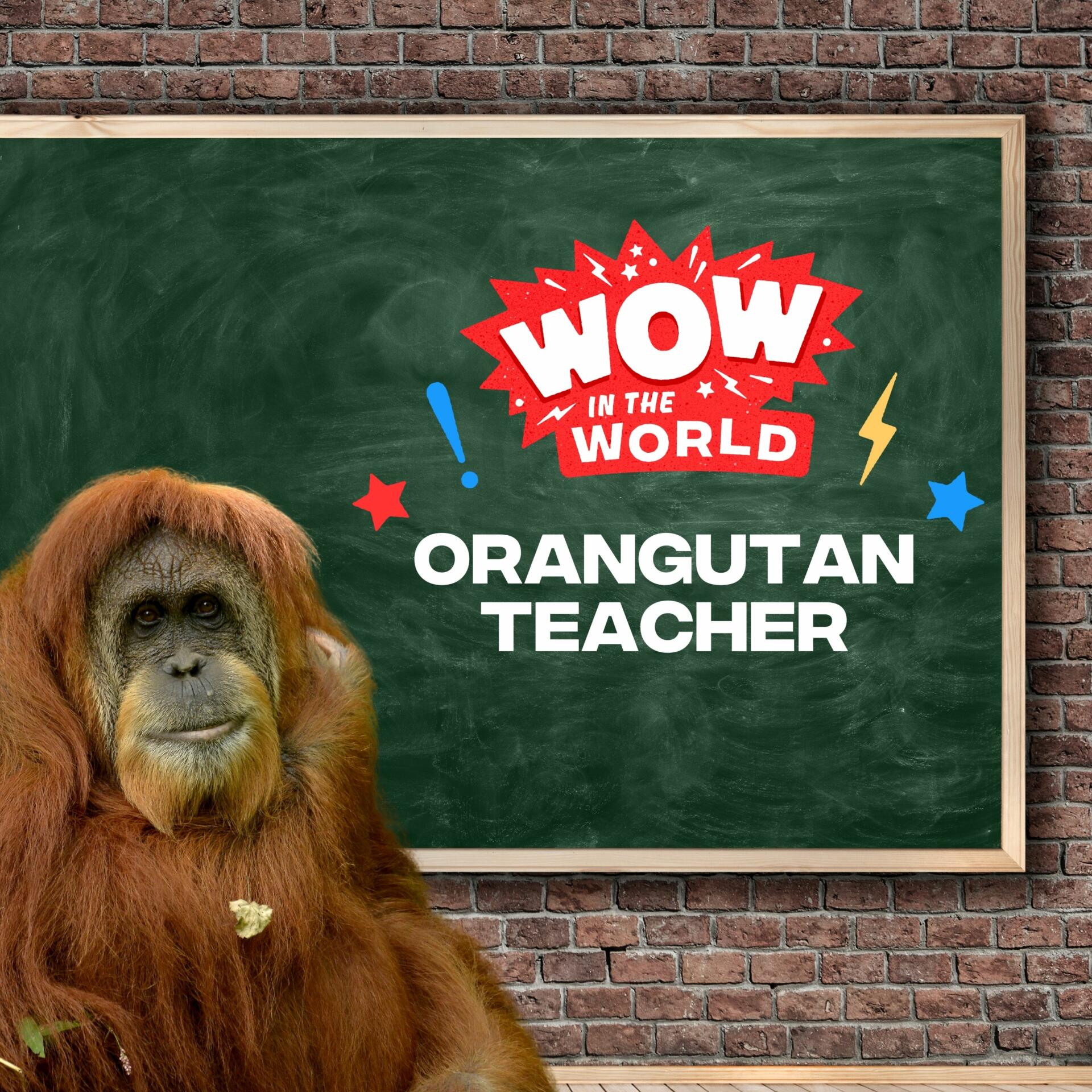 Learn with Guy and Mindy about how orangutans teach their offspring how to forage for food. It's the who, when, how, and WOW of orangutans.
Back to All Wow in the World Episodes
You May Also Like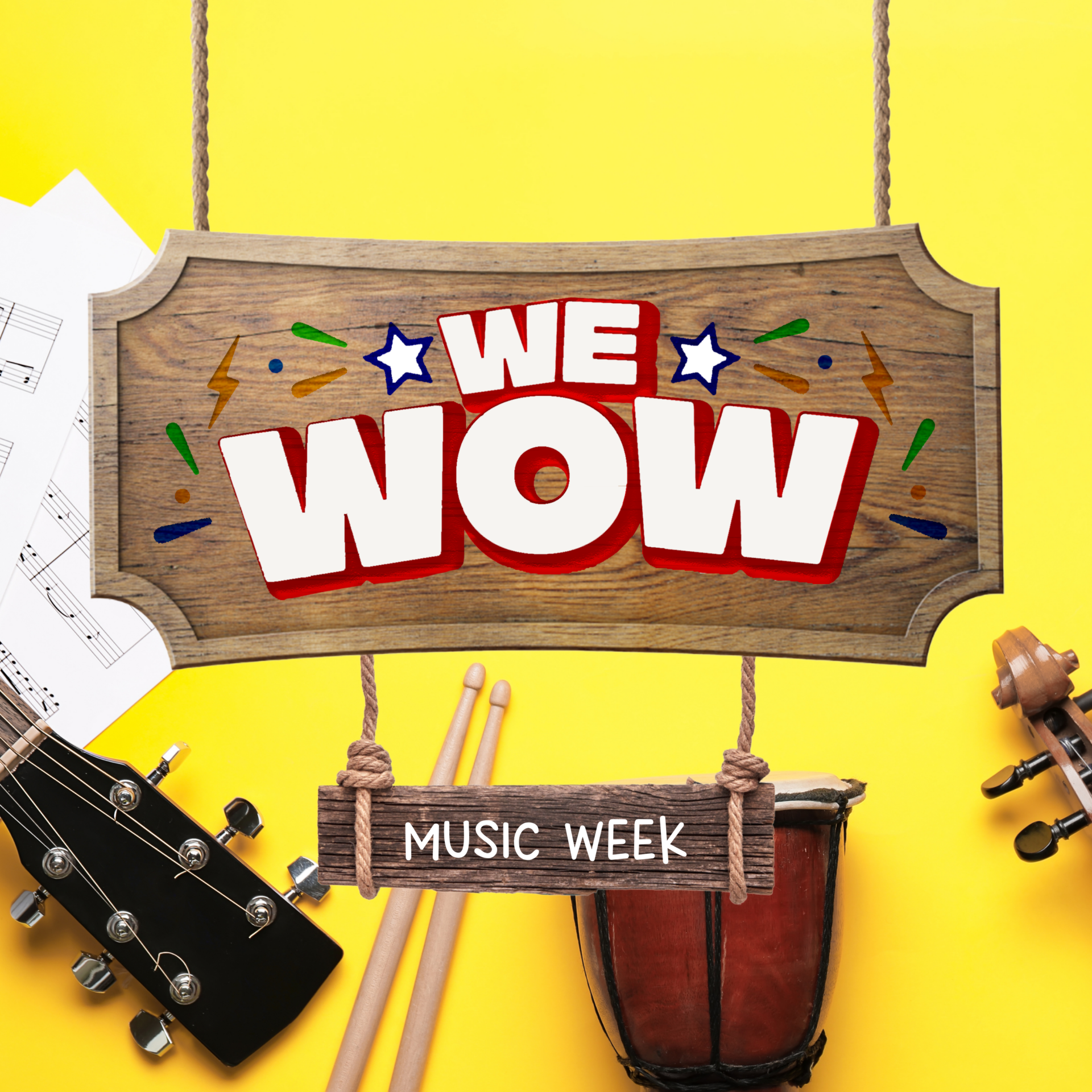 Never fear, Mindy and Guy Raz will have you whistling while you listen to another musical episode of Wow in the World.