Explore More Podcasts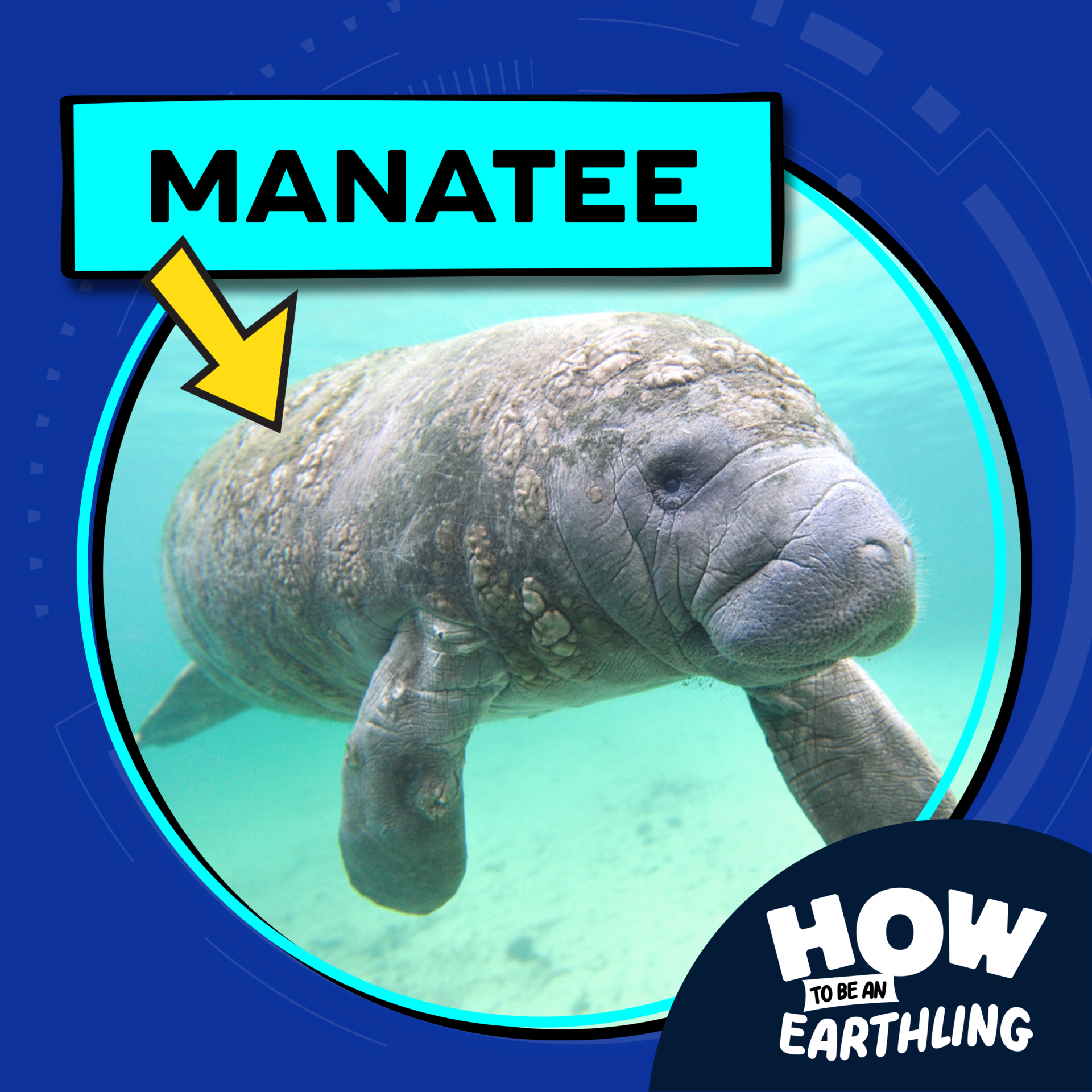 Flip introduces Mozi to an earthling who knows that bigger is better… especially underwater!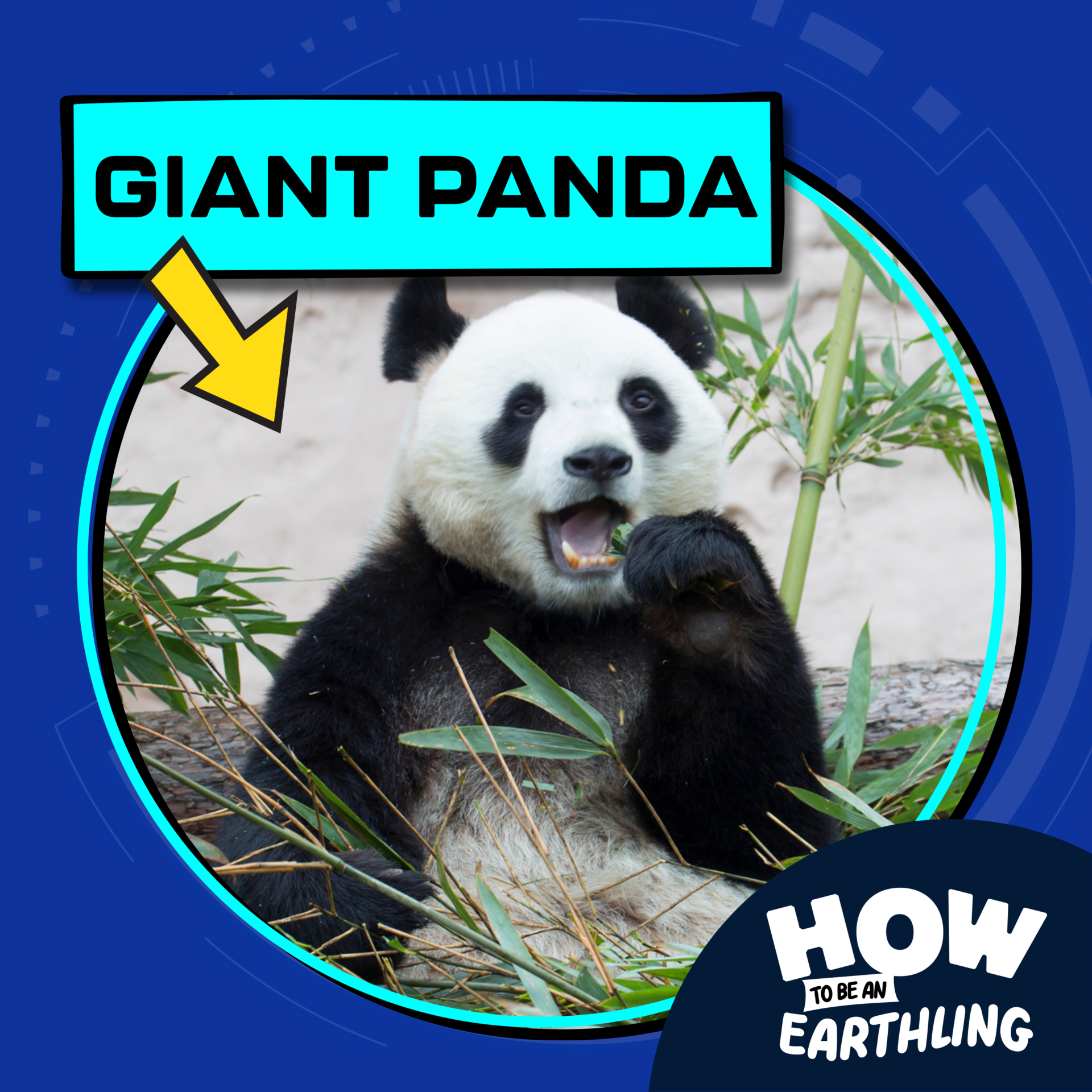 Mozi and Flip visit the habitat of a Giant Panda and learn how different species of earthlings can help each other to survive.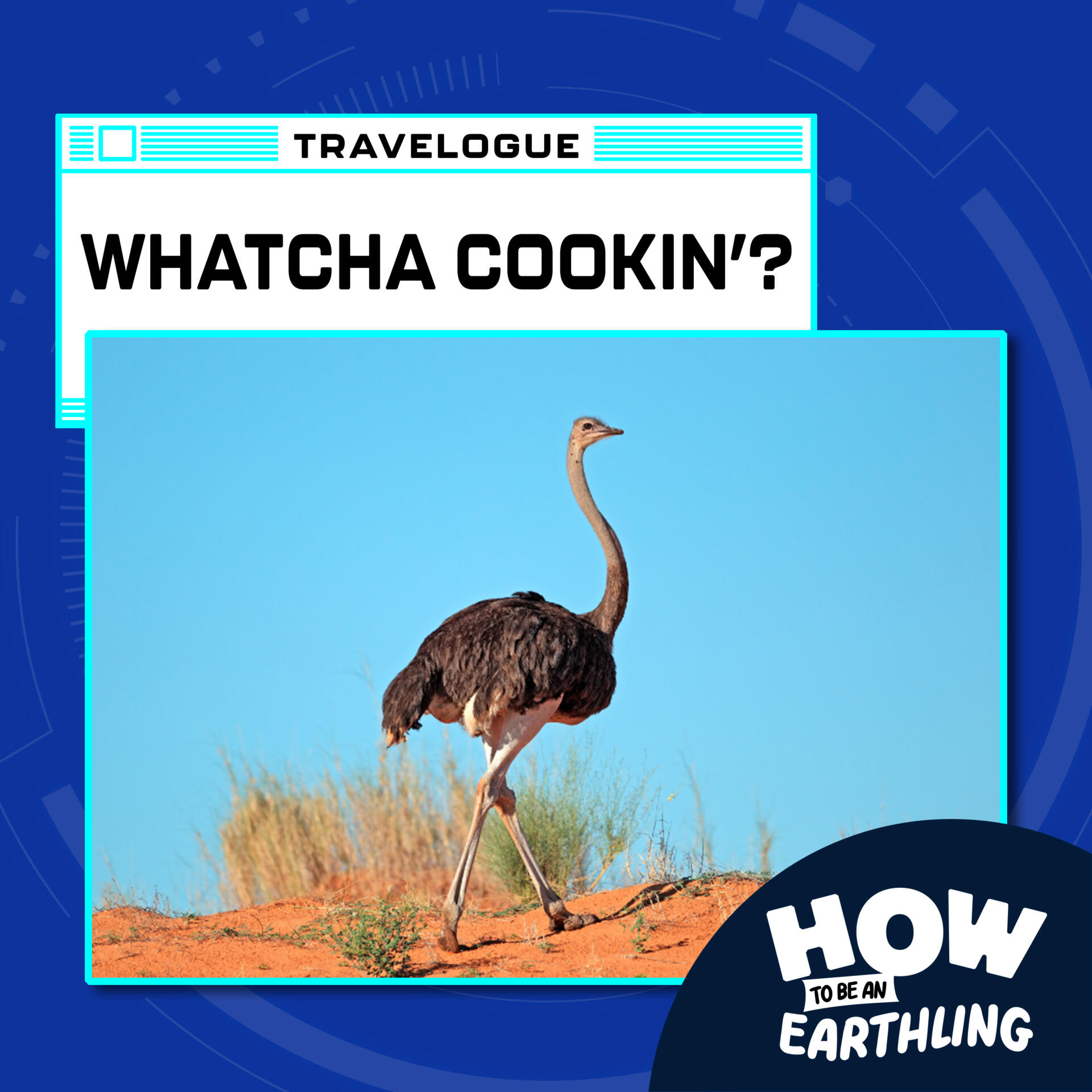 In this Travelpod, Flip and Mozi report on their findings about ANIMAL CUISINE!
Back to All How to Be an Earthling Episodes
You May Also Like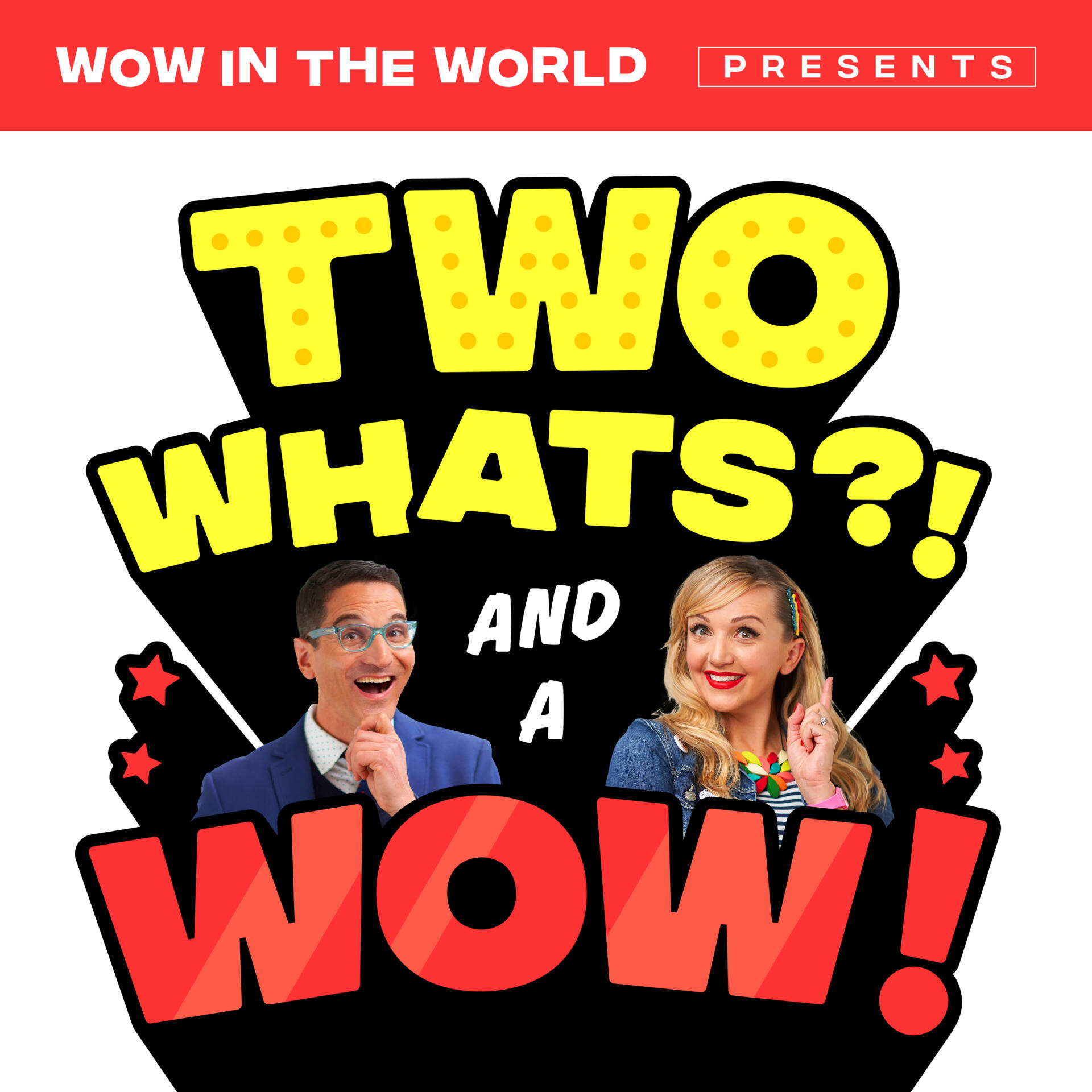 It's time to test your knowledge on sleep!