Activities & Resources
Explore More Podcasts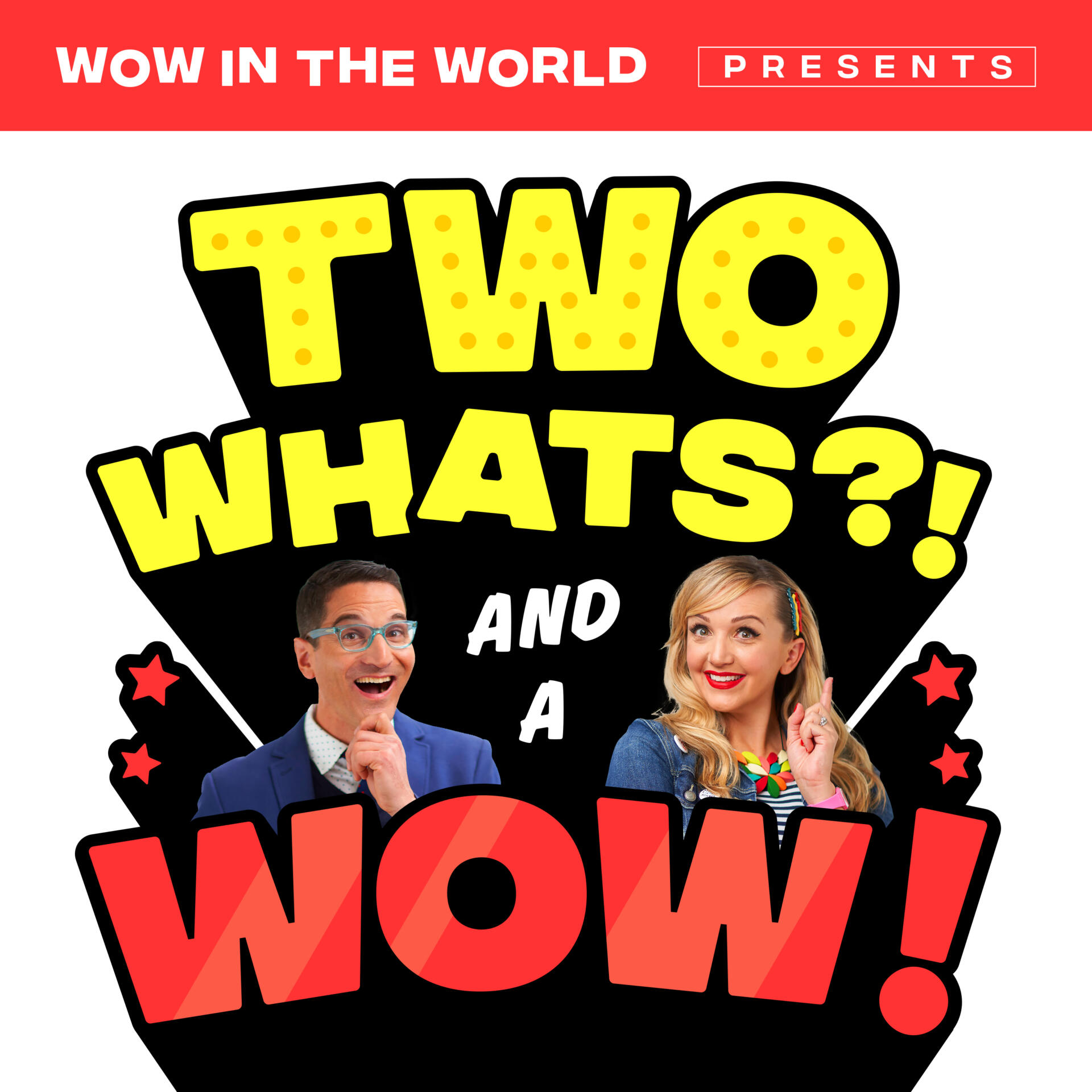 It's time to test your knowledge on planets!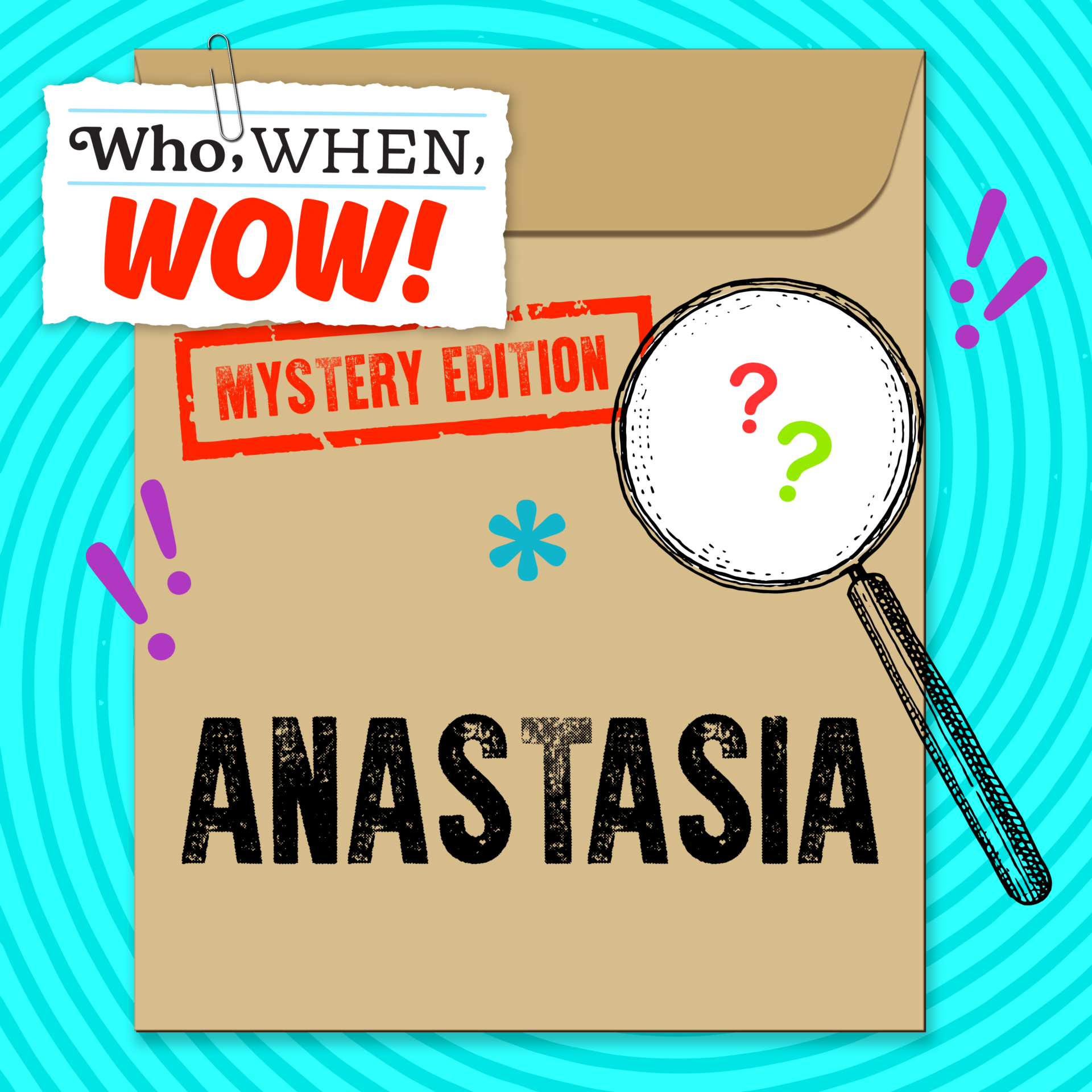 When a mysterious woman claims to be a lost Russian heiress, it's up to Carly, Lewis and Nibbles to find the truth.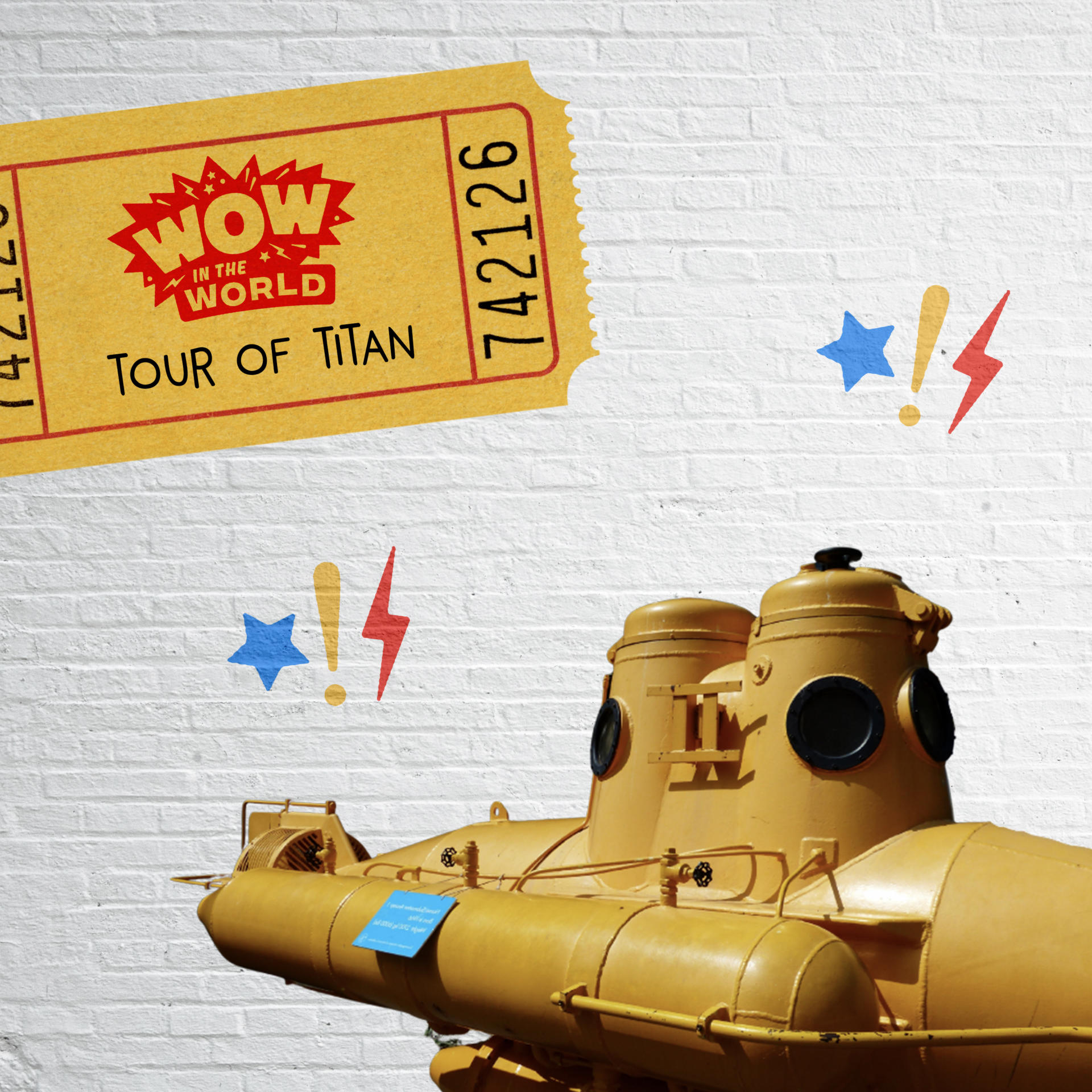 What makes Titan one of Saturn's most special (and SMELLY!) moons?
Back to All Wow in the World Episodes
You May Also Like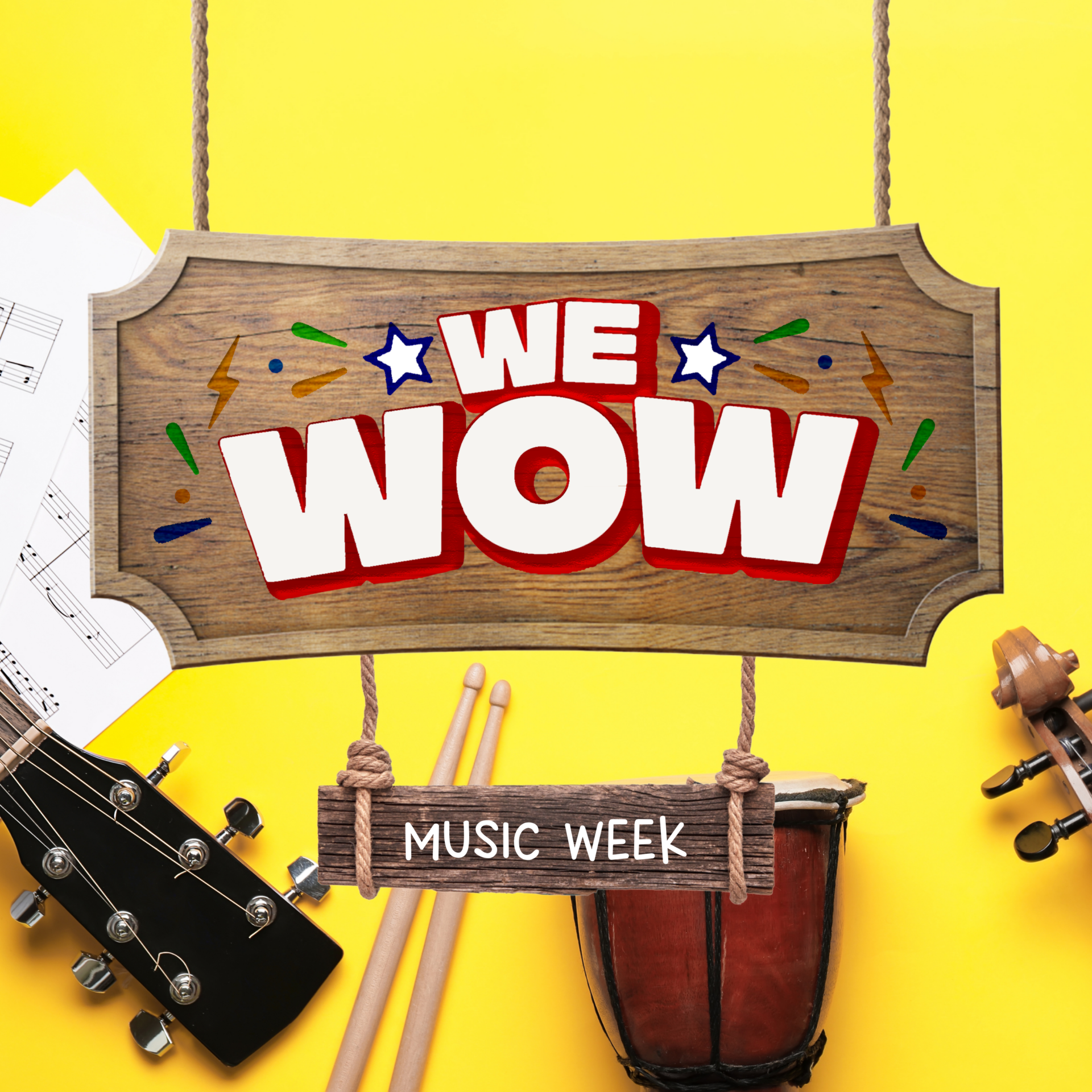 Never fear, Mindy and Guy Raz will have you whistling while you listen to another musical episode of Wow in the World.