Dennis and Reggie read some oddly turtle-specific reviewsies. Plus an encore episode, "Invite Yourself to Dinner!" If you have a question for Dennis, leave him a voicemail at 1-888-7WOW-WOW. Your question might just end up on WeWow on the Weekend! For more WeWow visit https://bit.ly/3nkbEuo.
Activities & Resources
Explore More Podcasts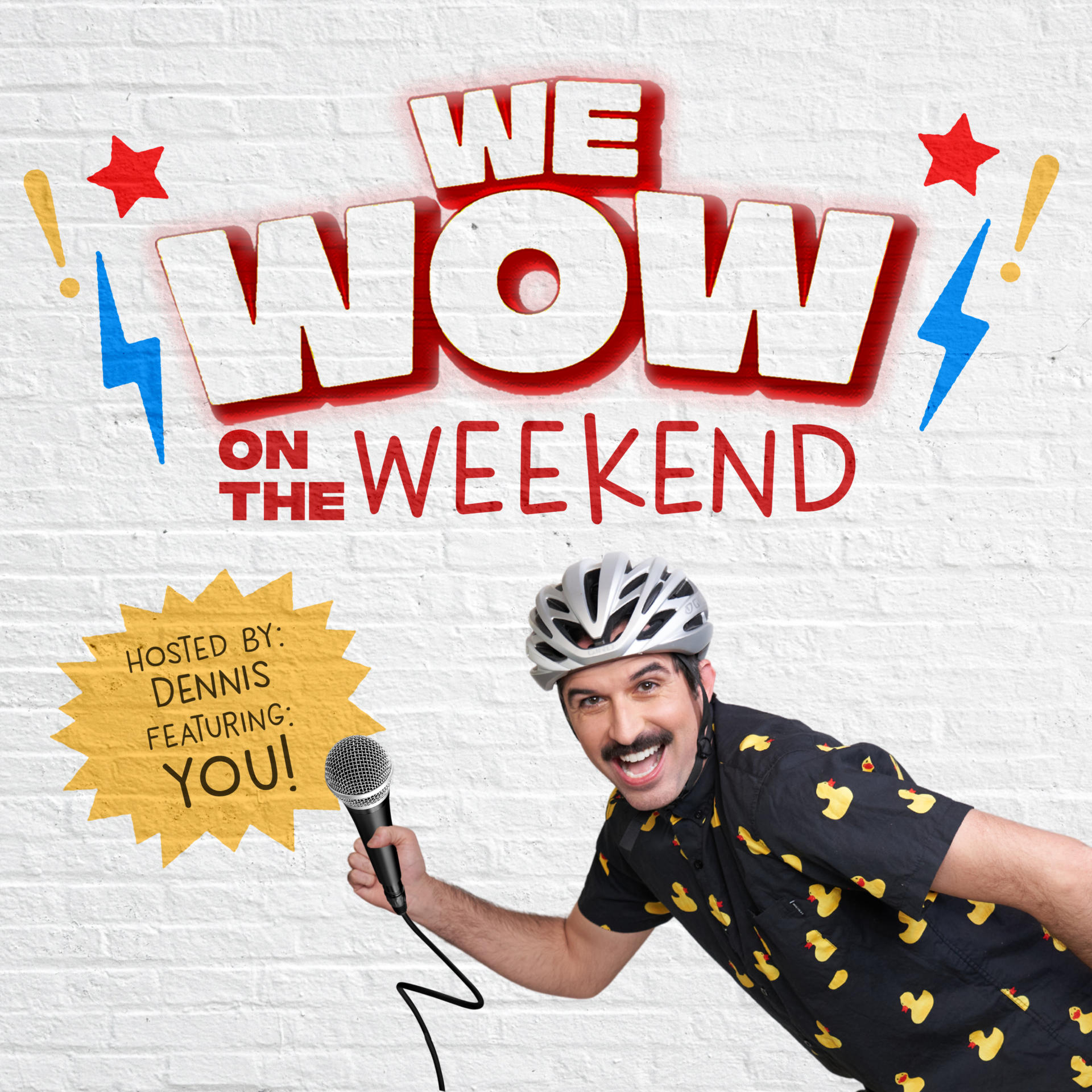 Dennis reads reviews from YOU, his devoted listeners!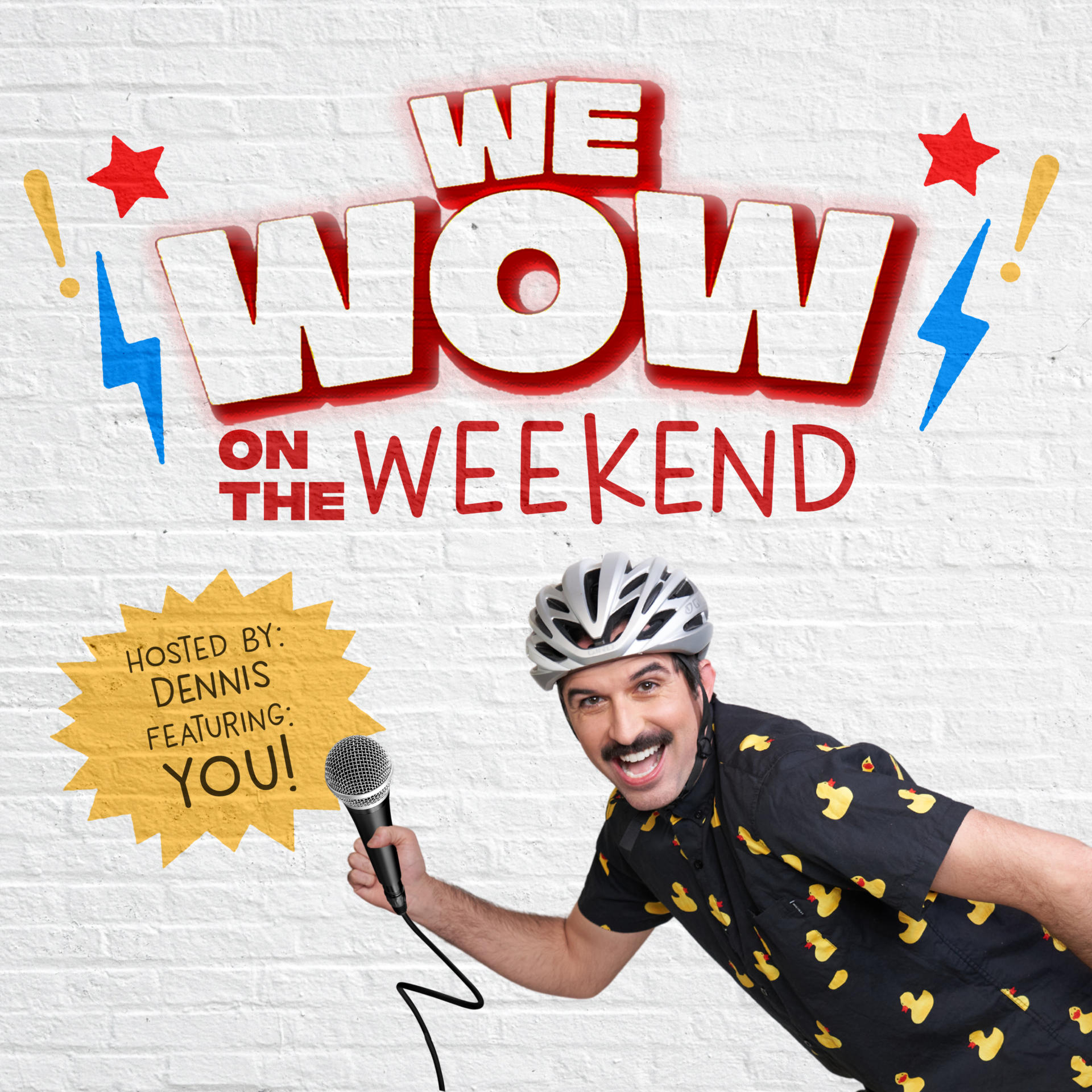 It's time for WeWow on the Weekend! Dennis answers some questions from his "devoted listeners."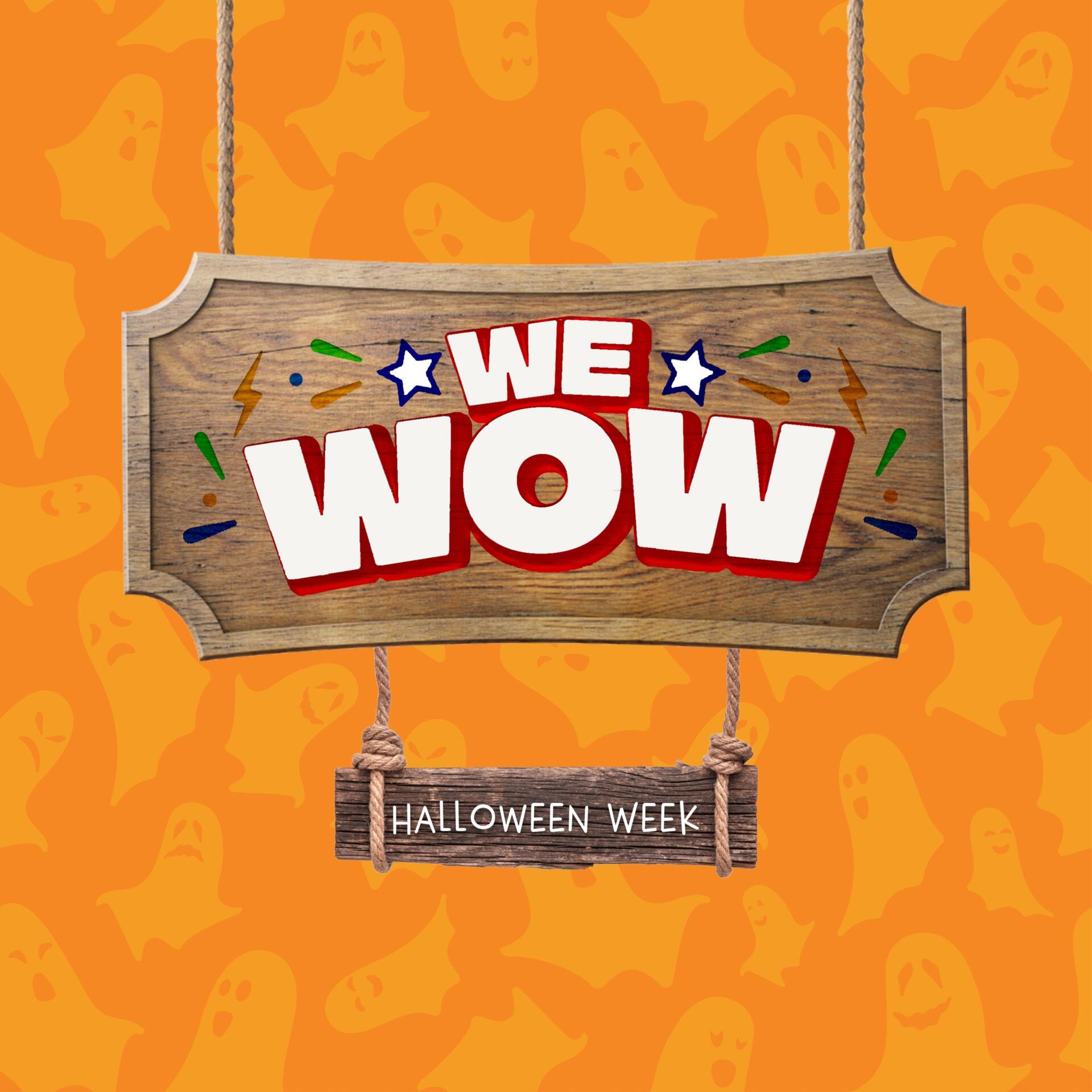 It's Halloween Week, and we're testing out a mind mapping challenge!
You May Also Like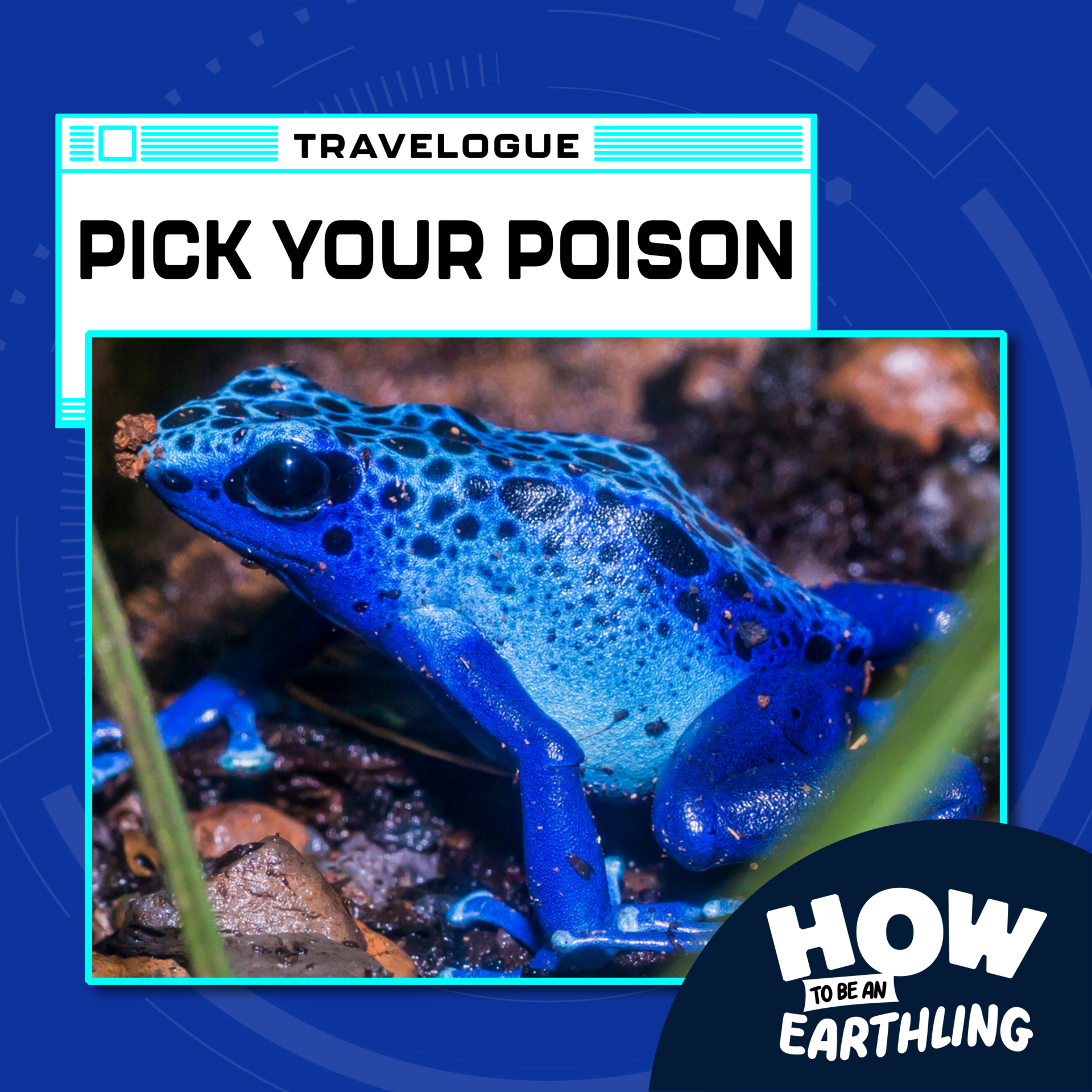 Flip & Mozi distinguish the differences between some dangerous earthlings they've beamed-up from the planet.