Activities & Resources
Explore More Podcasts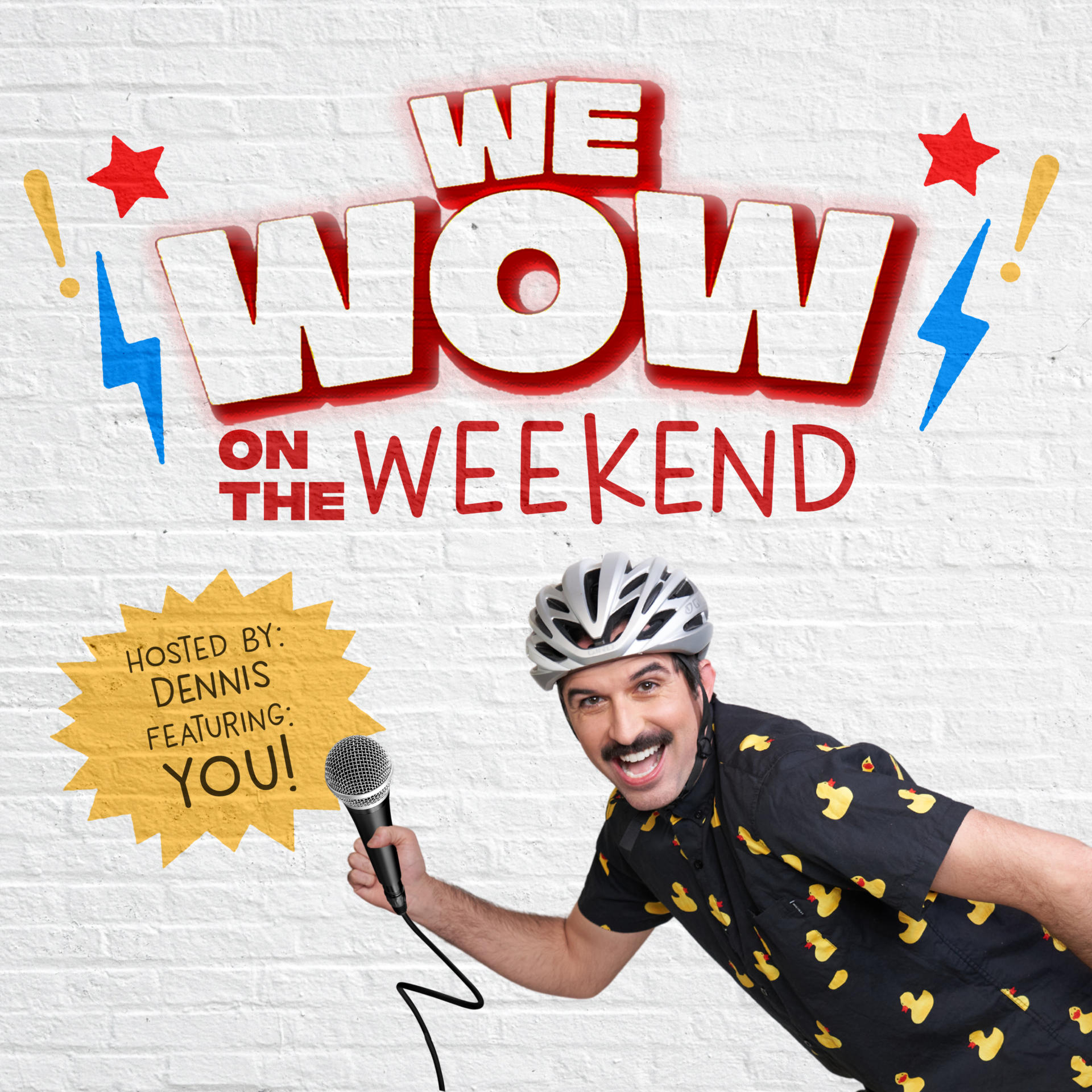 Dennis and Reggie interview Post Officer Jellybird!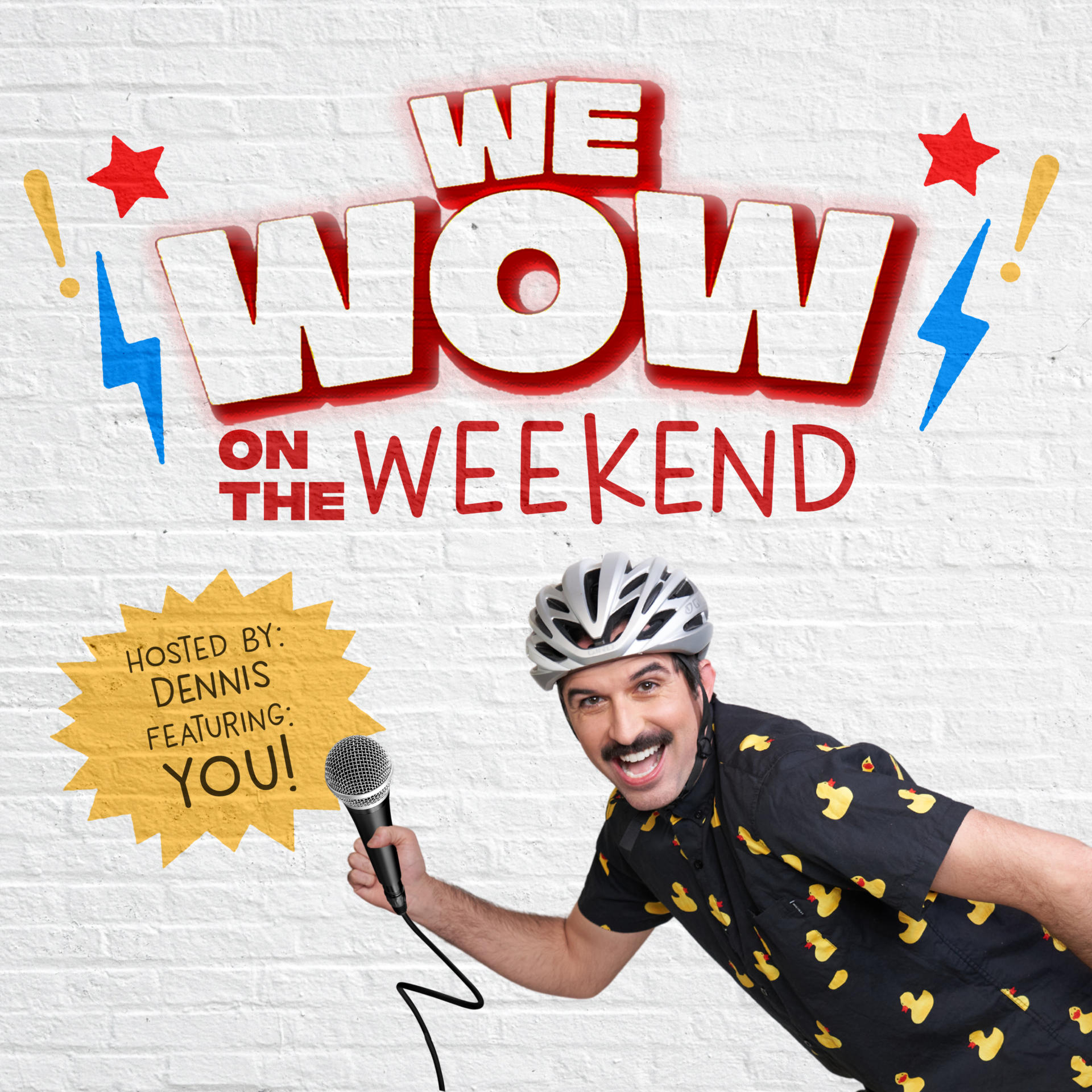 Dennis and Reggie get a visit from the neighborhood mail carrier and play What's In This Box!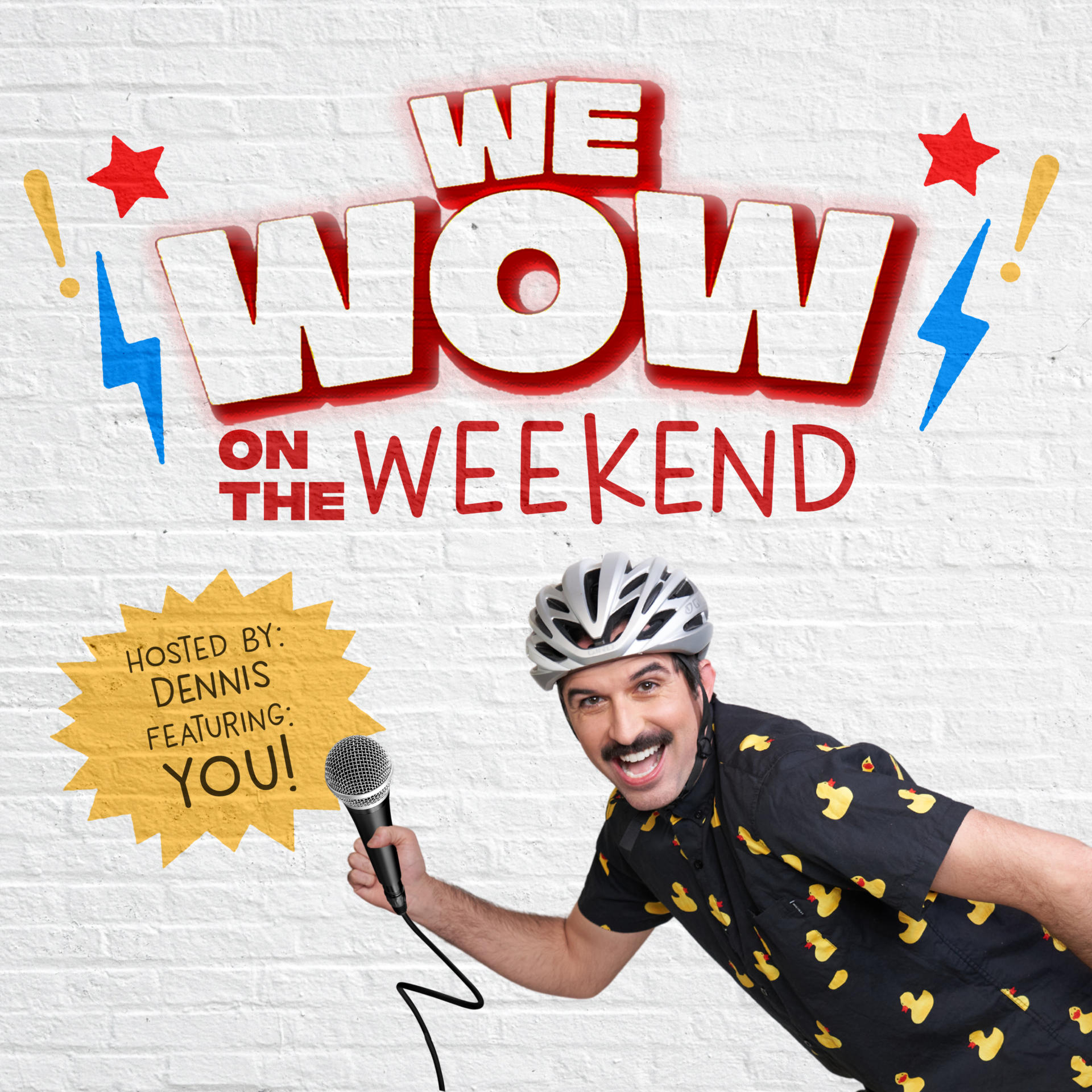 Dennis and Reggie read some reviewsies!
You May Also Like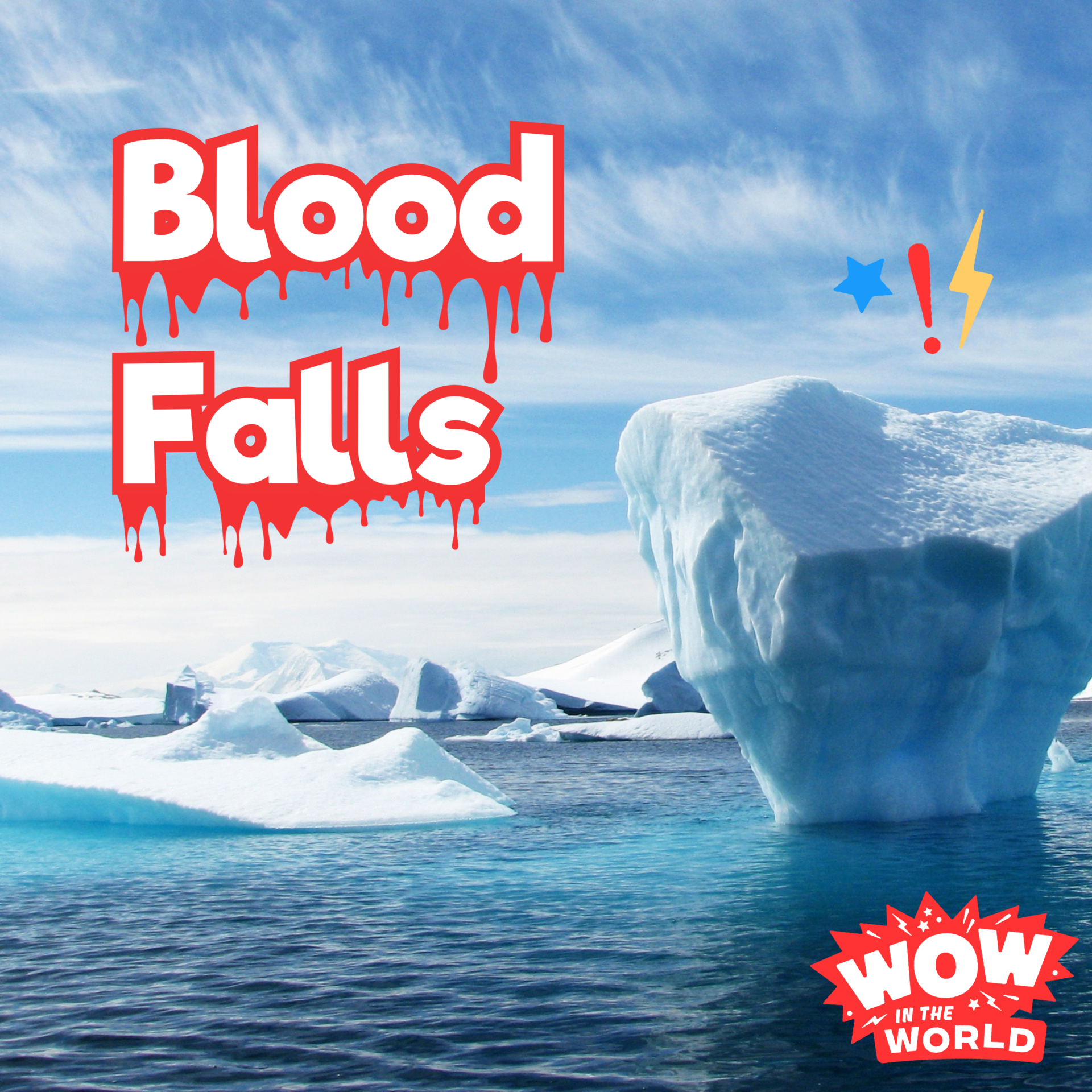 Join Mindy, Guy and the rest of the Gang as they make their way down to the southernmost continent to discover one of the most inhospitable places on earth; Blood Falls!