Activities & Resources
Explore More Podcasts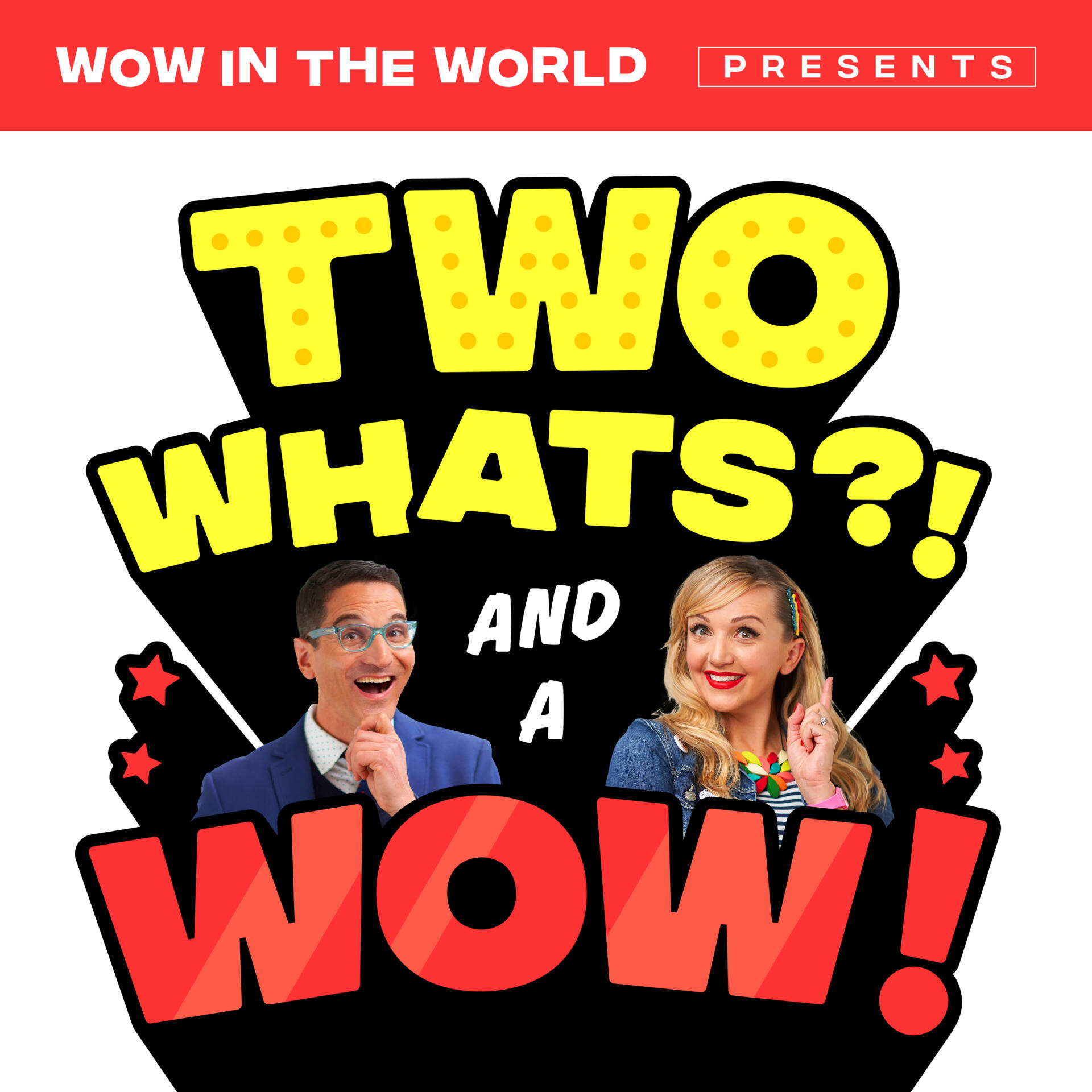 It's a creepy-crawly round of Two Whats?! And a Wow! where we're buggin' out all over the place!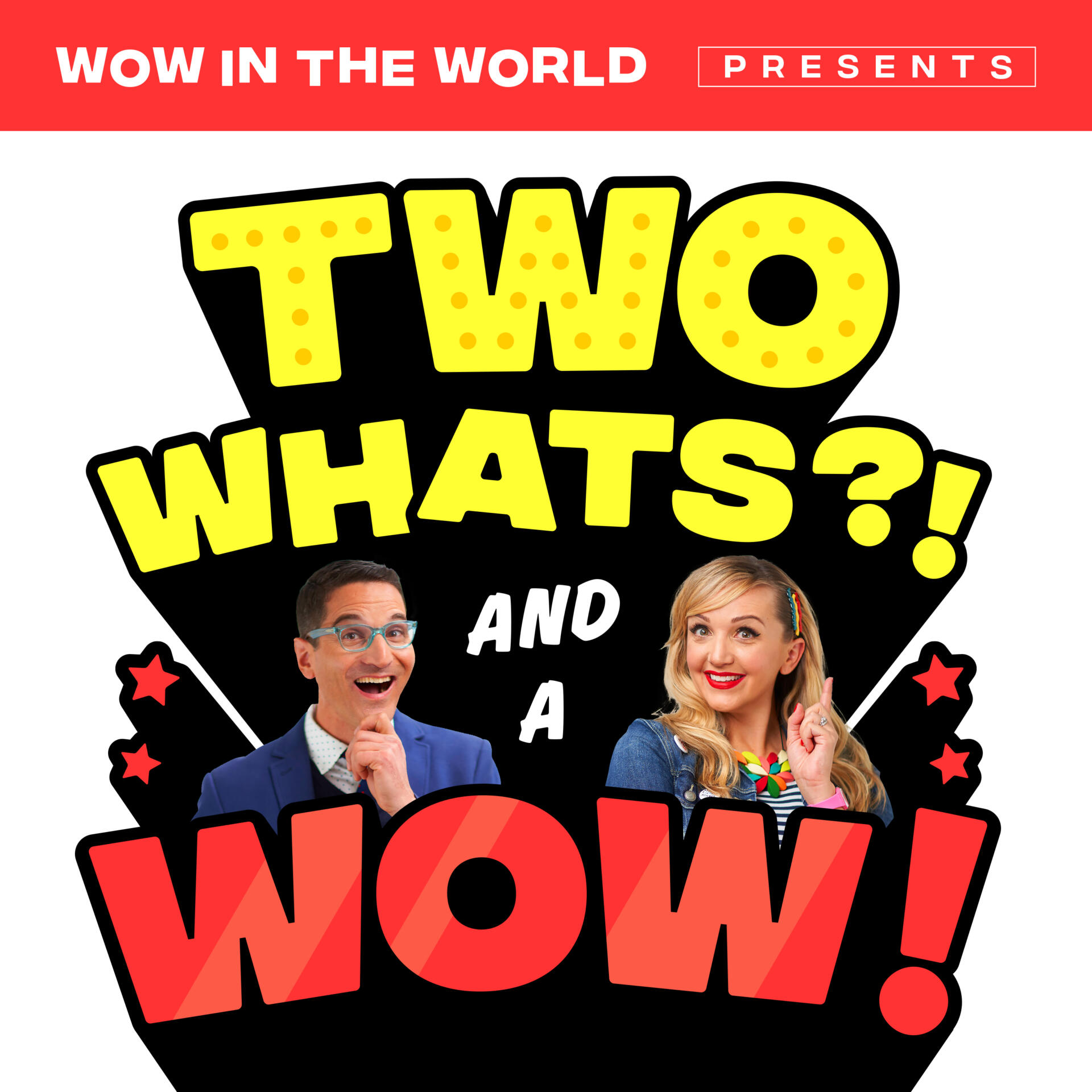 Do you like bees? Let's play a round of Two Whats And A Wow!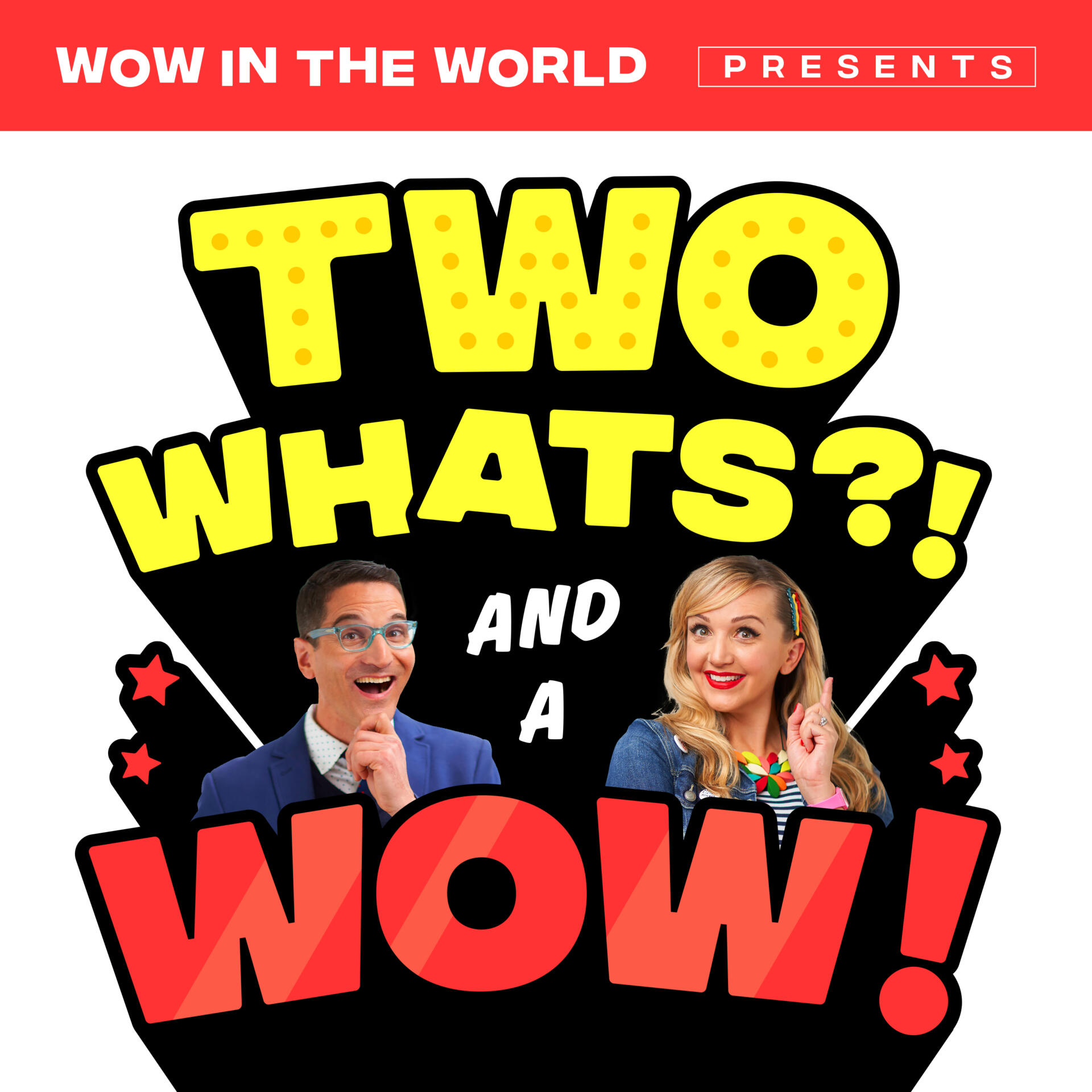 It's time to test your knowledge on insects!
Back to All Two Whats?! And A Wow! Episodes
You May Also Like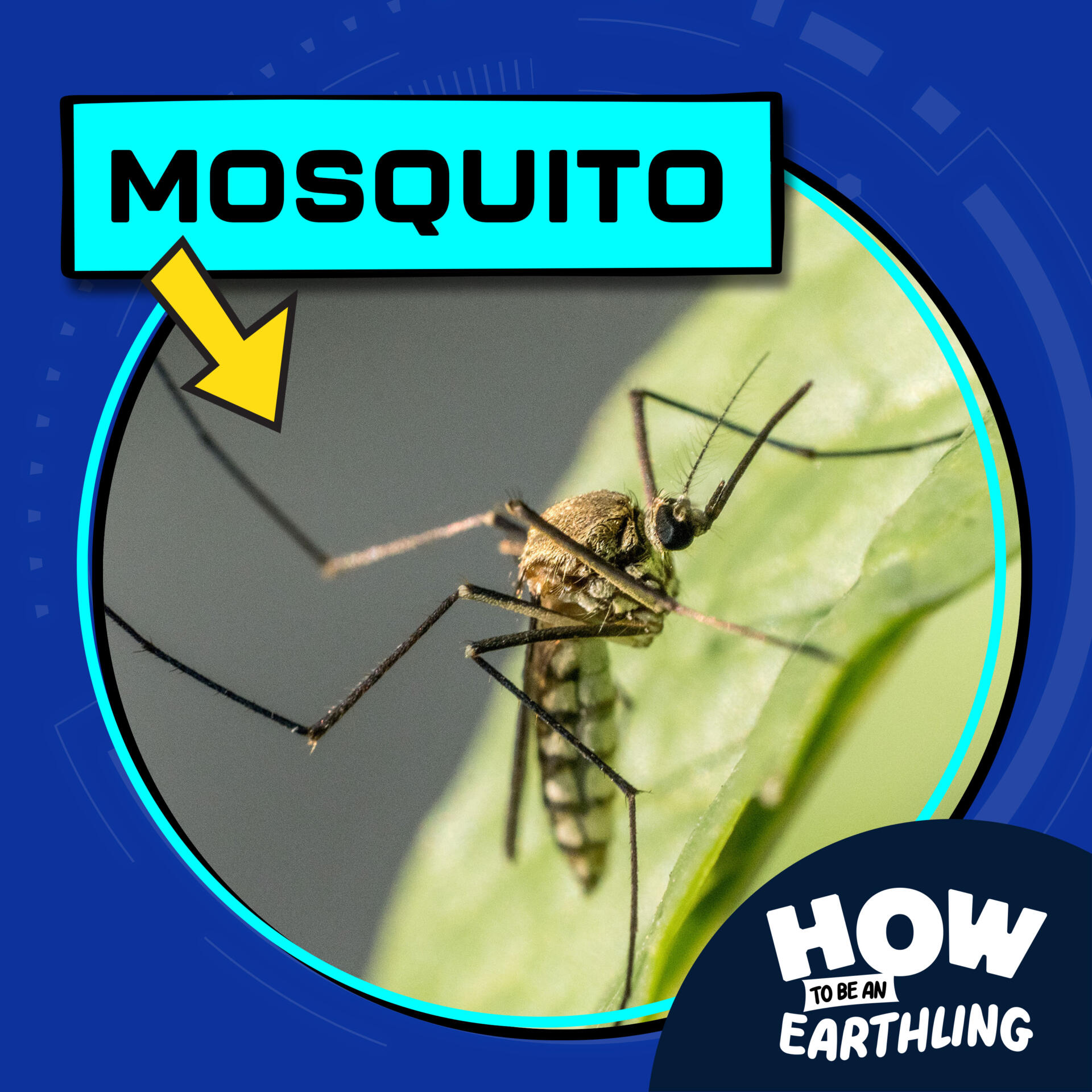 Flip and Mozi meet a "dangerous" earthling called the MOSQUITO, and discover how their good intentions may not lead to such good things.