Activities & Resources
Explore More Podcasts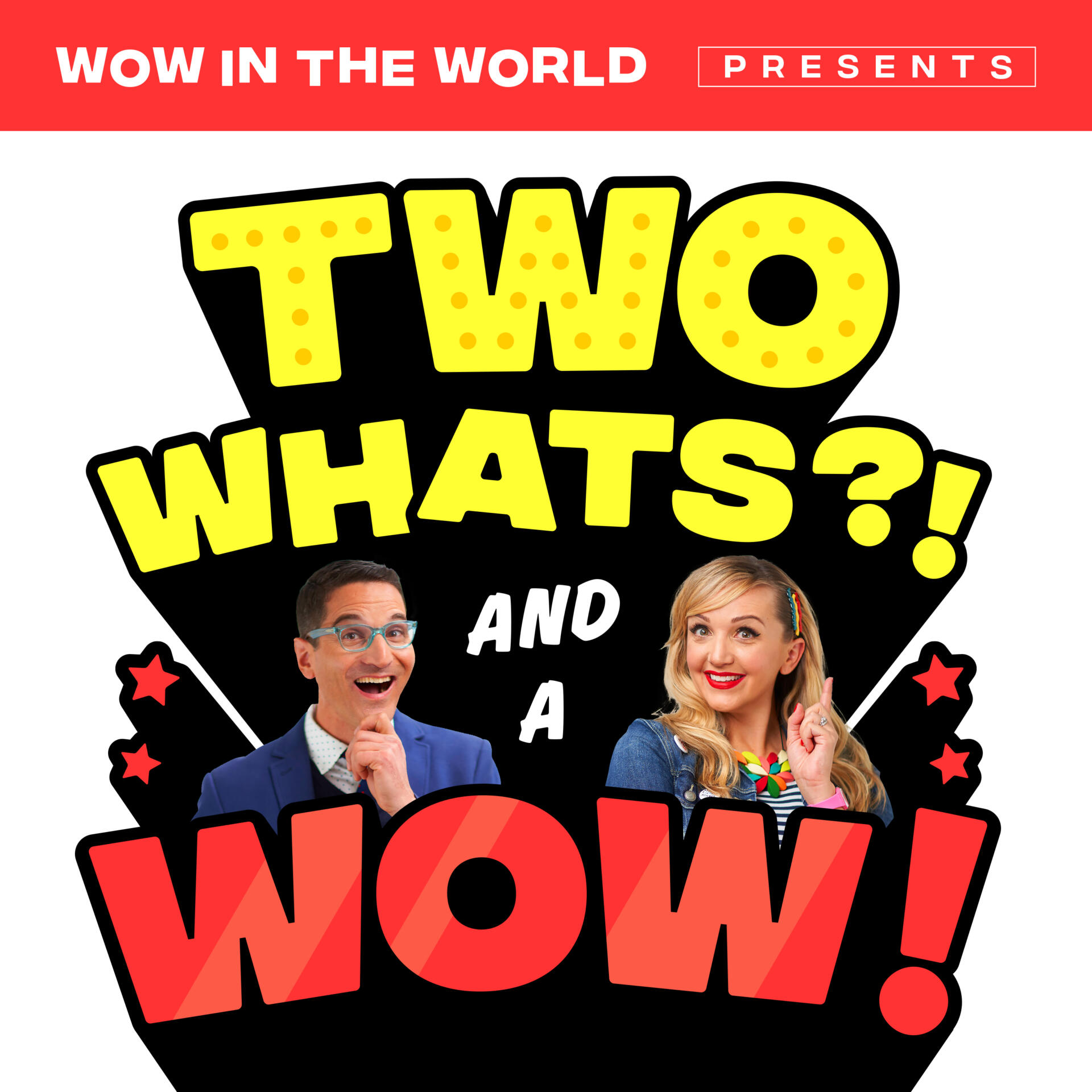 Do you like science experiments? Let's play a round of Two Whats And A Wow!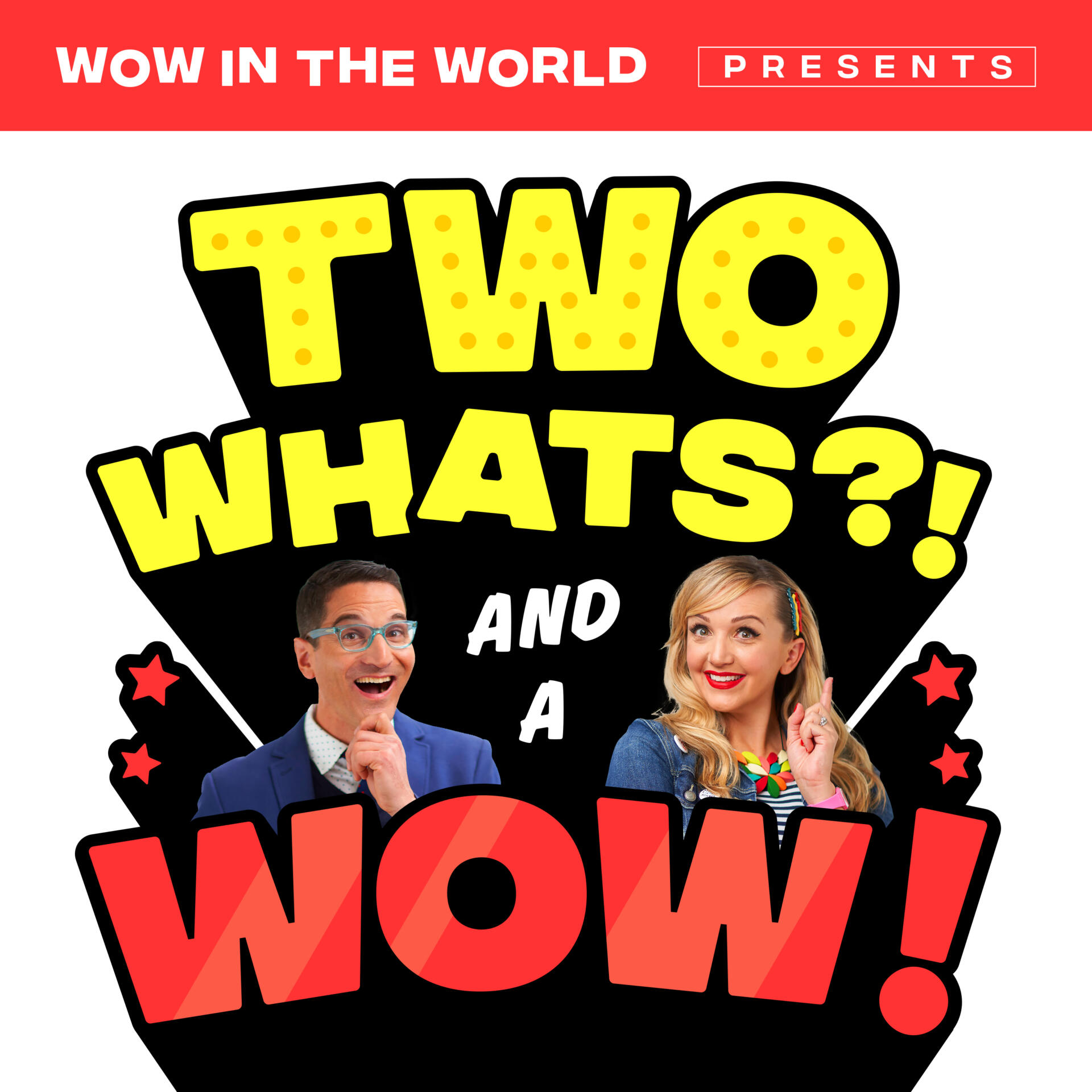 It's time to test your knowledge on hair!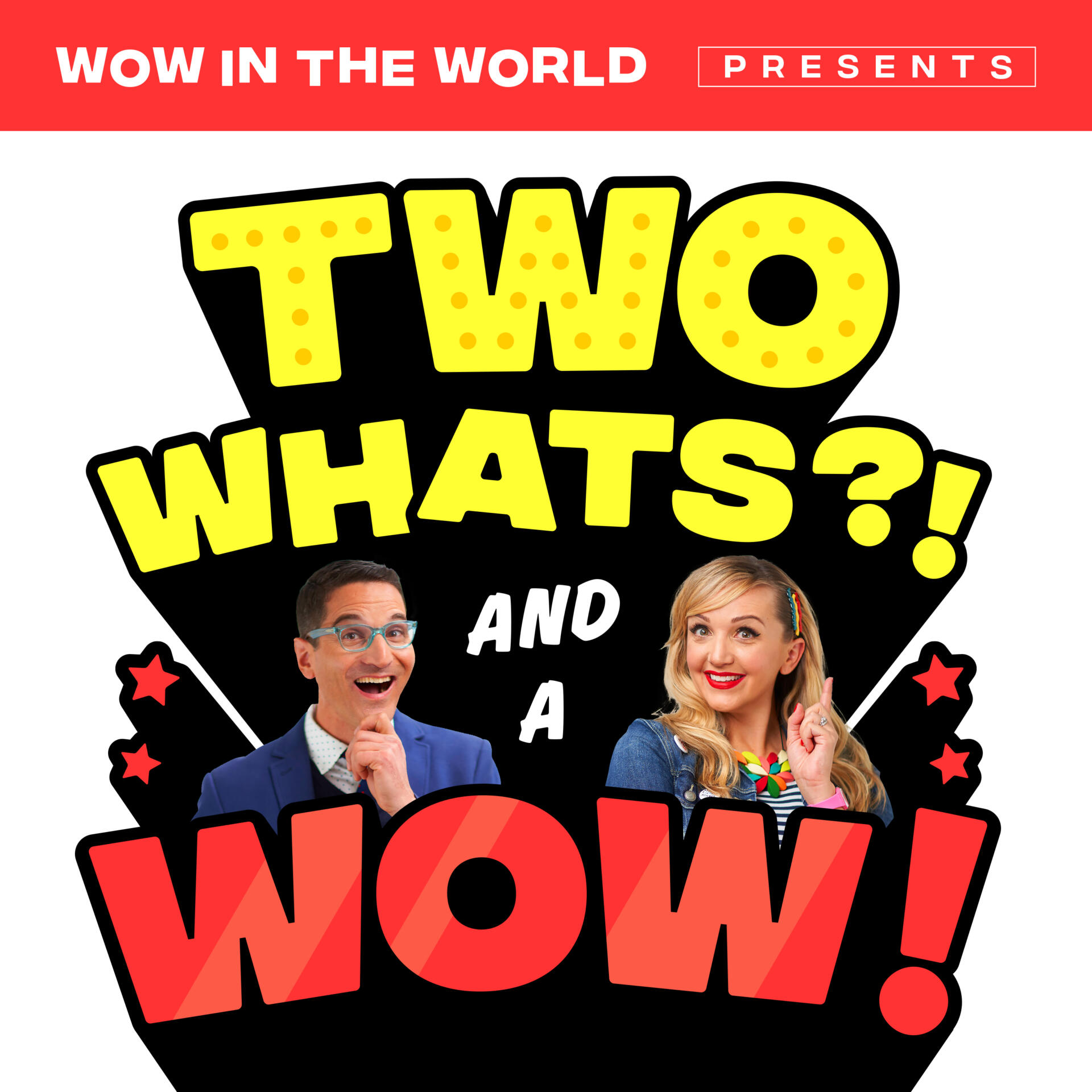 Spot the fact from fiction in this quiz game all about body parts!
Back to All Two Whats?! And A Wow! Episodes
You May Also Like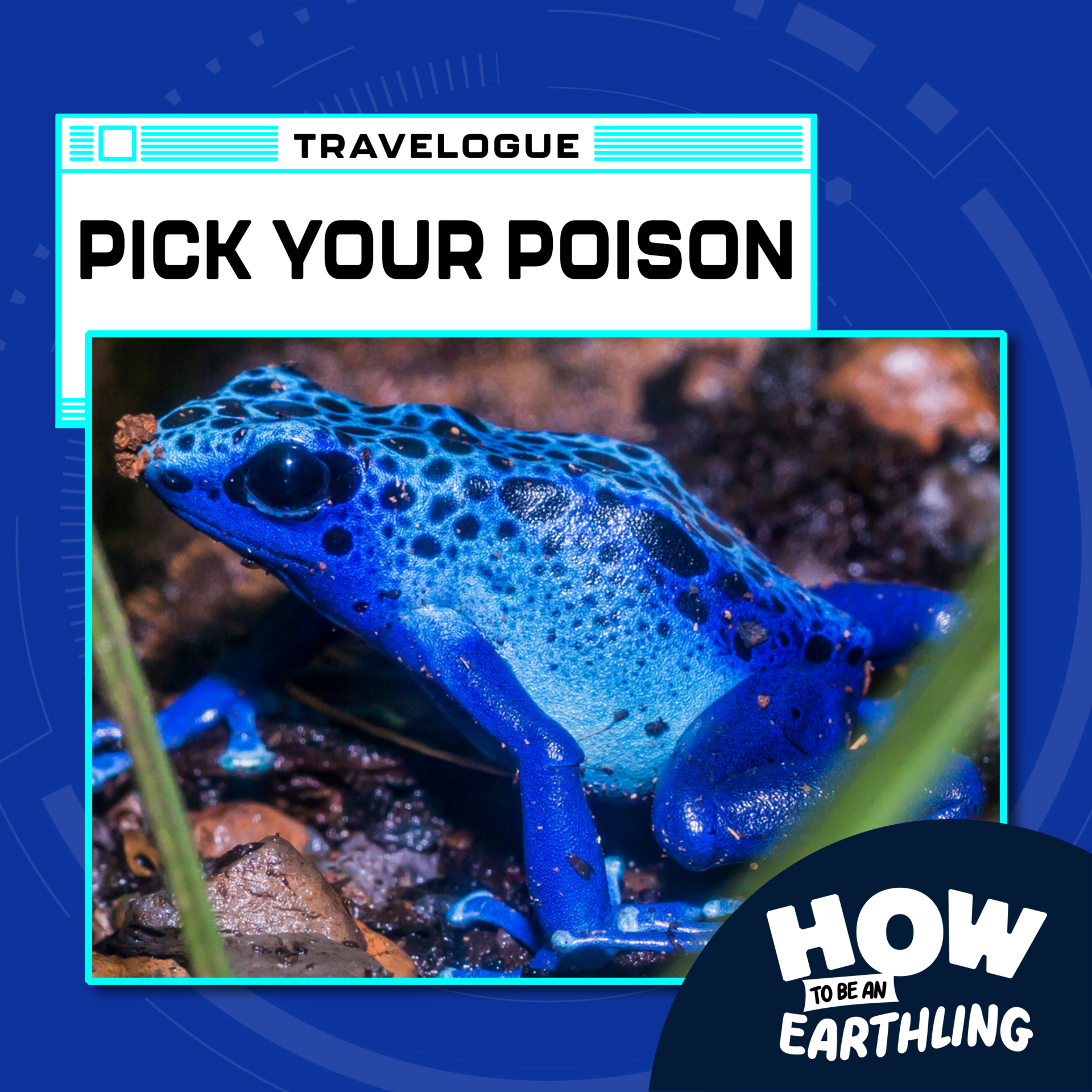 Flip & Mozi distinguish the differences between some dangerous earthlings they've beamed-up from the planet.