Activities & Resources
Explore More Podcasts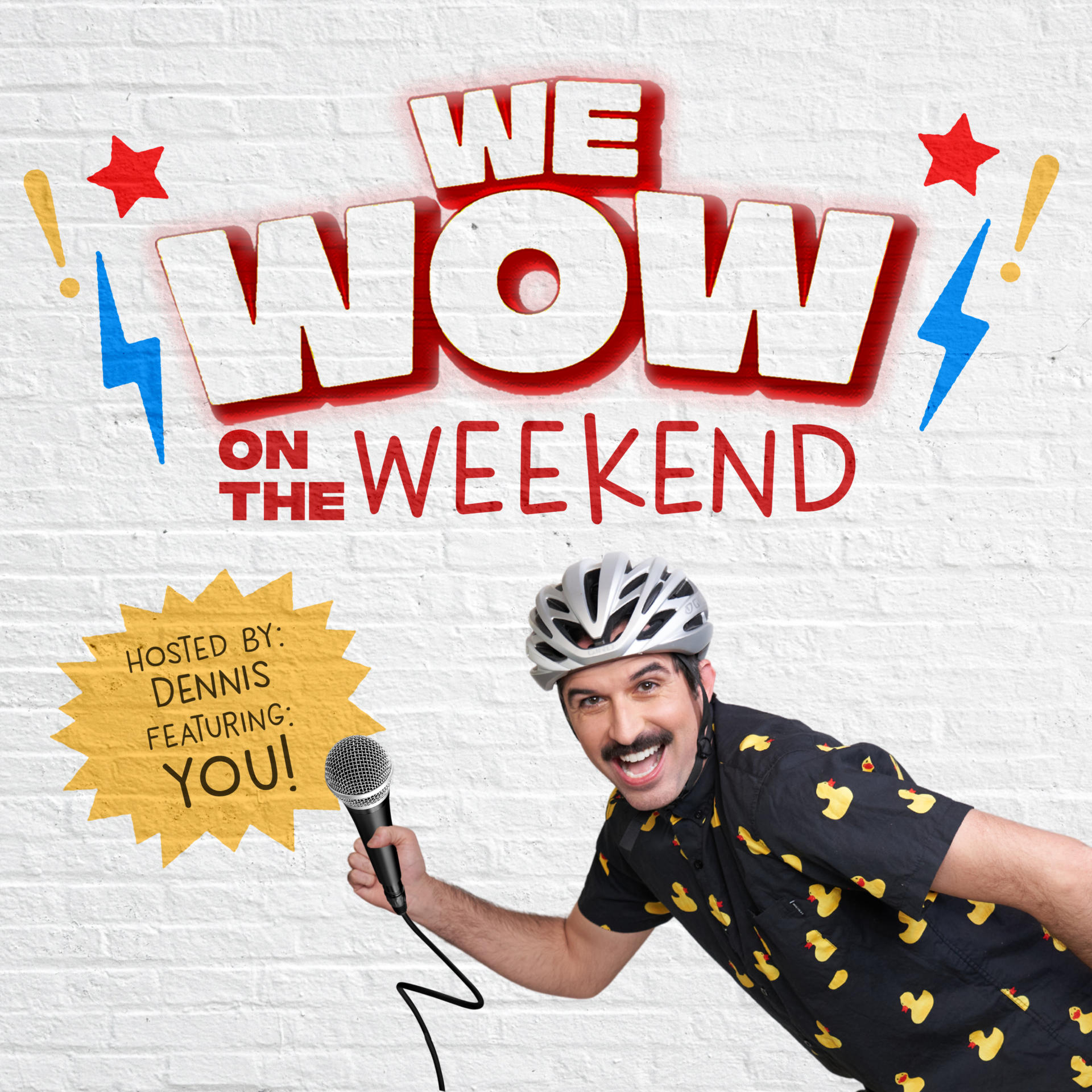 Dennis answers YOUR questions with special guest, Gramma G-Force!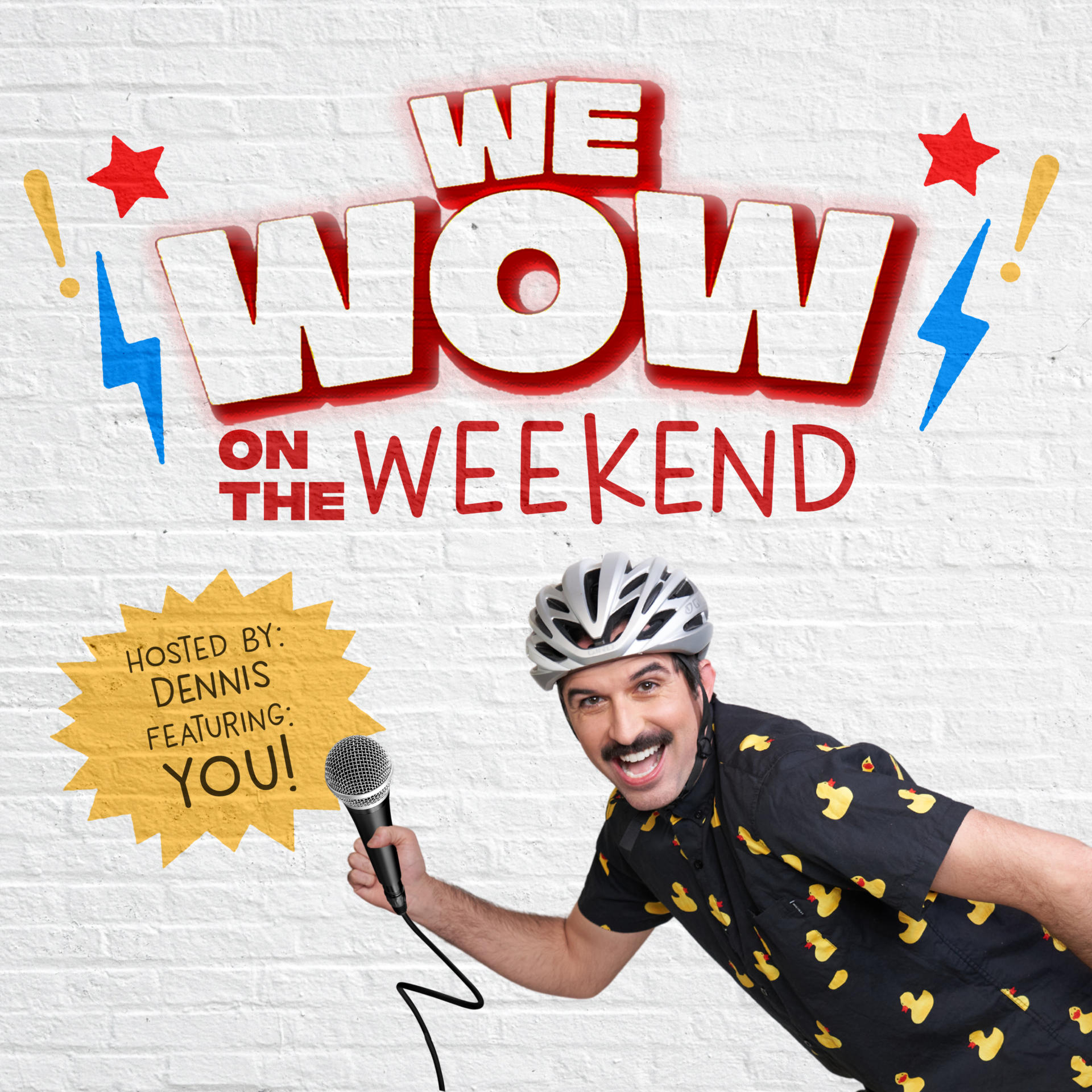 Dennis shares his favorite games, and Reggie reveals what it's like to be a giant pigeon!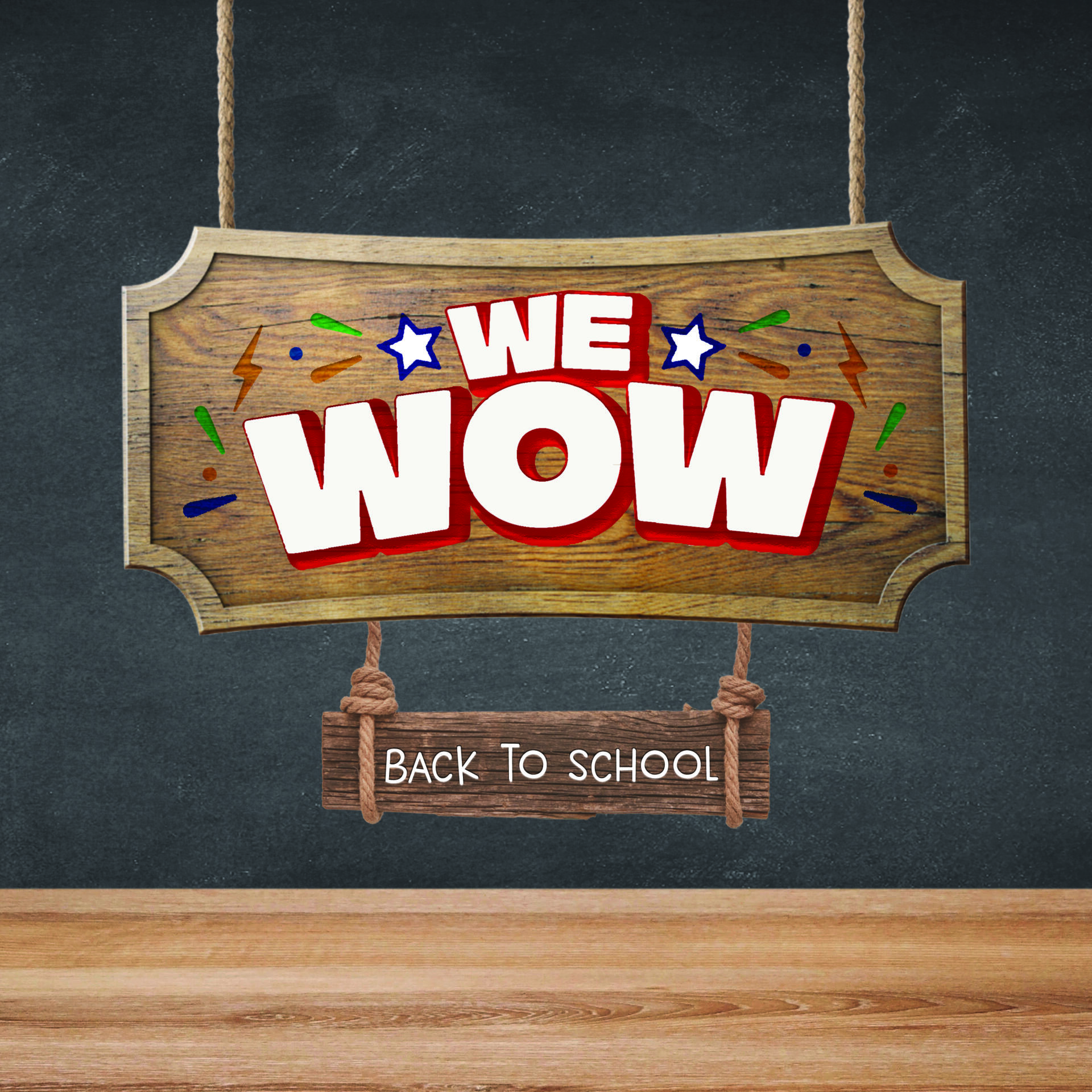 It's Back to School Week, and we're making our own oobleck!
You May Also Like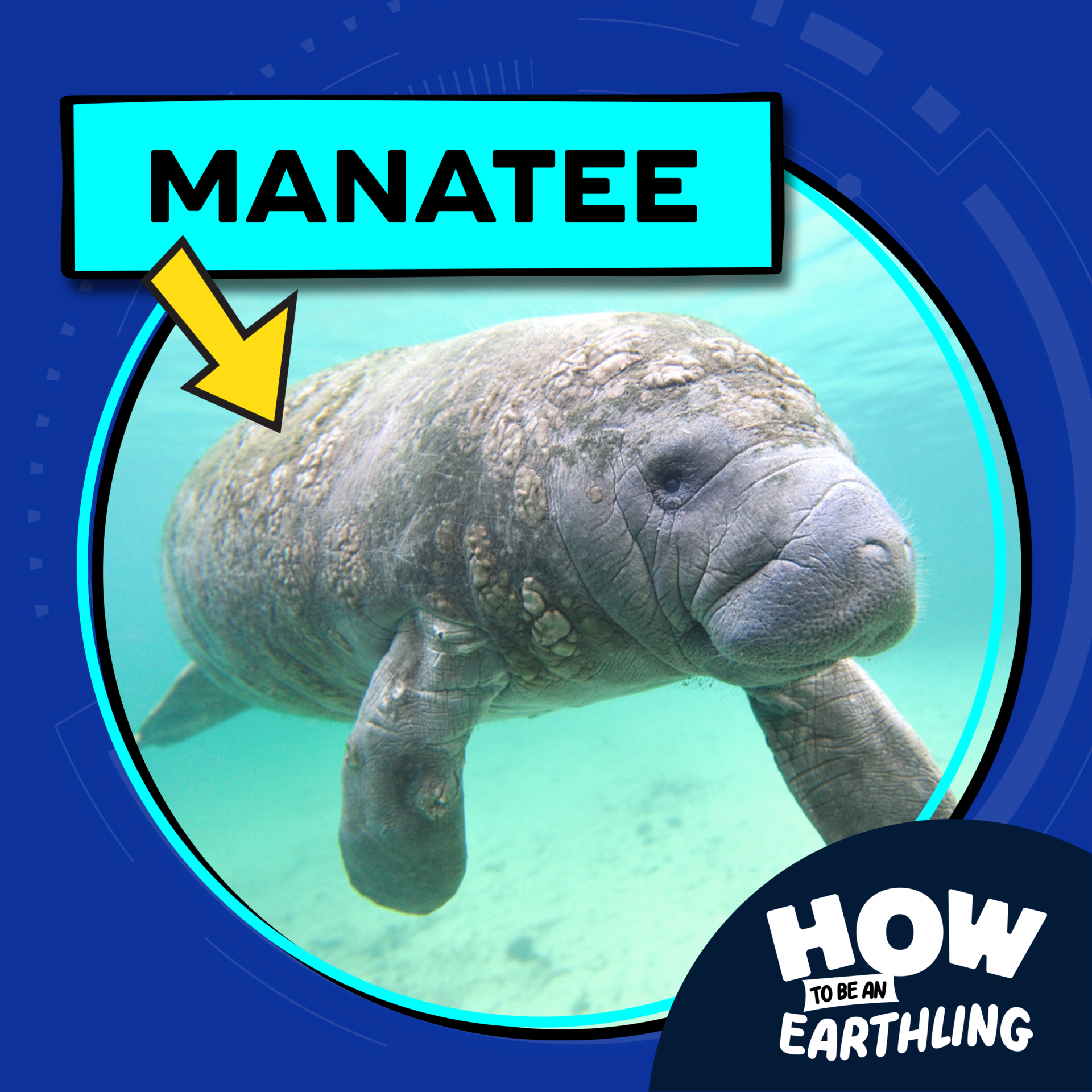 Flip introduces Mozi to an earthling who knows that bigger is better… especially underwater!