Activities & Resources
Explore More Podcasts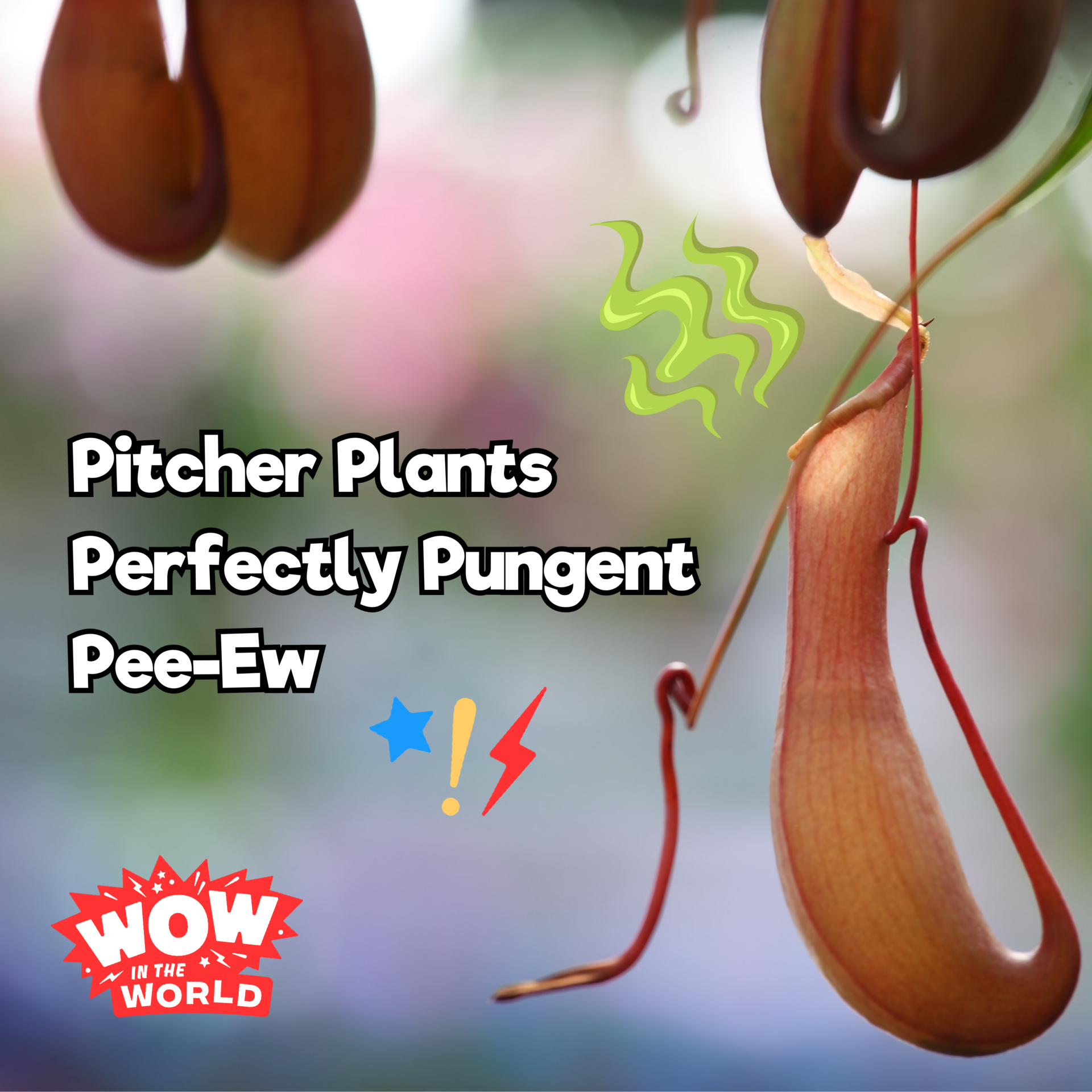 Inspired by the pungent pitcher plant Mindy's new smell-vitation is sure to send shockwaves through the scientific and inventoritos communities!
Mindy's running an advice booth… for plants?! Dive into our relationships with the beloved greenery around us and find out what plants are trying to tell us!
Back to All Wow in the World Episodes
You May Also Like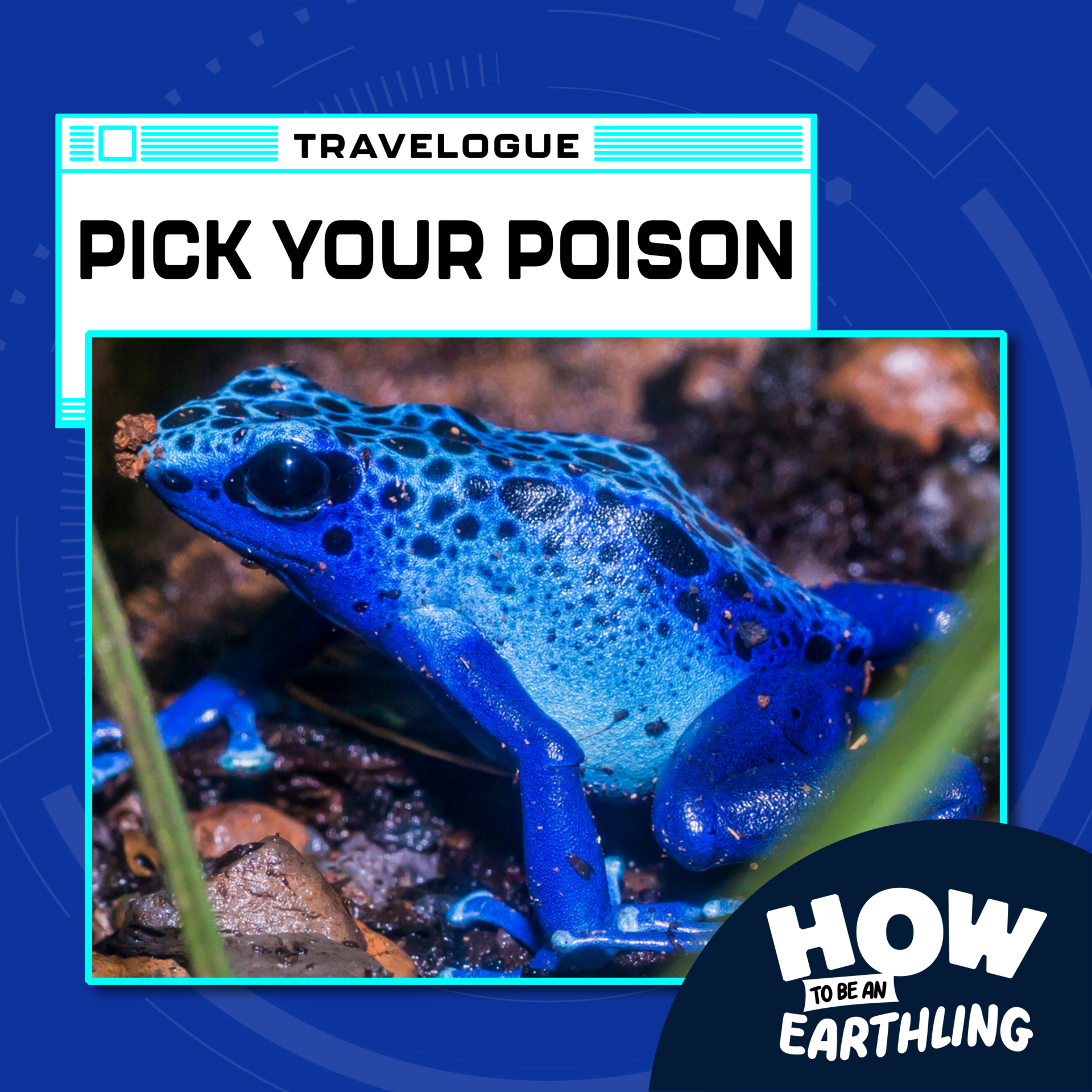 Flip & Mozi distinguish the differences between some dangerous earthlings they've beamed-up from the planet.