Activities & Resources
Explore More Podcasts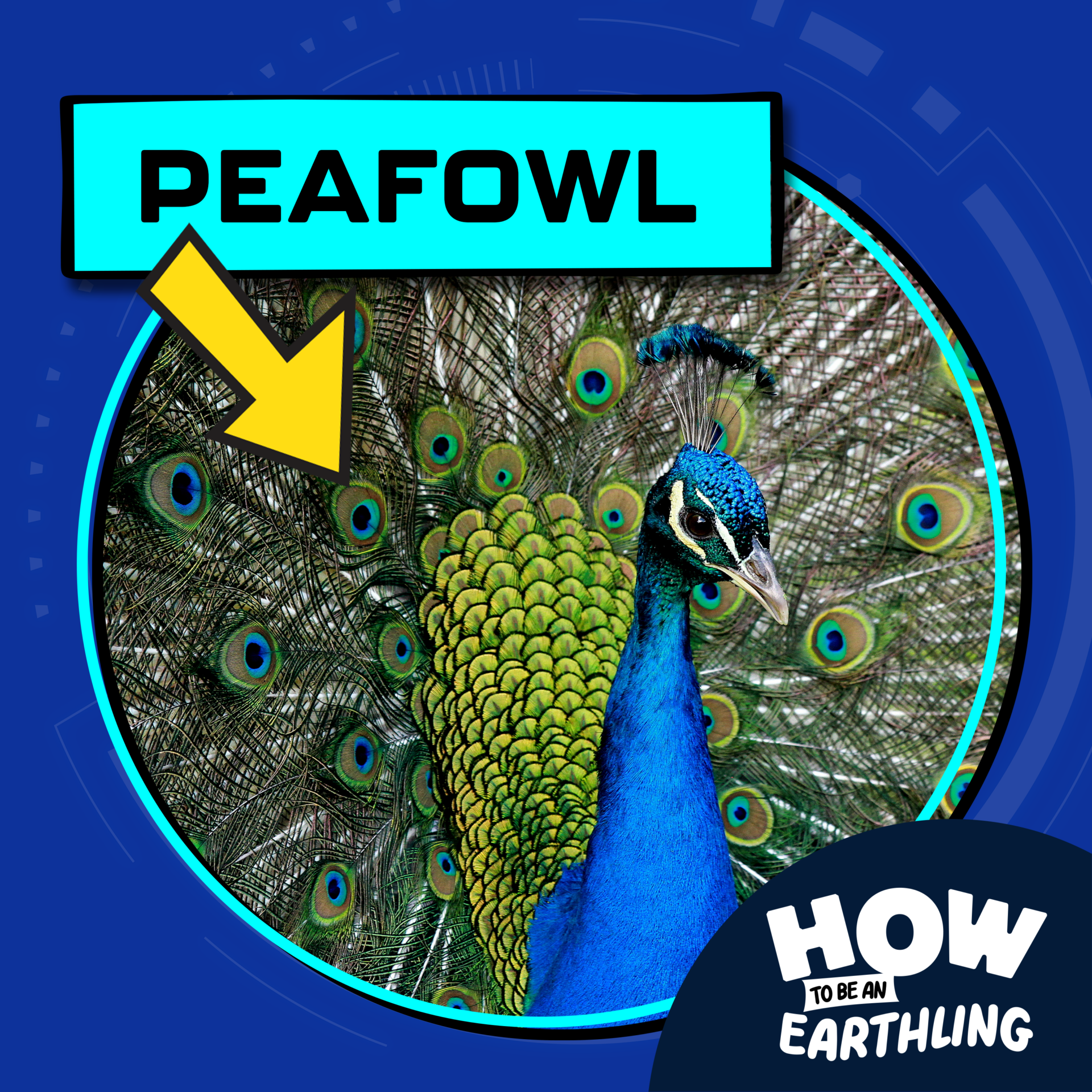 Flip and Mozi travel to India to meet one of the most beautifully feathered Earthlings, the PEAFOWL.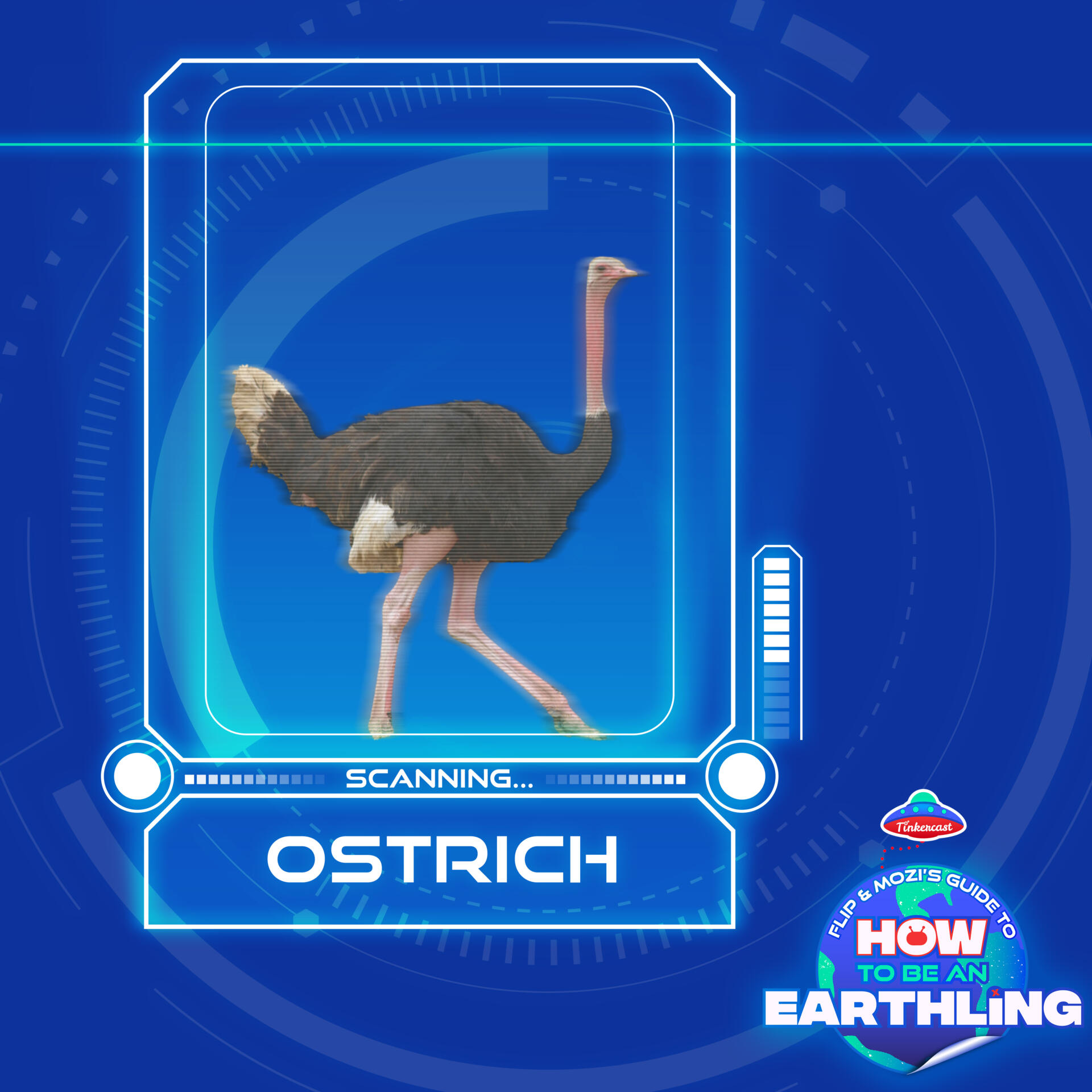 Flip and Mozi encounter the world's largest bird… the OSTRICH. This earthling can't fly, but can sprint up to 40 mph.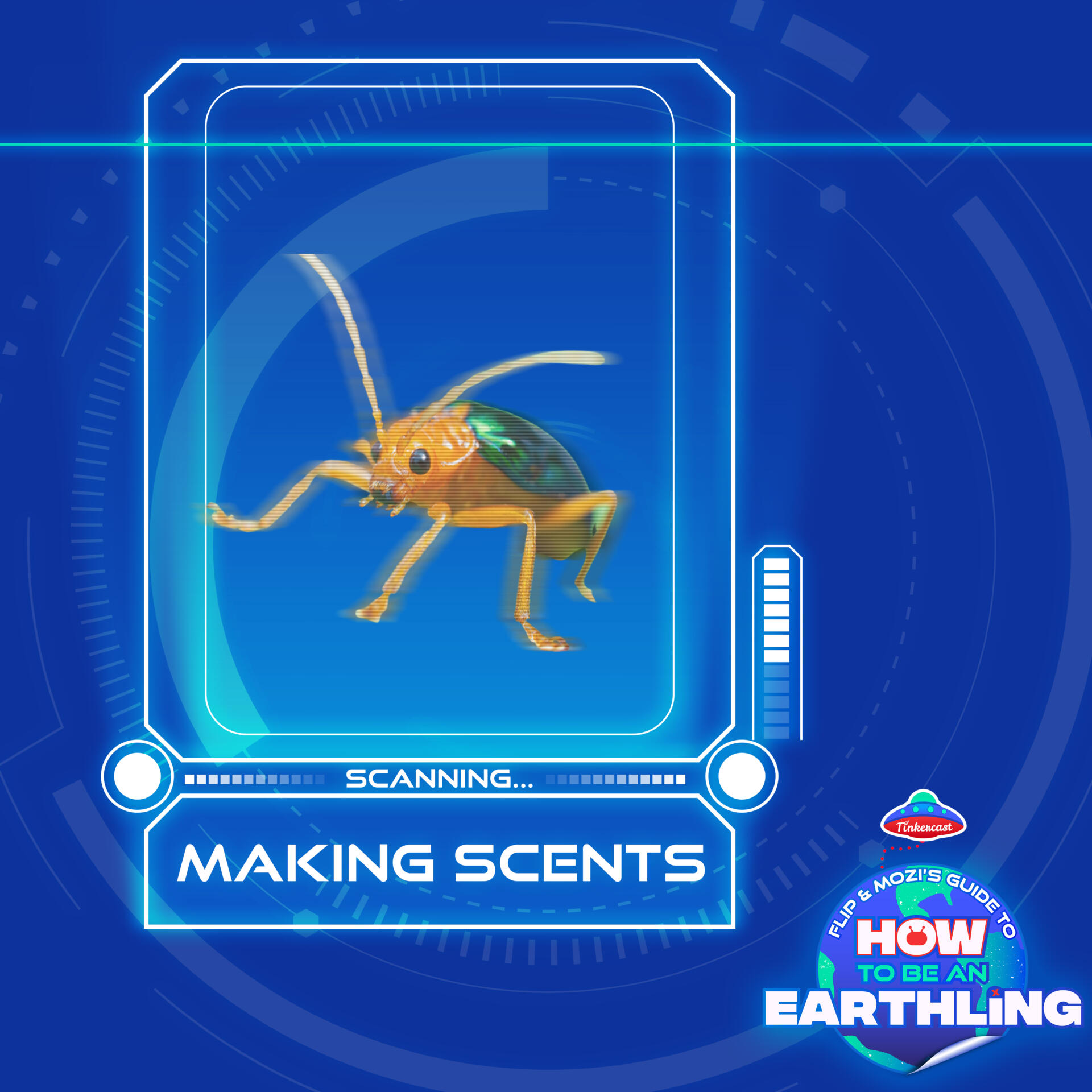 In this Travelpod, Flip and Mozi report on their findings about SCENTS!
Back to All How to Be an Earthling Episodes
You May Also Like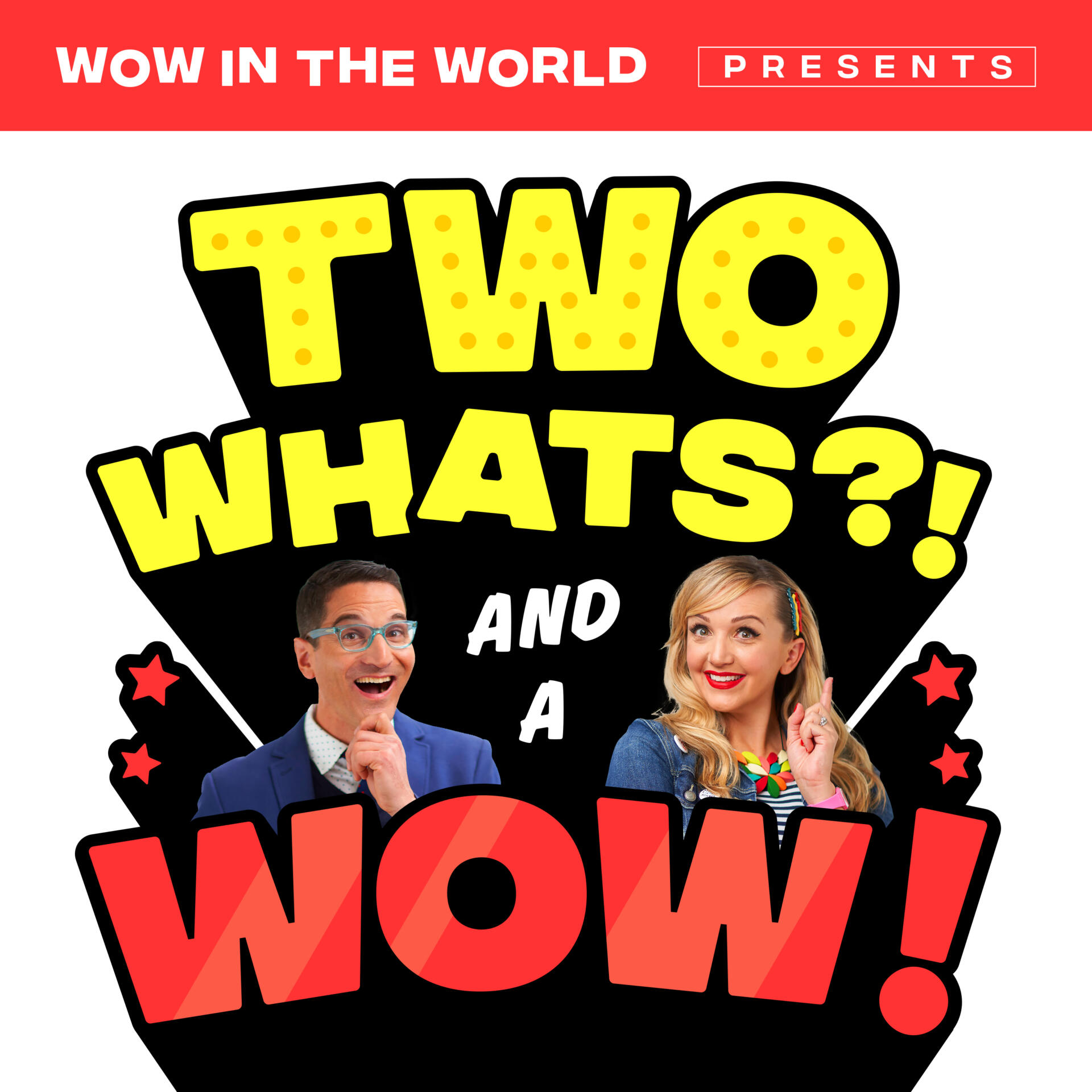 It's time to test your knowledge on birds!