Activities & Resources
Explore More Podcasts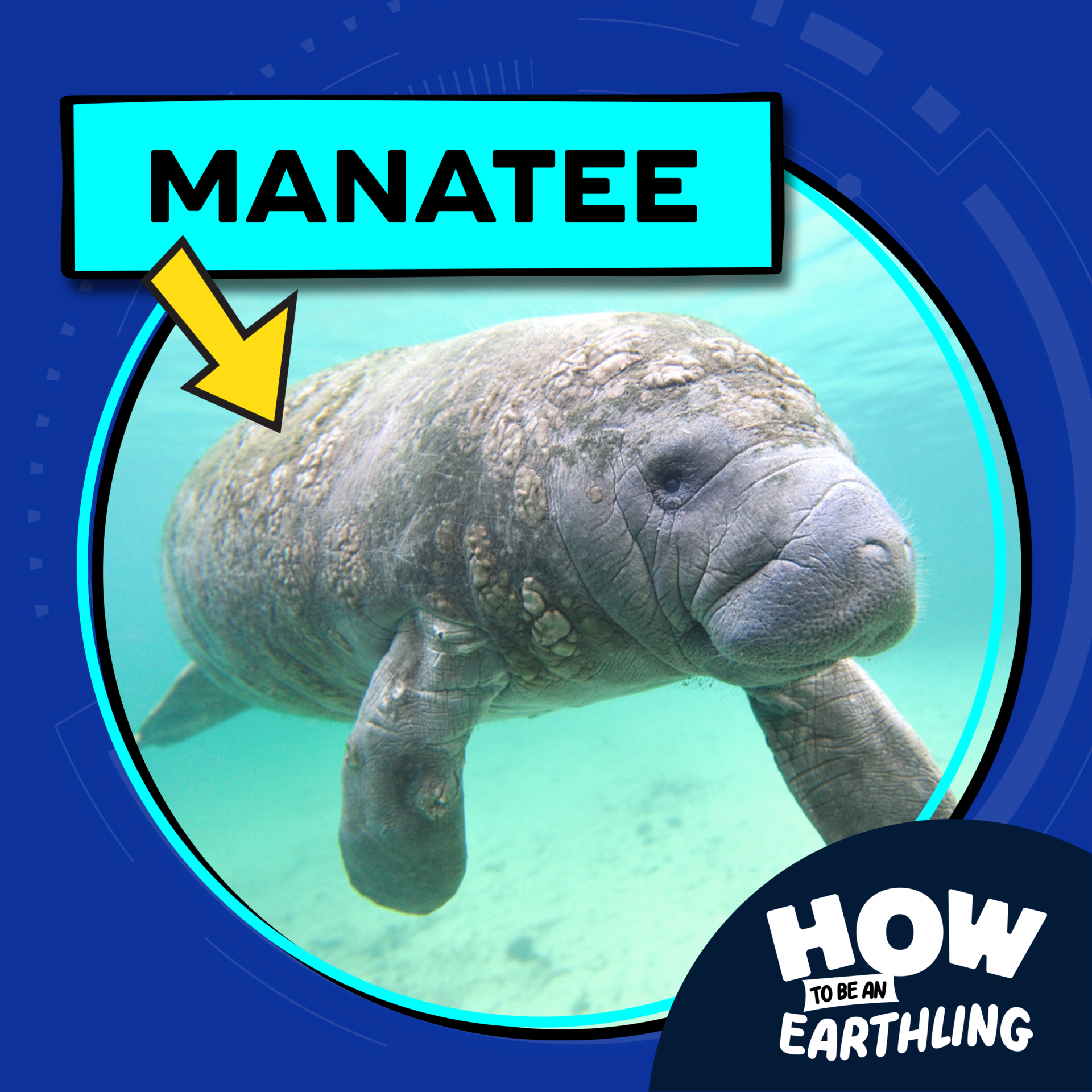 Flip introduces Mozi to an earthling who knows that bigger is better… especially underwater!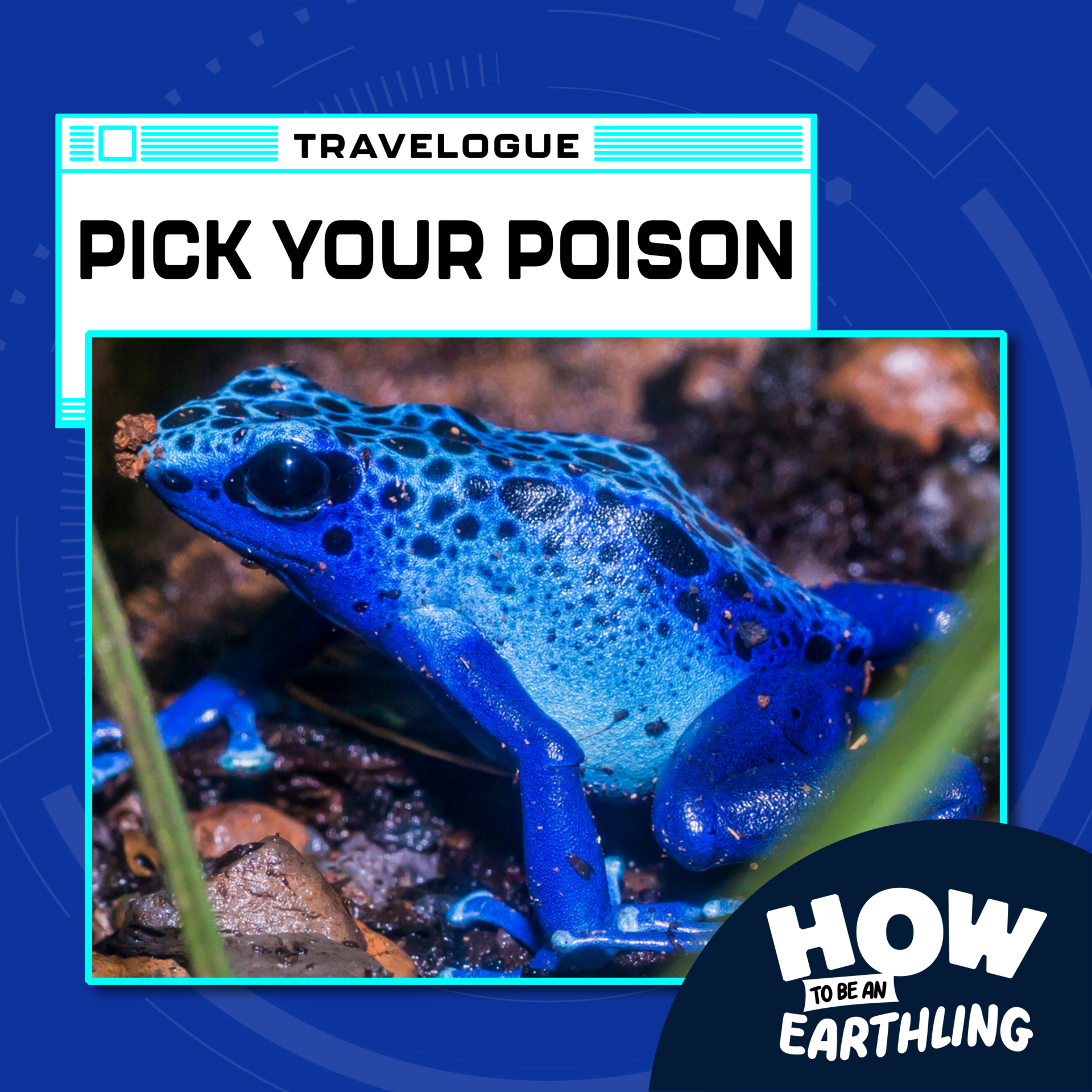 Flip & Mozi distinguish the differences between some dangerous earthlings they've beamed-up from the planet.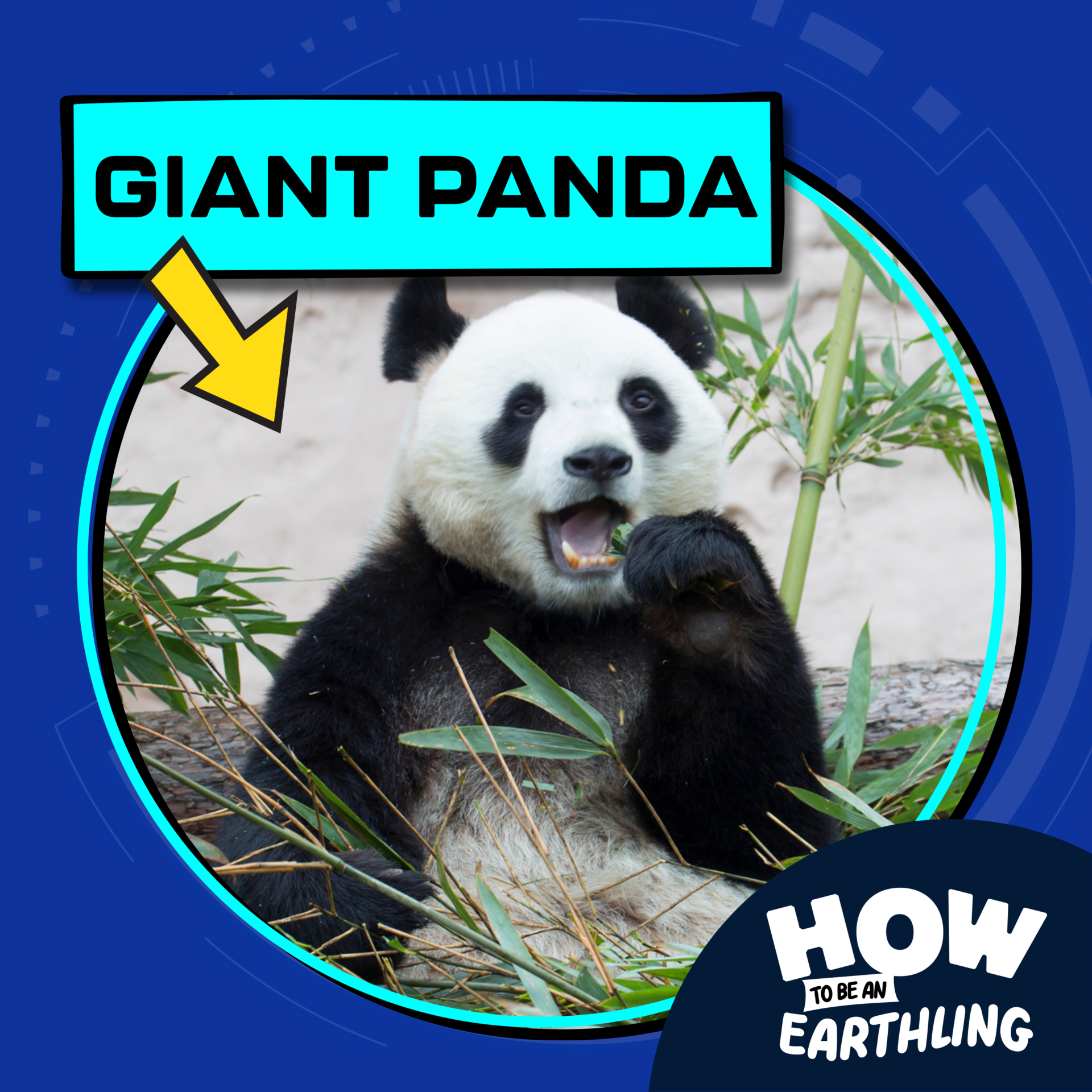 Mozi and Flip visit the habitat of a Giant Panda and learn how different species of earthlings can help each other to survive.
Back to All How to Be an Earthling Episodes
You May Also Like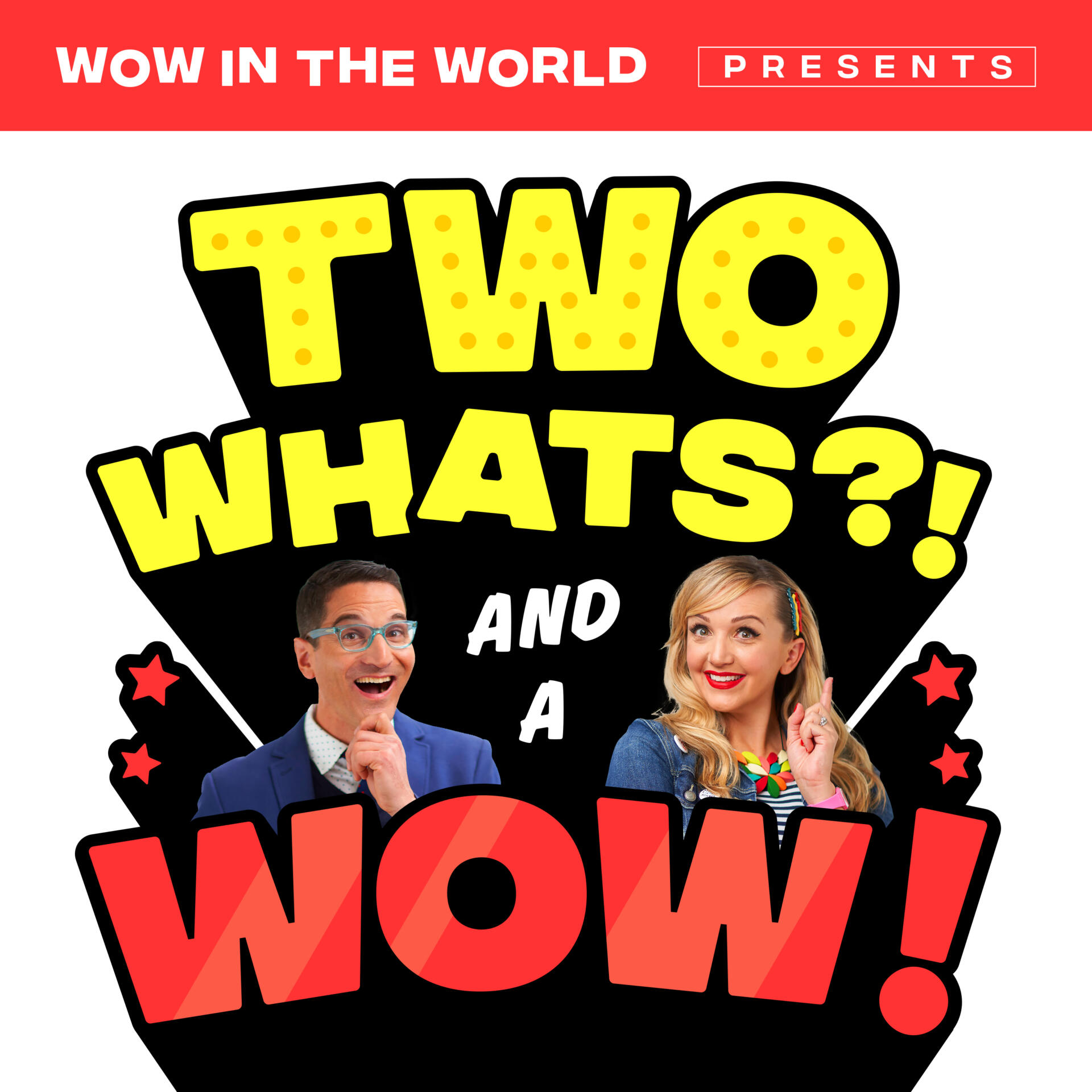 Spot the fact from fiction in this quiz game all about food!