Activities & Resources
Explore More Podcasts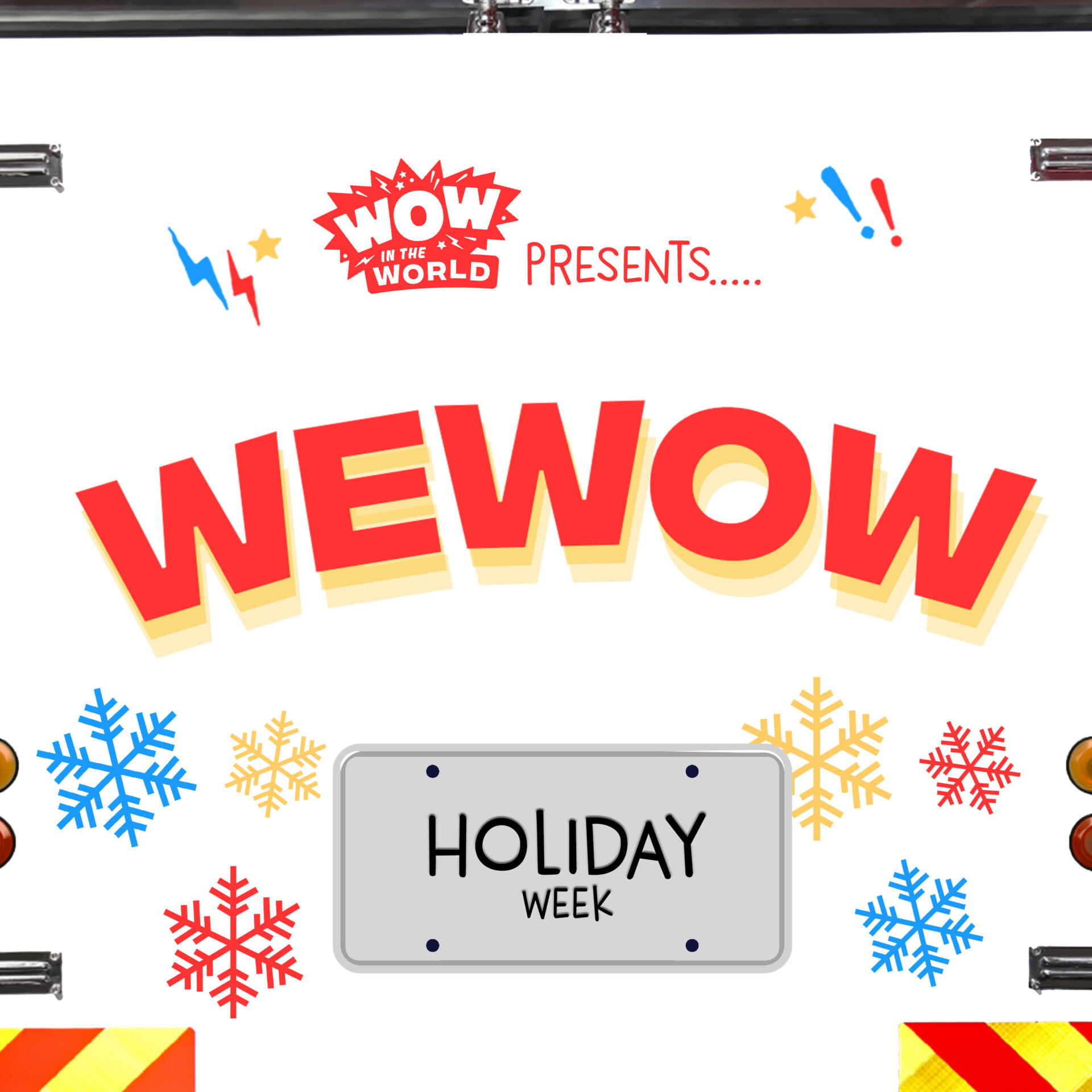 It's the last day of Holiday WeWow, and we're designing holiday sweaters!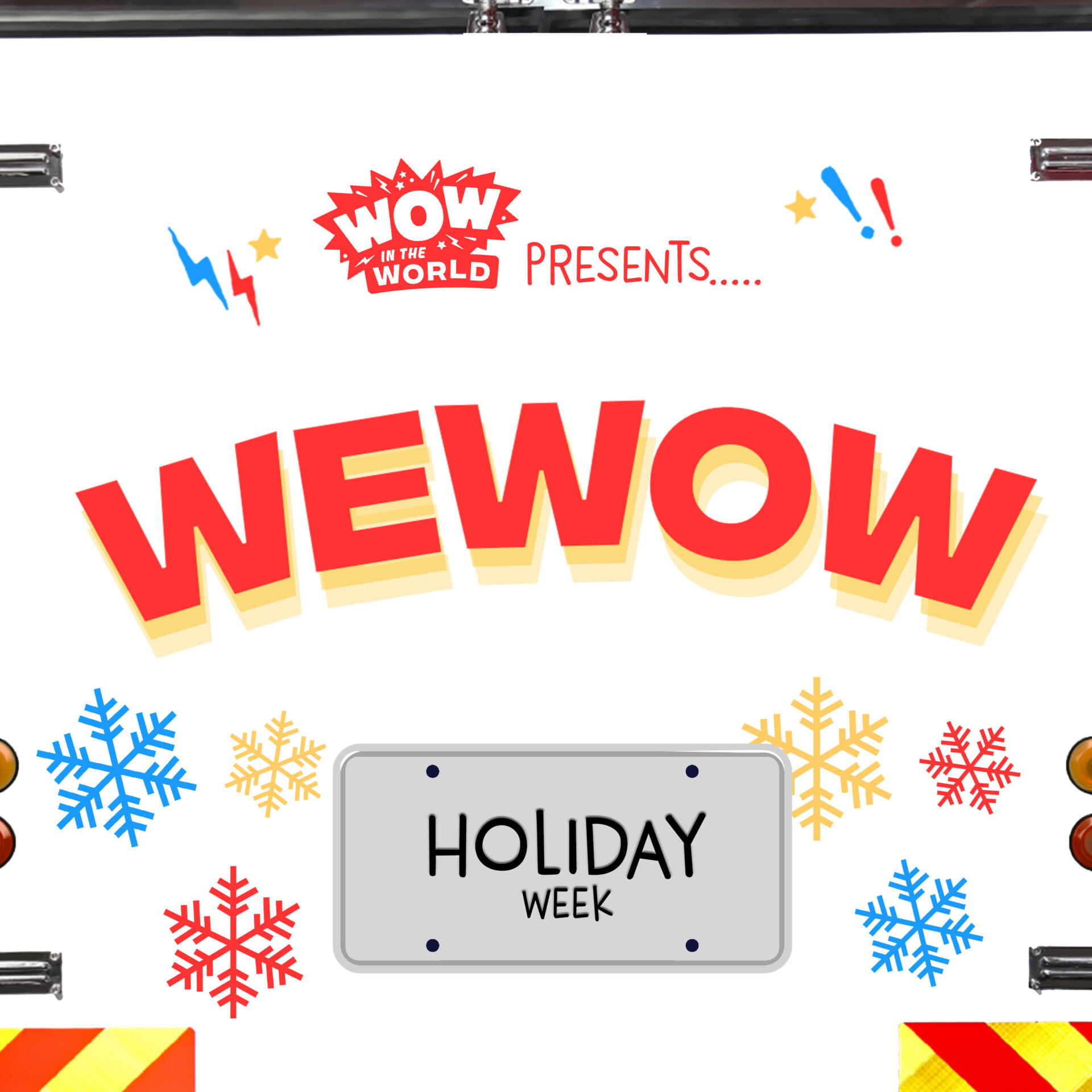 In Day 4 of Holiday WeWow, we're setting goals with Mindy and Guy Raz!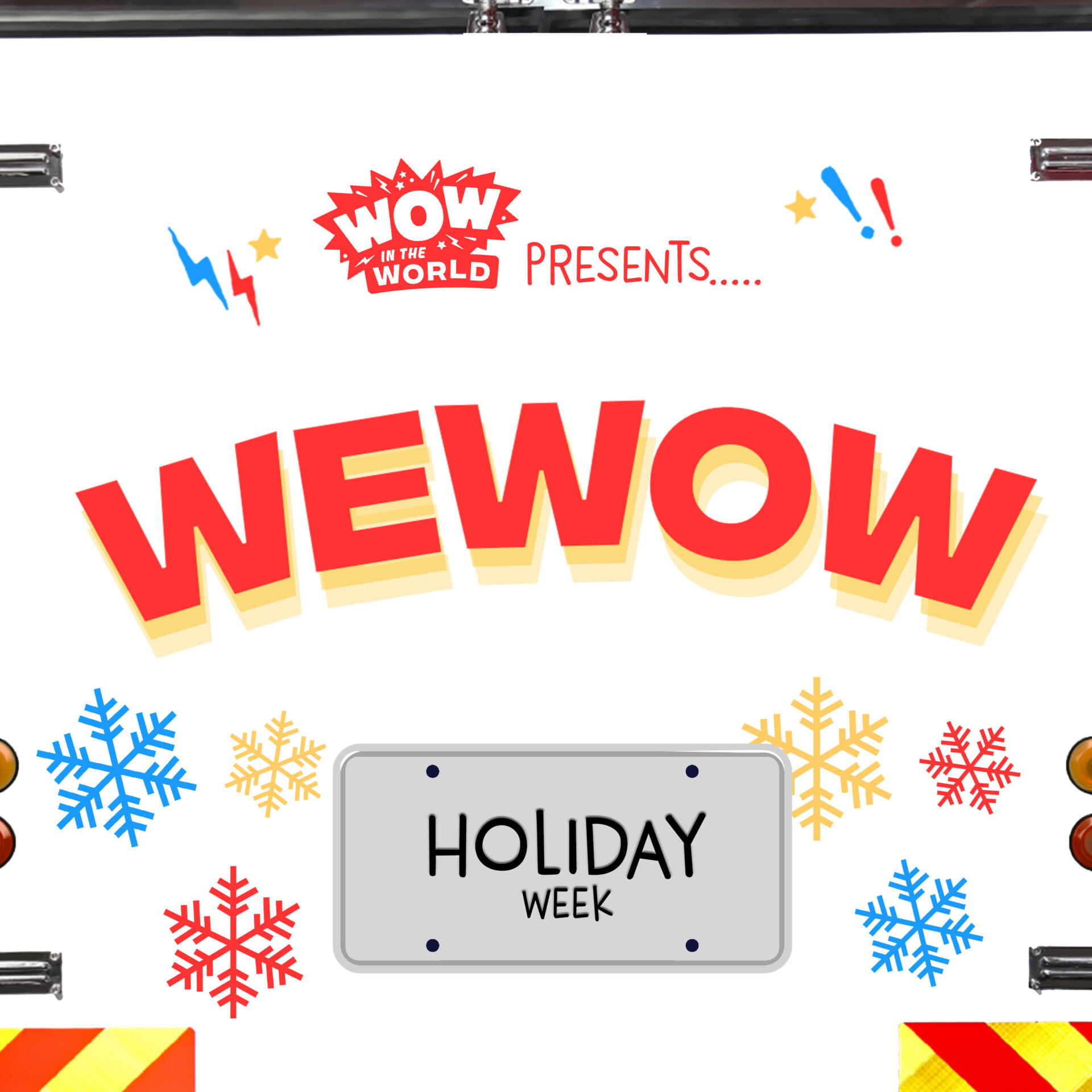 In Day 3 of Holiday WeWow, Mindy and Guy Raz are making snowballs! Don't have any snow?! S'no problem! Use baking soda and shaving cream!
You May Also Like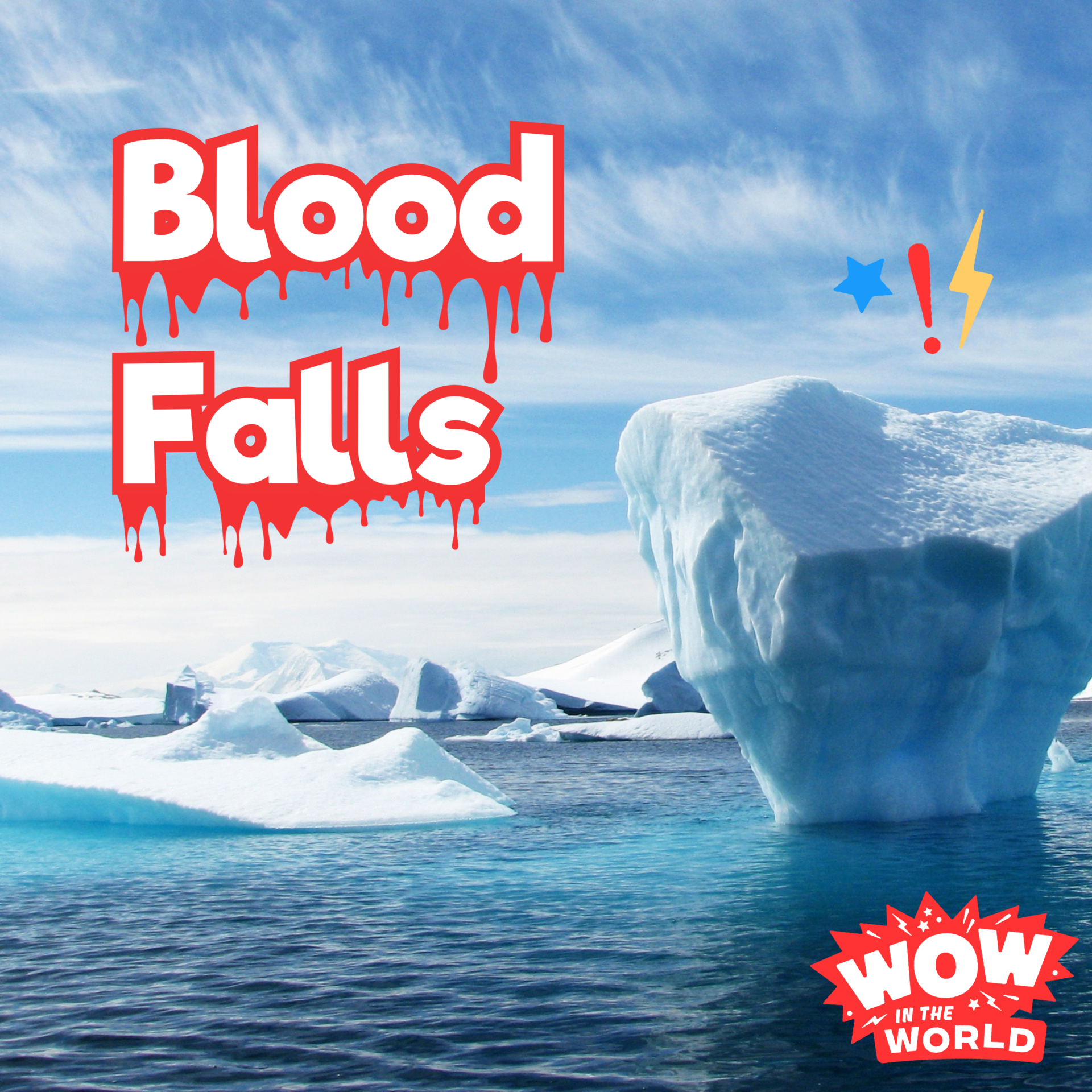 Join Mindy, Guy and the rest of the Gang as they make their way down to the southernmost continent to discover one of the most inhospitable places on earth; Blood Falls!