Activities & Resources
Explore More Podcasts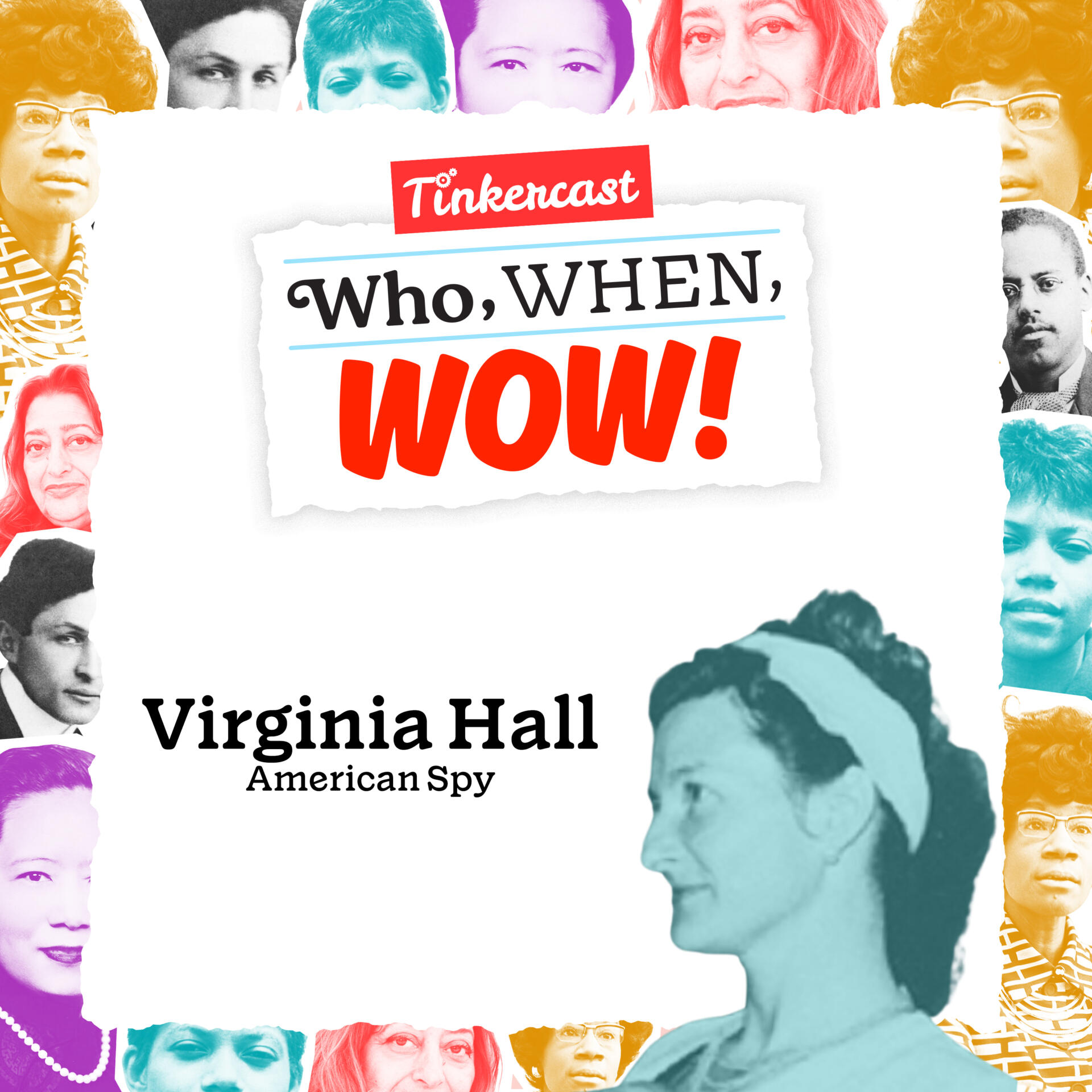 Meet Virginia Hall, the incredible allied spy who helped save countless lives during World War II.
Back to All Who, When, Wow! Episodes
You May Also Like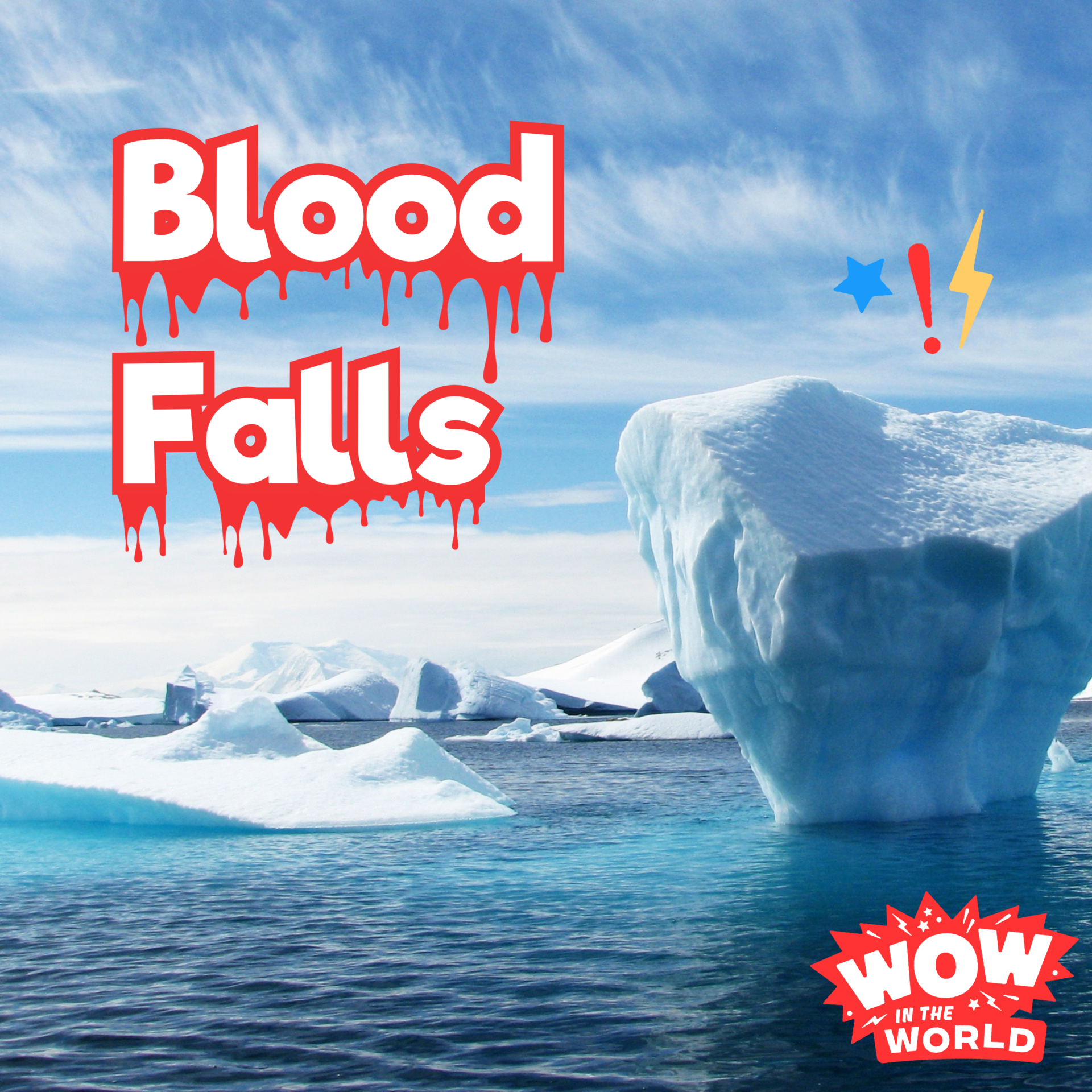 Join Mindy, Guy and the rest of the Gang as they make their way down to the southernmost continent to discover one of the most inhospitable places on earth; Blood Falls!