Activities & Resources
Explore More Podcasts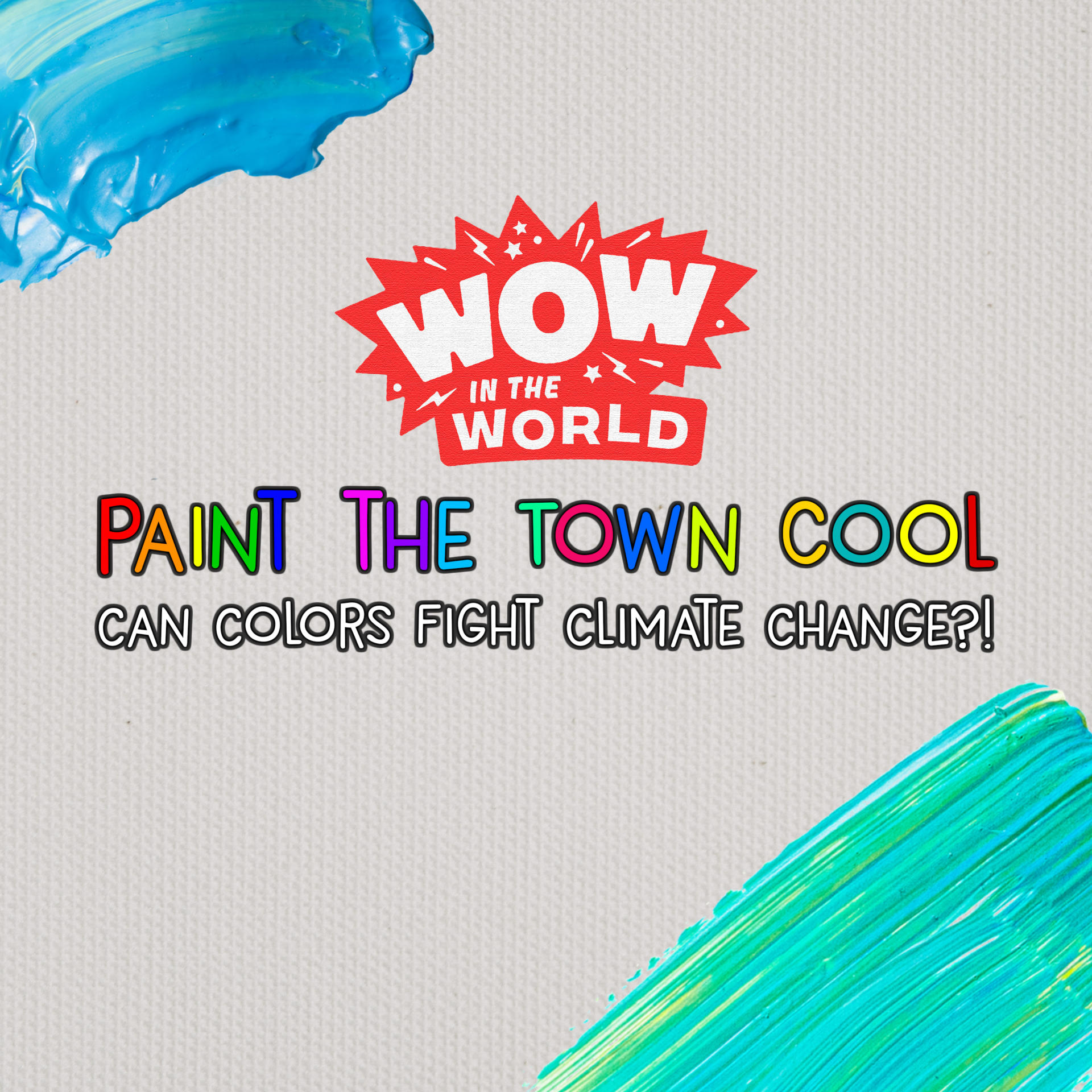 Learn about paint designed to fight climate change and help us all keep our cool!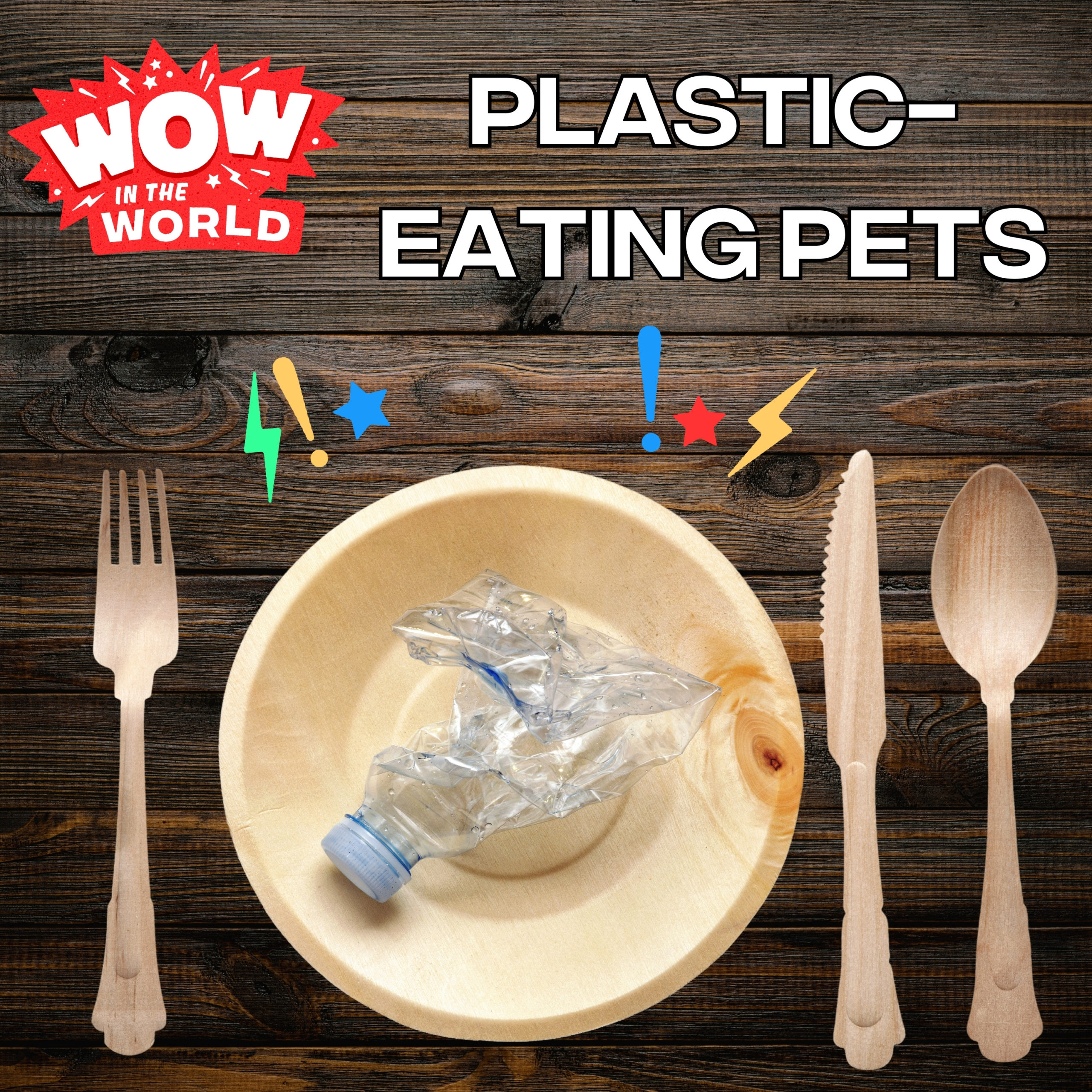 Mindy has some new pets with an unexpected diet. Join Mindy and Guy Raz as they dive into the scientific mystery of disappearing plastic in the ocean.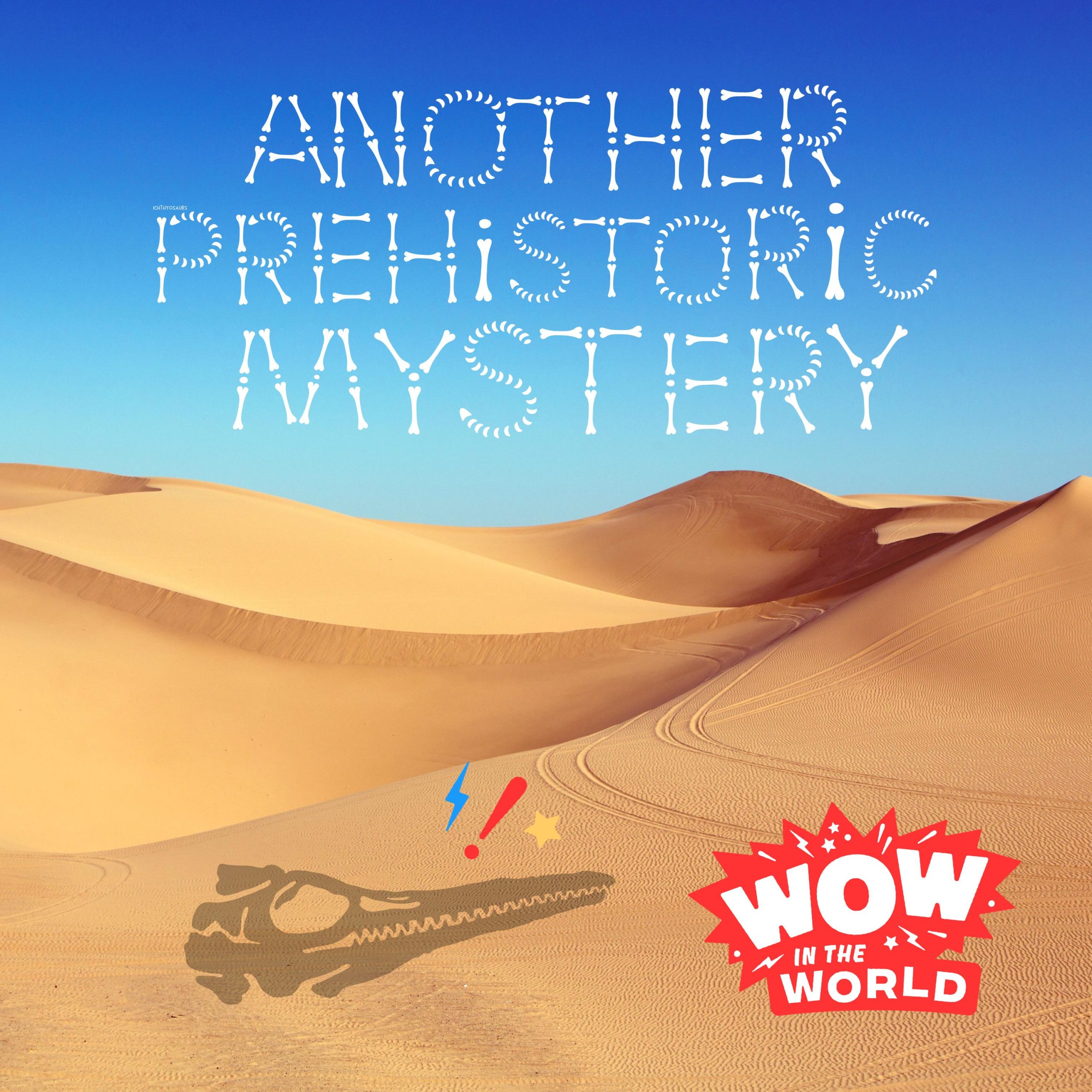 What really happened to the ichthyosaurs? Mindy and Dennis are determined to unravel the mystery of why prehistoric swimming reptile bones were found in the desert.
Back to All Wow in the World Episodes
You May Also Like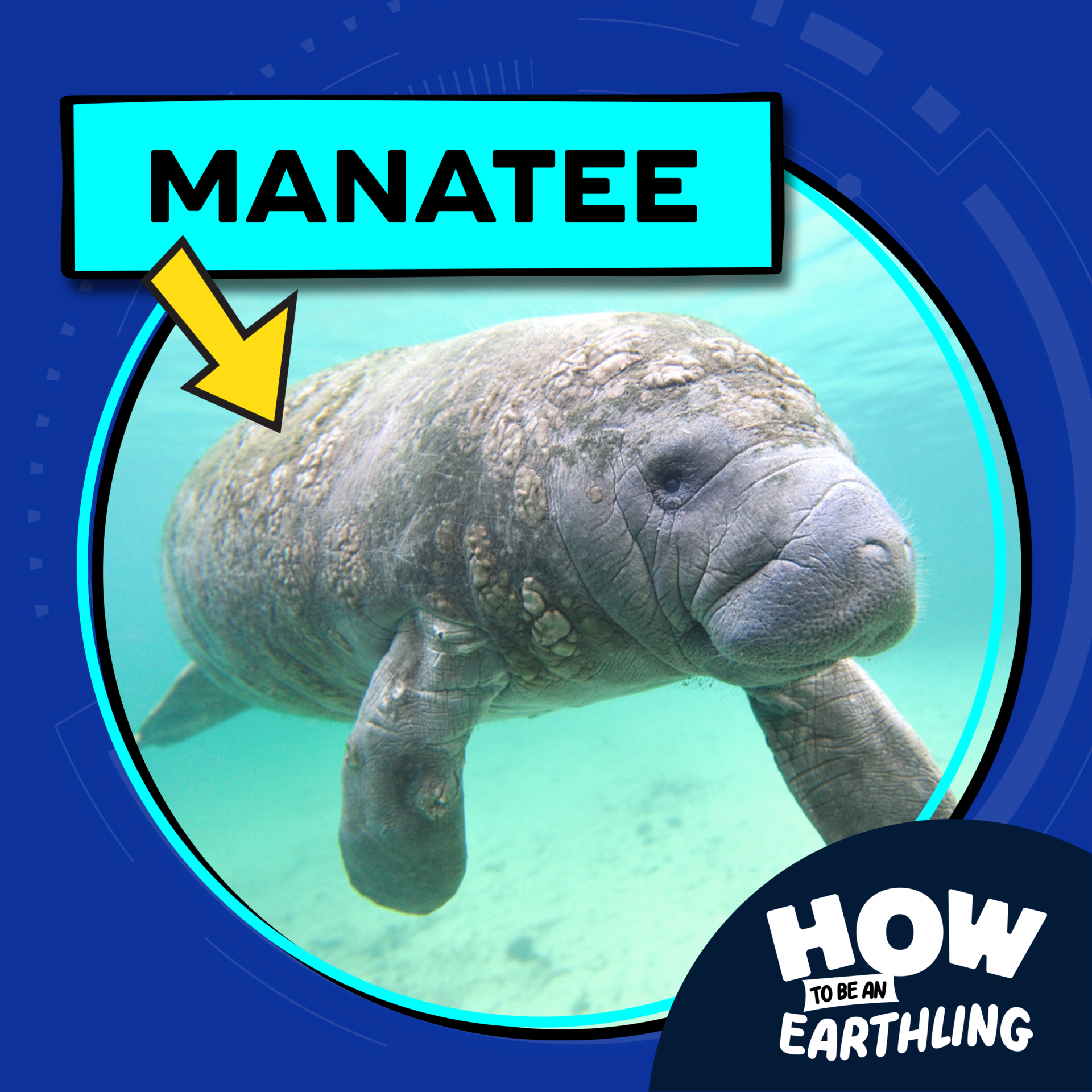 Flip introduces Mozi to an earthling who knows that bigger is better… especially underwater!