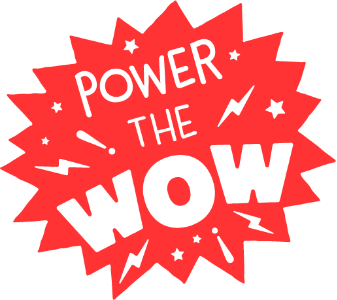 Over 700 searchable activities (

experiments

,

crafts

,

recipes

,

book lists

,

worksheets

and more!)

Welcome box with photo signed by Guy Raz and Mindy Thomas and Member-only T-shirt

Yearly birthday message for each Wowzer

10% Tinkercast shop discount

First dibs at event tickets, First listens and more

Buy 1/ Gift 1 Program (Teacher memberships donated to underserved classrooms via FirstBook.org. Void where prohibited)
$60 / Year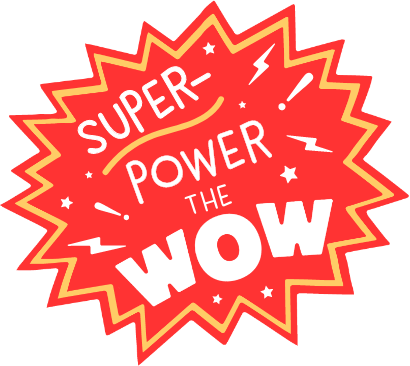 Over 700 searchable activities (

experiments

,

crafts

,

recipes

,

book lists

,

worksheets

and more!)

Welcome box with photo signed by Guy Raz and Mindy Thomas, Member-only T-shirt and Masks

Yearly birthday message for each Wowzer

10% Tinkercast shop discount

First dibs at event tickets, First listens and more

Buy 1/ Gift 1 Program (Teacher memberships donated to underserved classrooms via FirstBook.org. Void where prohibited)
$80 / Year
Over 700 standards-aligned STEAM activities (

experiments

,

crafts

,

recipes

,

book lists

,

worksheets

and more!)

Exclusive teacher's guide with new remote learning section

Sort by grade, activity, topic and standards
Works on mobile device, computer or chromebook
Share links to podcasts and activities with up to 30 students (No student sign-in required)
NOTE:  Teachers at Title I schools may be eligible for free memberships. Visit https://www.fbmarketplace.org/wow-in-the-world for more info!
$40 / Class / Year