Benefits of Using Podcasts in School
At Tinkercast, we make cartoons for your ears! Our shows tell stories that inspire listeners to use their imagination and follow their curiosity. Stories that invite kiddos to lean in and say "Wow!" Our podcasts explore a wide variety of topics with everything from science and engineering, to history and mystery, to animal tales and more. So how can using these podcasts benefit your students?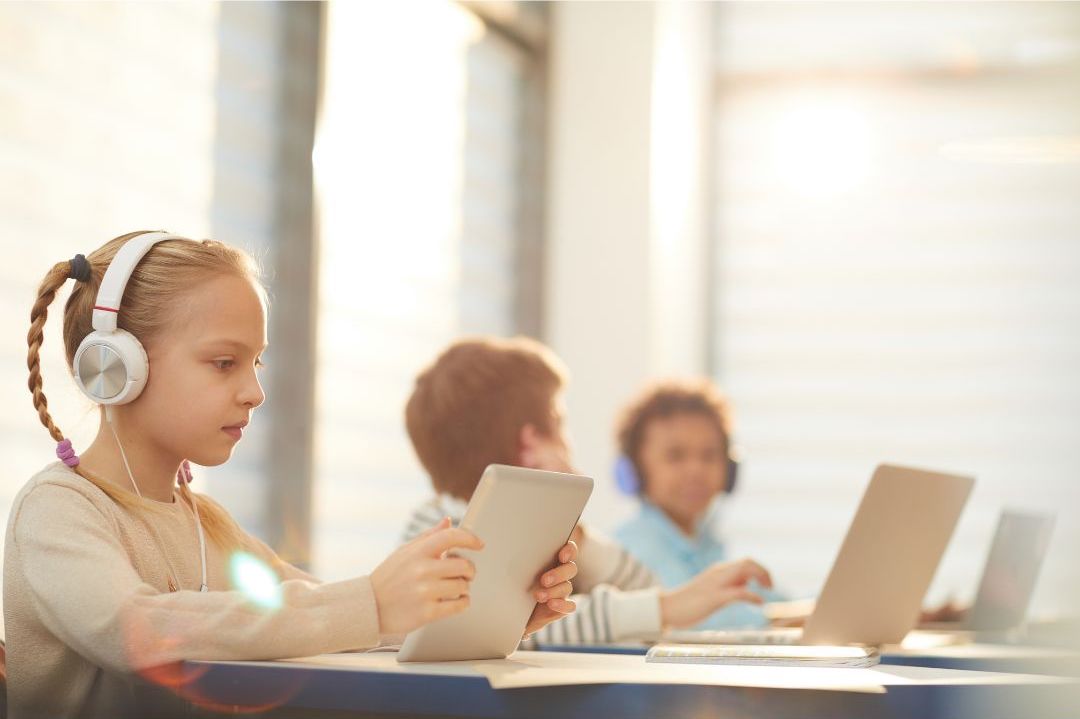 Some benefits of using podcasts in the classroom:
Engages students with high quality content
Helps build listening, vocabulary & comprehension skills
Accessible to all—podcasts are free to stream or download
Requires no special materials or equipment
Ease of accessibility—students can access the information they want anytime
Easy to integrate—no special materials or equipment required
Medium is highly engaging
Helps meet academic standards
Allows students to learn from someone other than their classroom teacher(s)
Provides access to content children might not be able to access in their reading—students comprehend content 2-3 grade levels higher than they can when reading
Content is accessible for a wide (or mixed) age-range of learners
Accessible to children with different ability levels
Helps to reach students who best retain information aurally
Second language learners may benefit from hearing spoken English
Fantastic way to introduce new topics/units of study
Helpful for teaching note-taking skills
Provides a wonderful way to infuse more technology into your instruction
Go Further
Want to transform podcasts into PBL, or as we like to call it—Podject-Based-Learning? Sign up for TinkerClass. Free for teachers!