Back to School with TinkerClass
Connect creativity to innovation, laughter to learning, and kids to their world. Bring the WOW to YOUR classroom with TinkerClass, our FREE podject-based-learning platform that marvelously brings out the creativity in every student as they listen, wonder, tinker, and make.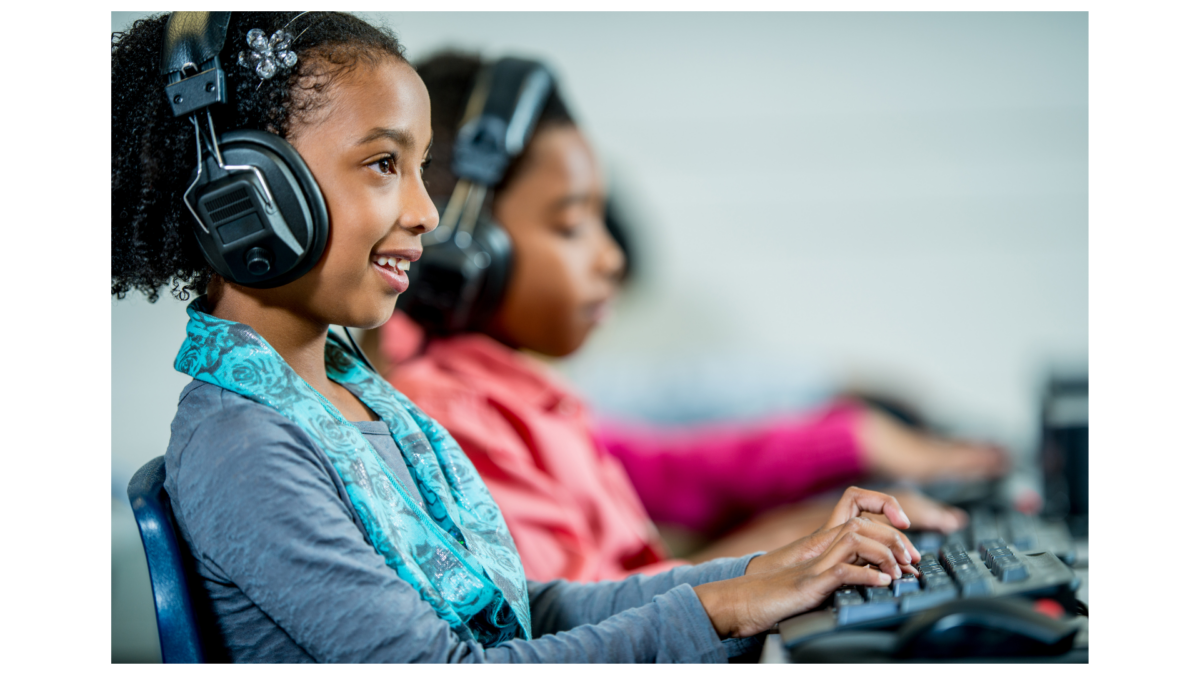 Bring more podcast fun to your classroom with Kahoot!
Play Two Whats?! and A Wow! Kahoot quiz games with your students to quiz them on a variety of S.T.E.M topics. These 10 minute quizzes are perfect for brain breaks.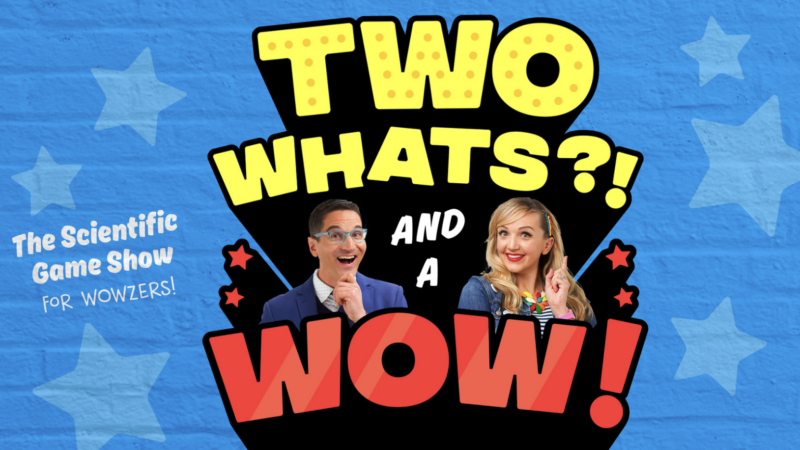 Add some WOW to your Wowzer's Lunch Box
Download this FREE printable of 9 Wow Facts to surprise your Wowzer during lunch time. Cut out each square and add new facts to your Wowzer's lunch box every day for an extra dose of WOW!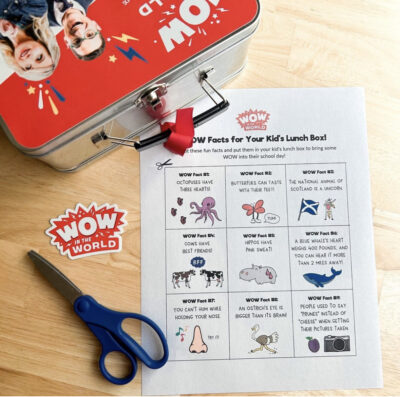 Throw a Dance Party Brain Break
Help your students learn by moving with some WowTunes! Each WowTune features a 3 minute or less remix of some of our favorite episodes of Wow in the World. Learn about a variety of topics—anywhere from panda poop to T-Rex arms—while getting your groove on!
Go Further
Join our Teachers Who Wow Facebook group for even more ideas of how to add podcasts to your classroom!