Every day is STEAM Day!
National STEAM Day is November 8th, but you can bring the WOW of STEAM into the classroom every day with TinkerClass!
These activities and resources can help you celebrate science, technology, engineering, and mathematics with your students all year long!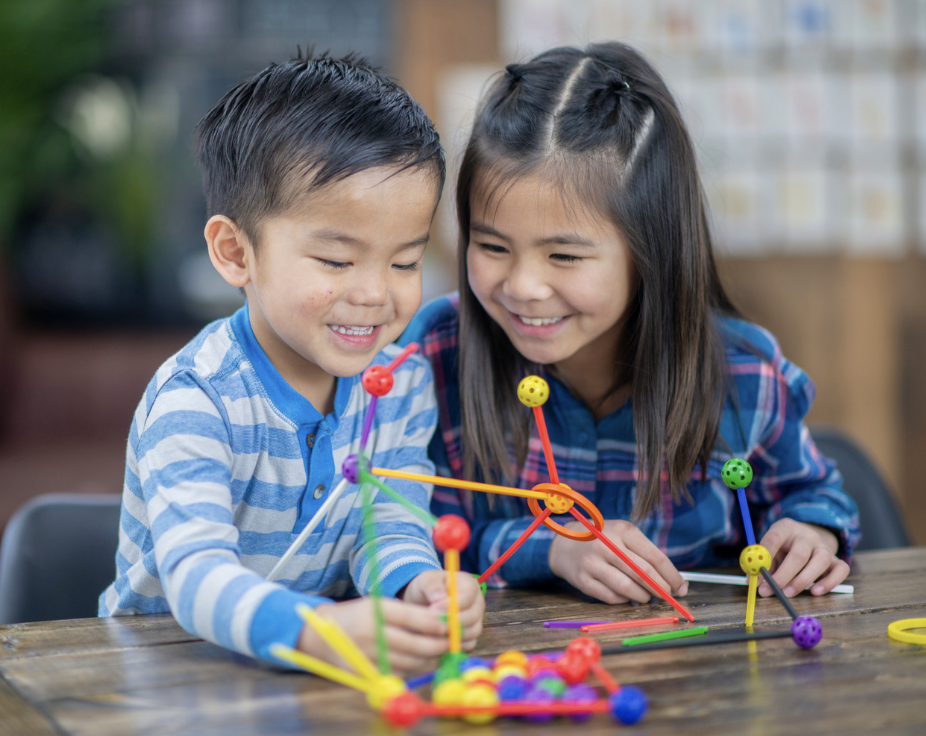 TinkerClass Podject of the Month
Celebrate STEAM Day (November 8) all month long with our STEAM Podject of the Month and accompanying Kahoot!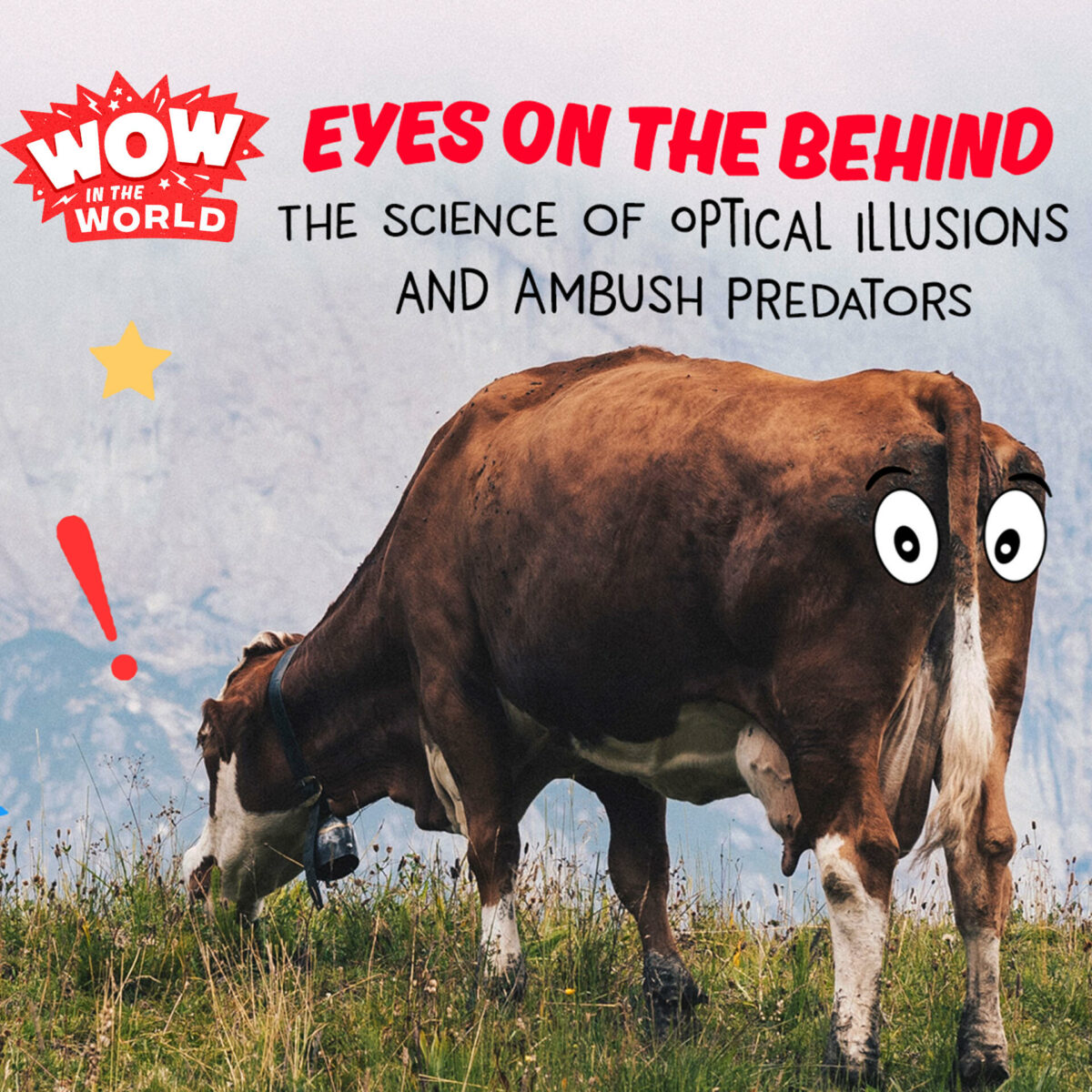 Eyes On The Behind: The Science of Optical Illusions & Ambush Predators
Listen to this podcast episode with your class about the WOW of optical illusions and ambush predators! Then, explore the power of optical illusions with a step-by-step experiment.
Grades: All Ages Subject Areas: Life Science Topics: Animals, Innovation NGSS: 3-LS2-1, 3-LS4-2, 3-LS4-3, 4-LS1-1, 4-LS1-2, 5-LS2-1, K-LS1-1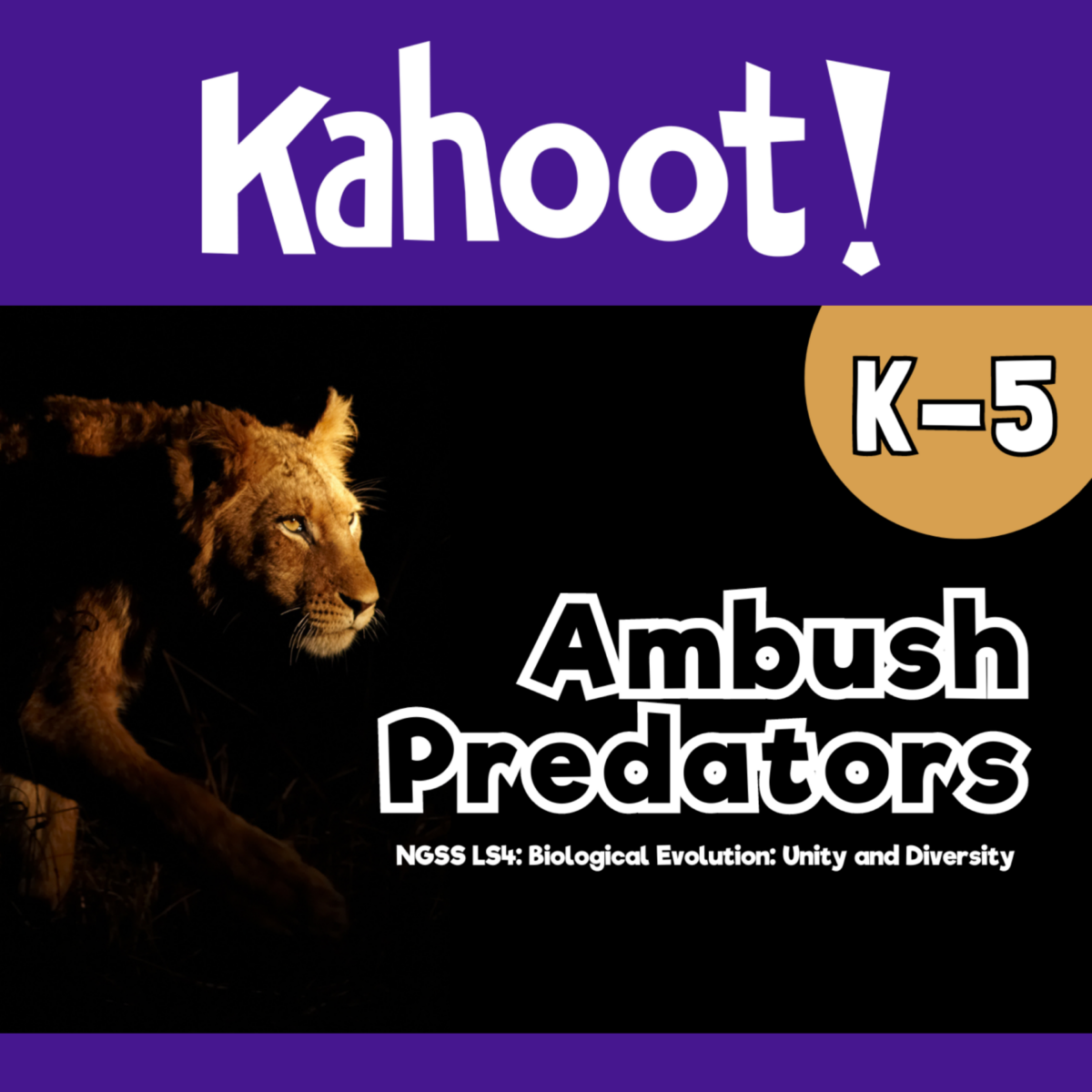 Ambush Predators Kahoot
After you listen to Eyes on the Behind, challenge your class to play this Kahoot based on the episode!
New to TinkerClass and podjects? Check out the Quick Start Guide to help get you started!
More STEAM Wow-tivities
Check out these classroom-friendly STEAM activities to do with your class! Plus, each activity comes WOW-TO worksheet you can print and give to your students!
Dancing Rice
Did you know that sound is a type of energy made by vibrations? This simple sound experiment allows you to observe sound waves.
Disappearing Egg Shell
This experiment is sure to leave you in total awe as you dissolve the shell of an egg while the egg itself inside the shell remains fully intact!
Amazing Oobleck
Oobleck is a newtonian fluid that behaves like a solid or a liquid depending on the amount of pressure you apply.
Tallest Tower Challenge
Put on your problem solving hats to build a tower as tall as possible using only disposable cups and popsicle sticks.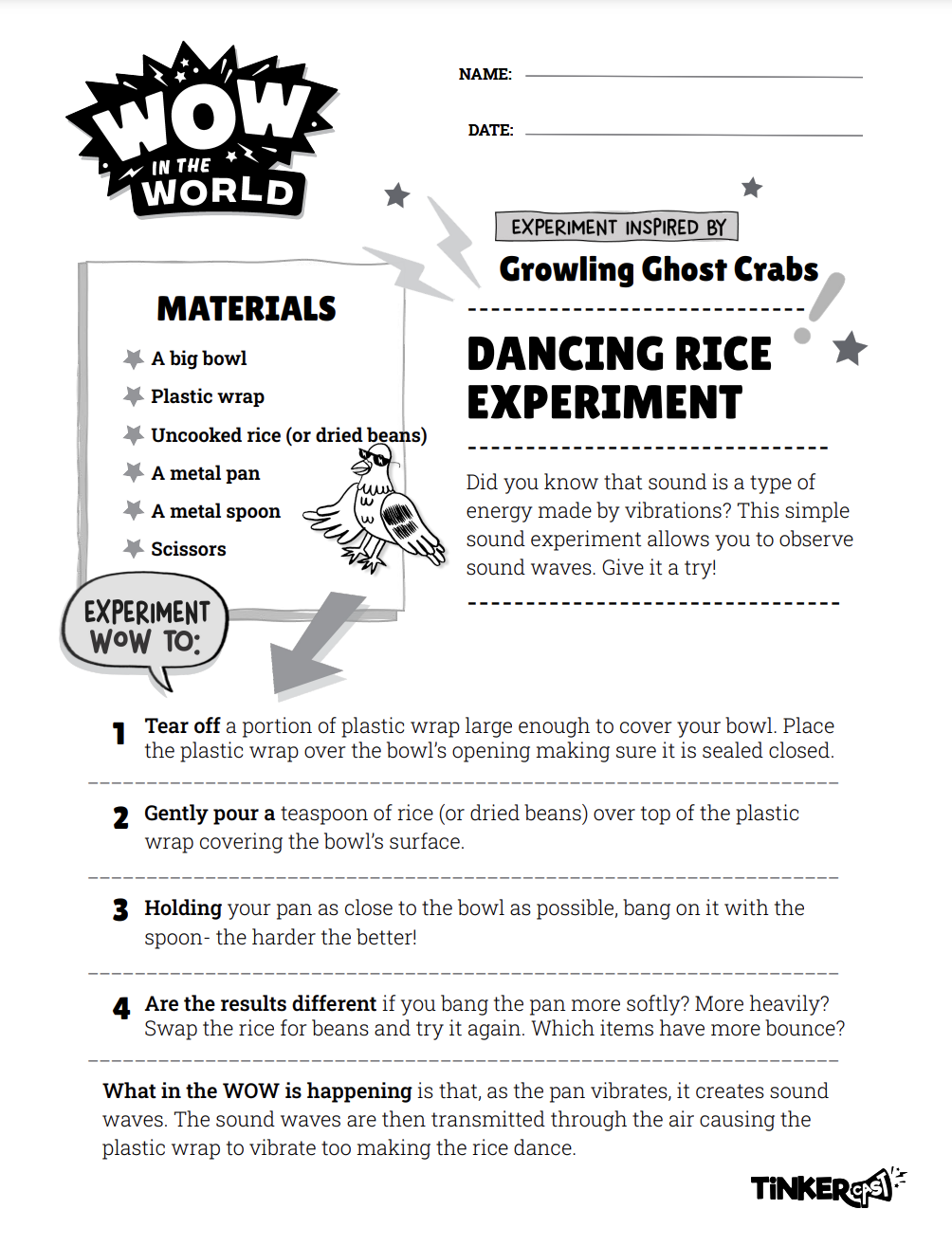 WowTunes
Spin some WowTunes and you'll have your students laughing while they're learning about topics such as the science of poop!
Learn about "The First Lady of Physics"
Meet Dr. Chien-Shiung Wu, one of the world's most influential physicists. She stunned her mentors and colleagues with her discoveries, especially when she disproved a law of nature and helped with a secret government nuclear project to bring an end to World War II. Join host Rebecca Sheir as we meet this brilliant scientist who uncovered so much WOW in our world.
After you listen, click on the buttons below to download a worksheet made for grades K-2 and 3-5!