Explore More Podcasts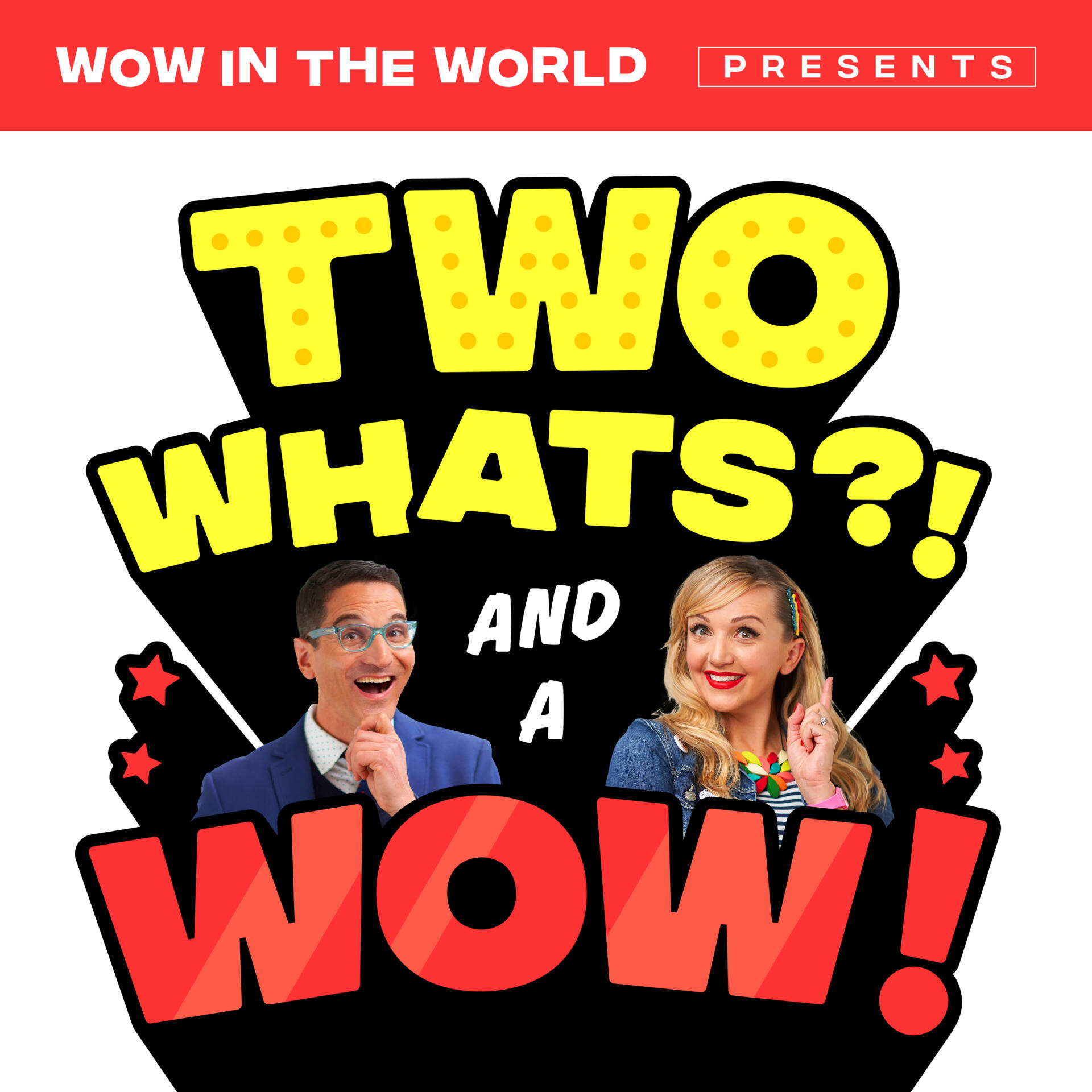 It's a regular-sized show about economy-sized stuff. We're livin' large this week on Two Whats?! And a Wow!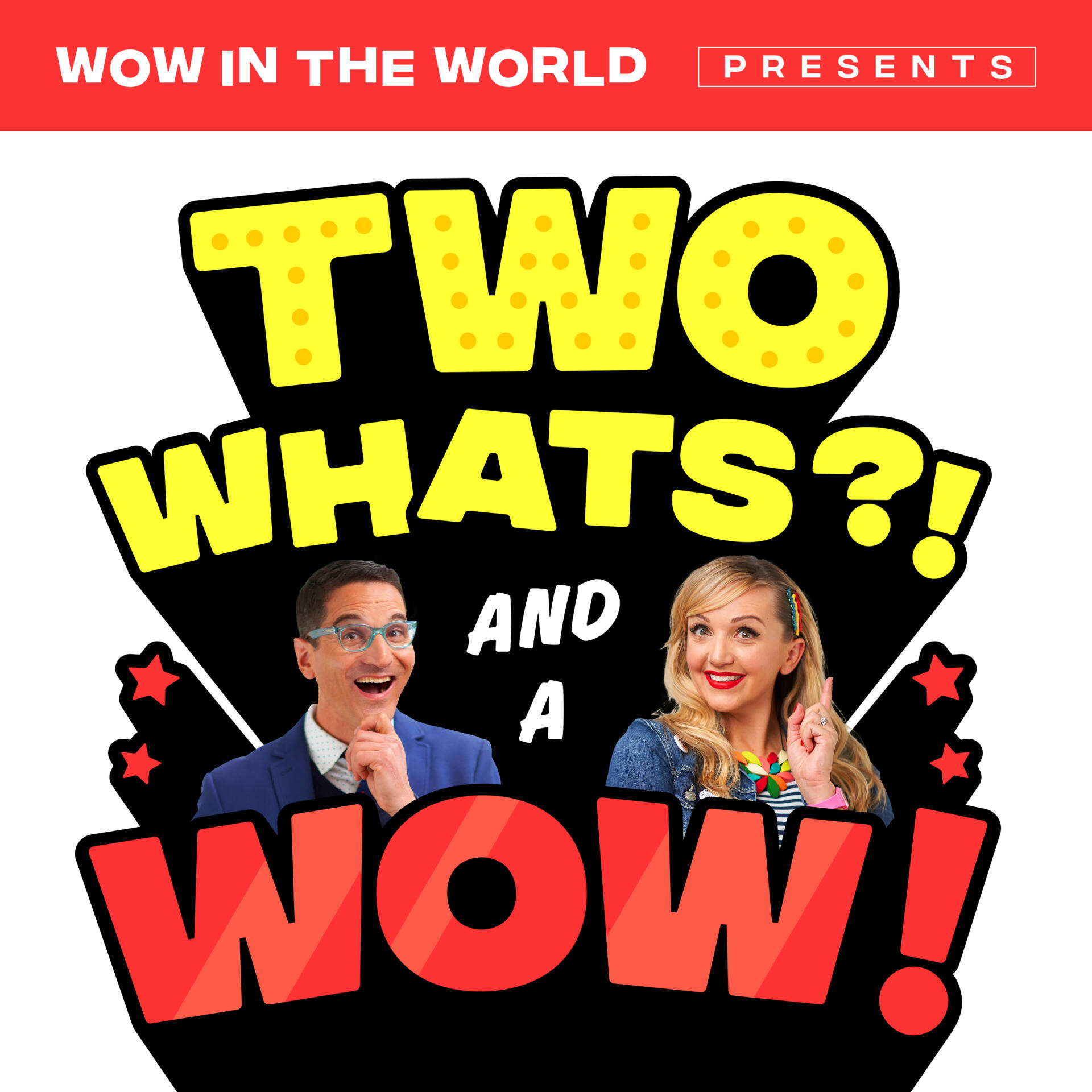 It's a creepy-crawly round of Two Whats?! And a Wow! where we're buggin' out all over the place!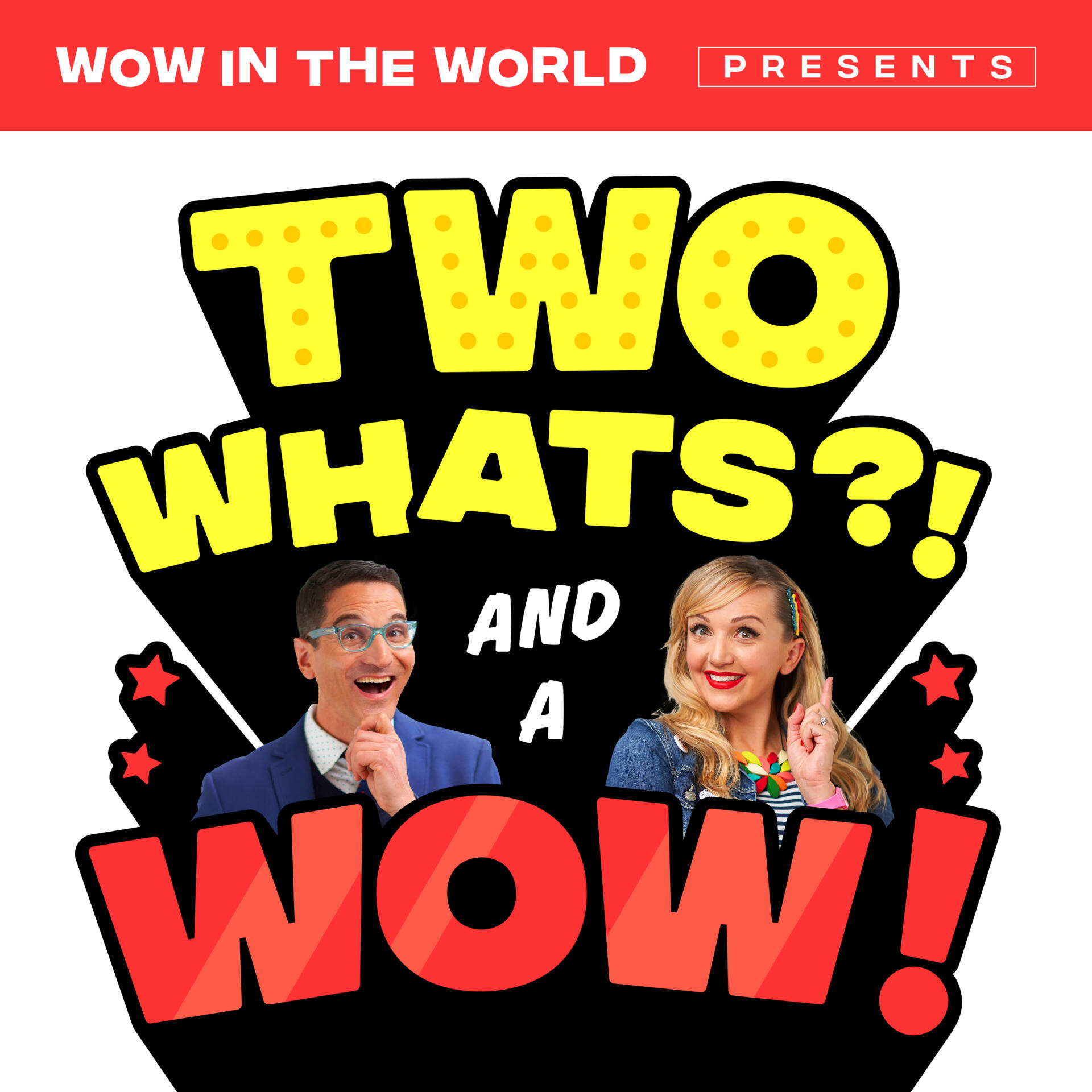 We're challenging you to find the facts from the fiction about PLANTS!
Back to All Two Whats?! And A Wow! Episodes
You May Also Like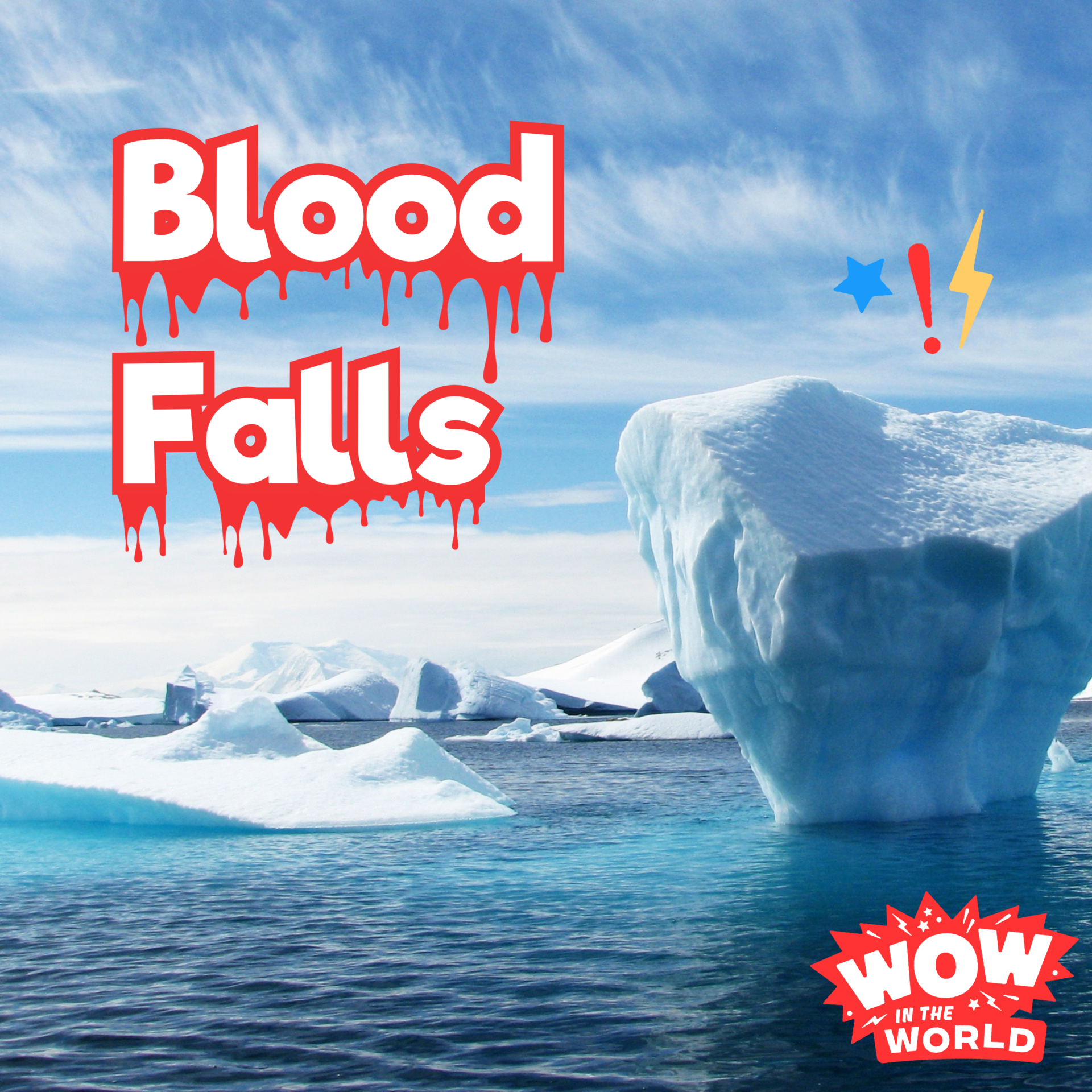 Join Mindy, Guy and the rest of the Gang as they make their way down to the southernmost continent to discover one of the most inhospitable places on earth; Blood Falls!