November is a month dedicated to gratitude, and Tinkercast wants to express our appreciation for TEACHERS like you! Thank you for bringing the WOW and WONDER of learning to your students!
To show our appreciation, Tinkercast is declaring November a month of Wow-giving with a TinkerClass Wow-giving Sweepstakes exclusively for educators!
Sweepstakes Information
How do you enter?
It's as easy as going to TinkerClass.com, clicking the JOIN THE WOW button, and signing up for FREE!
Who can enter?
All K-5 educators are eligible to enter.
What can I win?
Everyone who signs up for TinkerClass between November 6th and November 30, 2023 will be automatically entered into our Wow-giving Sweepstakes! Here's what you could win:
A Wow Classroom Kit full of Tinkercast, TinkerClass, and Wow in the World goodies!*
A Wow Classroom Kit with up to 30 headphones and signed copies of Wow in the World's new book WOW in Space!**
*Two (2) winners drawn on 11/13, 11/20, and 11/27
**Two (2) winners drawn on 12/1
Click here for the full Wow-giving Sweepstakes rules.
Now What?
After signing up for TinkerClass, we'd love for you to share the WOW with your students! Here are some ways you can spread the Wow this November!
Podject of the Month
Celebrate STEAM Day (November 8) all month long with our STEAM podject of the month and accompanying Kahoot!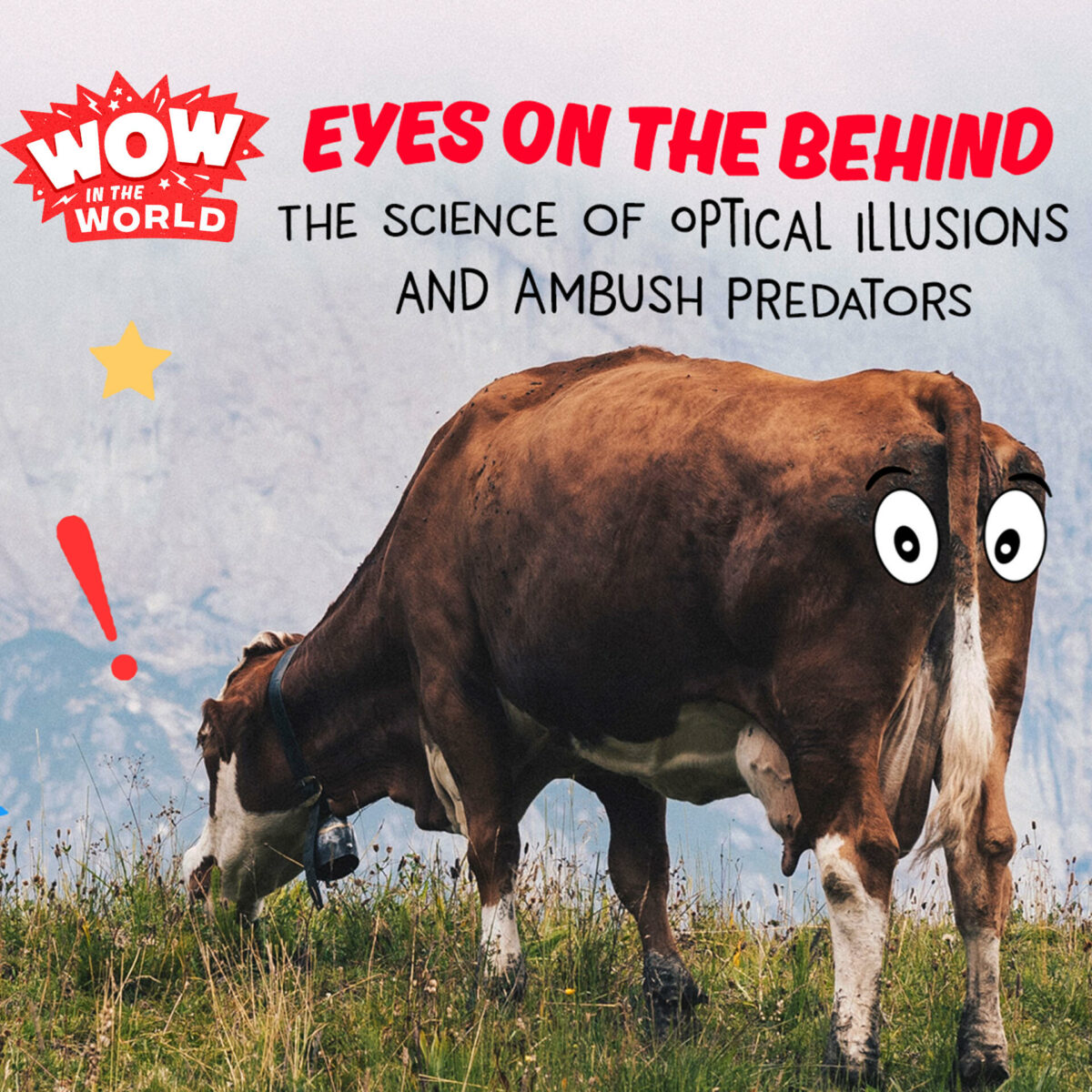 Eyes On The Behind: The Science of Optical Illusions & Ambush Predators
Listen to this podcast episode with your class about the WOW of optical illusions and ambush predators! Then, explore the power of optical illusions with a step-by-step experiment.
Grades: All Ages Subject Areas: Life Science Topics: Animals, Innovation NGSS: 3-LS2-1, 3-LS4-2, 3-LS4-3, 4-LS1-1, 4-LS1-2, 5-LS2-1, K-LS1-1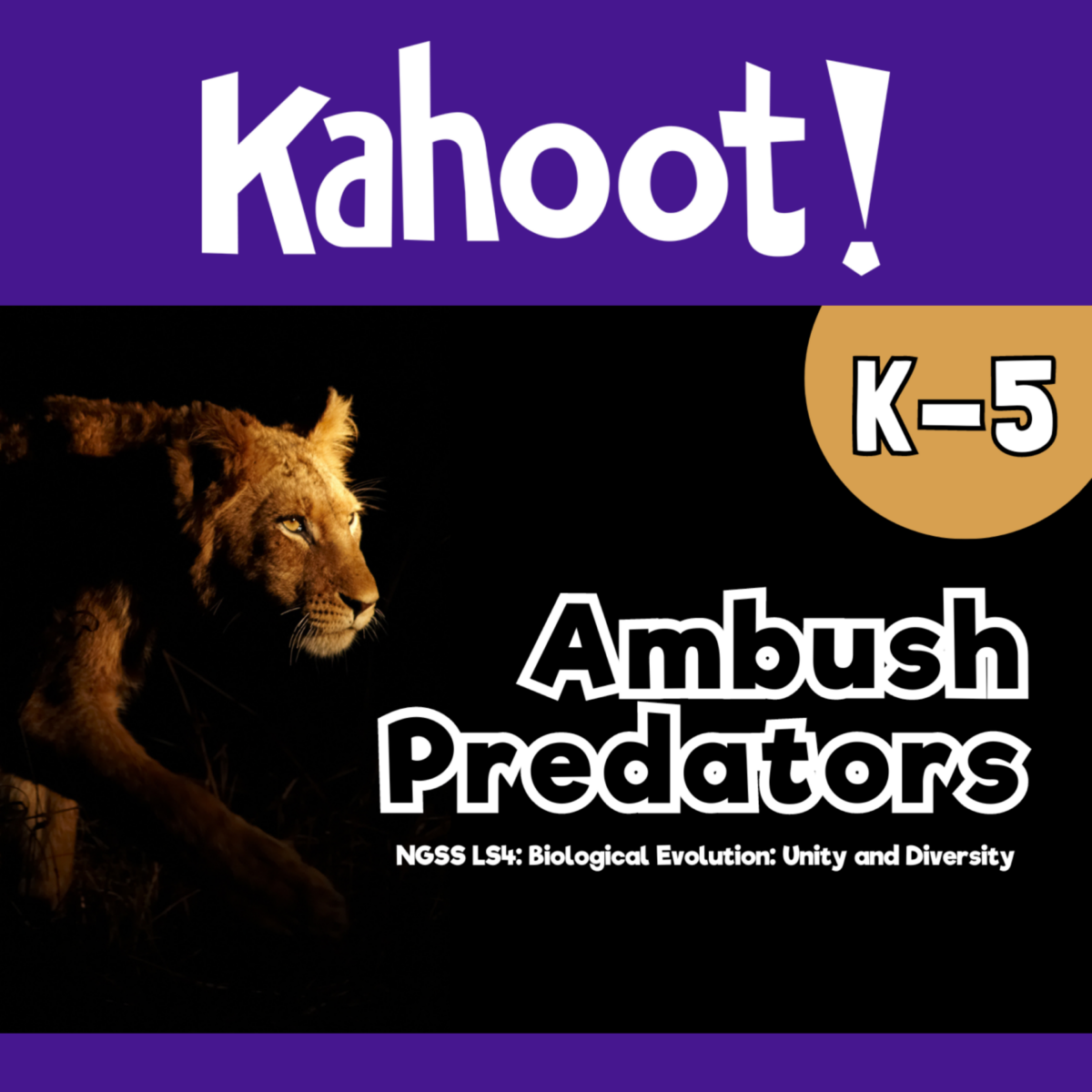 Ambush Predators Kahoot
After you listen to Eyes on the Behind, challenge your class to play this Kahoot based on the episode!
More STEAM Wow-tivities
Check out these classroom-friendly STEAM activities to do with your class! Plus, each activity comes WOW-TO worksheet you can print and give to your students!
Dancing Rice
Did you know that sound is a type of
energy made by vibrations? This simple sound experiment allows you to observe sound waves.
Disappearing Egg Shell
This simple science experiment is sure to leave you in total awe as you dissolve the shell of an egg while the egg itself inside the shell remains fully intact!
Amazing Oobleck
Oobleck is a newtonian fluid that behaves like a solid or a liquid depending on the amount of pressure you apply.
Tallest Tower Challenge
The challenge is to build a tower as
tall as possible using only disposable
cups and popsicle sticks. This activity is all about creative problem solving!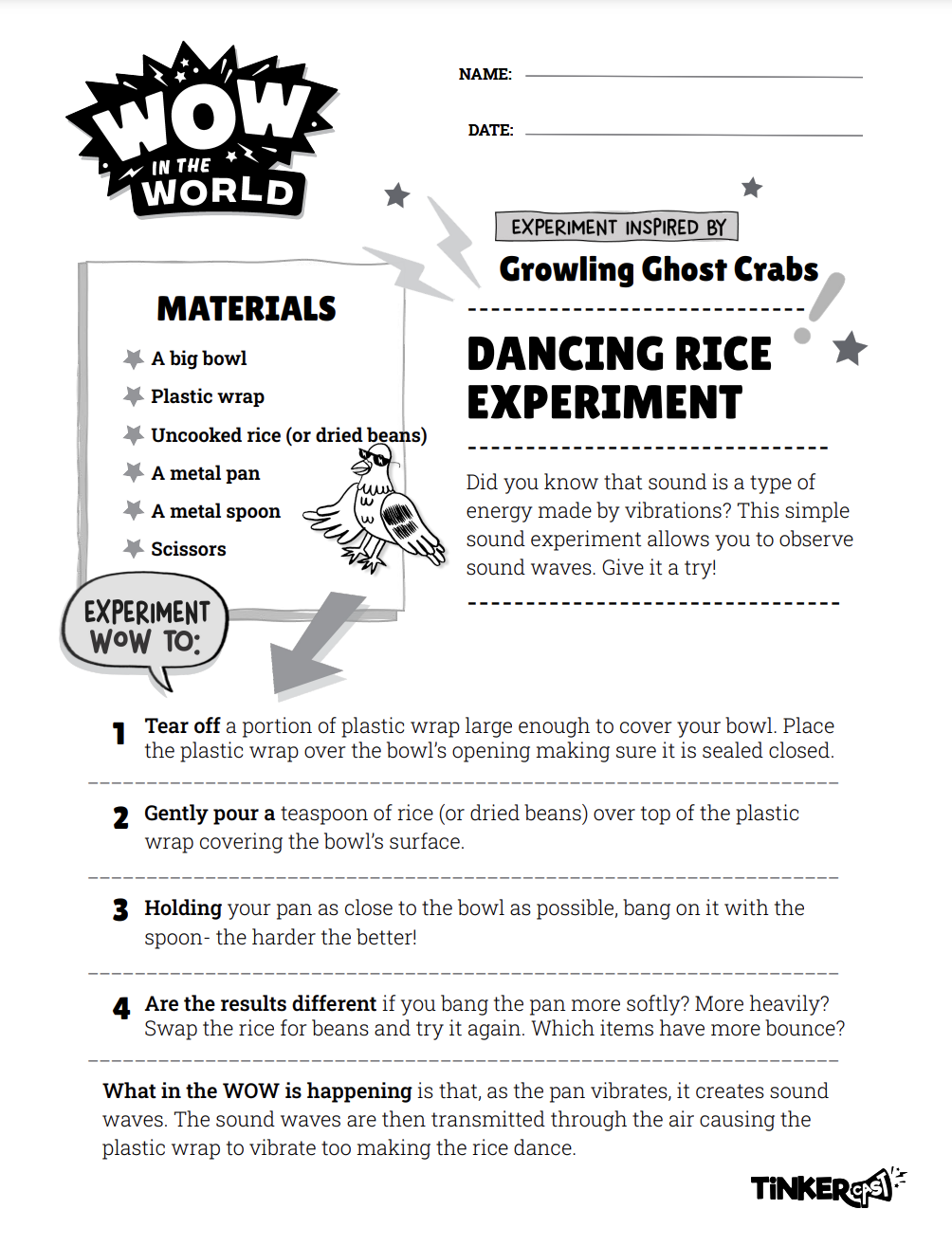 WowTunes
Spin some WowTunes and you'll have your students laughing while they're learning about topics such as the science of poop!
November Kahoots!
Check out these fun-filled Kahoot! Games inspired by Tinkercast podcasts!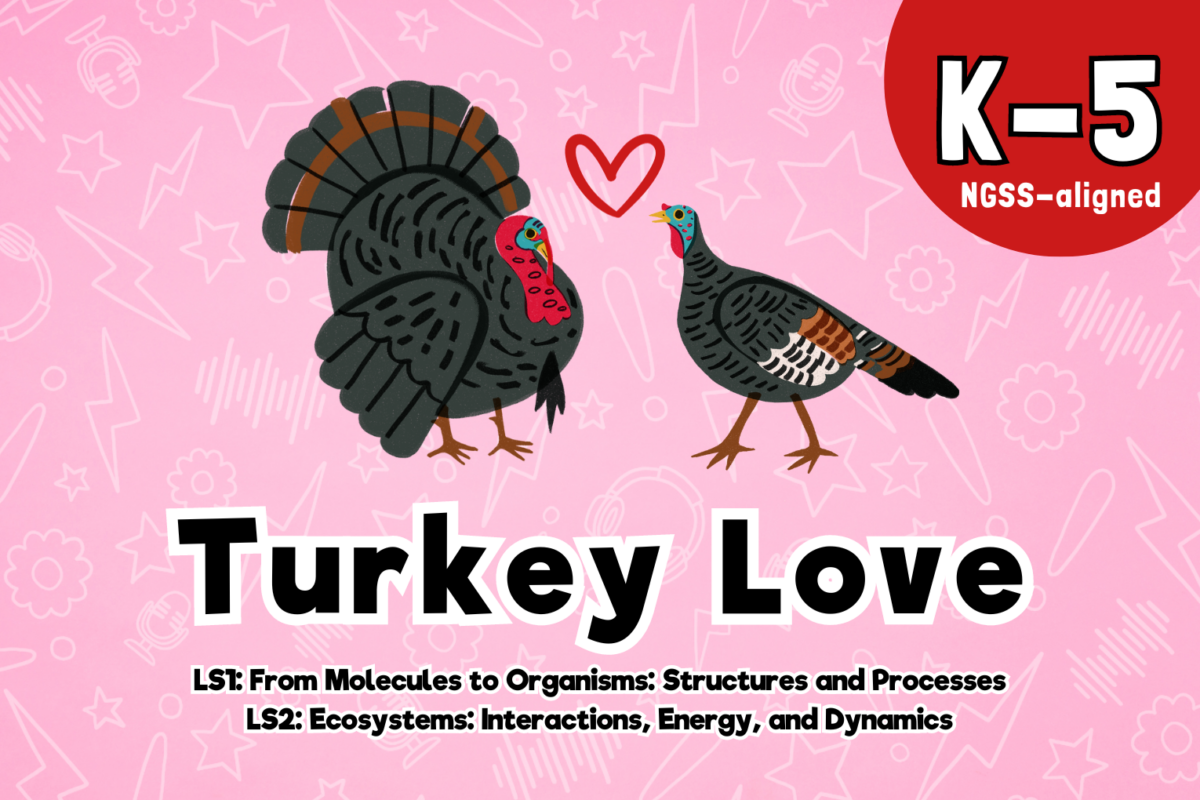 Turkey Love
Learn about turkey mating habits with this quiz!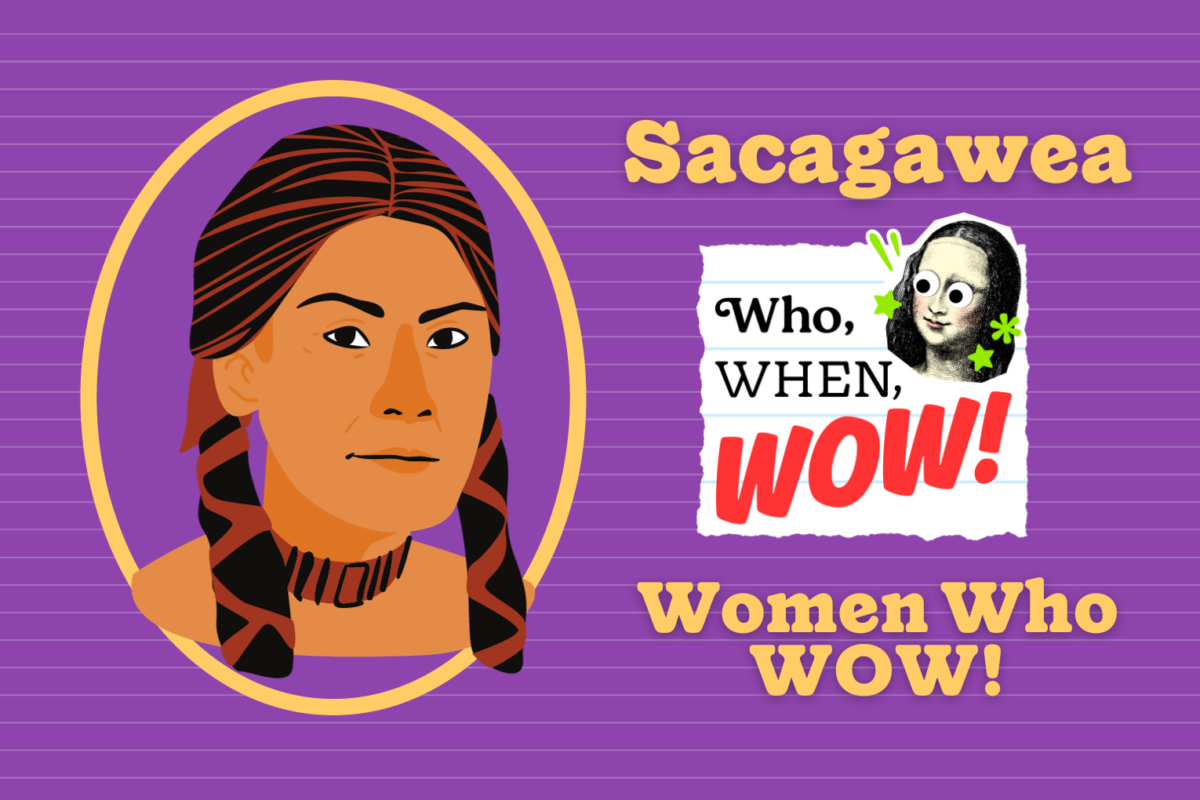 Sacagawea
Introduce your students to Sacagawea, the legendary Shoshone interpreter and guide for Lewis and Clark's expedition!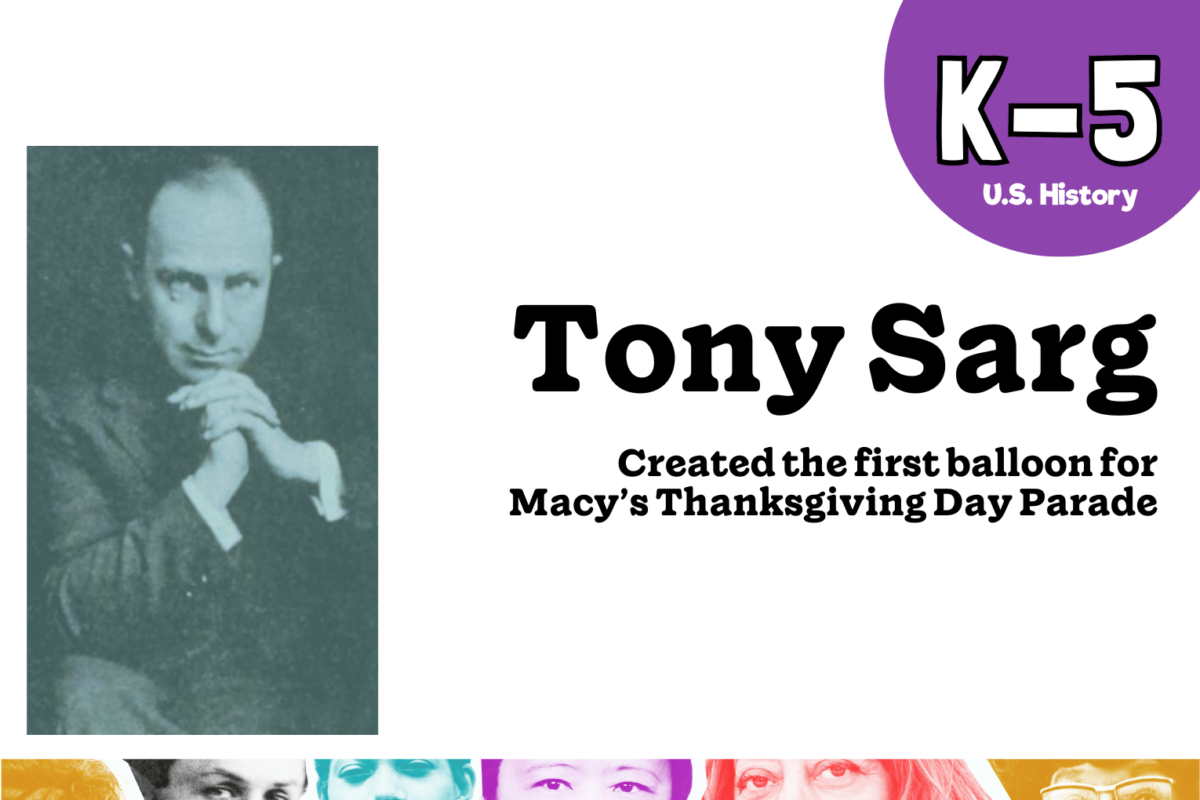 Tony Sarg
Learn about Tony Sarg, the pioneering puppeteer behind some of the most amazing balloons at the Macy's Thanksgiving Day Parade!
Thank you for making the world a more curious, creative place. Happy Wow-giving!
Frequently Asked Questions

What if I already signed up for TinkerClass?
If you signed up for TinkerClass before November 6th, you've already been entered into the TinkerClass Wow-giving Sweepstakes! We encourage you to share this opportunity with your fellow educators.
And in the meantime, be sure to check out all of the STEAM podjects and activities that we're highlighting this month!
Are all teachers eligible?
All K-5 educators are eligible to enter.
How will I know if I won?
We will announce winners of the TinkerClass Wow-giving Sweepstakes via Instagram. Winners will also receive a direct email from Tinkercast notifying them of their win.
When is the deadline to enter the Sweepstakes?
To be eligible for the sweepstakes, you must sign up for TinkerClass by 11:59 ET on November 30th. But TinkerClass will still be free for all teachers even after the sweepstakes so it's never too late to sign up for TinkerClass!