Two Whats?! And A Wow!
Two Whats?! And A Wow! is an interactive, science-based game show from the creators of the #1 kids & family podcast, Wow in the World. Hosted by Guy Raz and Mindy Thomas, this seven minute weekly game show was created as a rapid response to worldwide school closures affecting almost a billion children due to the coronavirus. Play, tinker, learn, laugh, and say WOW together!
This Week's Episode:
Why does Guy Raz think Mindy wants to throw a rap battle? And what does this have to do with the HOLIDAYS?! We've got questions AND answers on this special jolly round of Two Whats?! & A Wow! We're challenging you to find the facts from the fiction about the HOLIDAYS!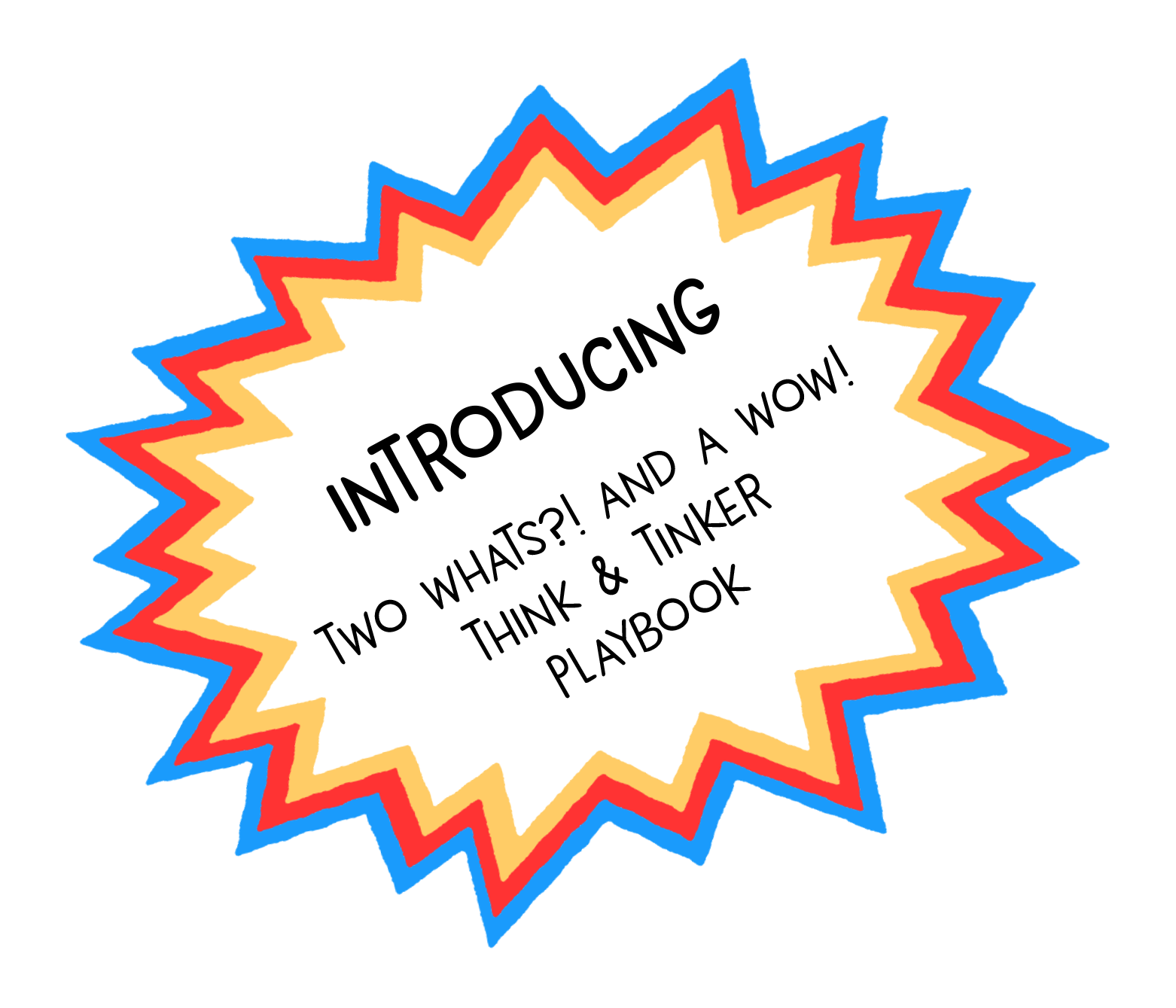 Daily Challenges
from our Wowzers