Two Whats?! And A Wow!
Two Whats?! And A Wow! is an interactive, science-based game show from the creators of the #1 kids & family podcast, Wow in the World. Hosted by Guy Raz and Mindy Thomas, this seven minute weekly game show was created as a rapid response to worldwide school closures affecting almost a billion children due to the coronavirus. Play, tinker, learn, laugh, and say WOW together!
This Week's Episode:
What's Mindy doing with all this food in her house and what does it have to do with the bee charging after Guy Raz?! The answer to those two questions and more in this foodie episode of Two Whats?! & A Wow!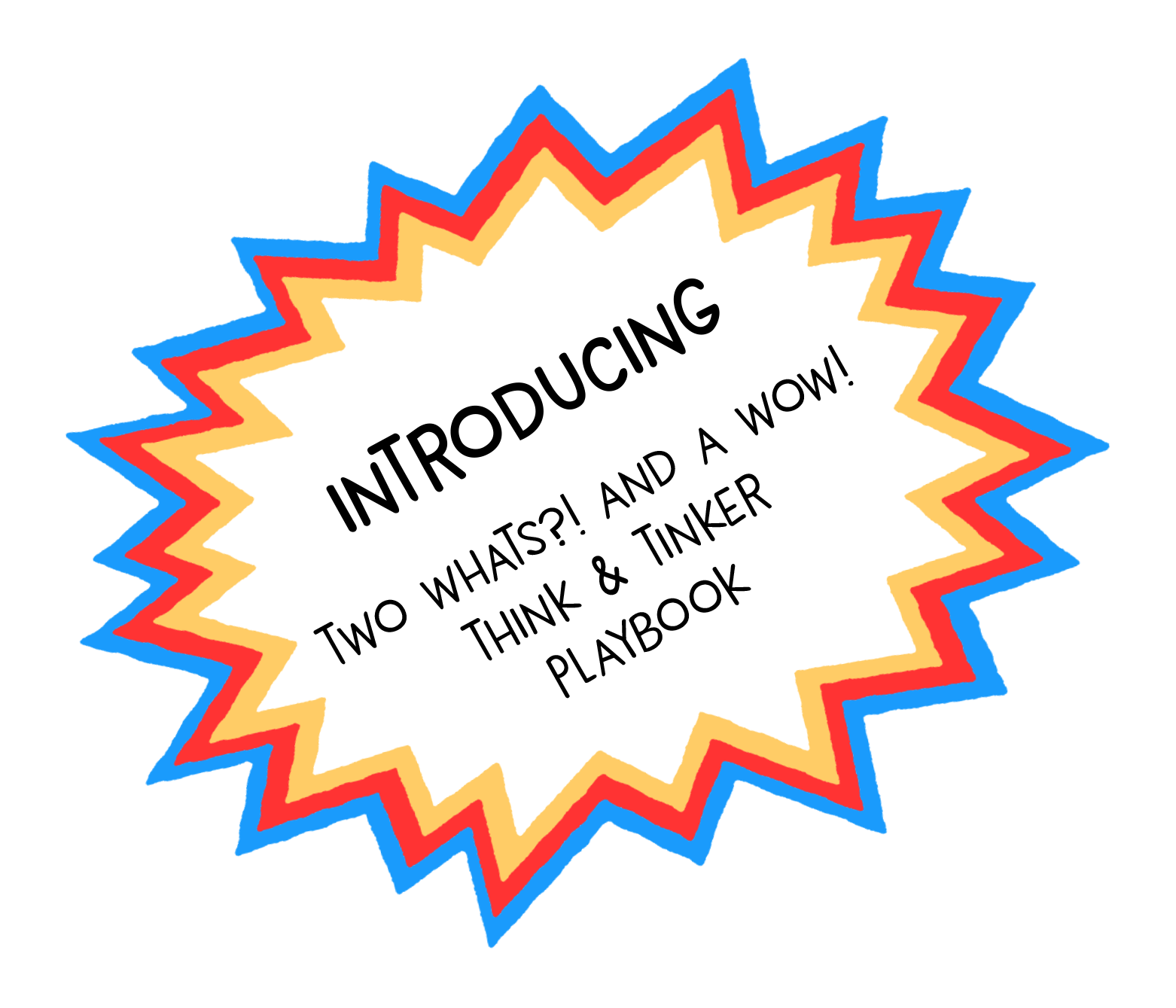 Daily Challenges
from our Wowzers