Wow-To: Compost Cups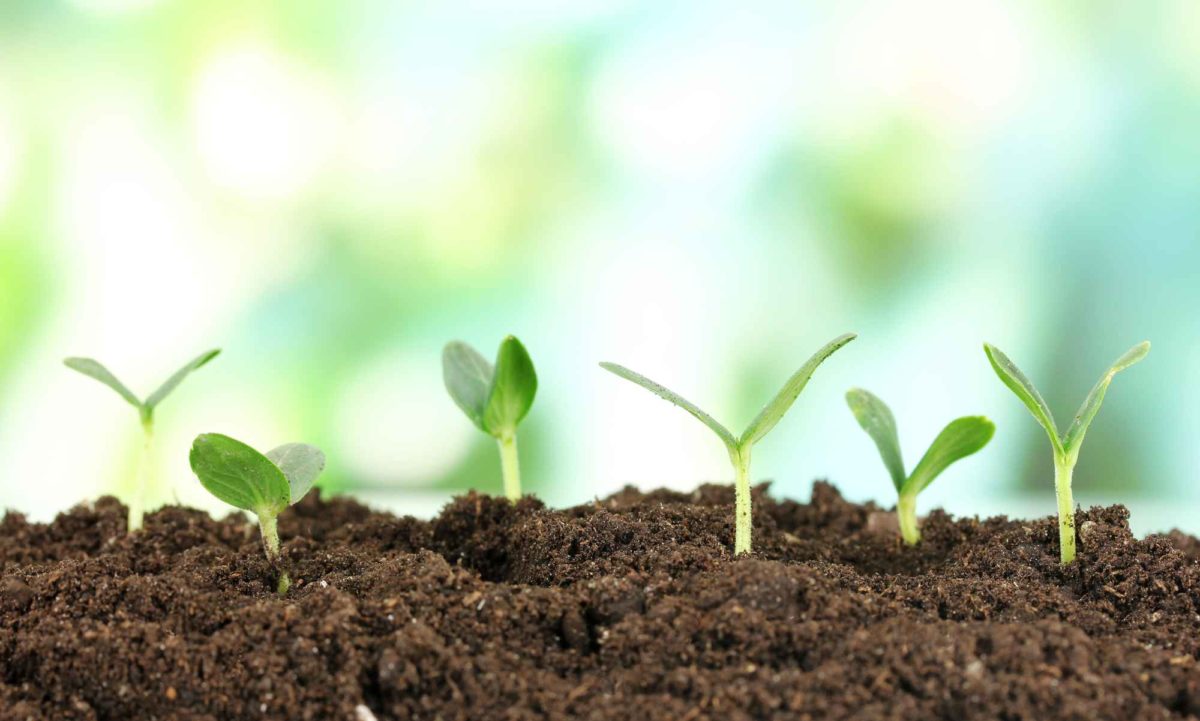 Remember those "corn kicks" Mindy told us about in Corn Your Toes? They are biodegrade — meaning they eventually just turn to dust. More and more we are seeing the words "biodegradable" and "compostable" show up on packaging, food containers, napkins, forks and now sneakers?! Wow!!!
Composting is the process that turns food scraps and other organic materials (like corn kicks) into nutrient rich soil. Have you ever wondered how long it actually takes for your food to decompose? Let's find out by setting up our own compost in cups.
Materials:
one 16 ounce plastic cup or jar
organic material such as food scraps (no meat or dairy), coffee grounds, grass clippings or leaves
1/4 cup dirt
water
plastic wrap
rubber band or tape
Procedures:
Place the organic material, dirt, and about a tablespoon of water into the cup.
Cover the cup with plastic wrap and seal with a rubber band or tape. Give it a good shake and place it in a warm, sunny place like a windowsill or someplace outside where it won't be disturbed.
Every couple of days add another tablespoon of water and give it a shake.
Observe your cup along the way and record what you see. Sketching is a great way to record any observations you might have. Use the attached recording sheet to keep track of things.