Activities & Resources
Explore More Podcasts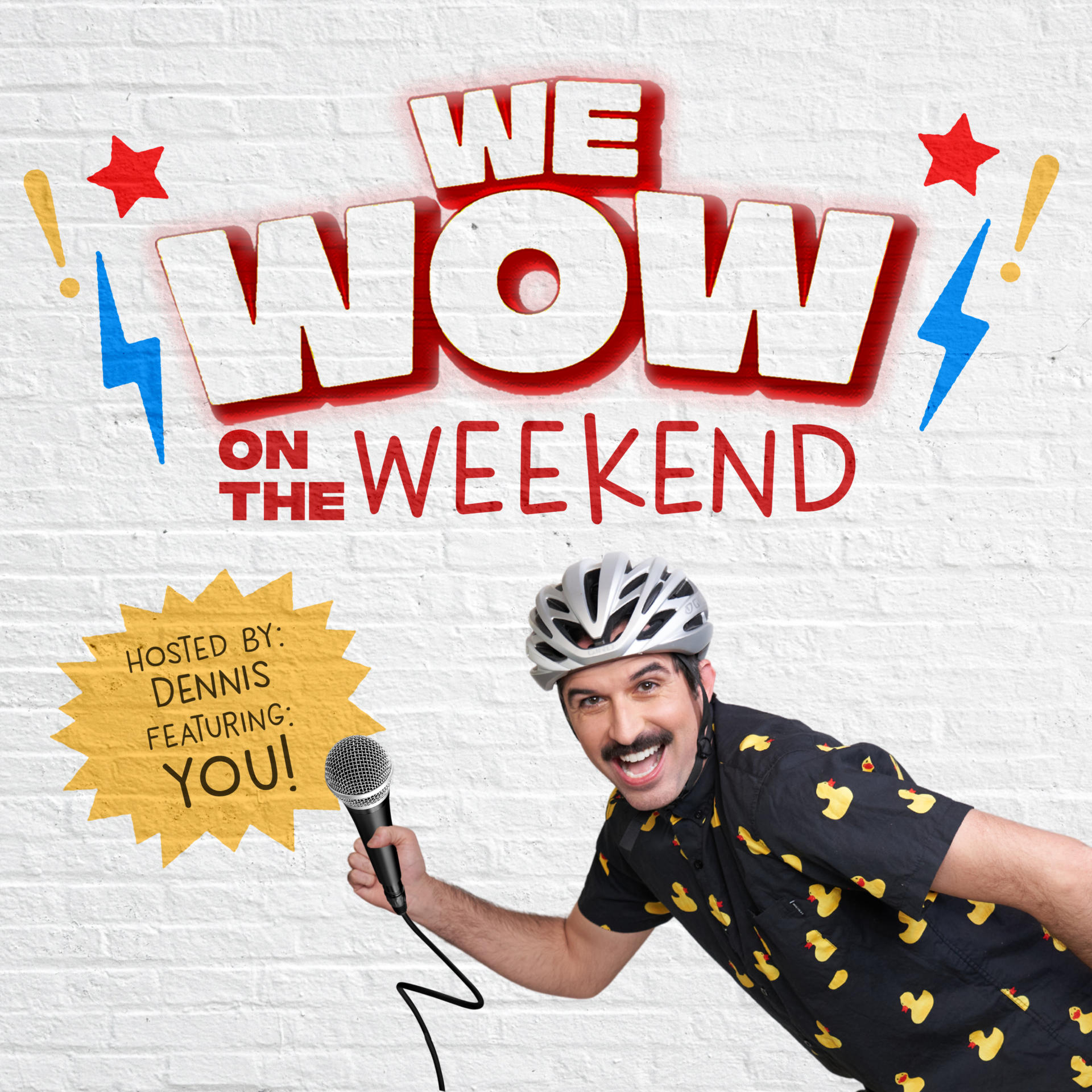 Dennis and Reggie read some reviewsies!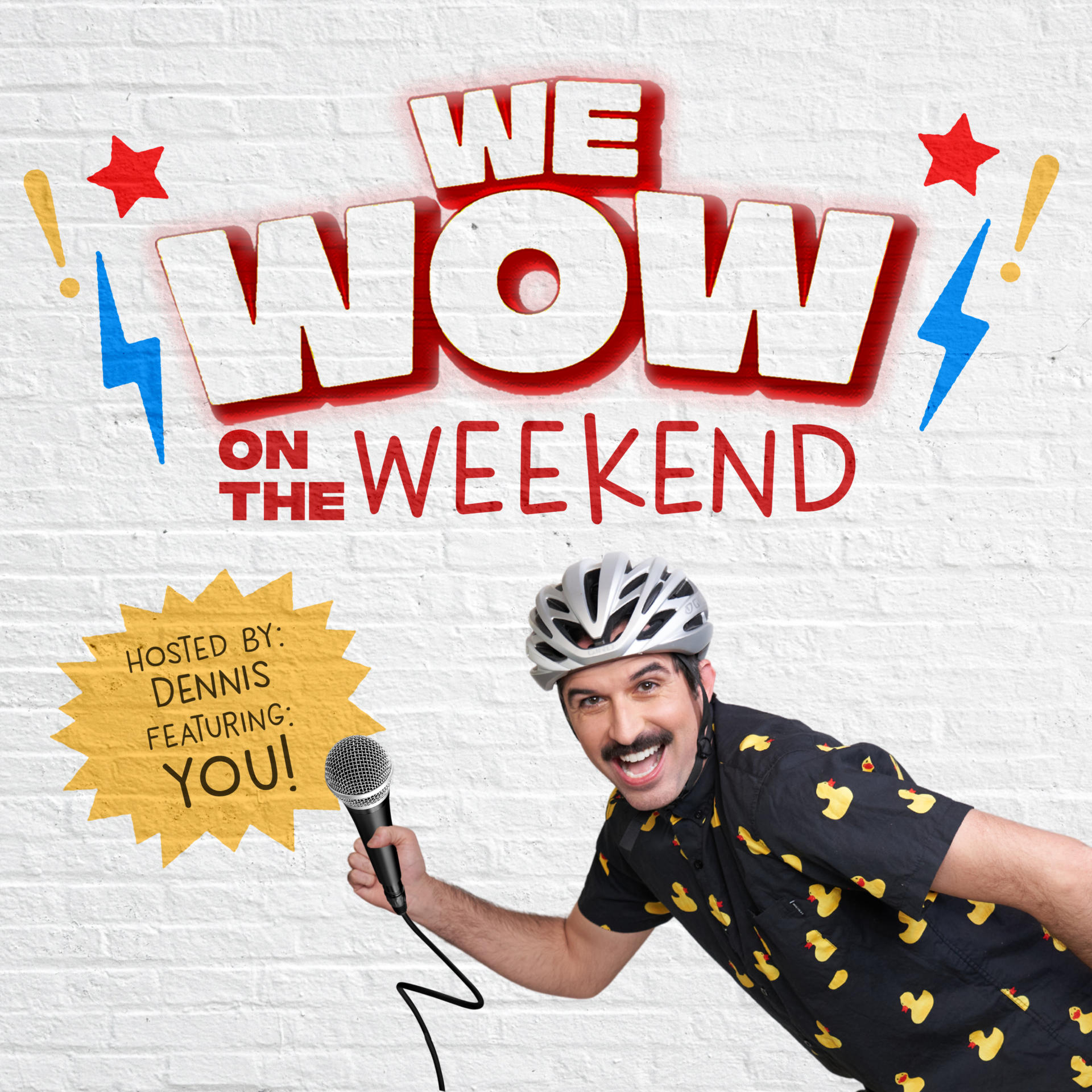 Dennis and Reggie answer some write-in questions!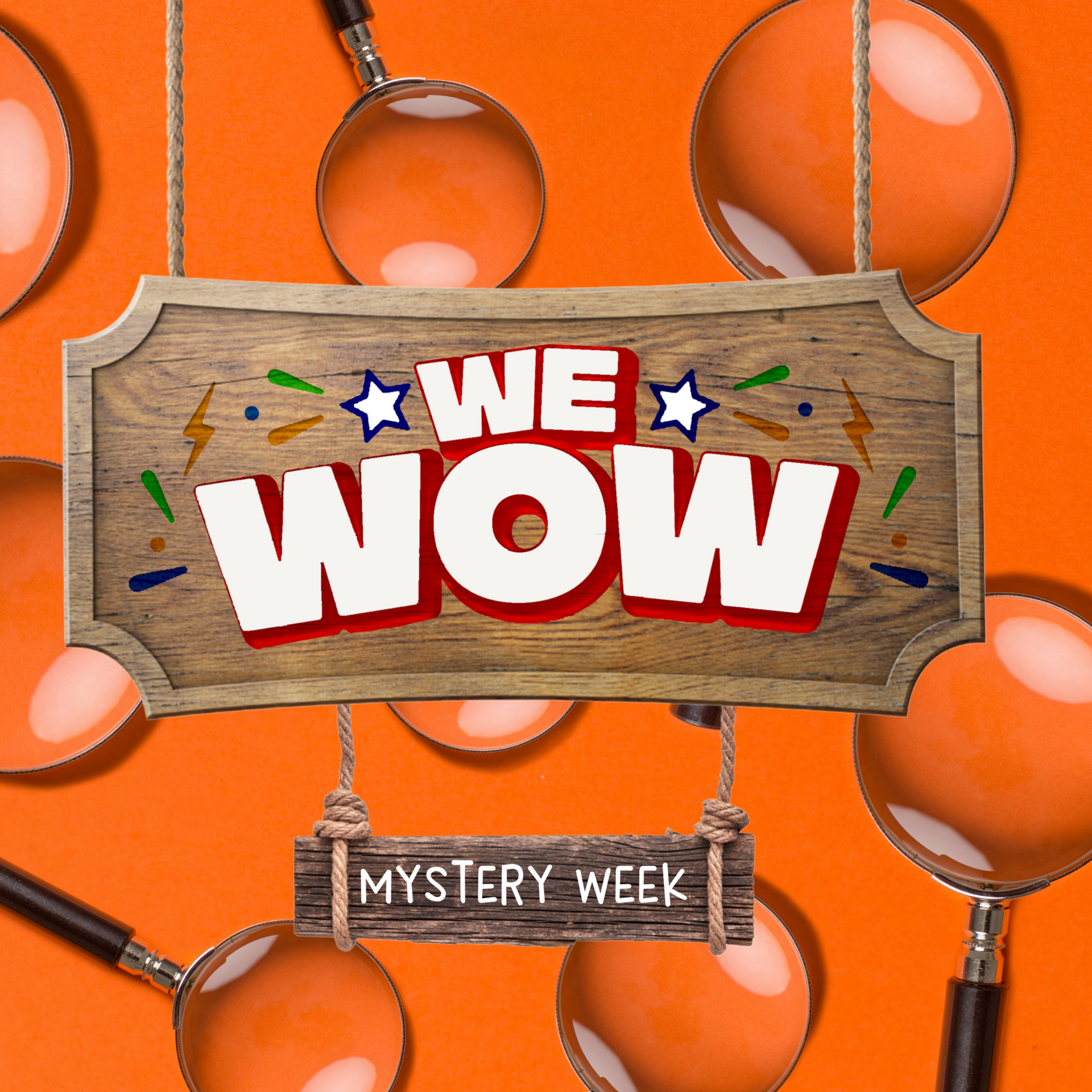 It's Mystery Week, and Mindy and Guy Raz discover the Golden Teeth Thief!
You May Also Like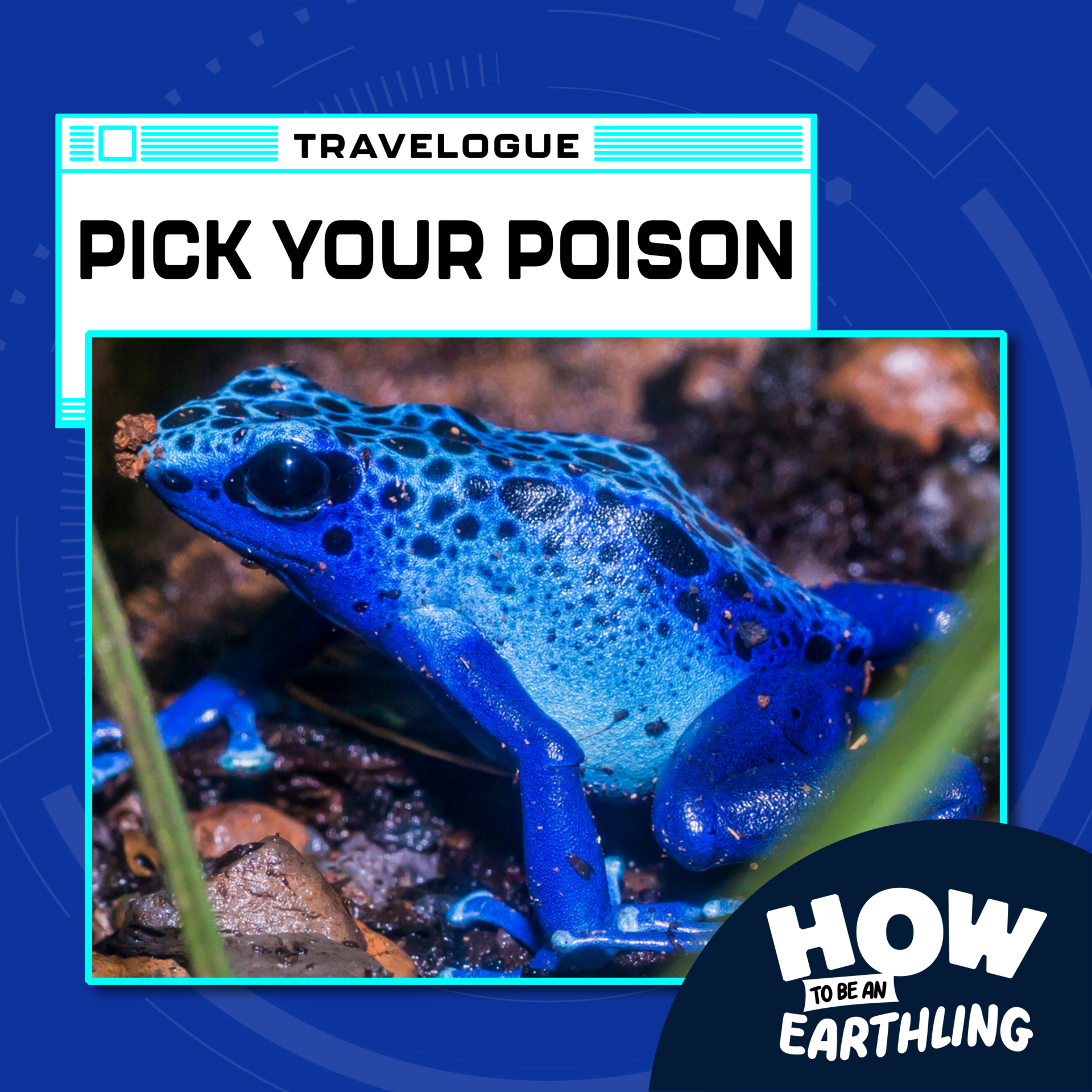 Flip & Mozi distinguish the differences between some dangerous earthlings they've beamed-up from the planet.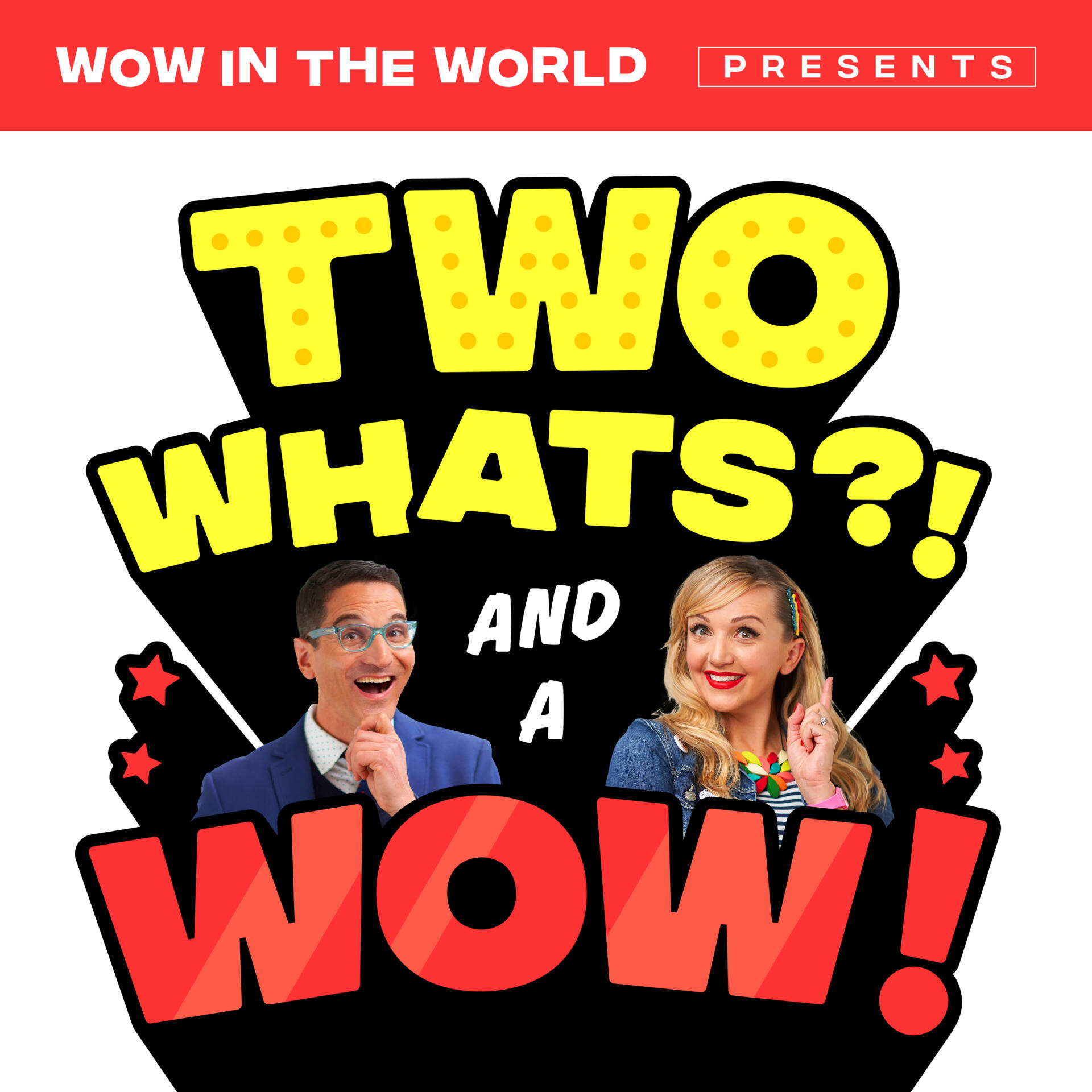 It's a creepy-crawly round of Two Whats?! And a Wow! where we're buggin' out all over the place!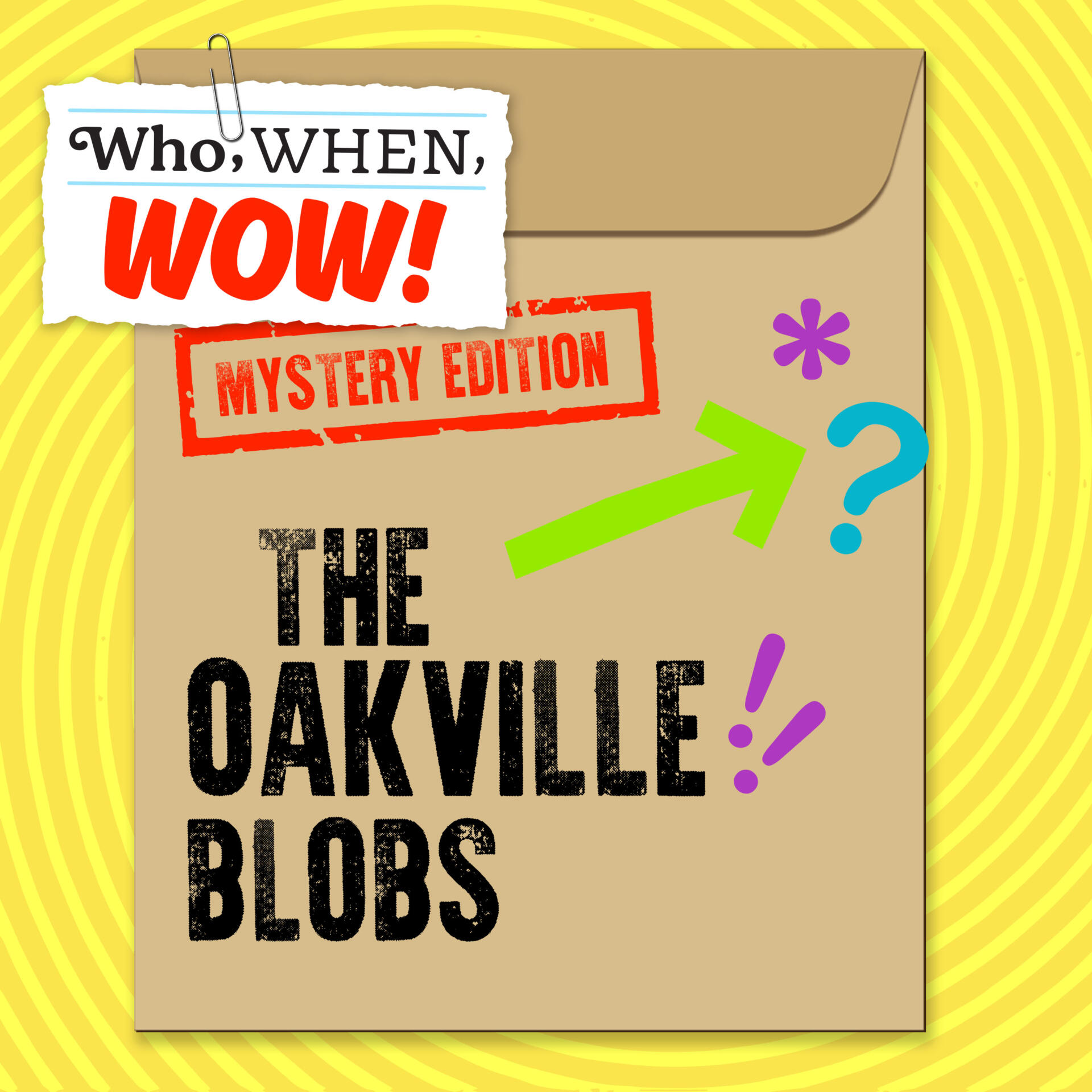 Imagine a rainstorm where blobs of goo fell from the sky instead of raindrops…! Carly Q and Lewis are on the case!