Activities & Resources
Explore More Podcasts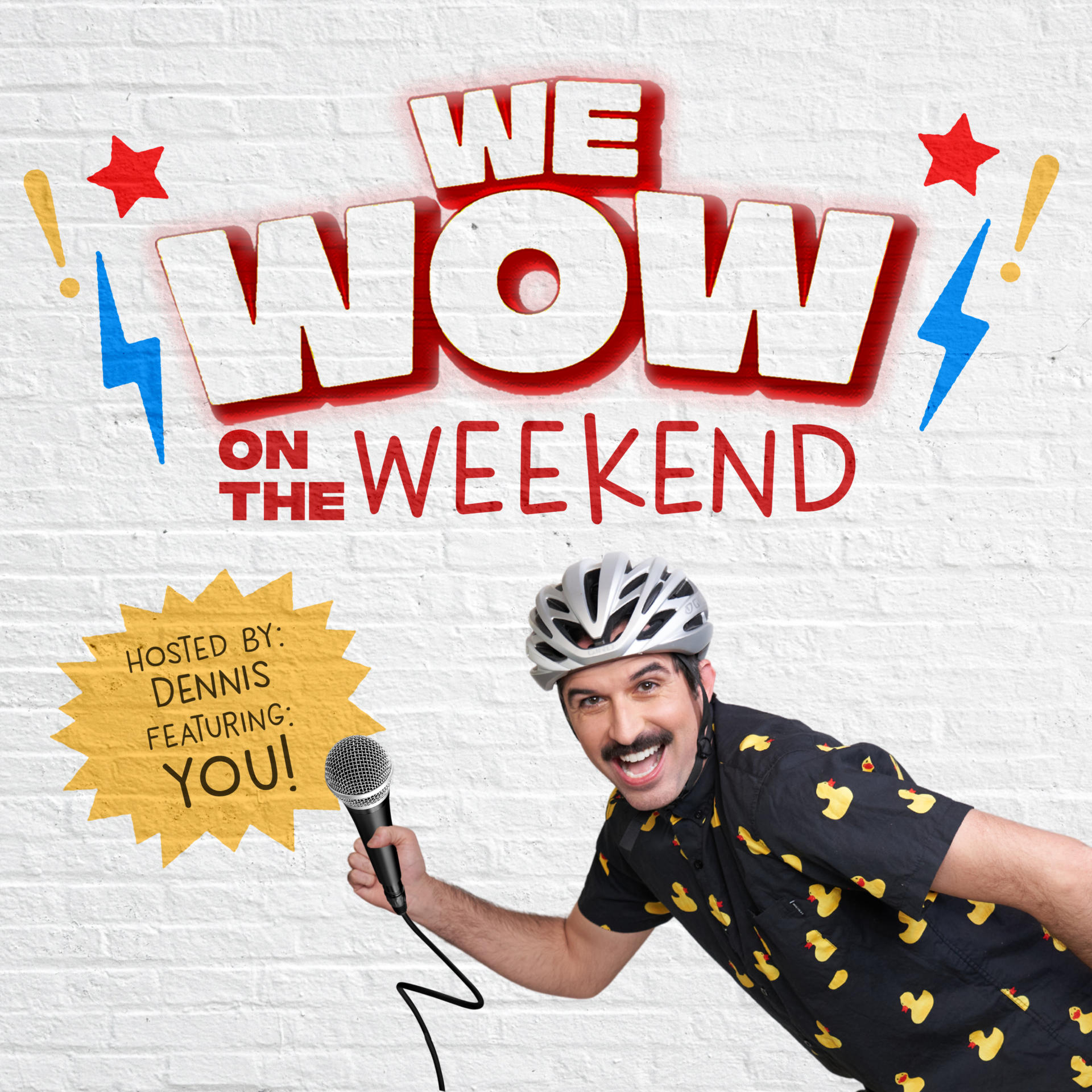 Dennis and Reggie review reviewsies with a special co-host!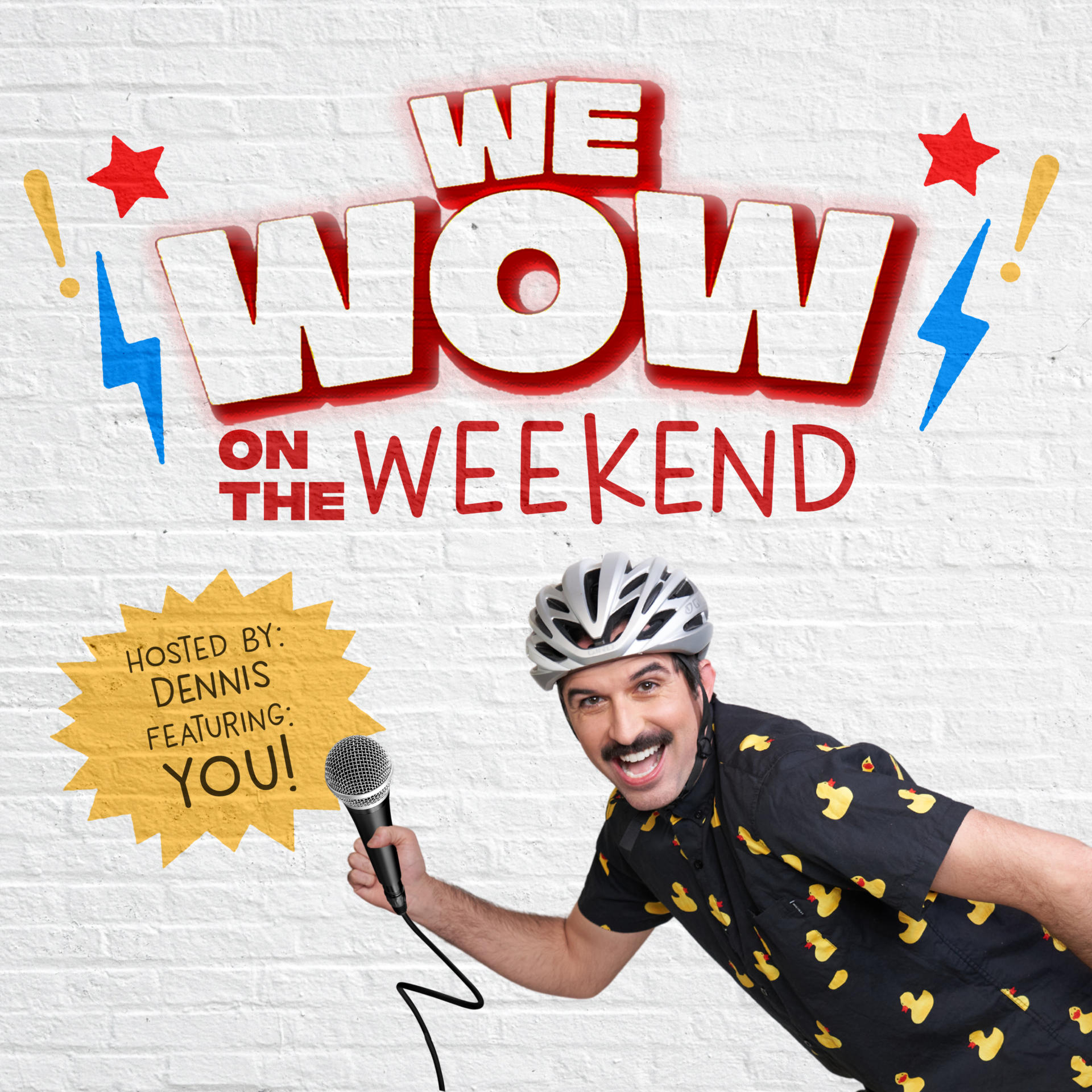 Dennis is on a mission to pack in the laughs, and QUICK!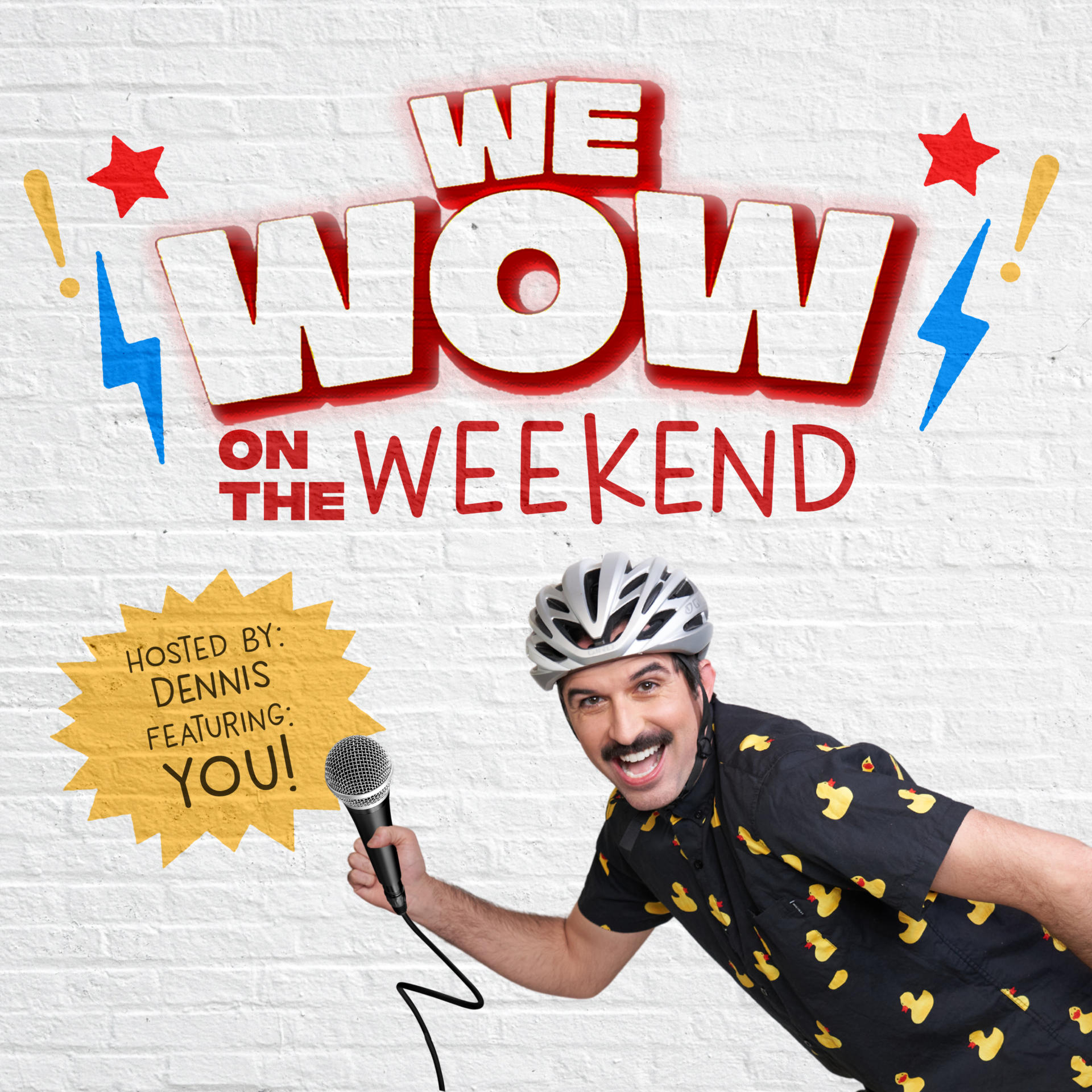 Dennis and Reggie make brunch with questionable ingredients.
You May Also Like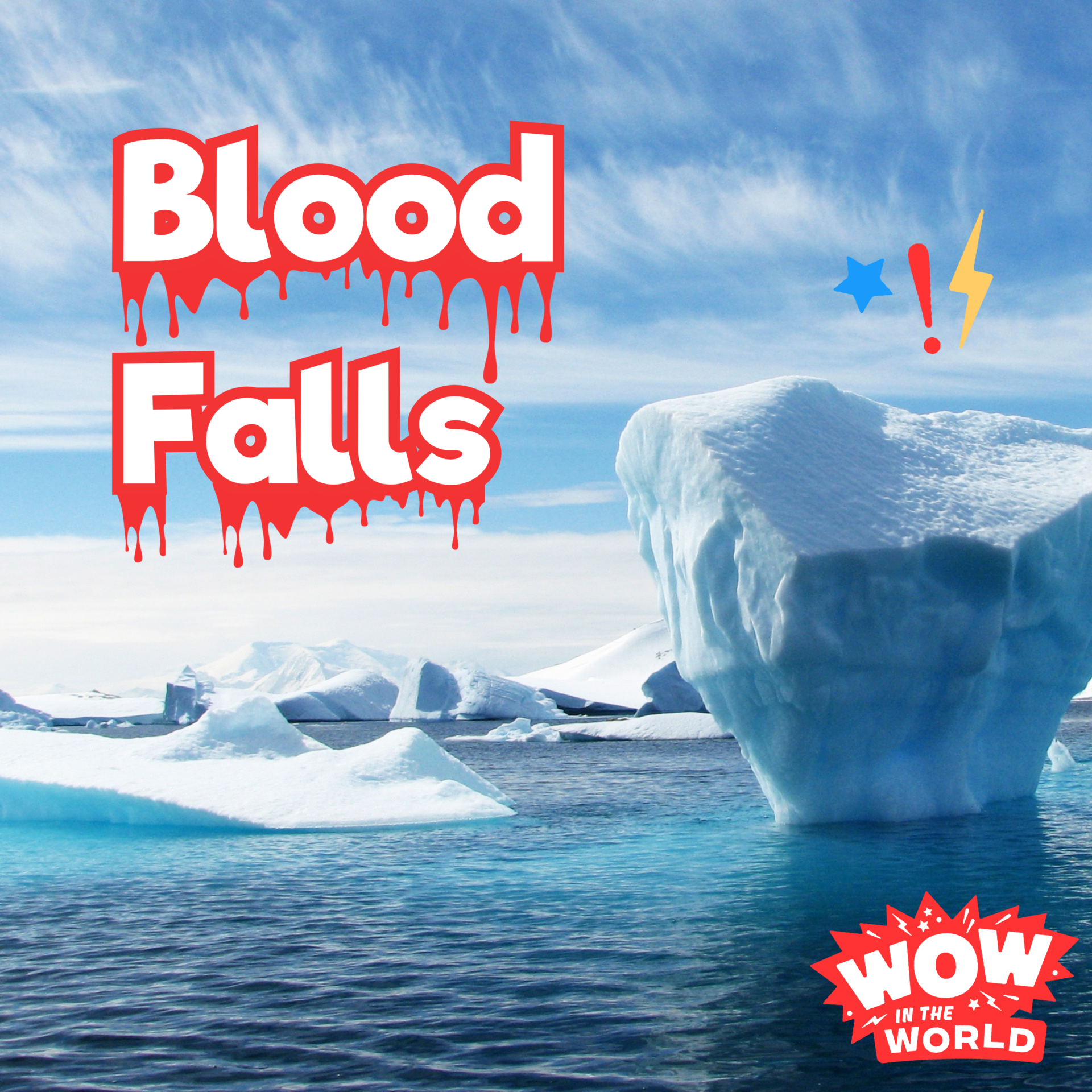 Join Mindy, Guy and the rest of the Gang as they make their way down to the southernmost continent to discover one of the most inhospitable places on earth; Blood Falls!