Dennis and Reggie swap stories about their Saturday nights, and reminisce about the first time they met. Plus an encore episode, "The Velocity of Poop!" If you have a question for Dennis, leave him a voicemail at 1-888-7WOW-WOW. Your question might just end up on WeWow on the Weekend! For more WeWow visit https://bit.ly/3nkbEuo.
Activities & Resources
Explore More Podcasts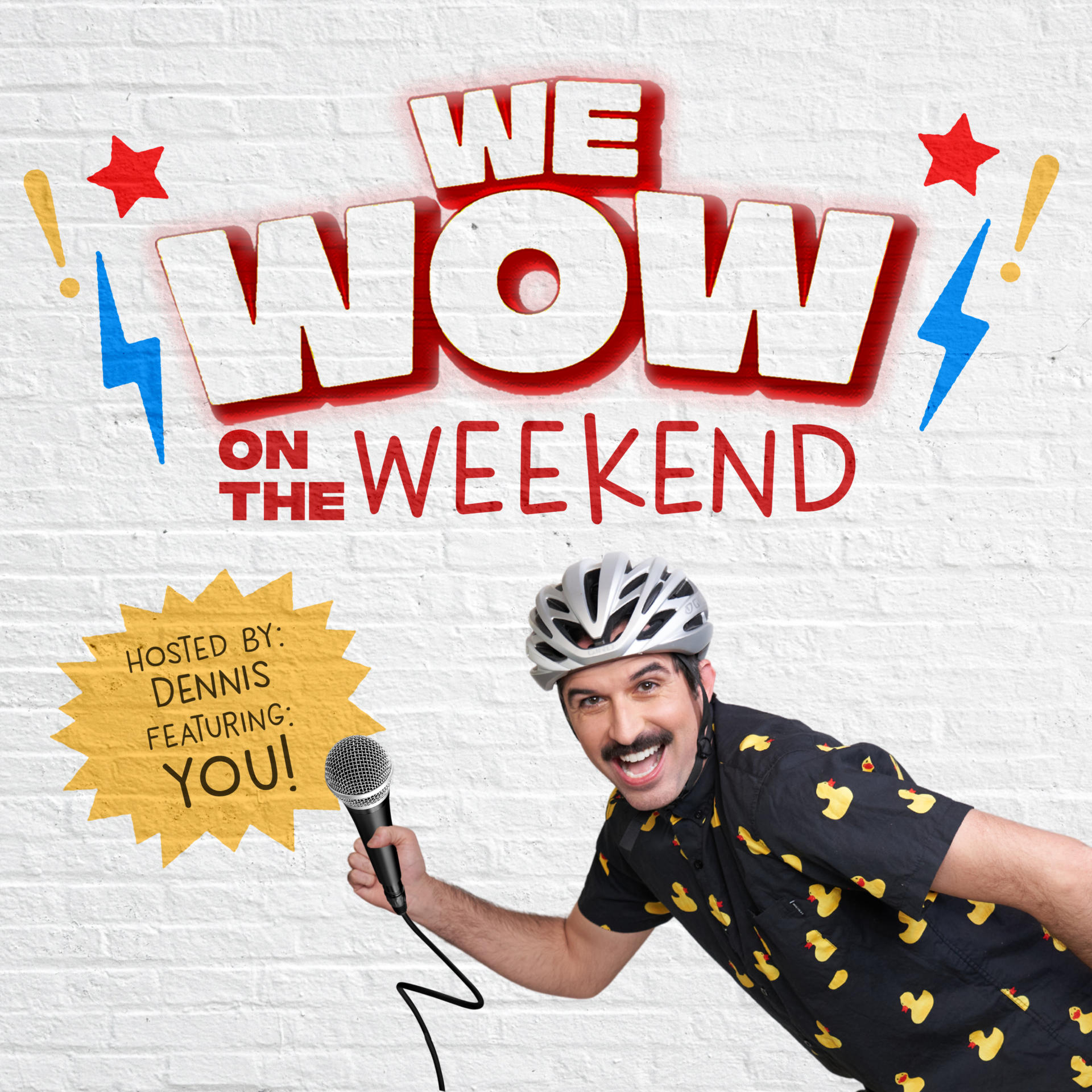 Dennis and Reggie review reviewsies with a special co-host!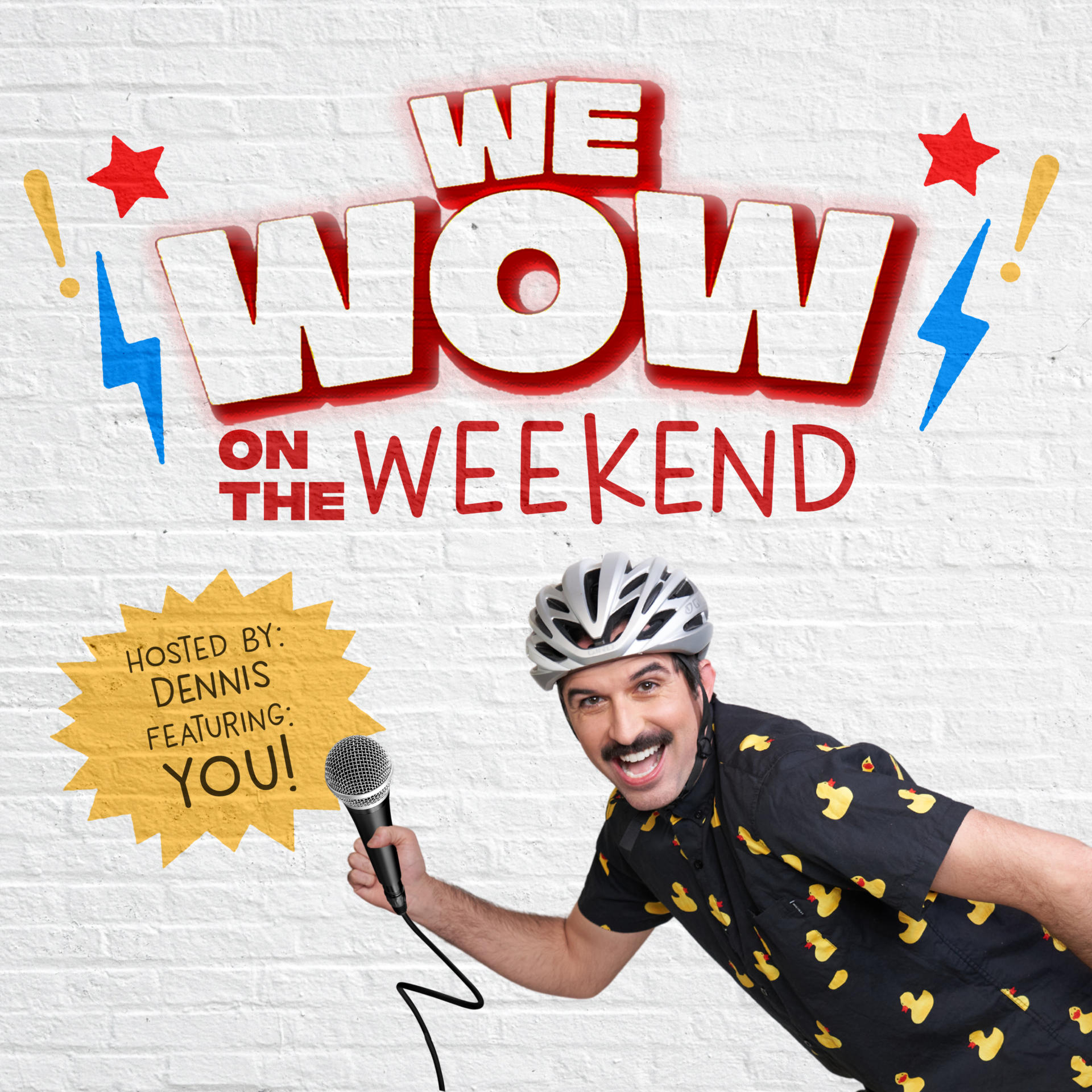 Dennis is on a mission to pack in the laughs, and QUICK!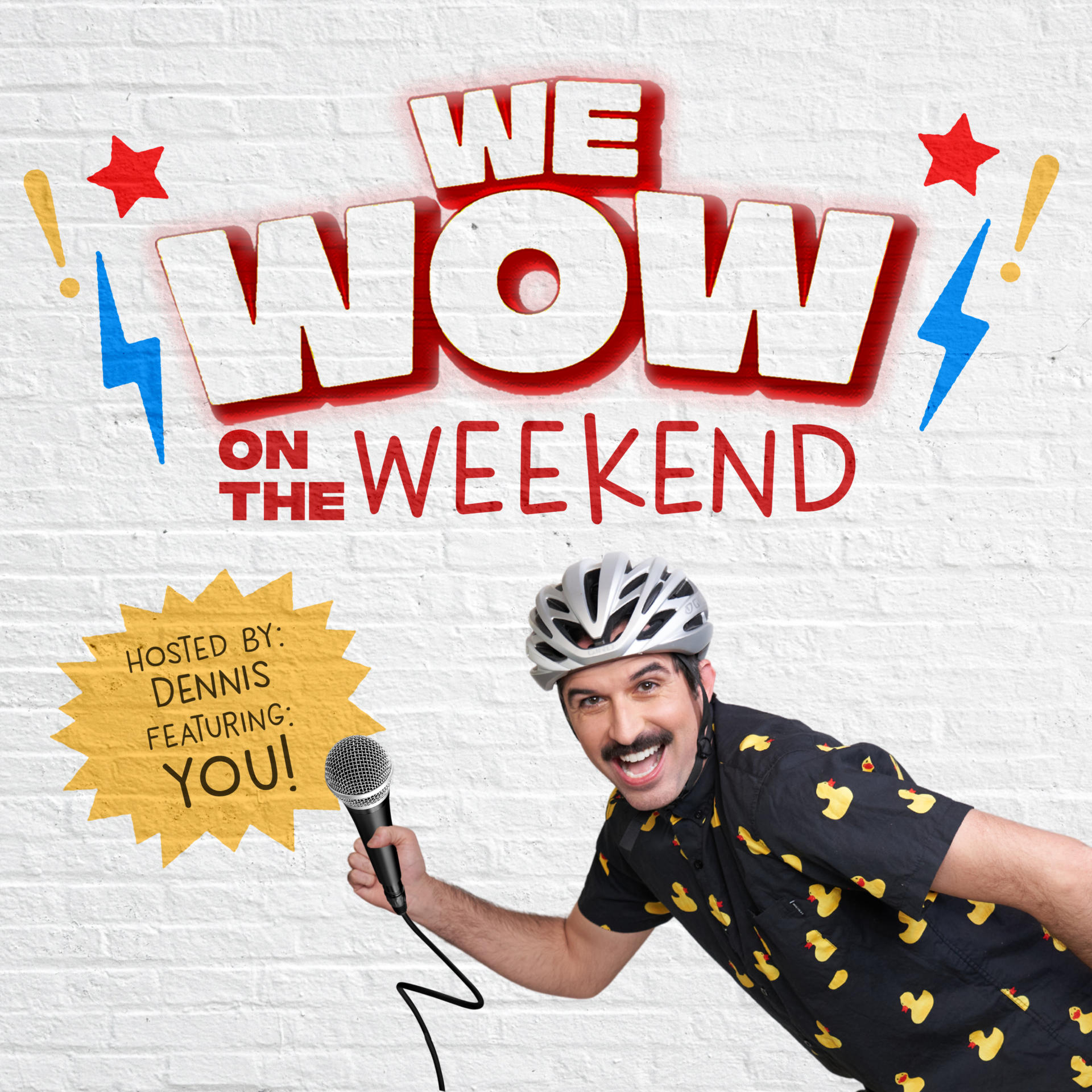 Dennis and Reggie make brunch with questionable ingredients.
You May Also Like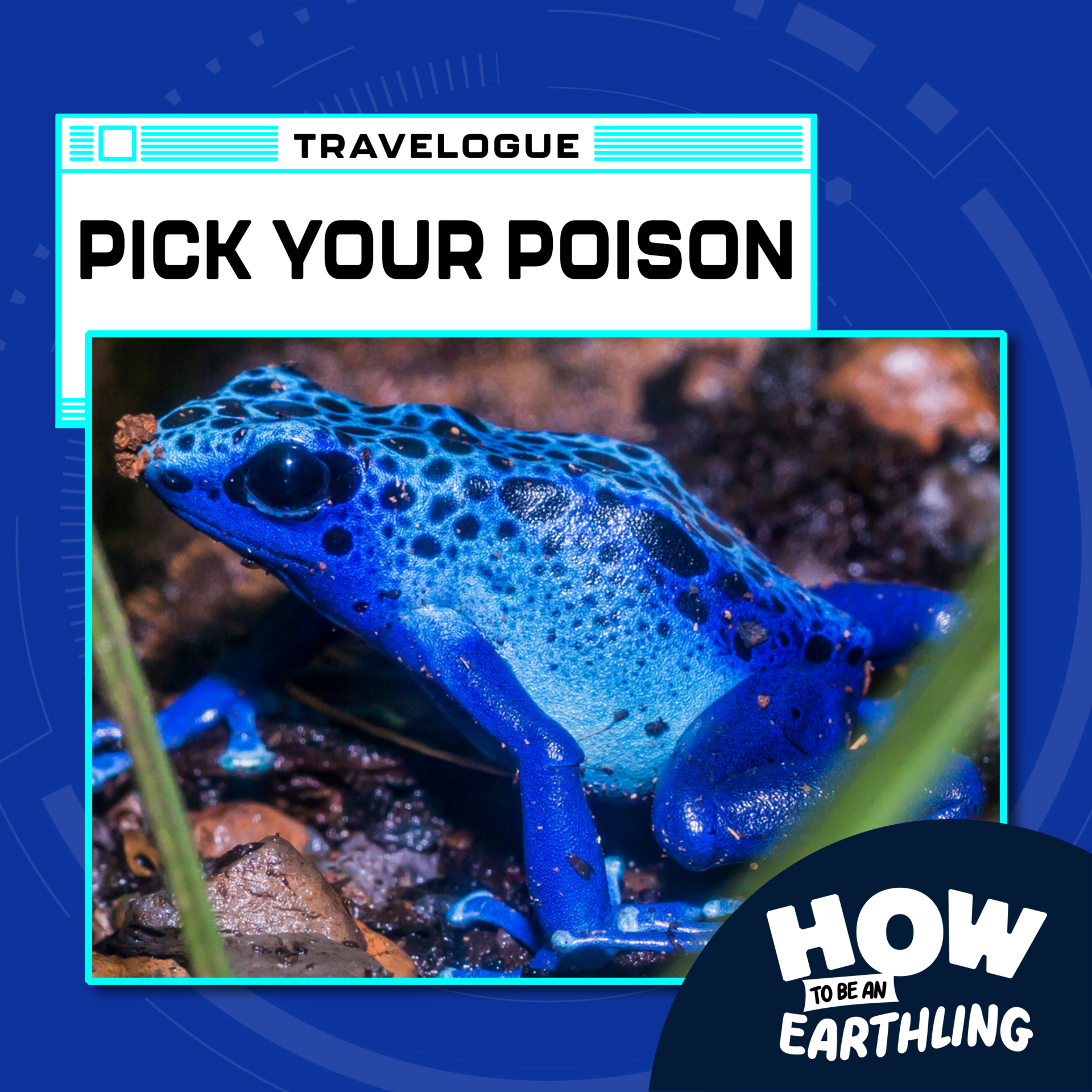 Flip & Mozi distinguish the differences between some dangerous earthlings they've beamed-up from the planet.