Activities & Resources
Explore More Podcasts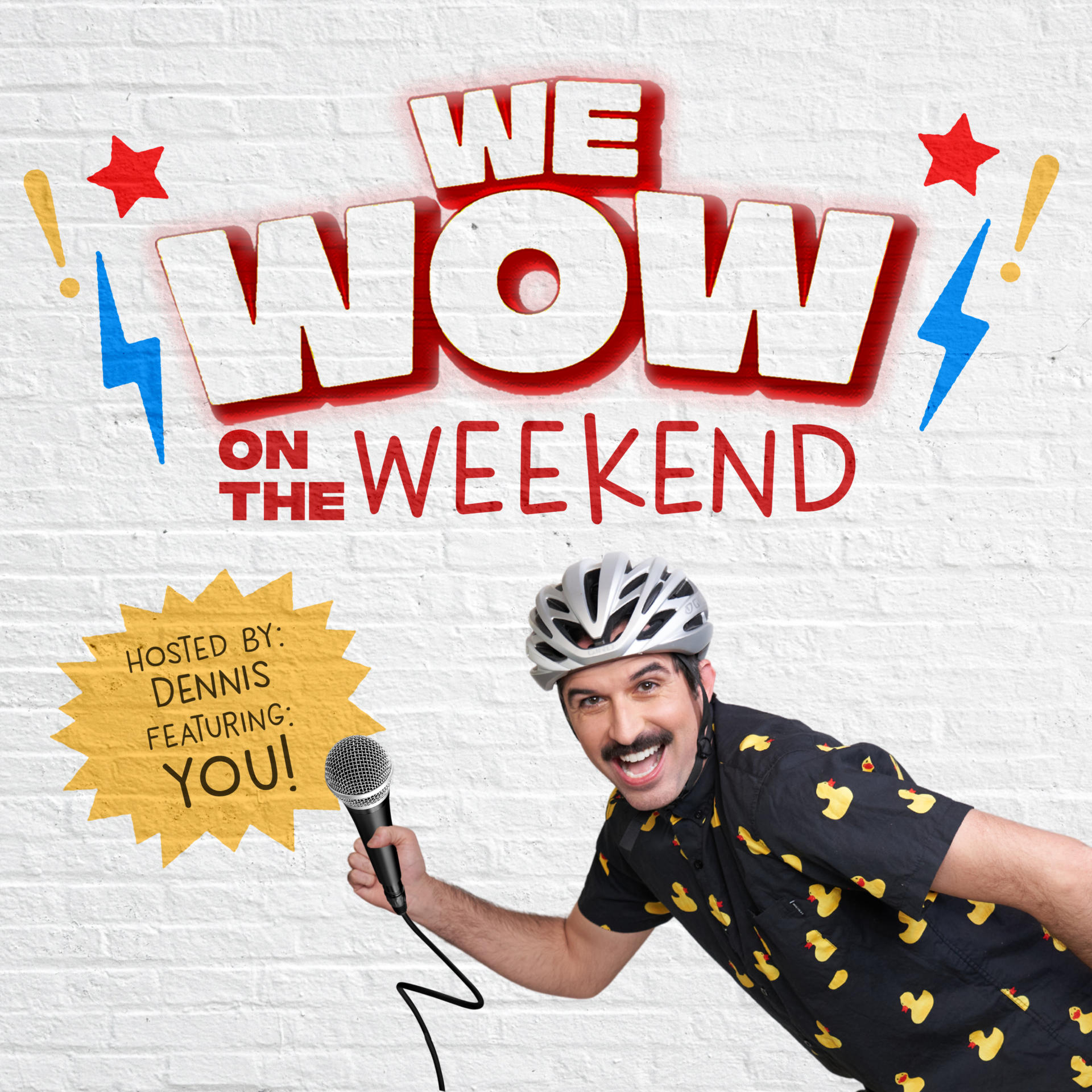 Dennis and Reggie read some oddly turtle-specific reviewsies.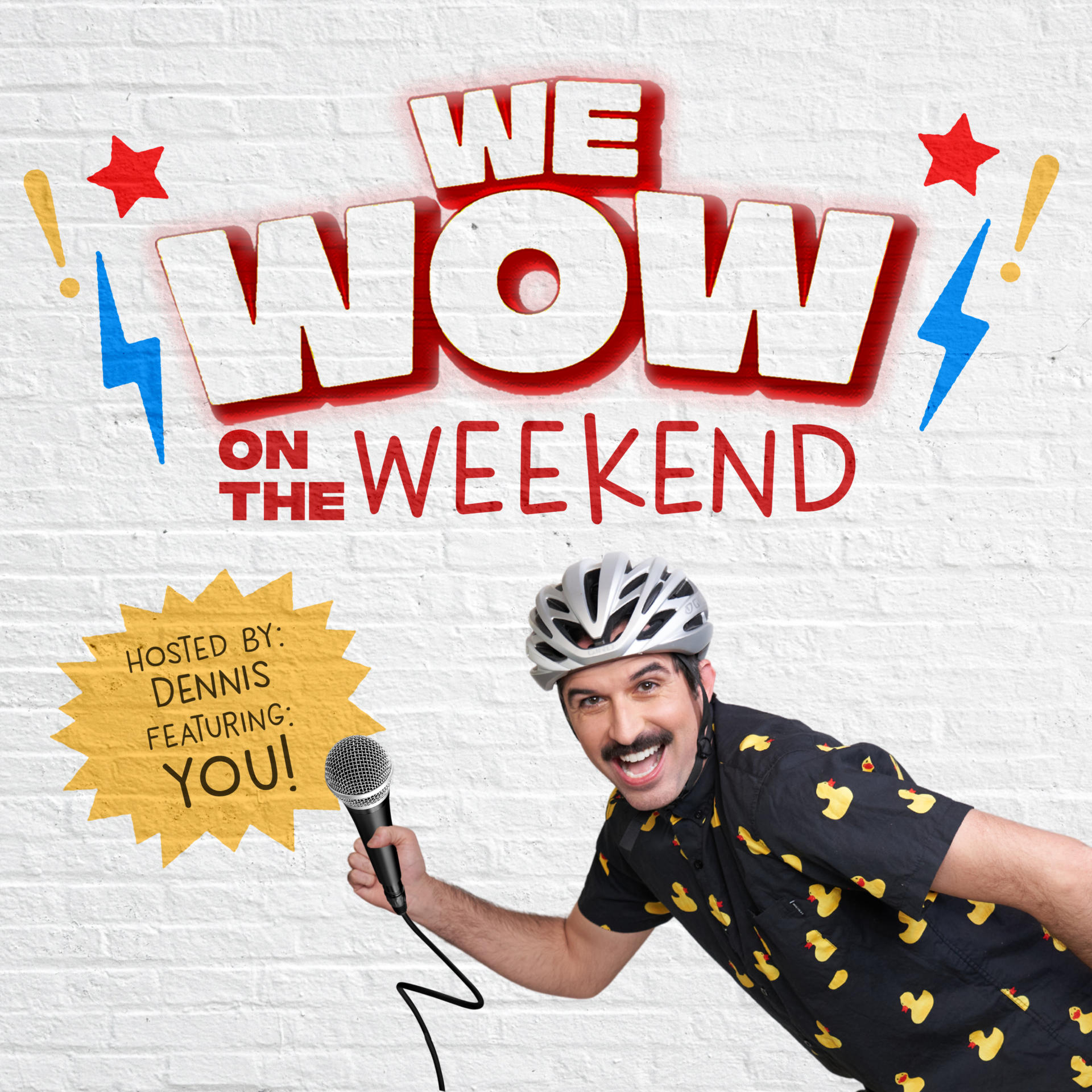 Dennis reads reviews from YOU, his devoted listeners!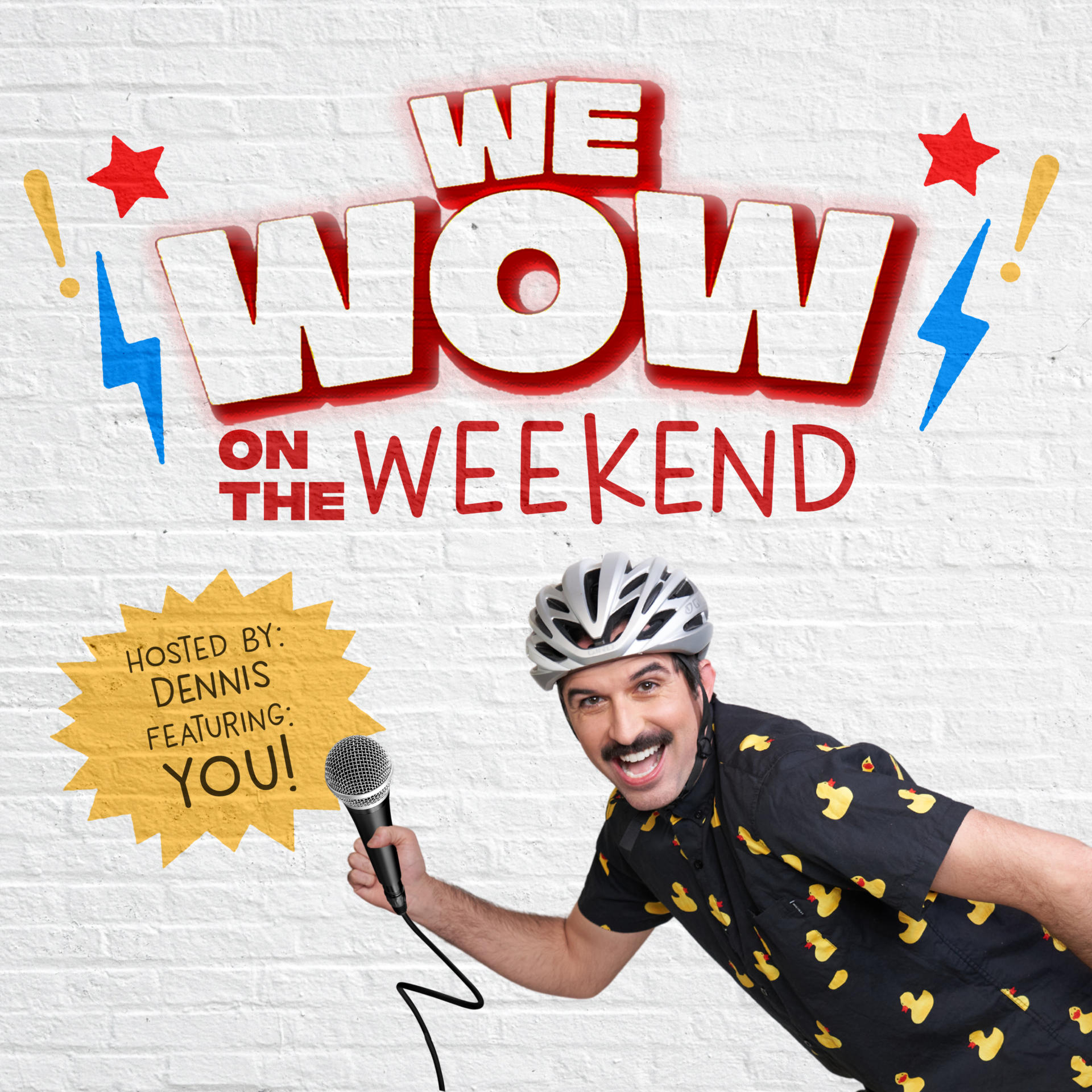 Dennis talks tigers and shows off his cutest baby photos. Plus an encore episode, "Bag "O' Worms!"
You May Also Like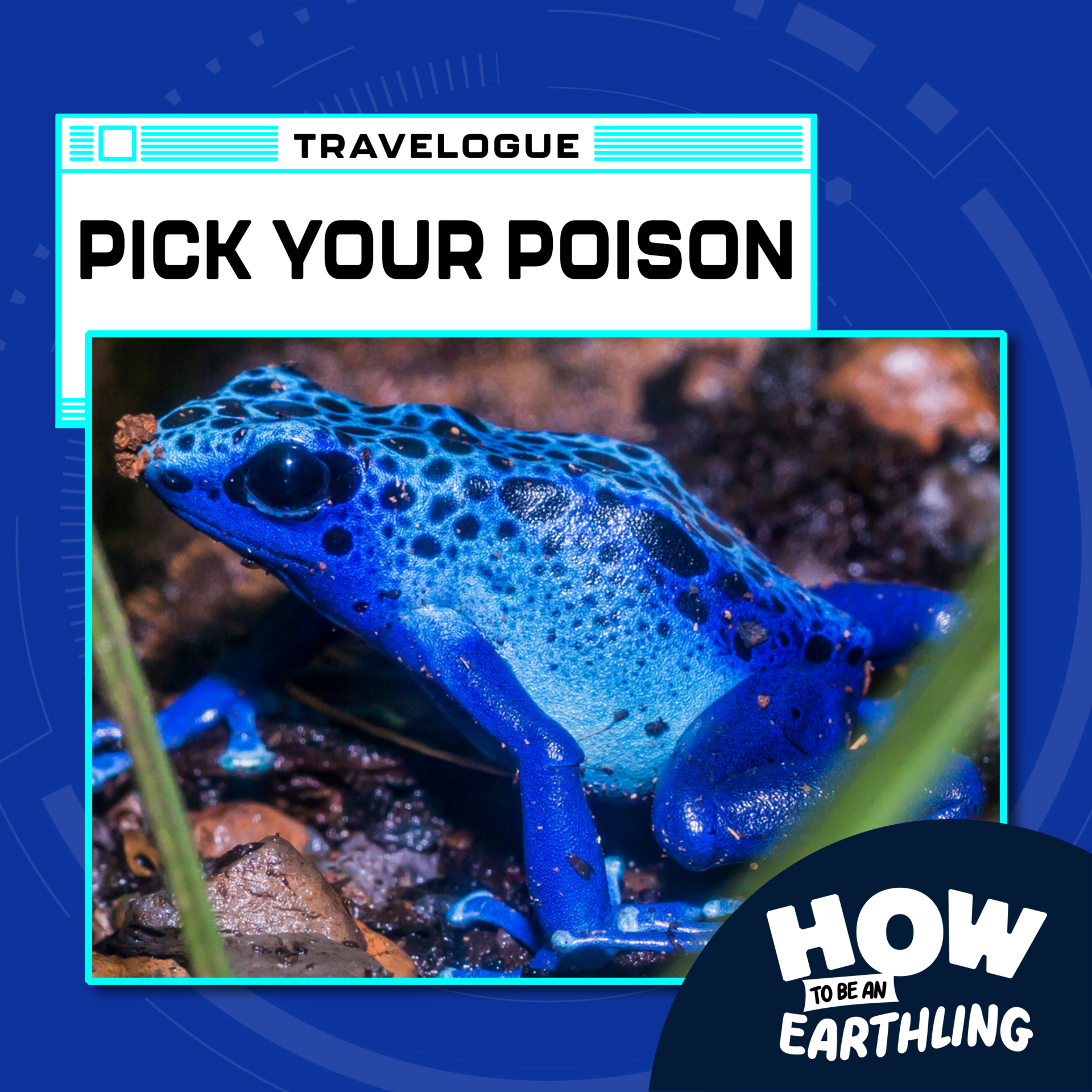 Flip & Mozi distinguish the differences between some dangerous earthlings they've beamed-up from the planet.