Activities & Resources
Explore More Podcasts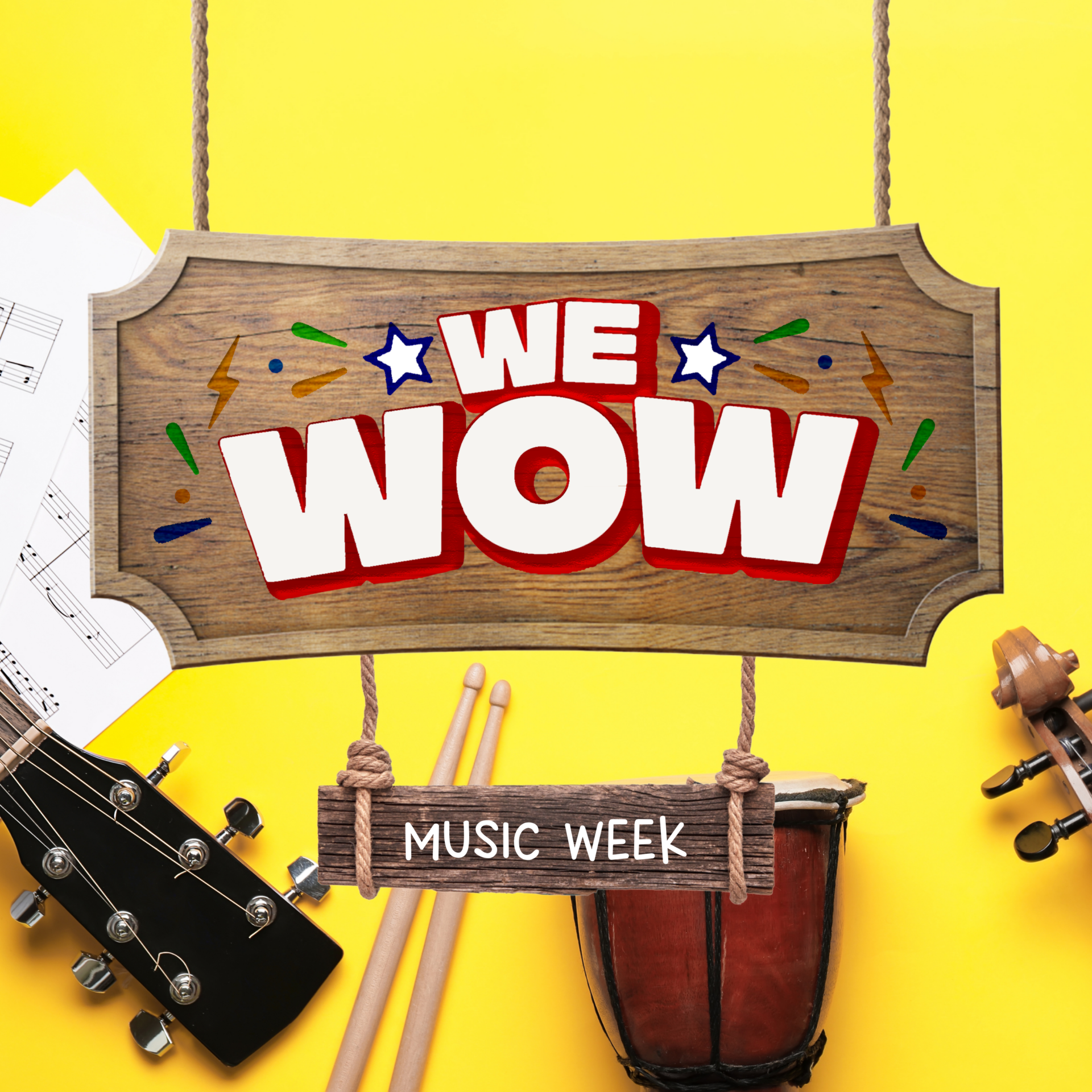 Today the music is going to get loud when Mindy and Guy Raz discover their amps go up to 11!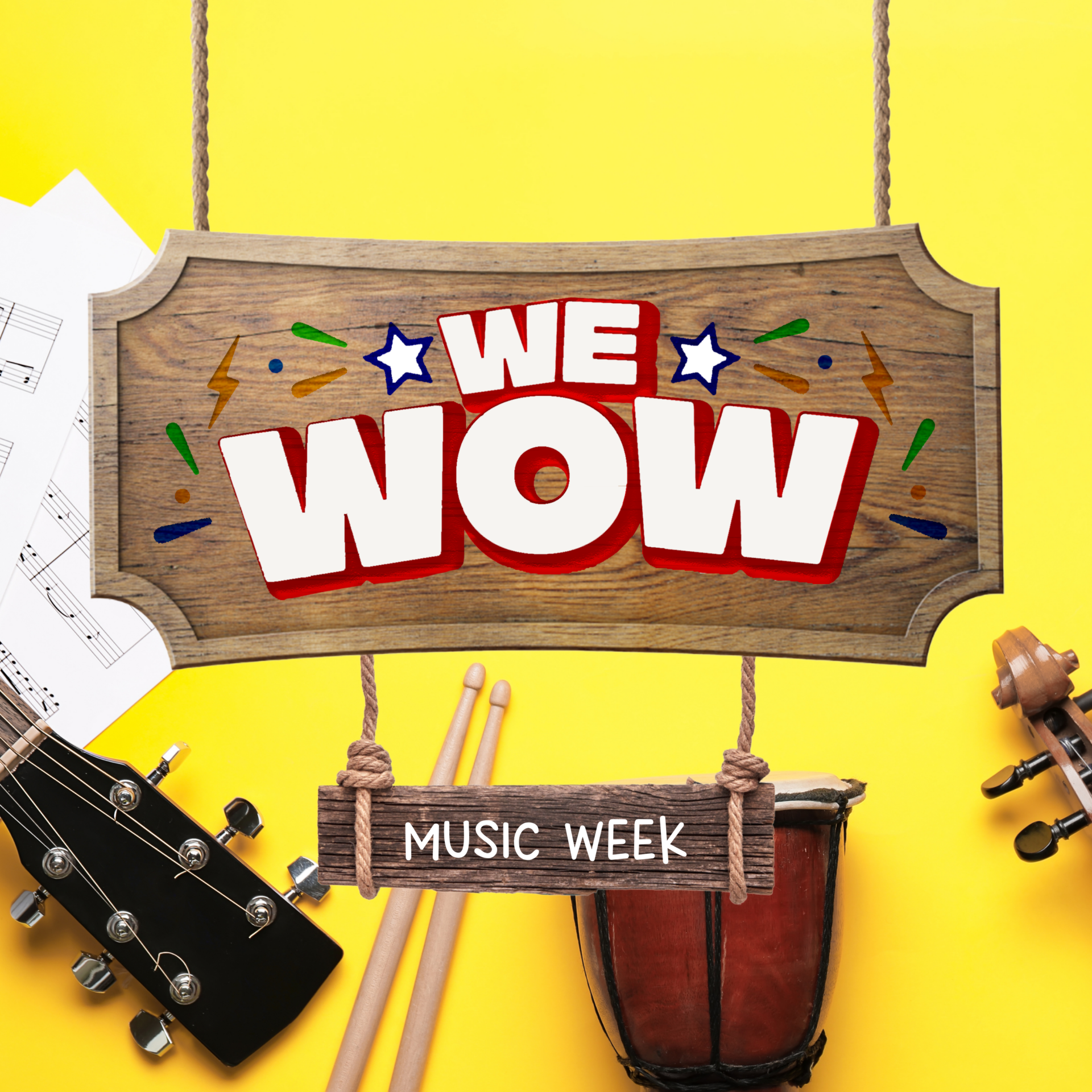 It's WeWow Music Week and today Mindy and Guy Raz are paying close attention to song lyrics!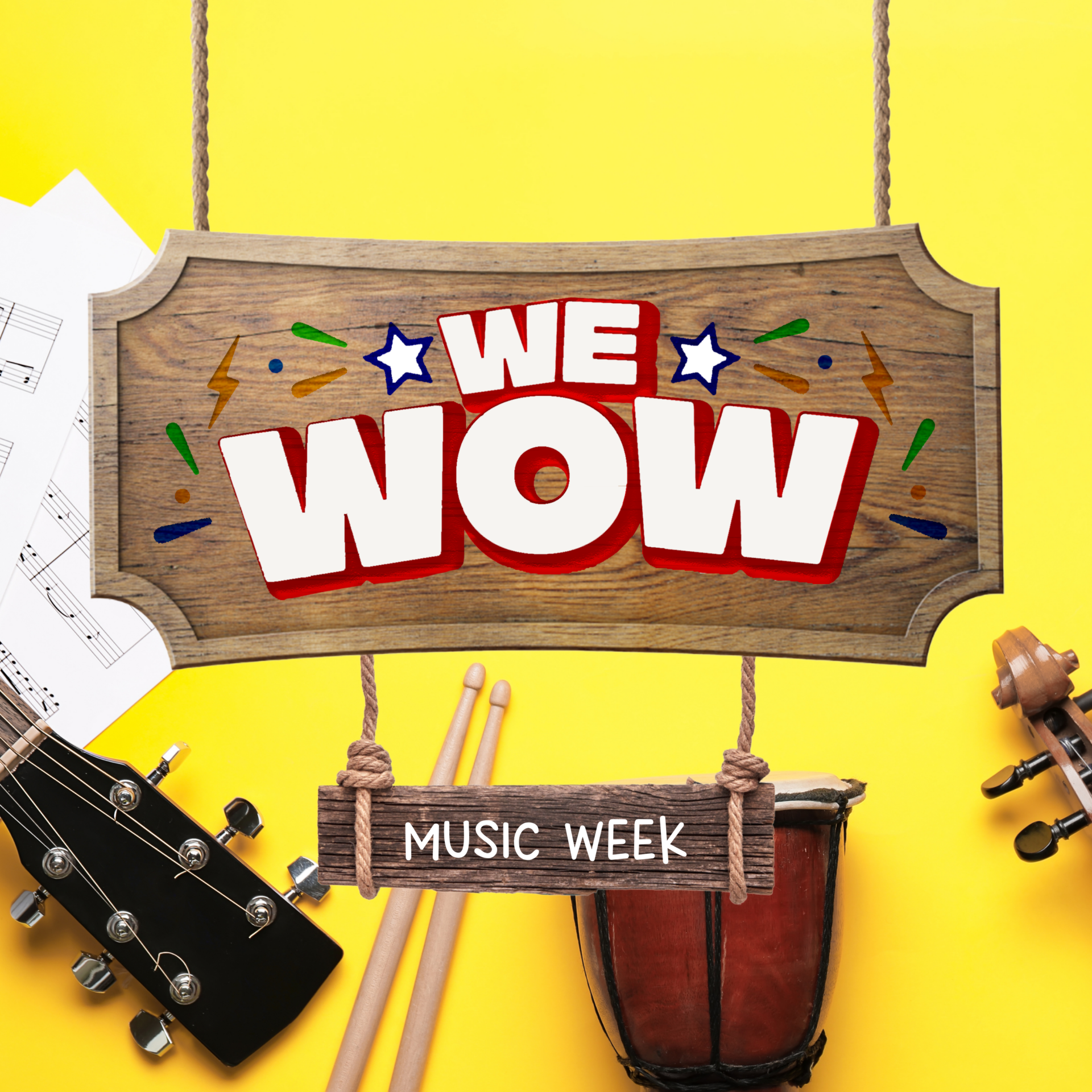 Enjoy a musical episode and make a song with Mindy and Guy Raz using the sounds of the body!
You May Also Like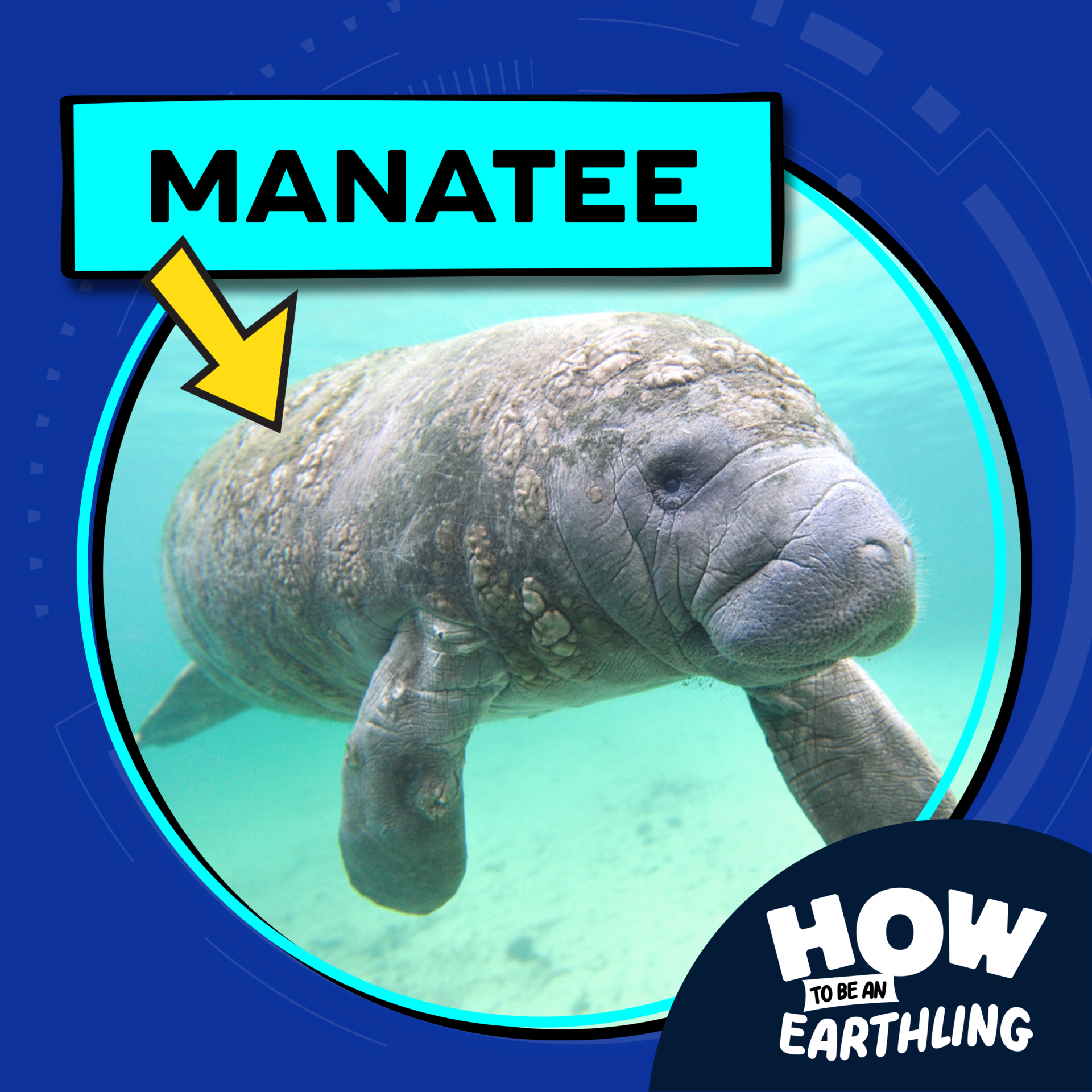 Flip introduces Mozi to an earthling who knows that bigger is better… especially underwater!