Activities & Resources
Explore More Podcasts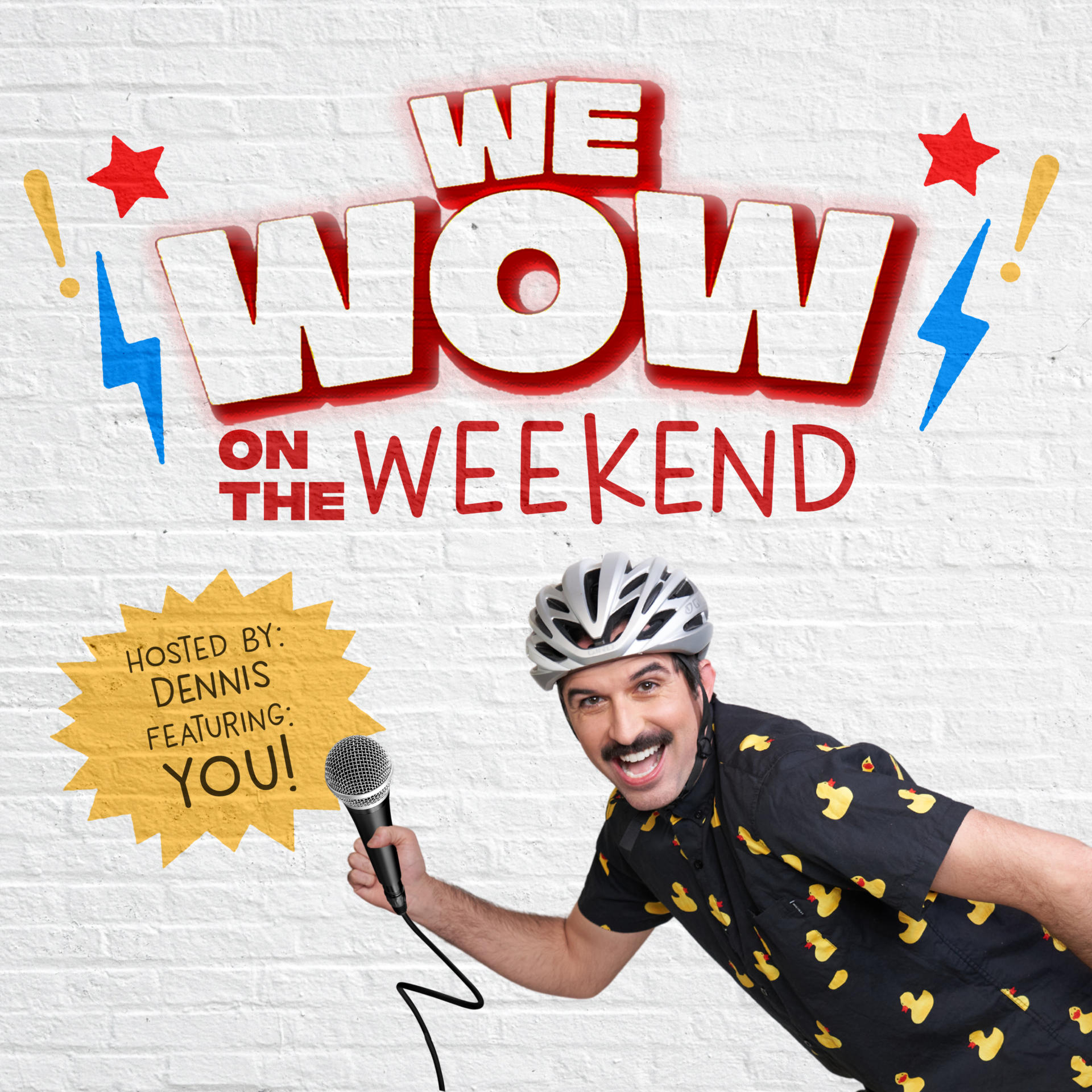 Dennis answers YOUR questions with special guest, Gramma G-Force!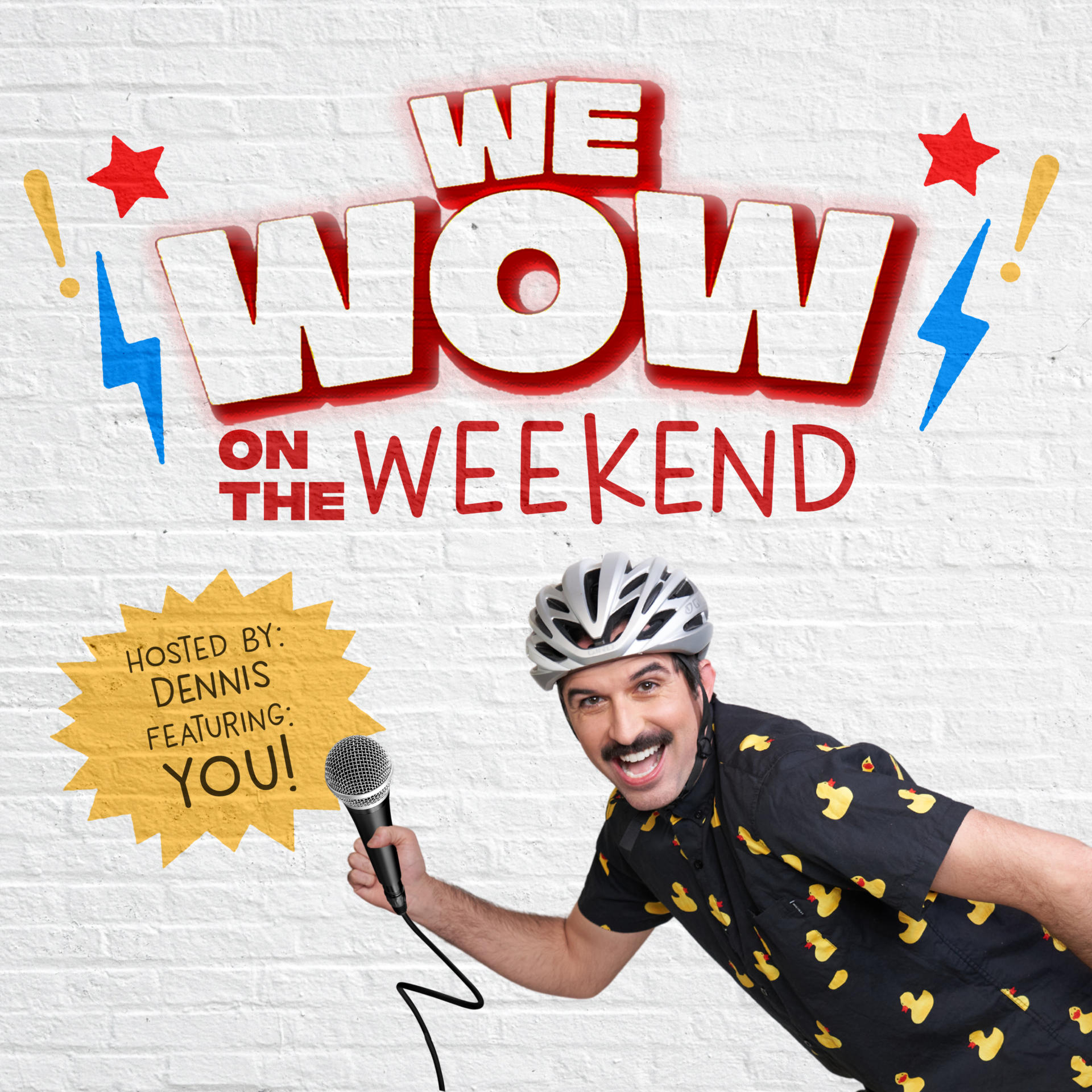 Dennis shares his favorite games, and Reggie reveals what it's like to be a giant pigeon!
It's Earth Week, and we're playing Nature Bingo!
You May Also Like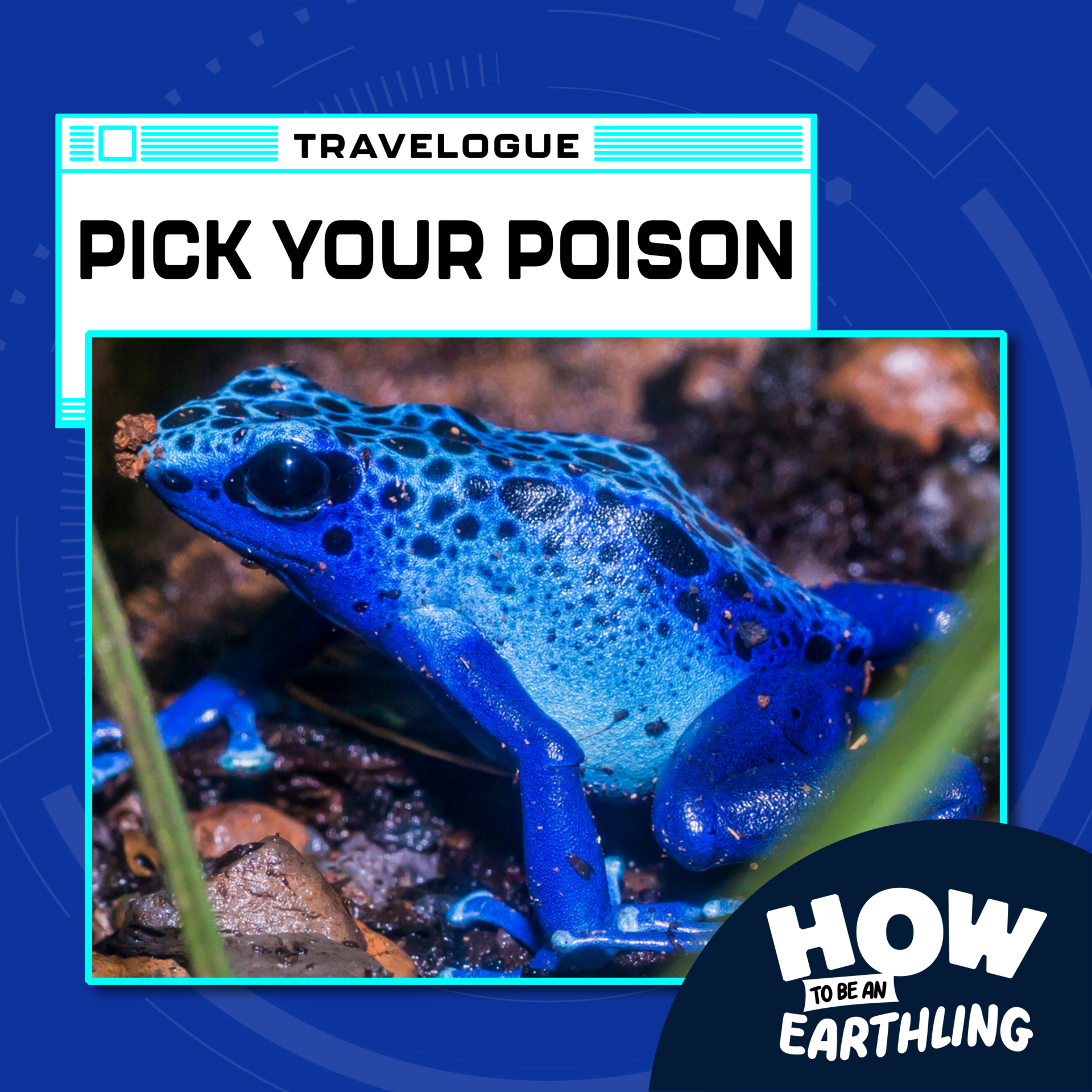 Flip & Mozi distinguish the differences between some dangerous earthlings they've beamed-up from the planet.