Activities & Resources
Explore More Podcasts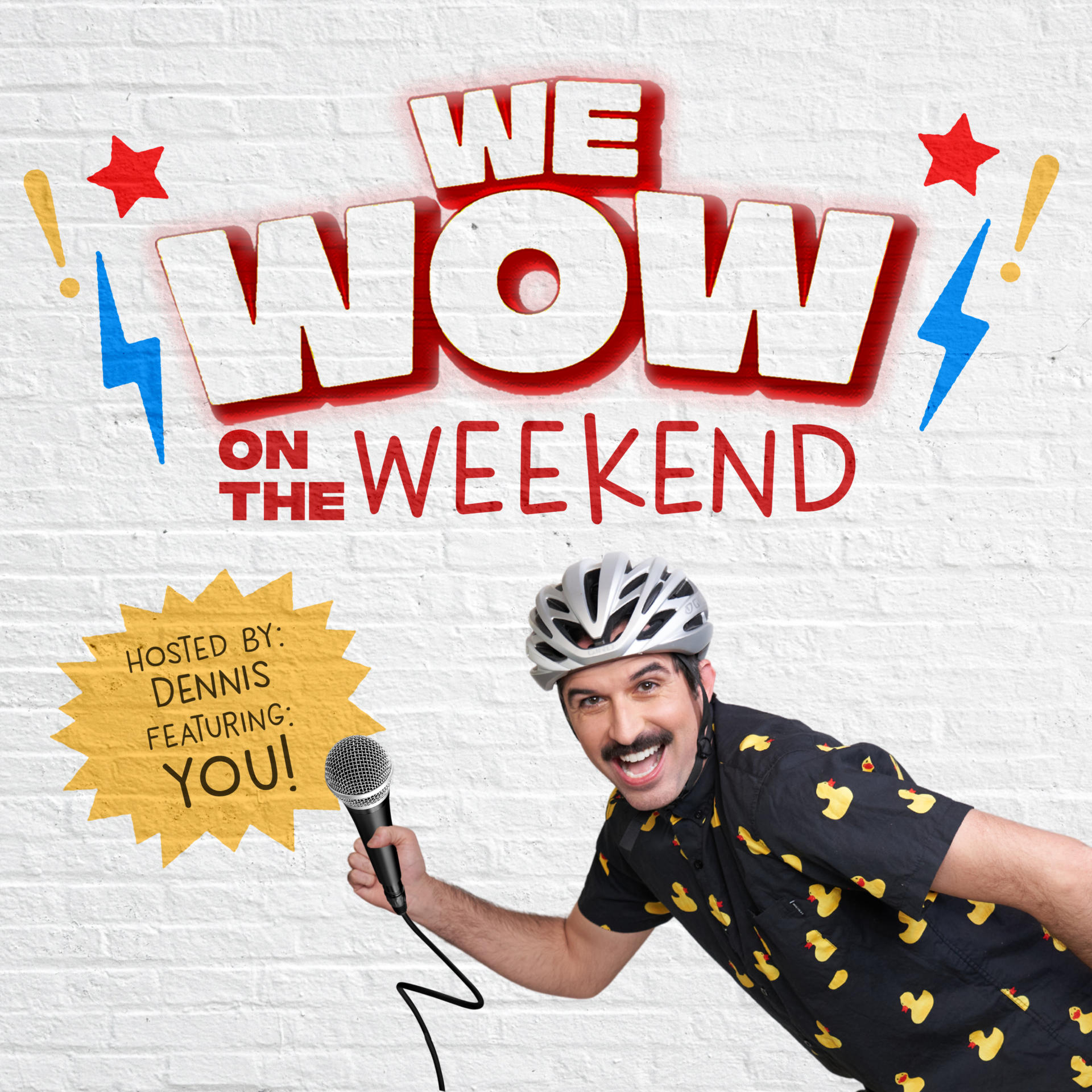 Dennis and Reggie read some oddly turtle-specific reviewsies.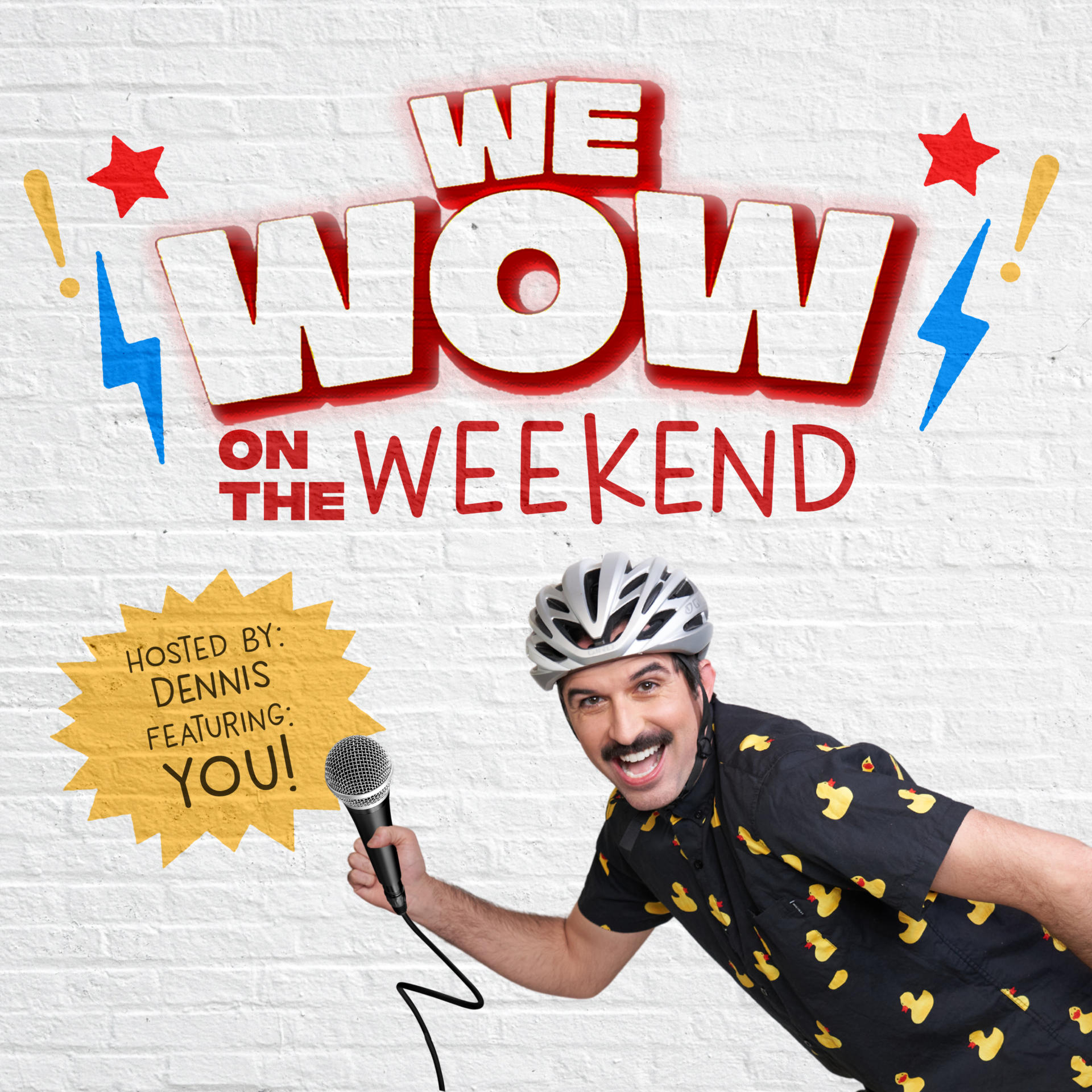 Dennis reads reviews from YOU, his devoted listeners!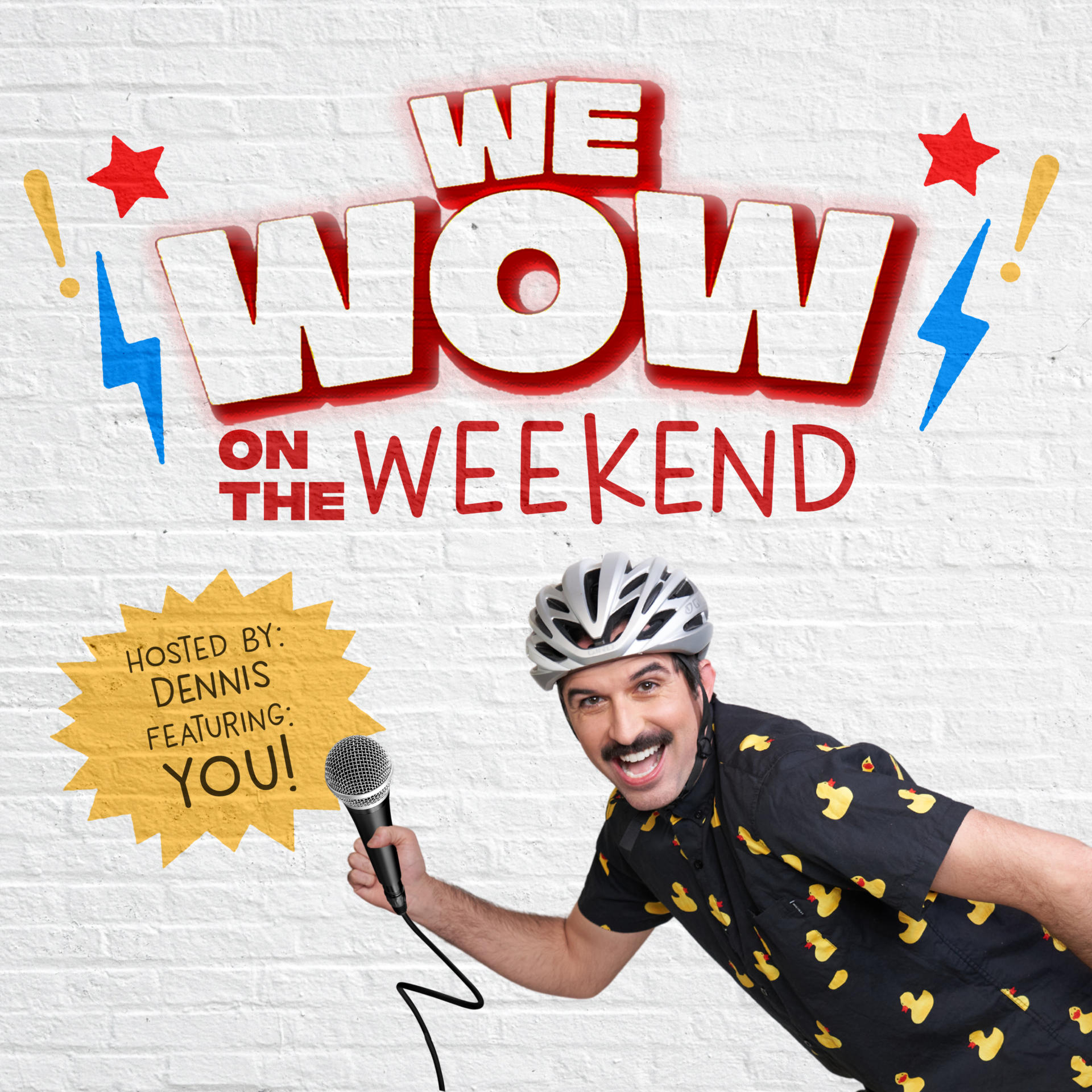 It's time for WeWow on the Weekend! Dennis answers some questions from his "devoted listeners."
You May Also Like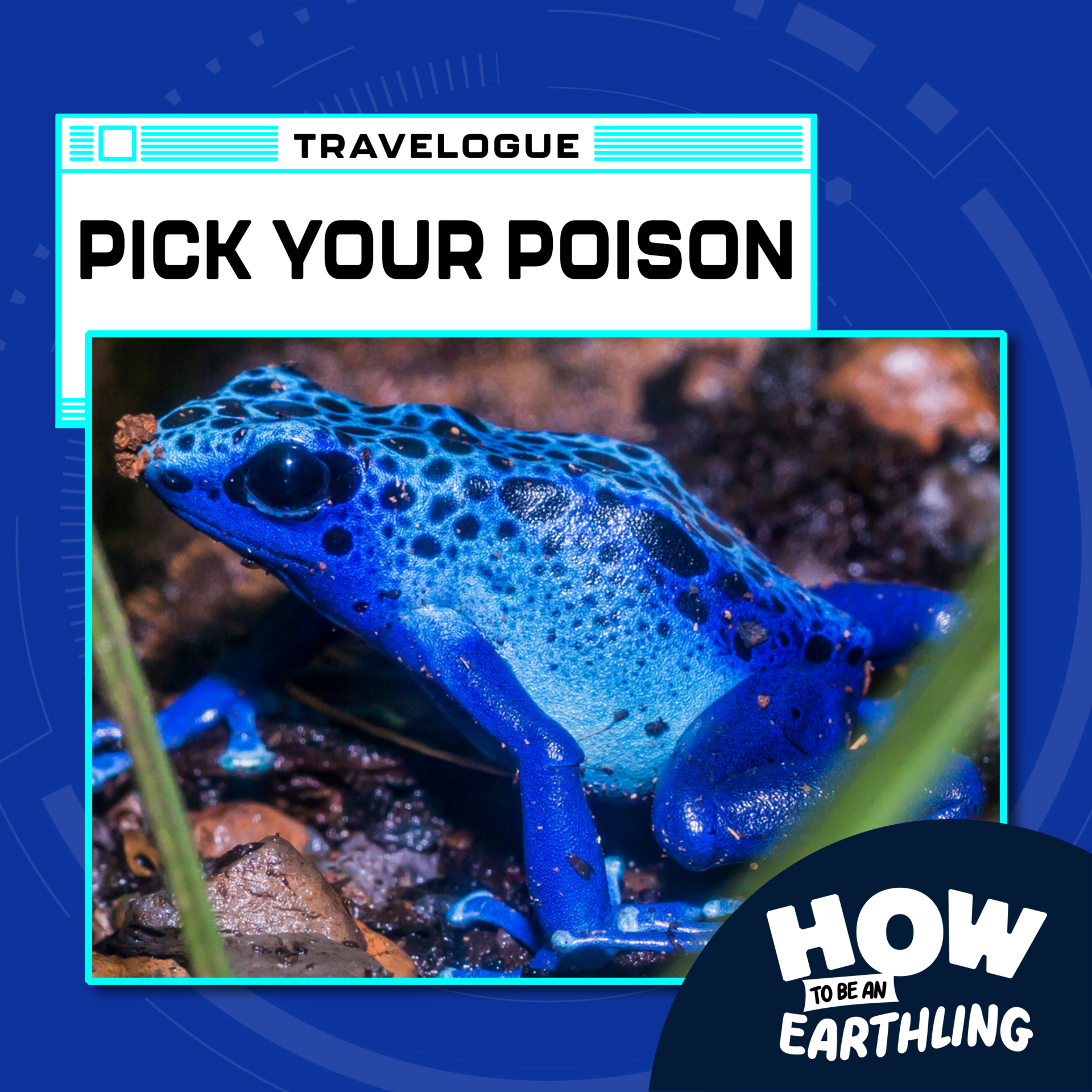 Flip & Mozi distinguish the differences between some dangerous earthlings they've beamed-up from the planet.