Explore More Podcasts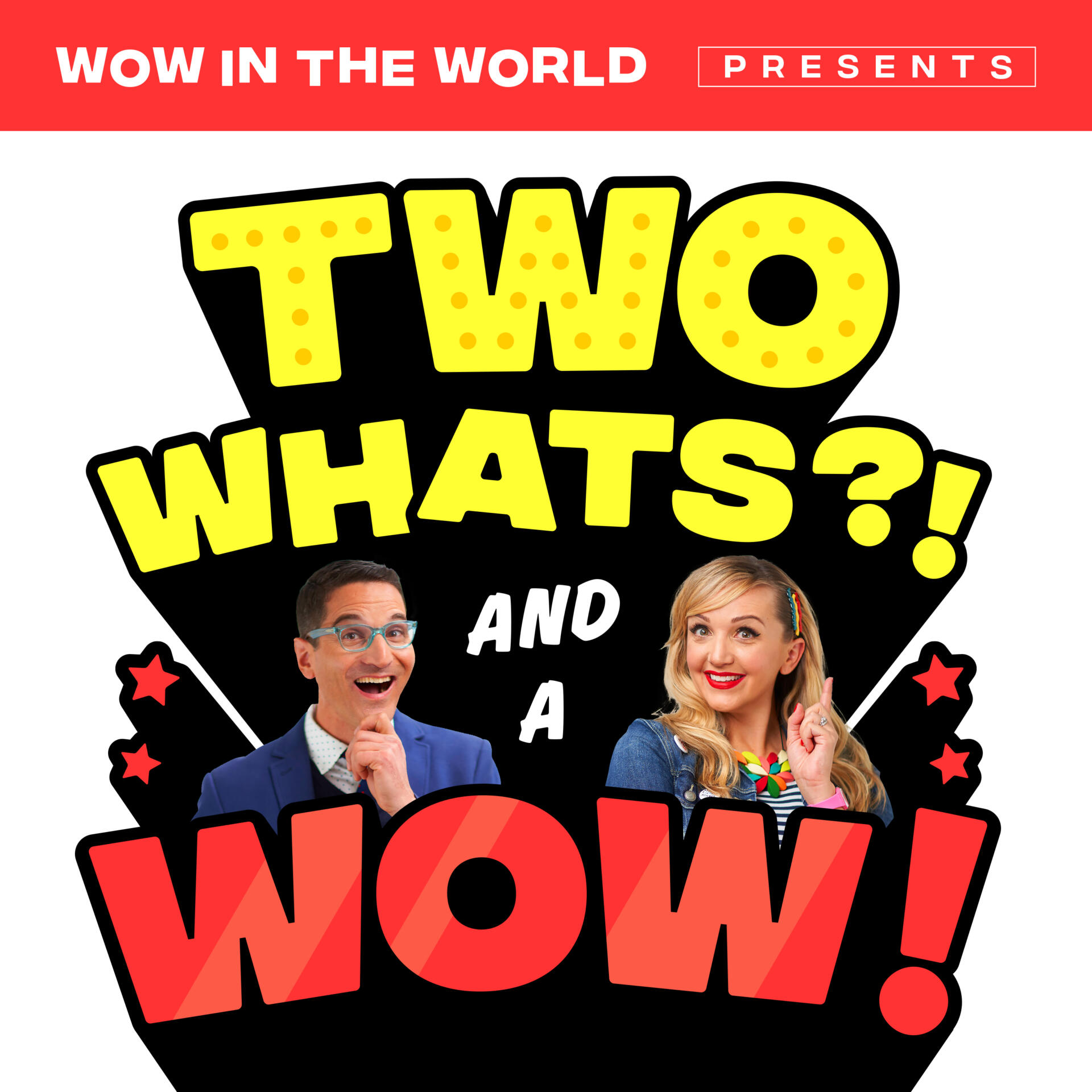 Do you love the rain? Let's play a round of Two Whats And A Wow!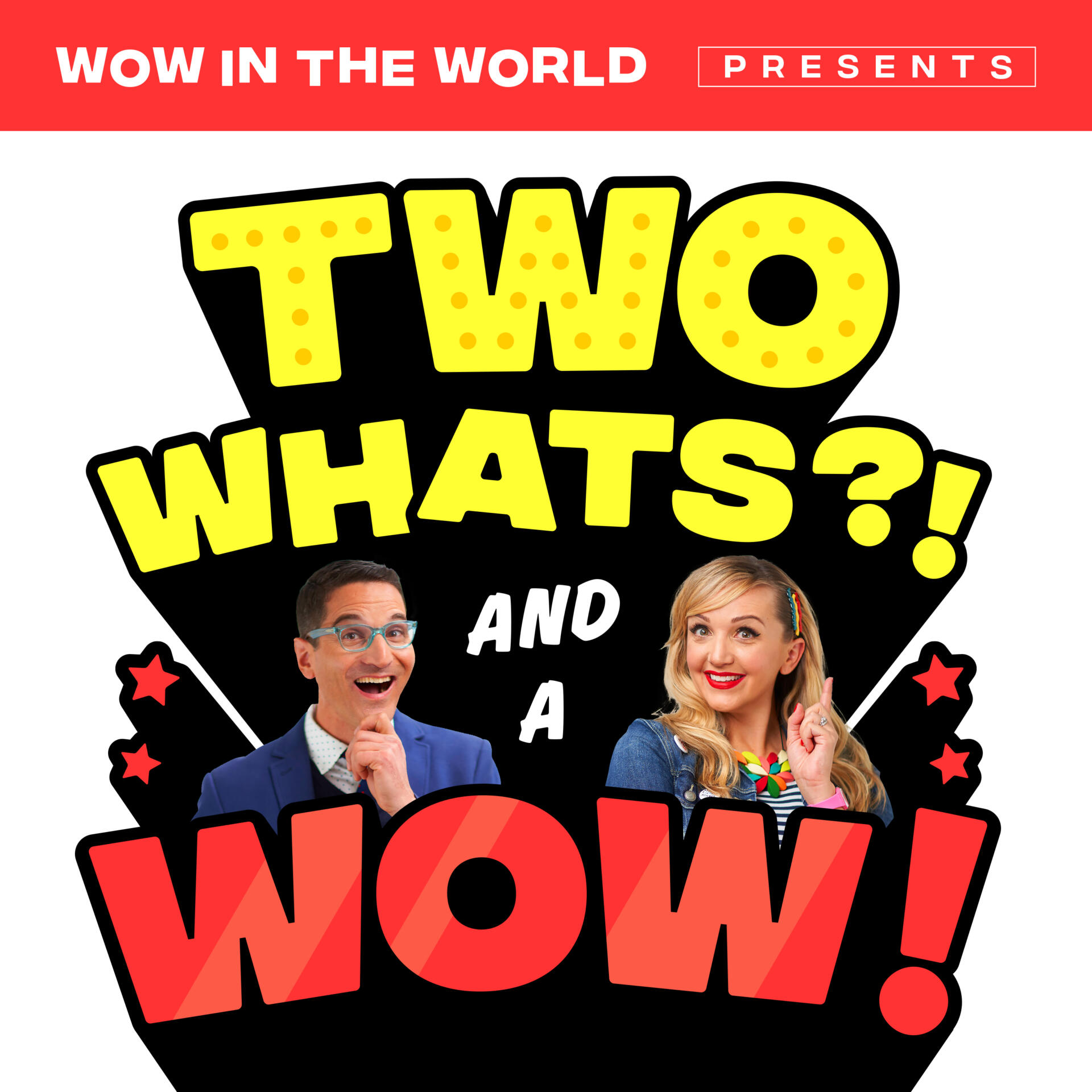 Think you know all about the sun? Spot the fact from fiction in this science quiz game!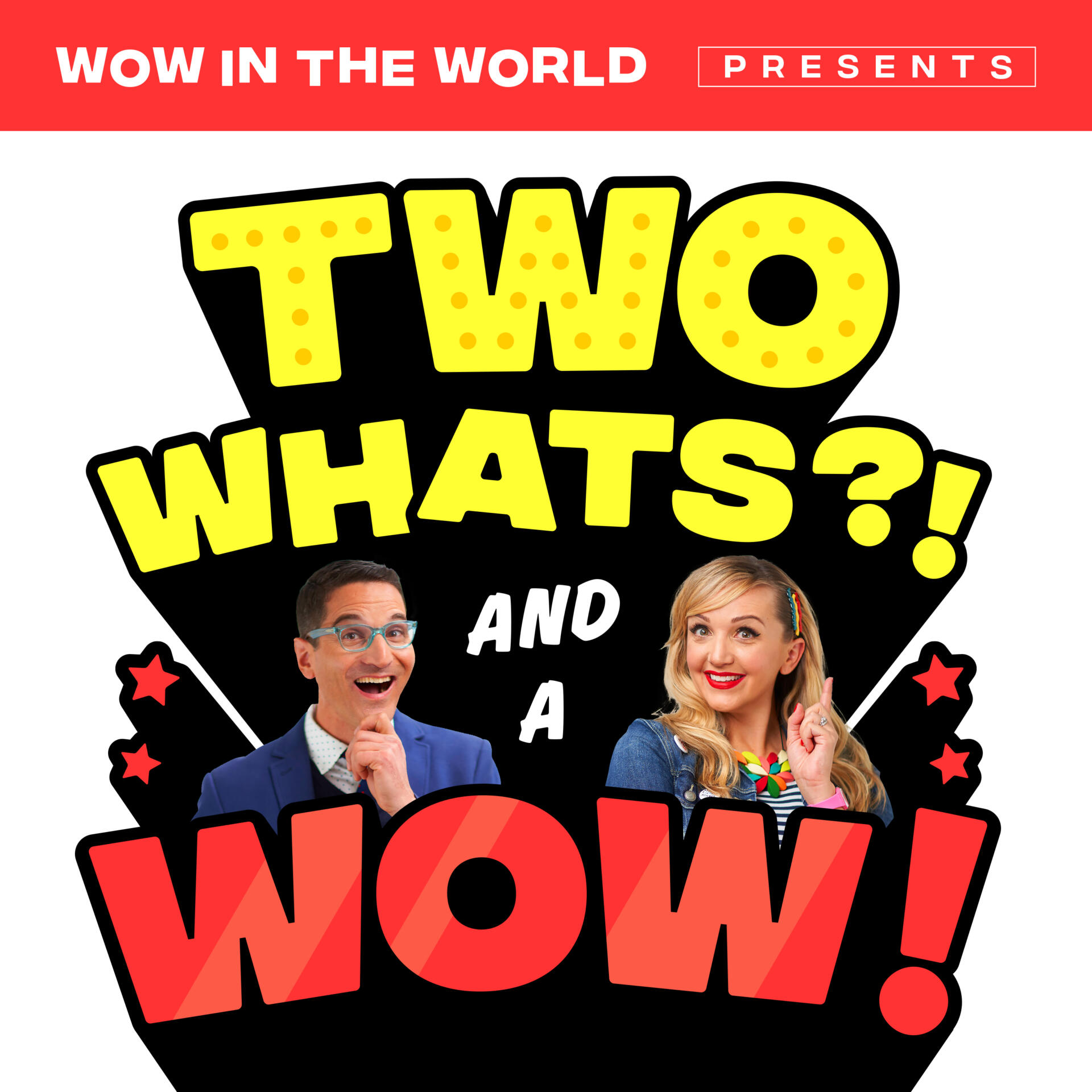 It's time to test your knowledge on names!
Back to All Two Whats?! And A Wow! Episodes
You May Also Like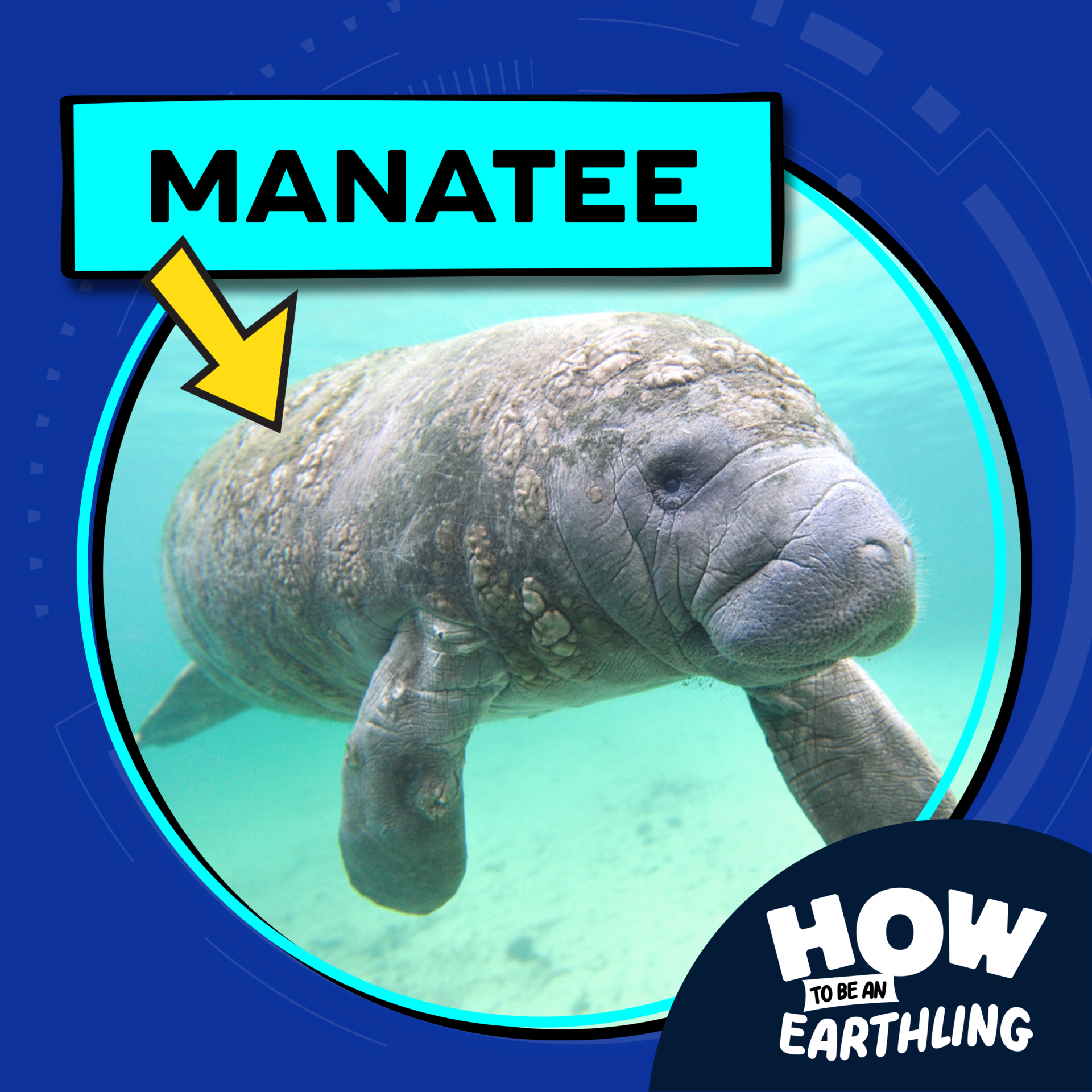 Flip introduces Mozi to an earthling who knows that bigger is better… especially underwater!