Activities & Resources
Explore More Podcasts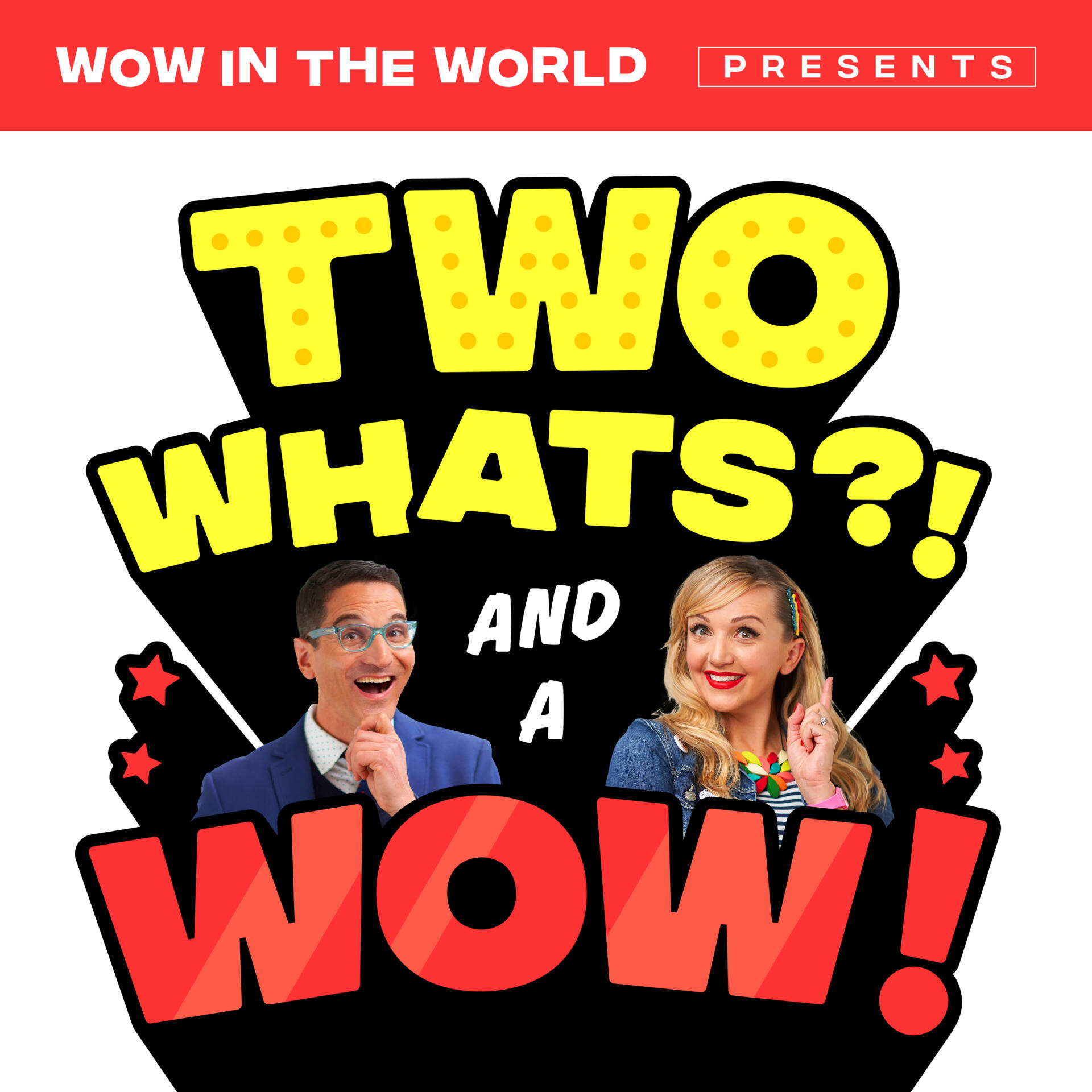 It's a regular-sized show about economy-sized stuff. We're livin' large this week on Two Whats?! And a Wow!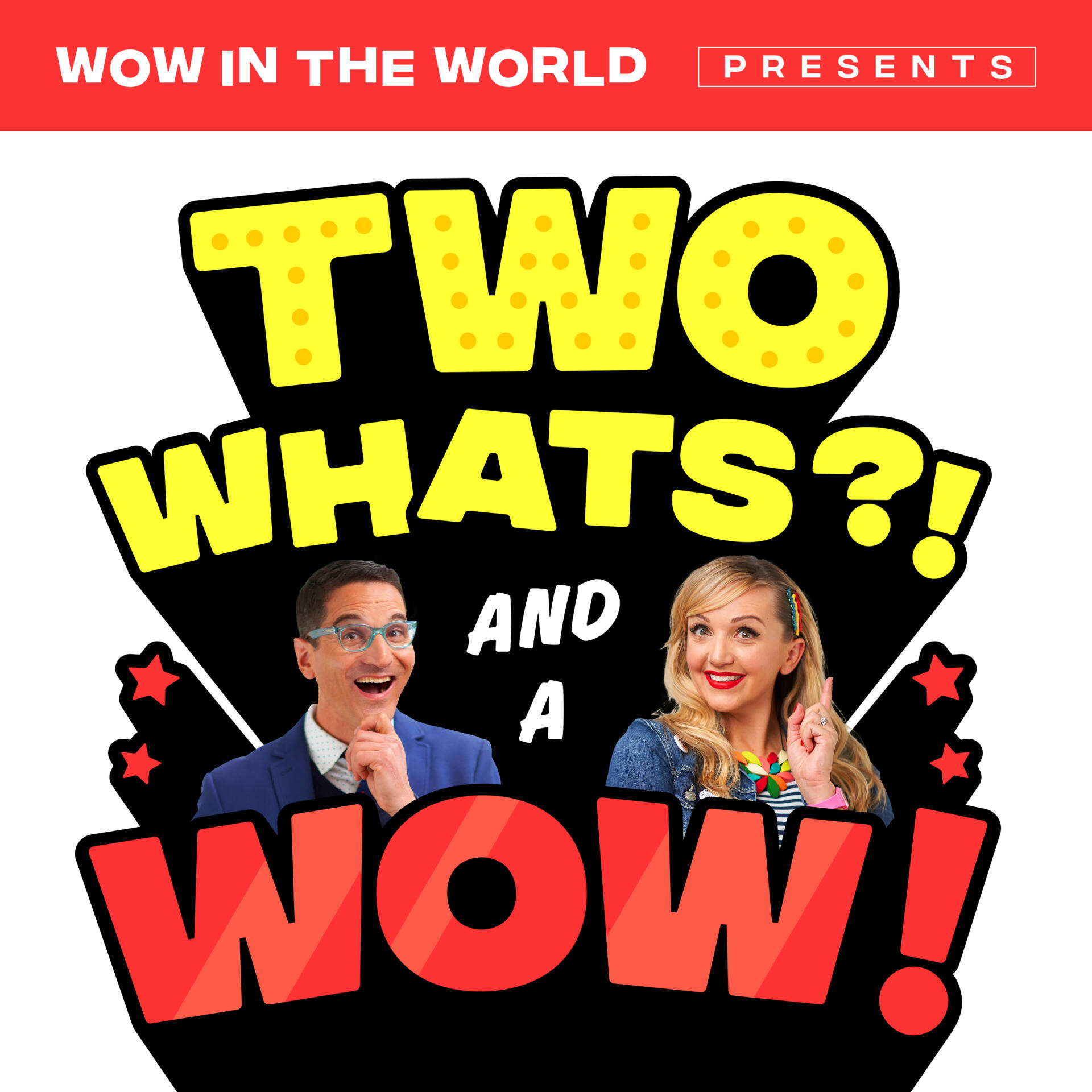 It's a creepy-crawly round of Two Whats?! And a Wow! where we're buggin' out all over the place!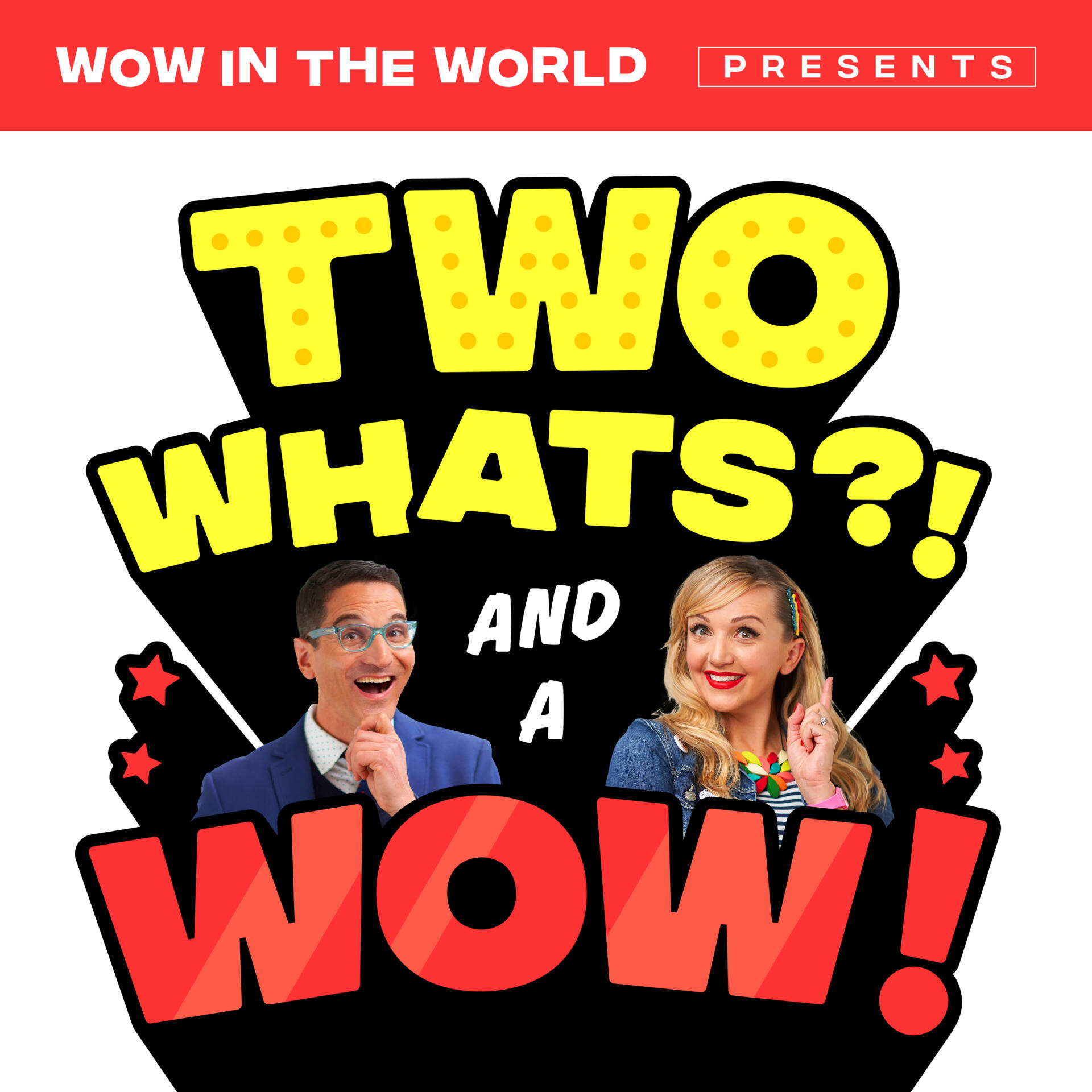 It's time to test your knowledge on sleep!
Back to All Two Whats?! And A Wow! Episodes
You May Also Like
Mindy and Guy explore the Earth by listening to an episode of "Flip & Mozi's Guide to How to be an Earthling" where they learn about amazing plants!