Explore More Podcasts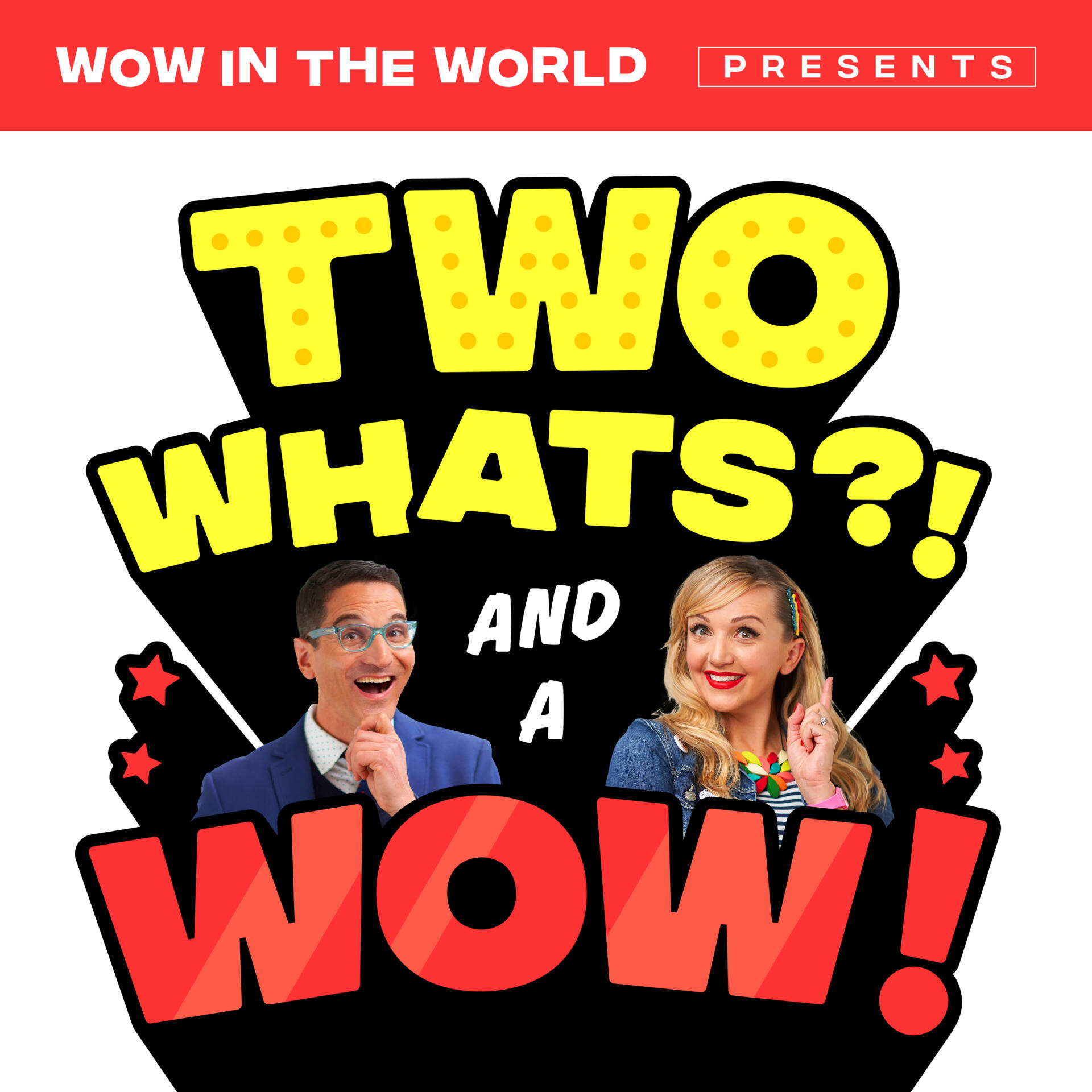 It's a creepy-crawly round of Two Whats?! And a Wow! where we're buggin' out all over the place!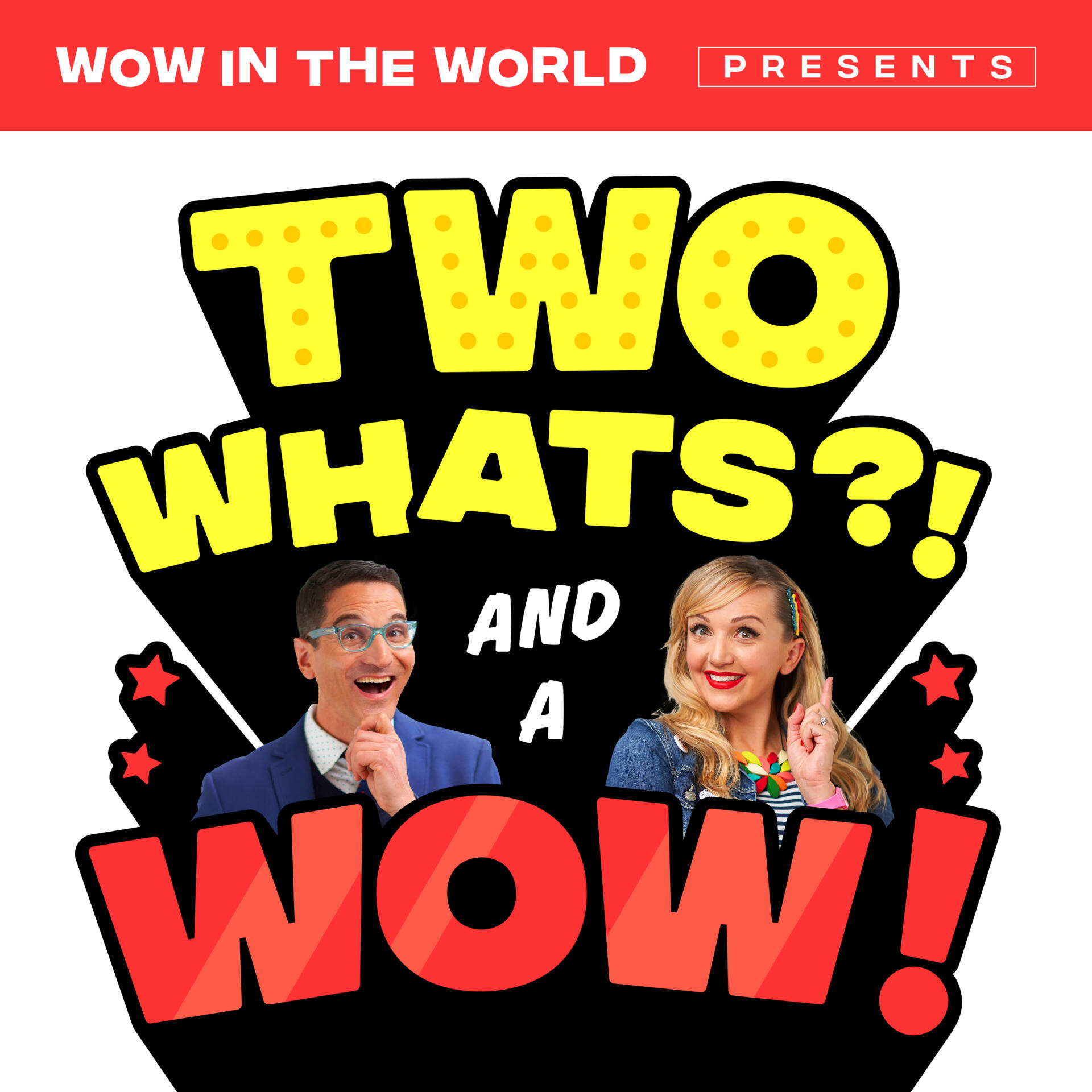 We're challenging you to find the facts from the fiction about PLANTS!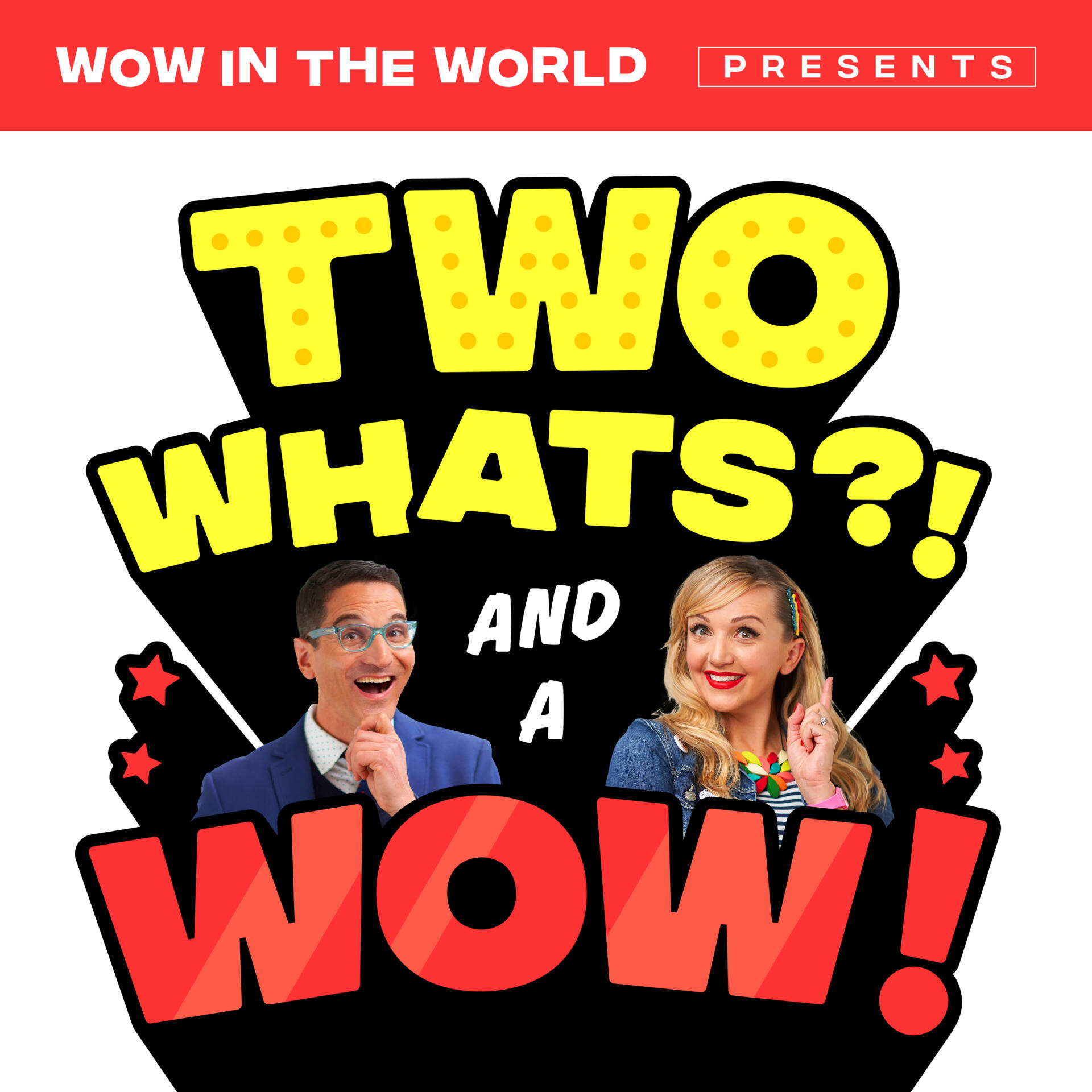 It's time to test your knowledge on sleep!
Back to All Two Whats?! And A Wow! Episodes
You May Also Like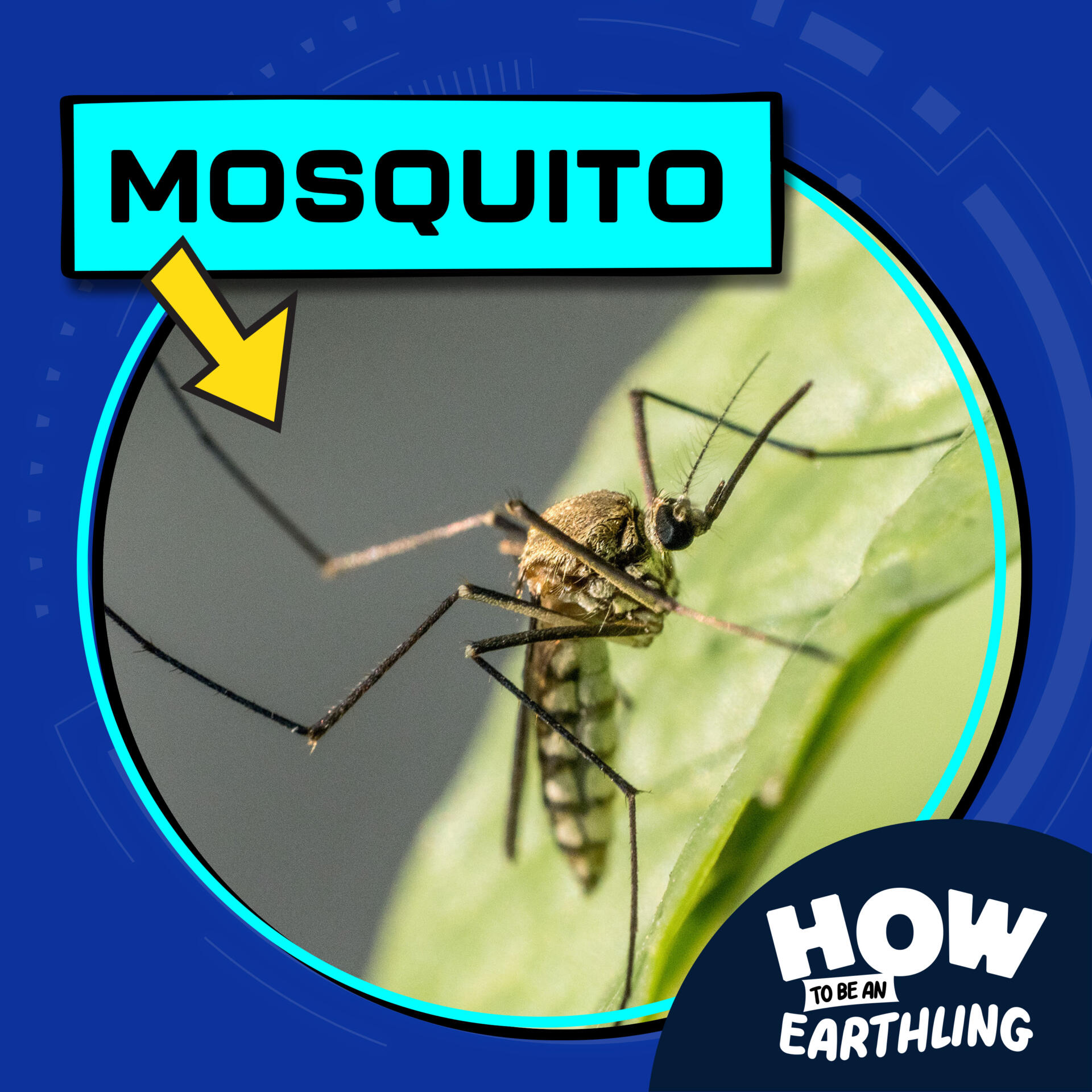 Flip and Mozi meet a "dangerous" earthling called the MOSQUITO, and discover how their good intentions may not lead to such good things.