Explore More Podcasts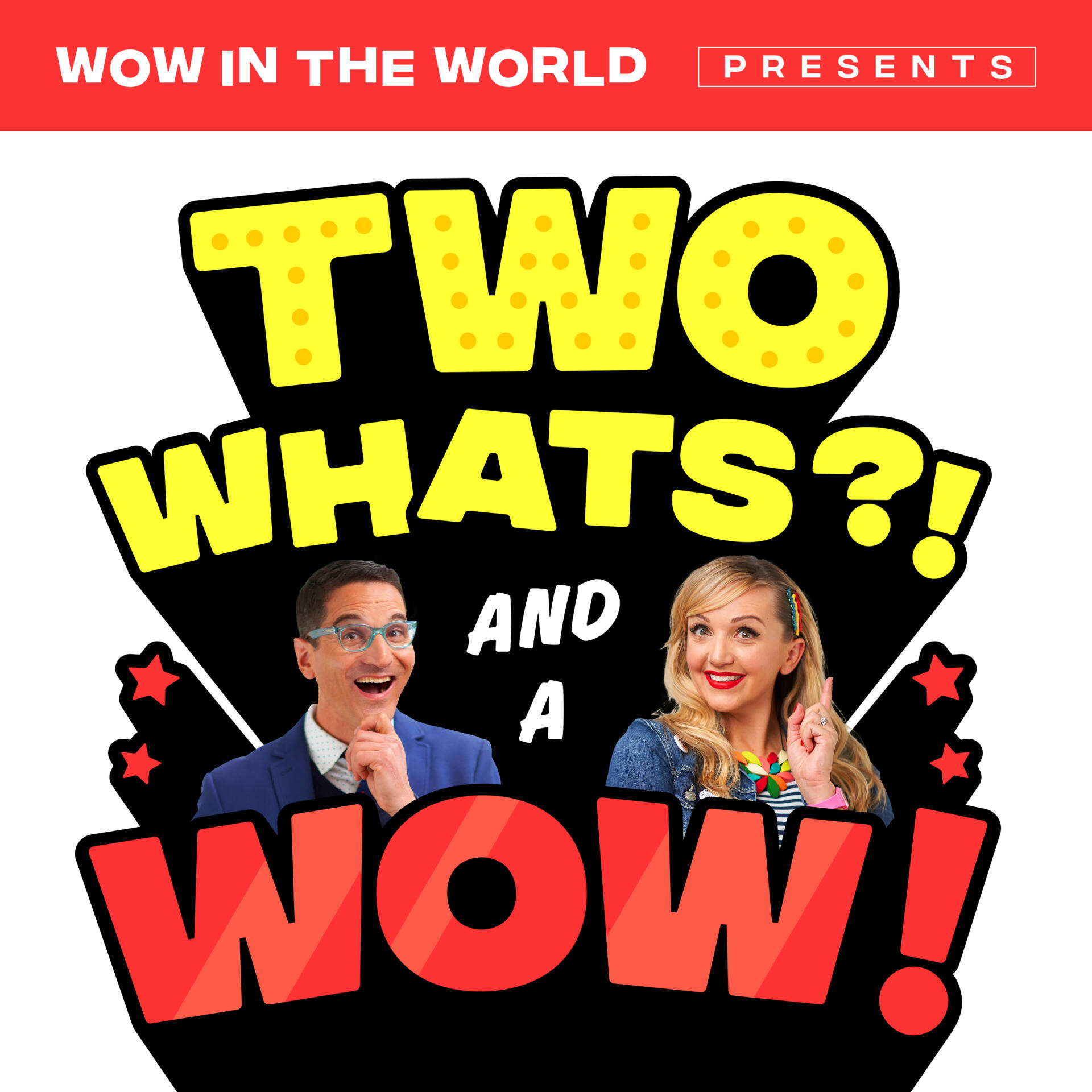 We're challenging you to find the facts from the fiction about PLANTS!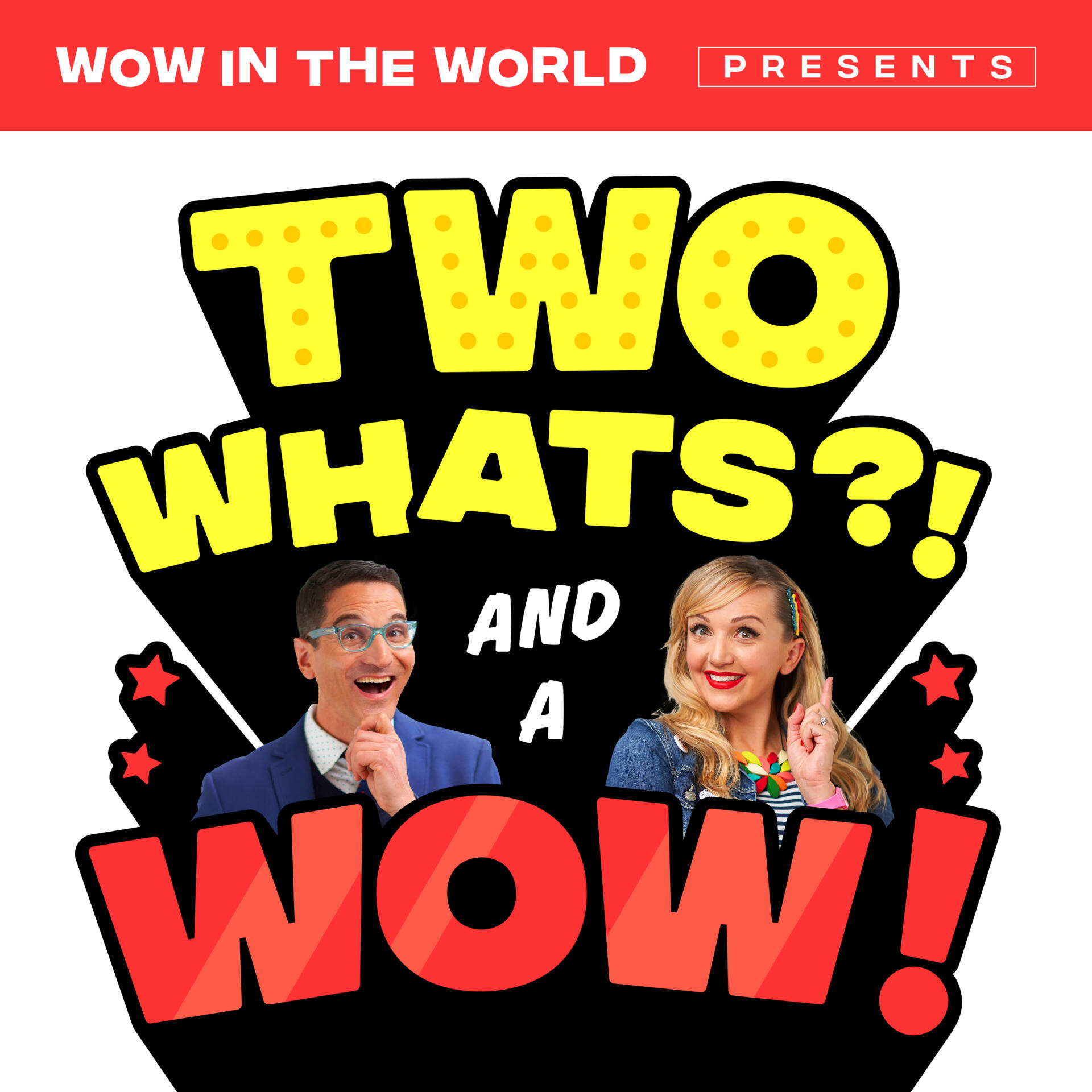 It's time to test your knowledge on sleep!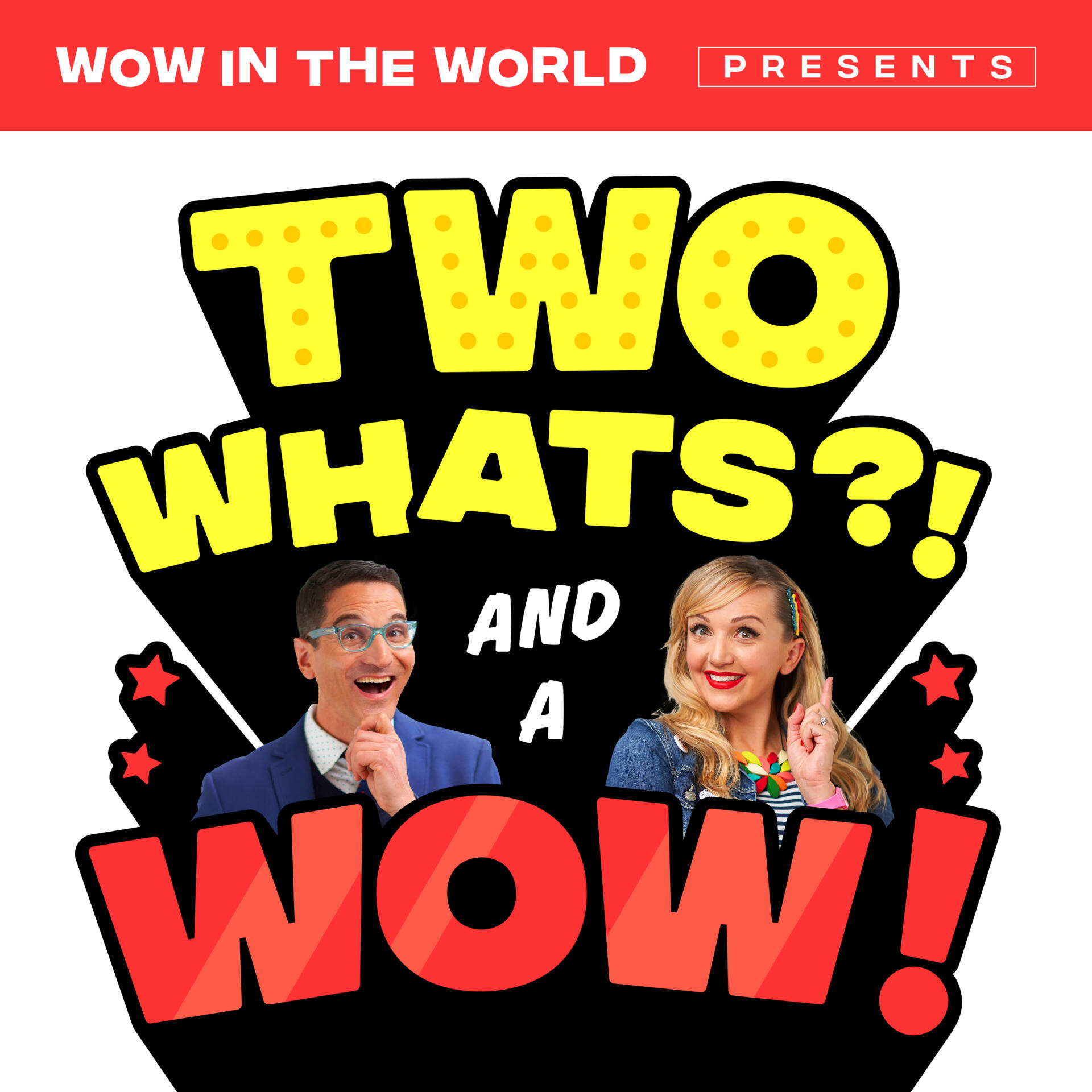 Do you love cats? Let's play a round of Two Whats And A Wow!
Back to All Two Whats?! And A Wow! Episodes
You May Also Like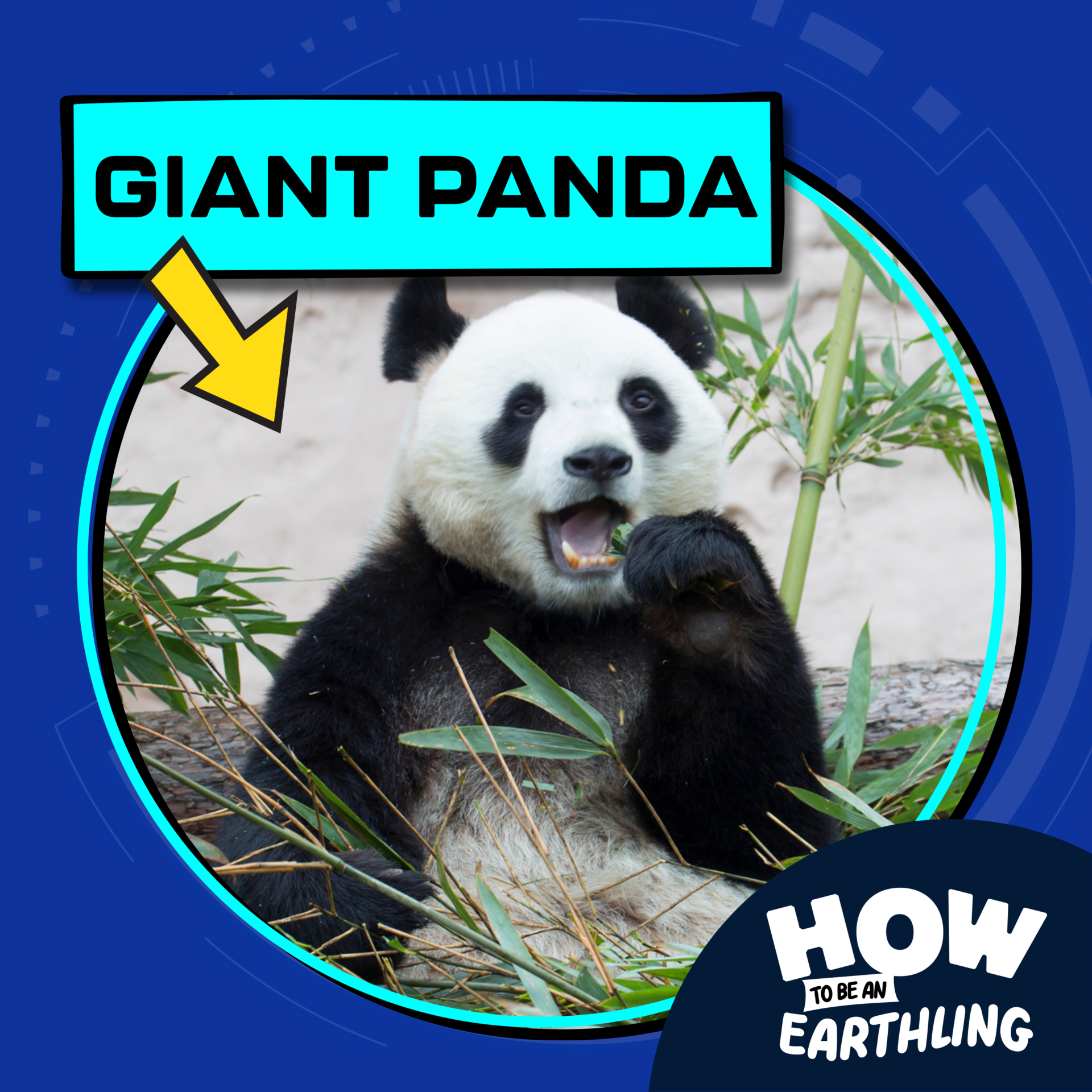 Mozi and Flip visit the habitat of a Giant Panda and learn how different species of earthlings can help each other to survive.