Explore More Podcasts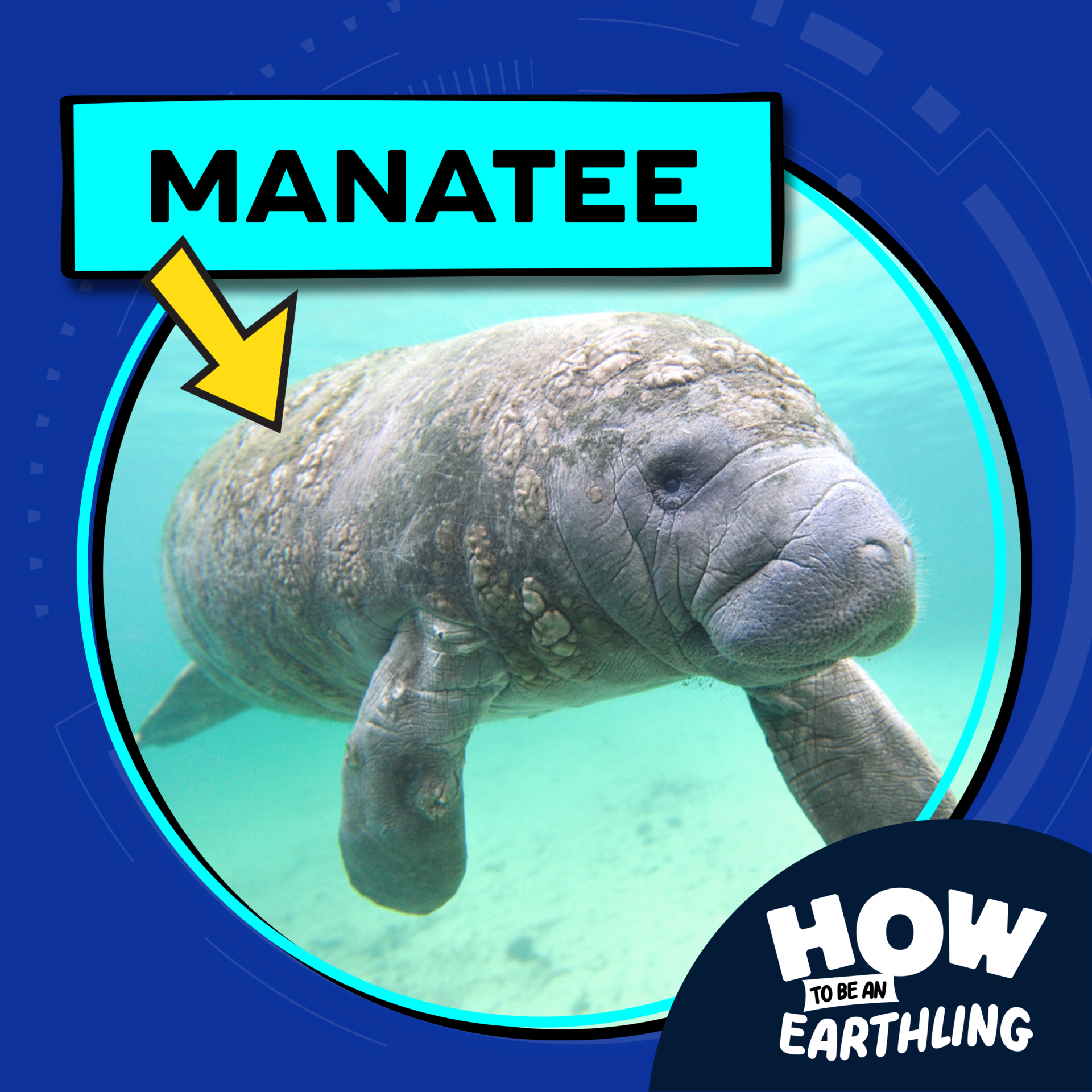 Flip introduces Mozi to an earthling who knows that bigger is better… especially underwater!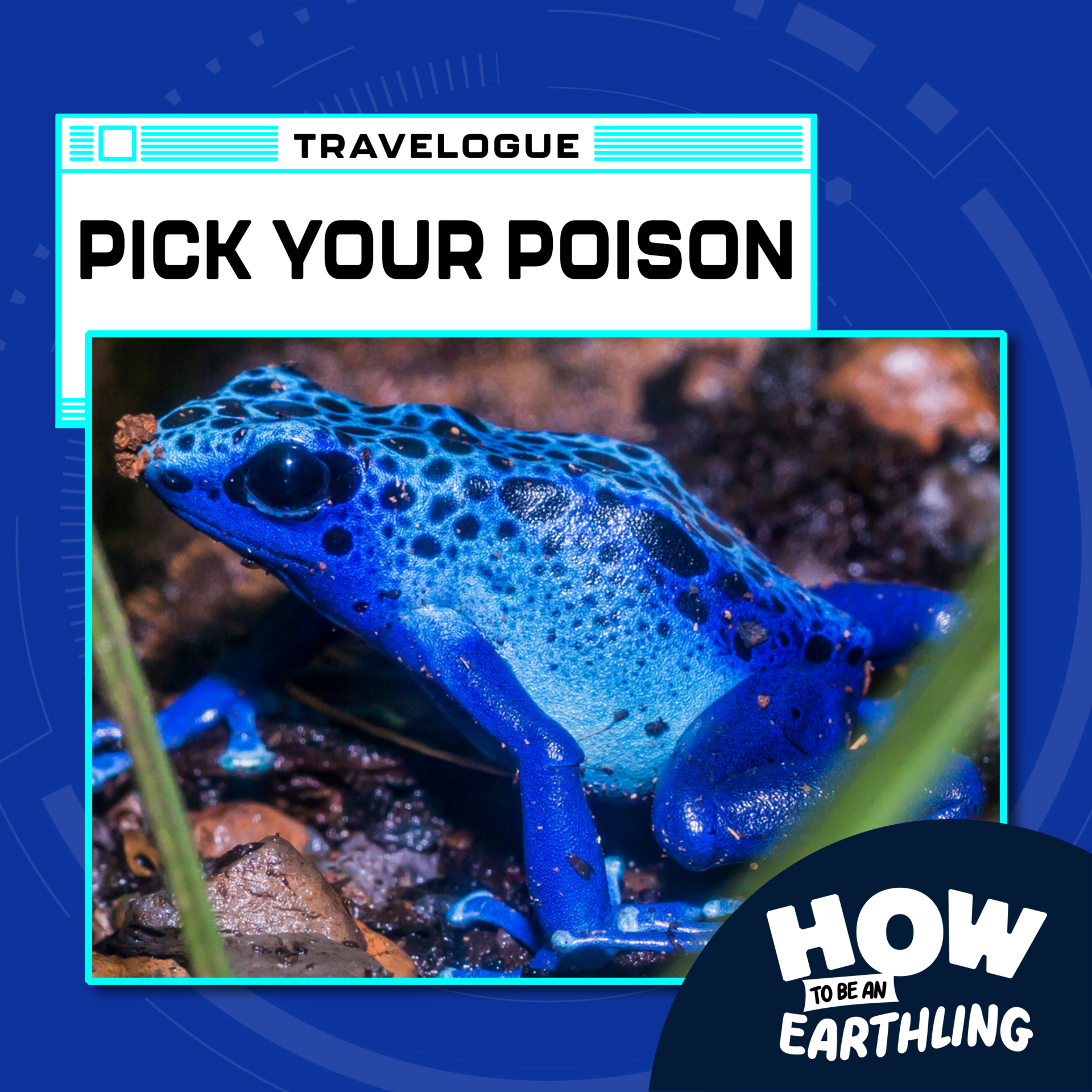 Flip & Mozi distinguish the differences between some dangerous earthlings they've beamed-up from the planet.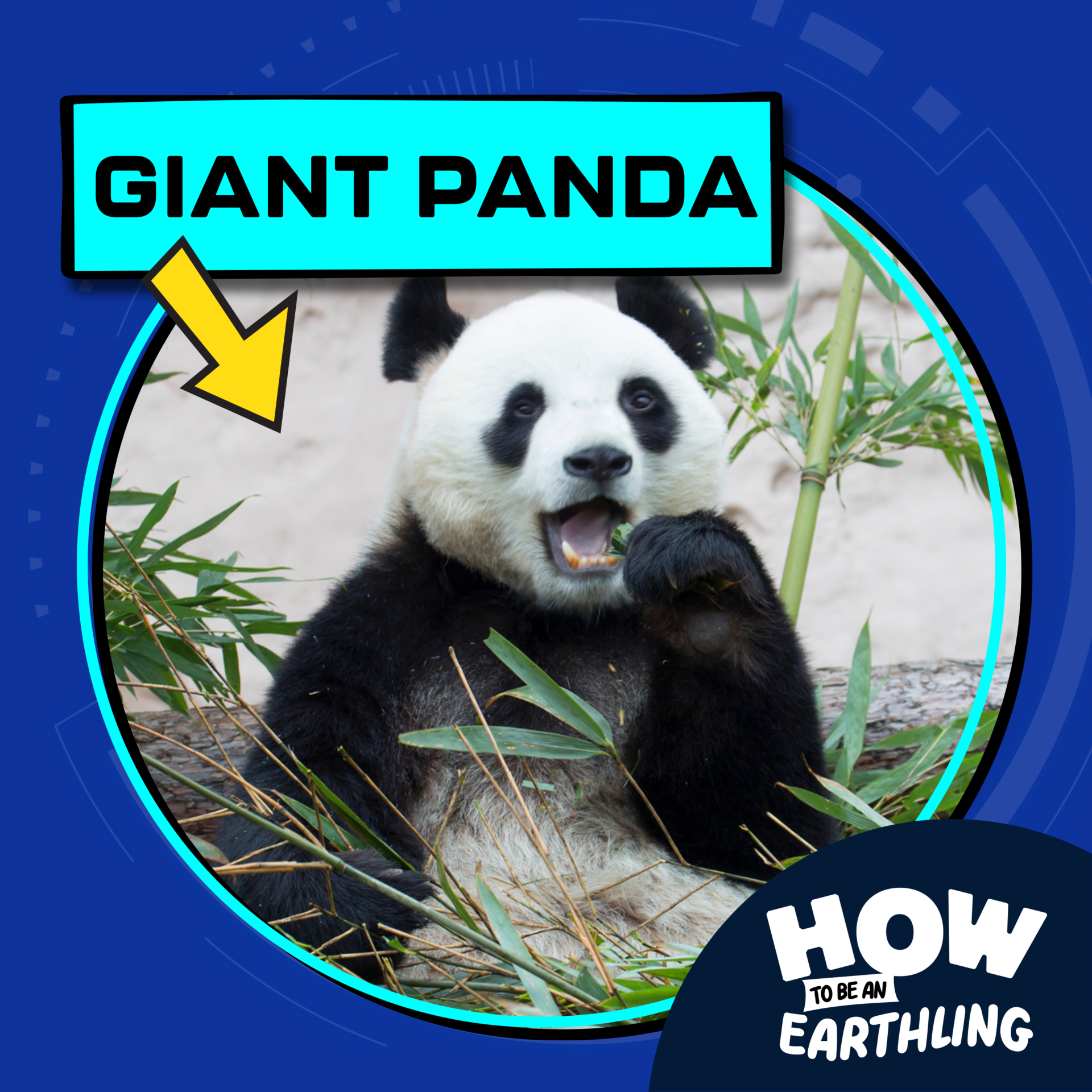 Mozi and Flip visit the habitat of a Giant Panda and learn how different species of earthlings can help each other to survive.
Back to All How to Be an Earthling Episodes
You May Also Like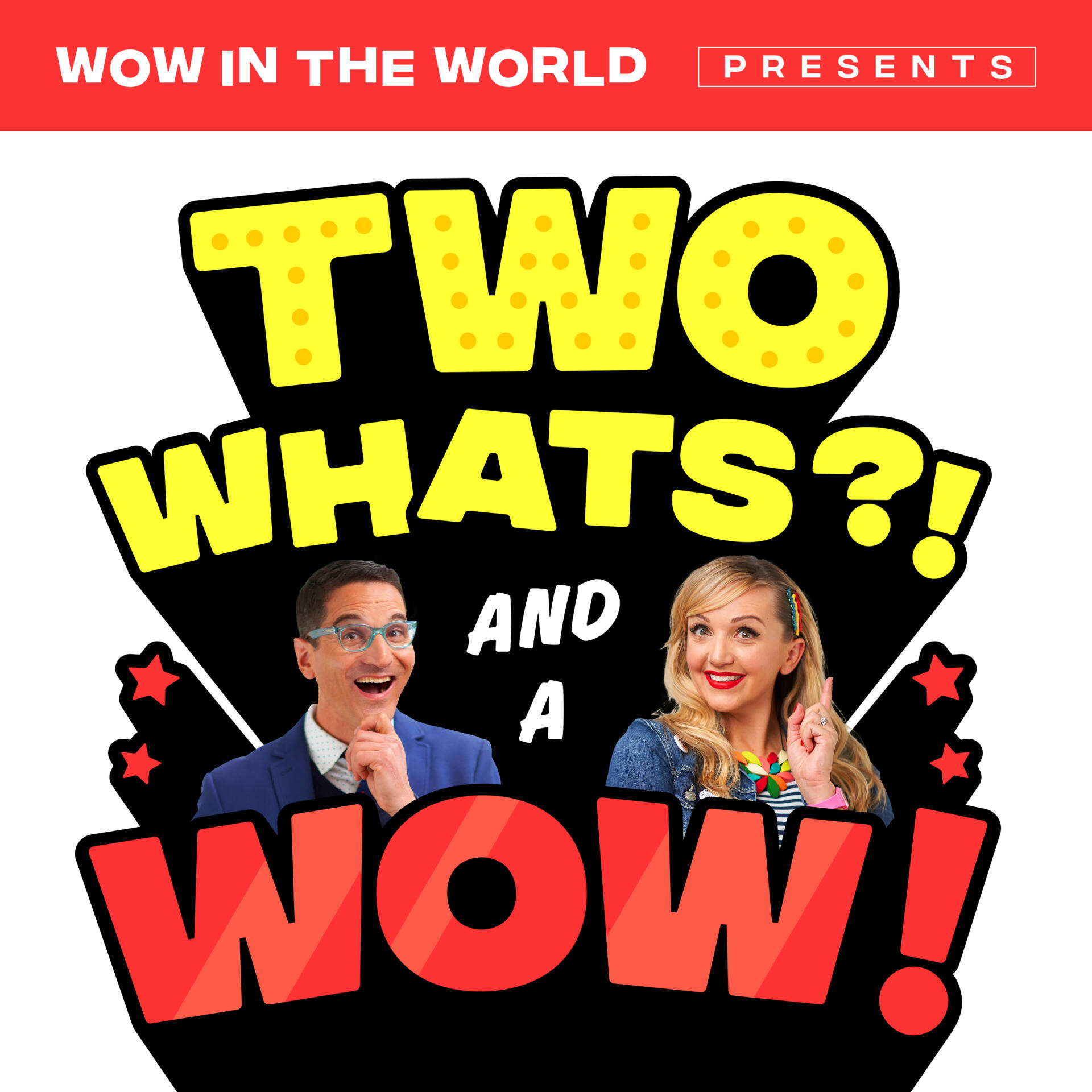 It's a regular-sized show about economy-sized stuff. We're livin' large this week on Two Whats?! And a Wow!