Activities & Resources
Explore More Podcasts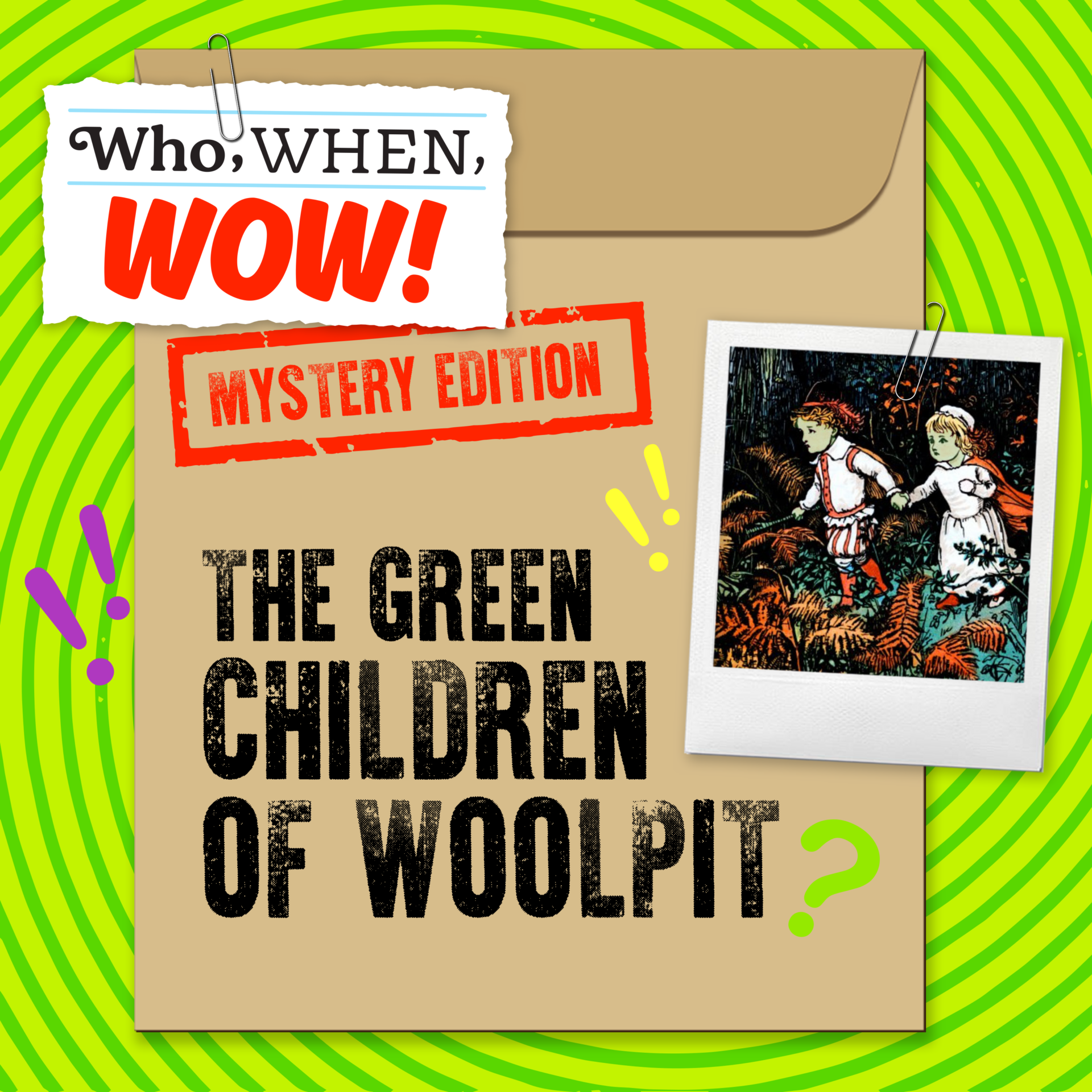 Carly Q flashes back to old England to solve the mystery of some lost children.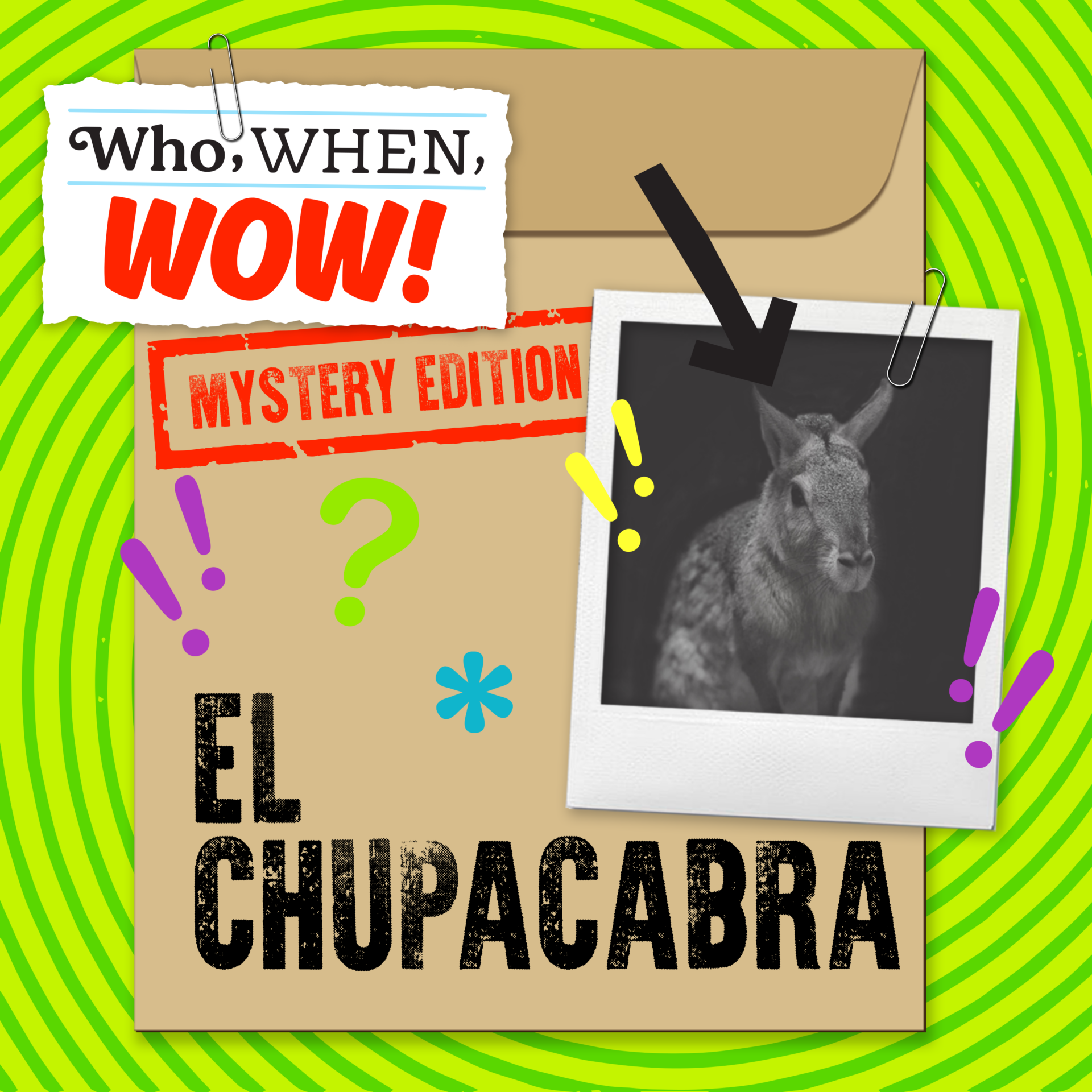 Travel back to the 90's to explore some rumors about a mysterious "monster" roaming the streets.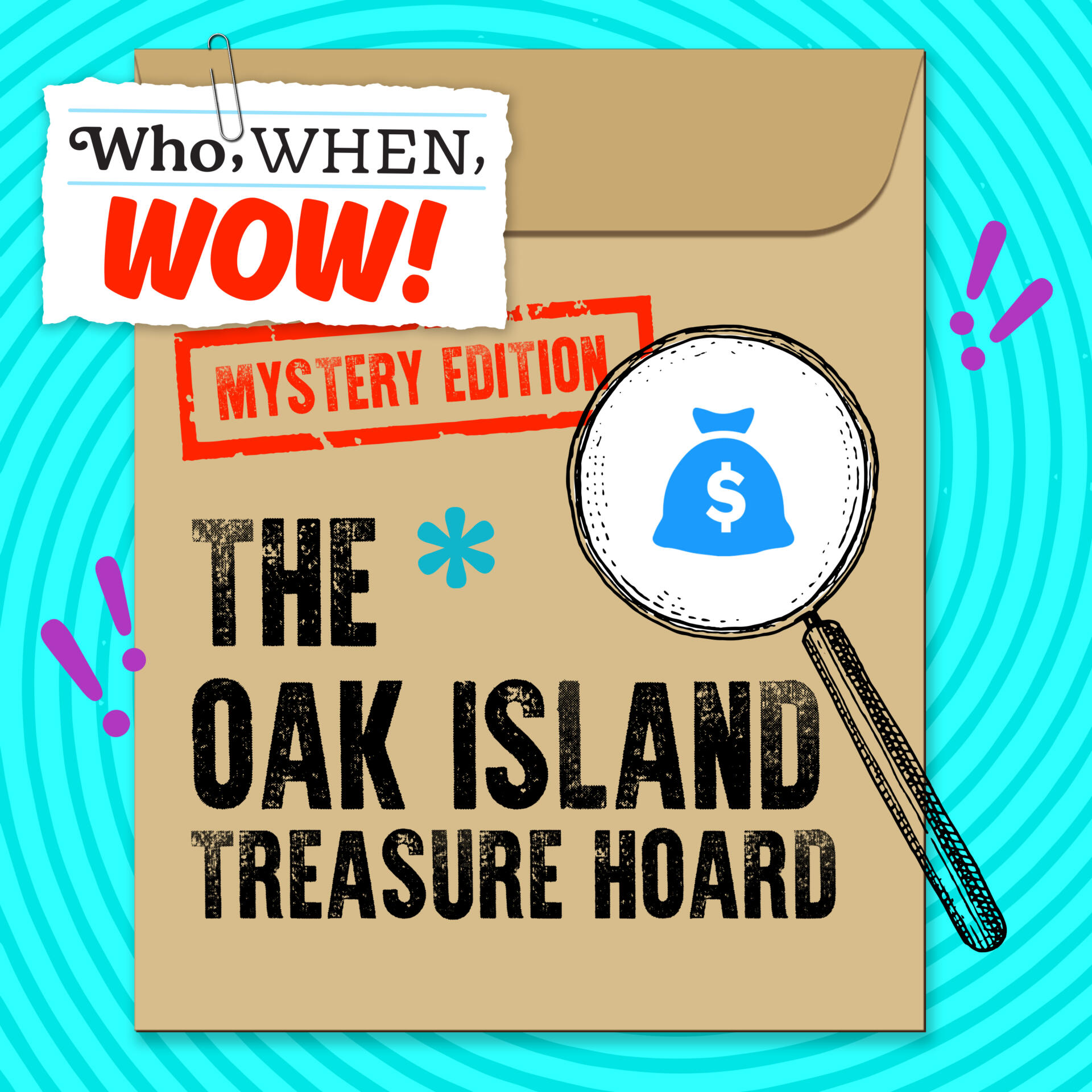 Can Carly, Lewis and Nibbles use their time traveling elevator to find the legendary buried treasure of Oak Island?
You May Also Like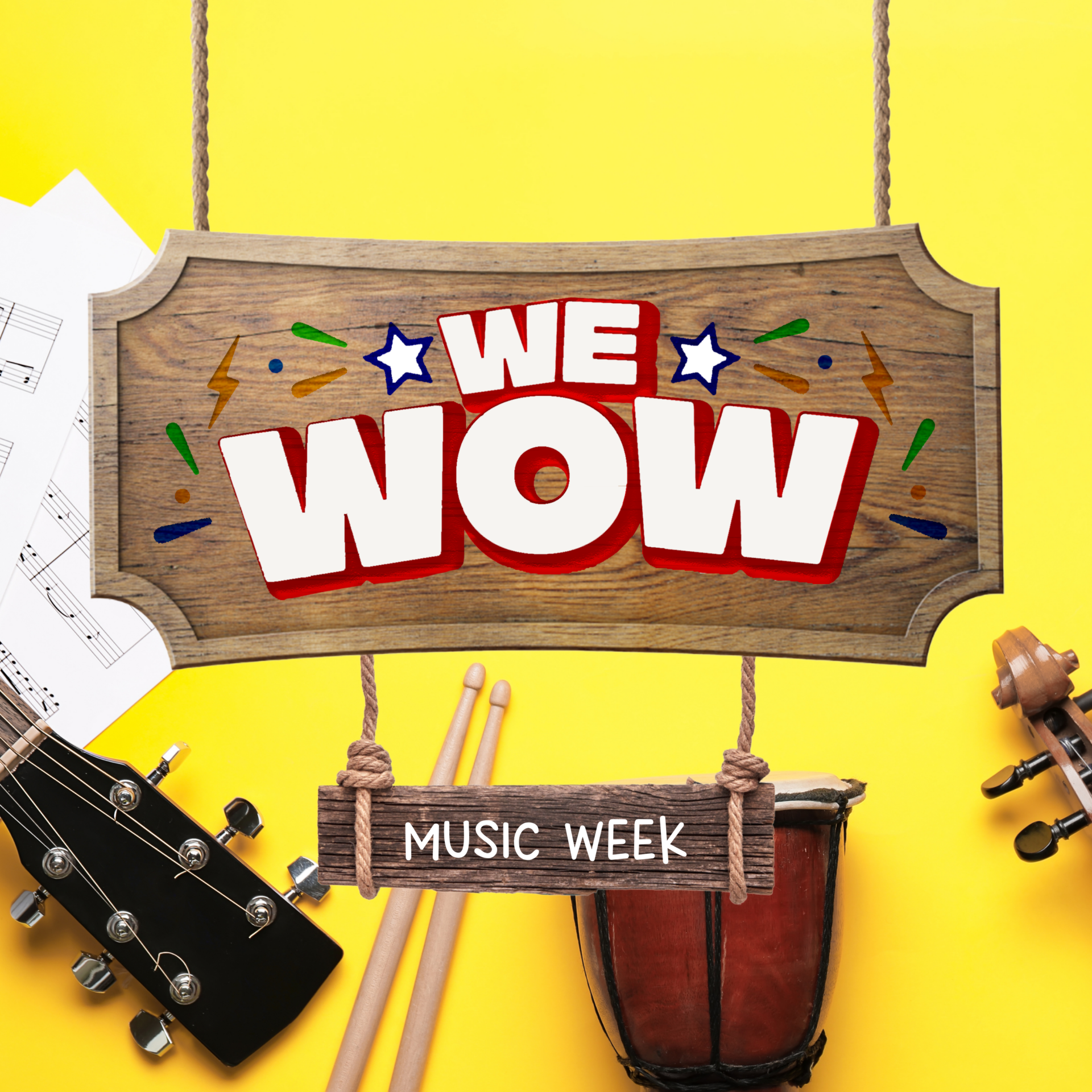 Never fear, Mindy and Guy Raz will have you whistling while you listen to another musical episode of Wow in the World.