Activities & Resources
Explore More Podcasts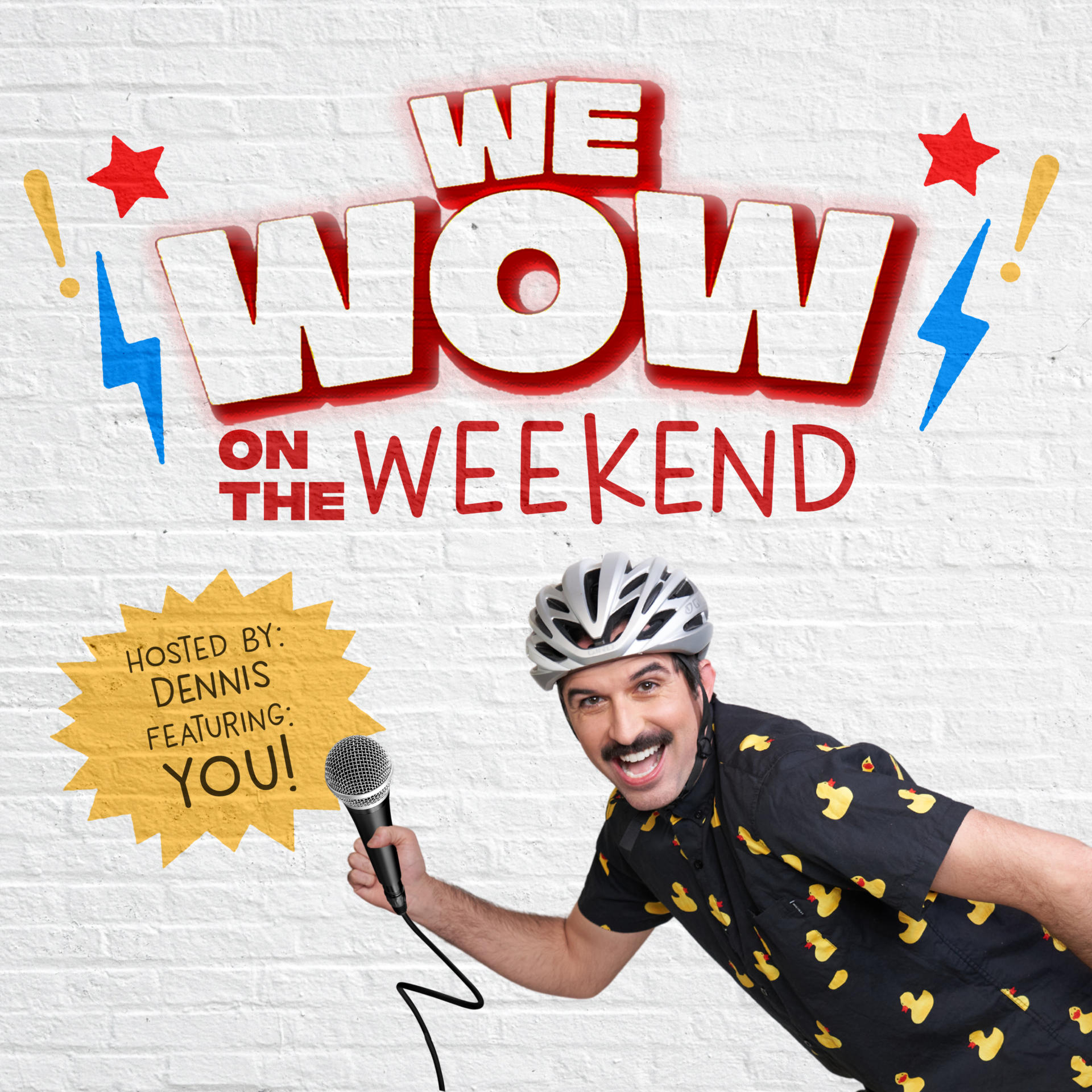 Dennis and Reggie read some oddly turtle-specific reviewsies.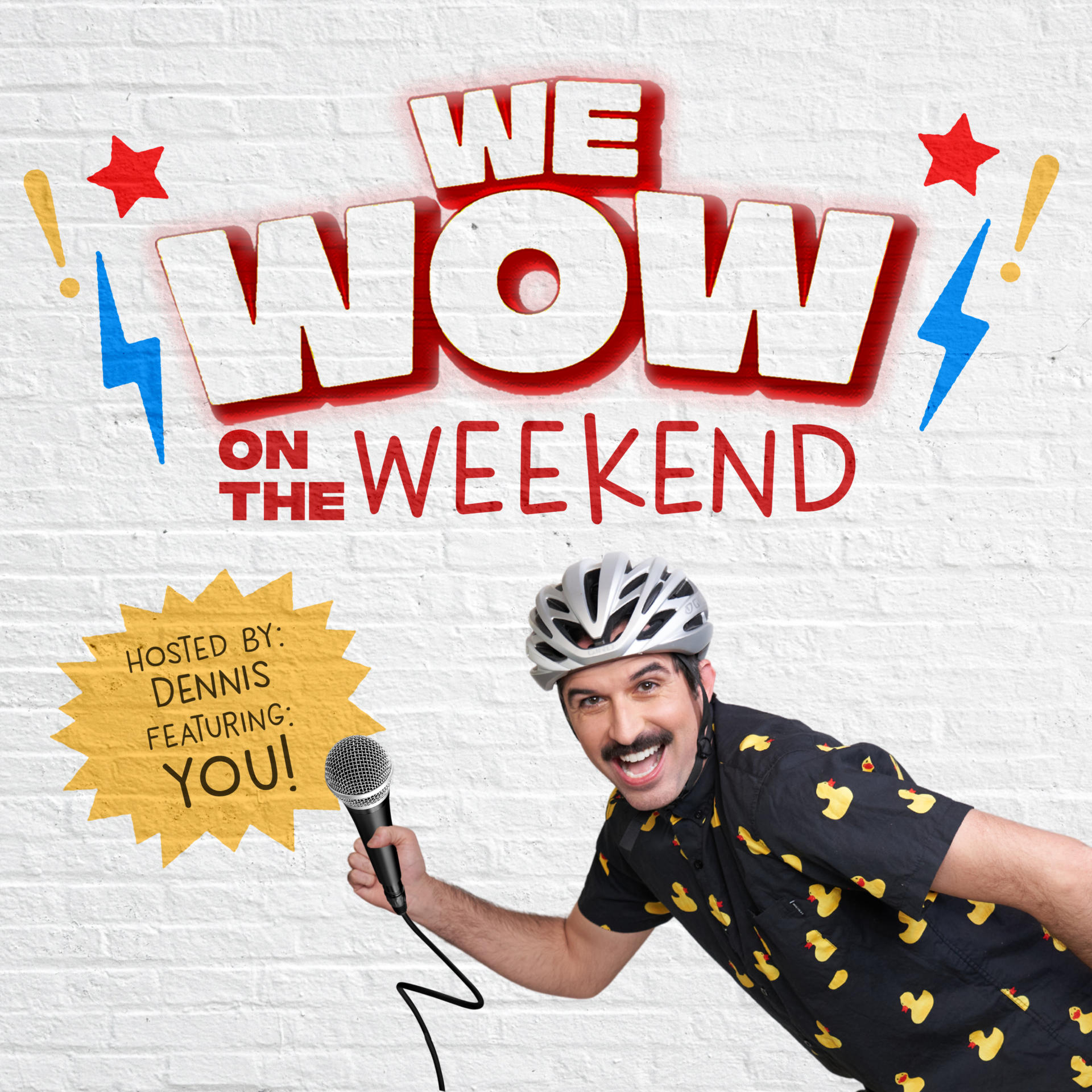 Dennis reads reviews from YOU, his devoted listeners!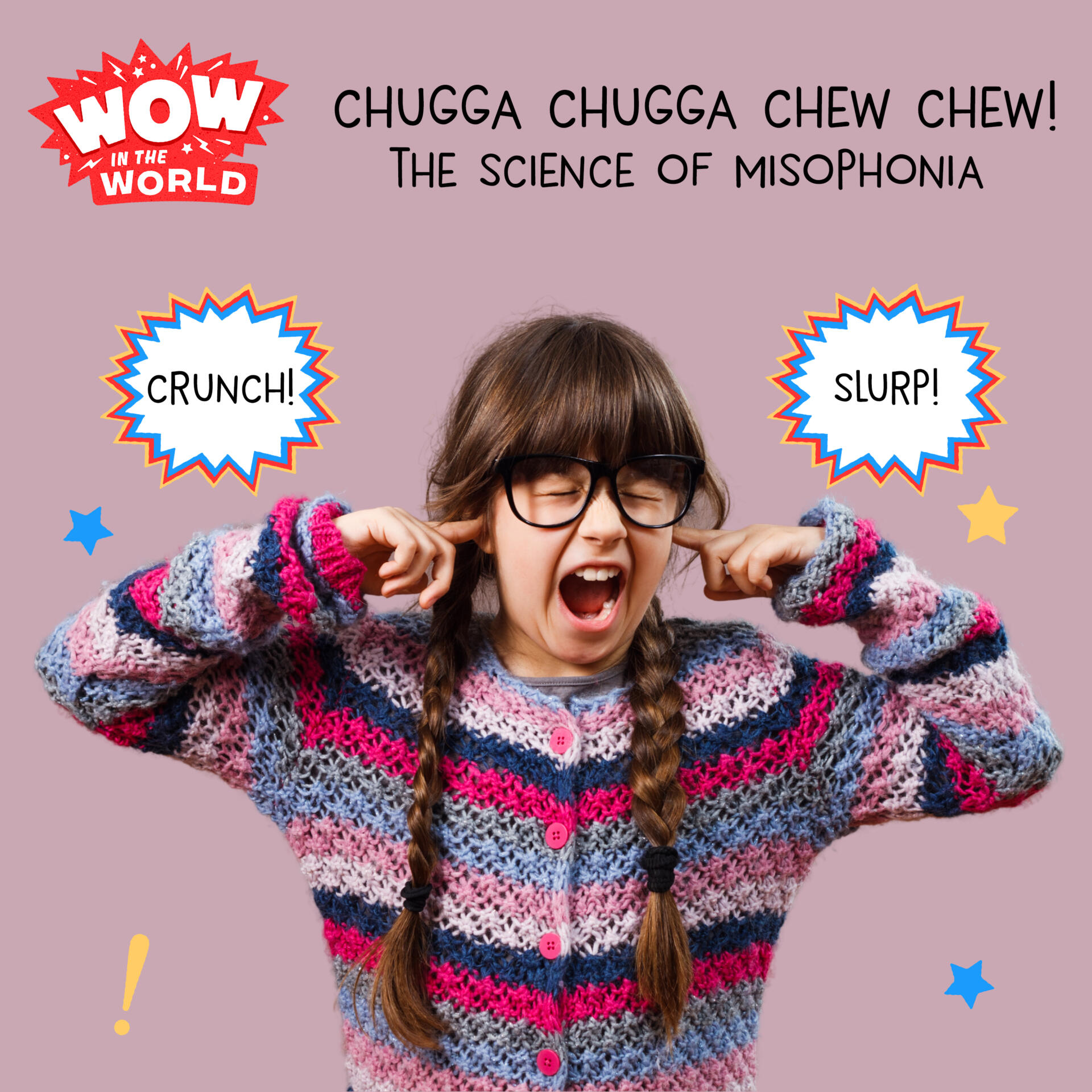 Why is it that certain sounds cause some people's brains to go bonkerballs? It's the Wow in the world of Misophonia!
Back to All Wow in the World Episodes
You May Also Like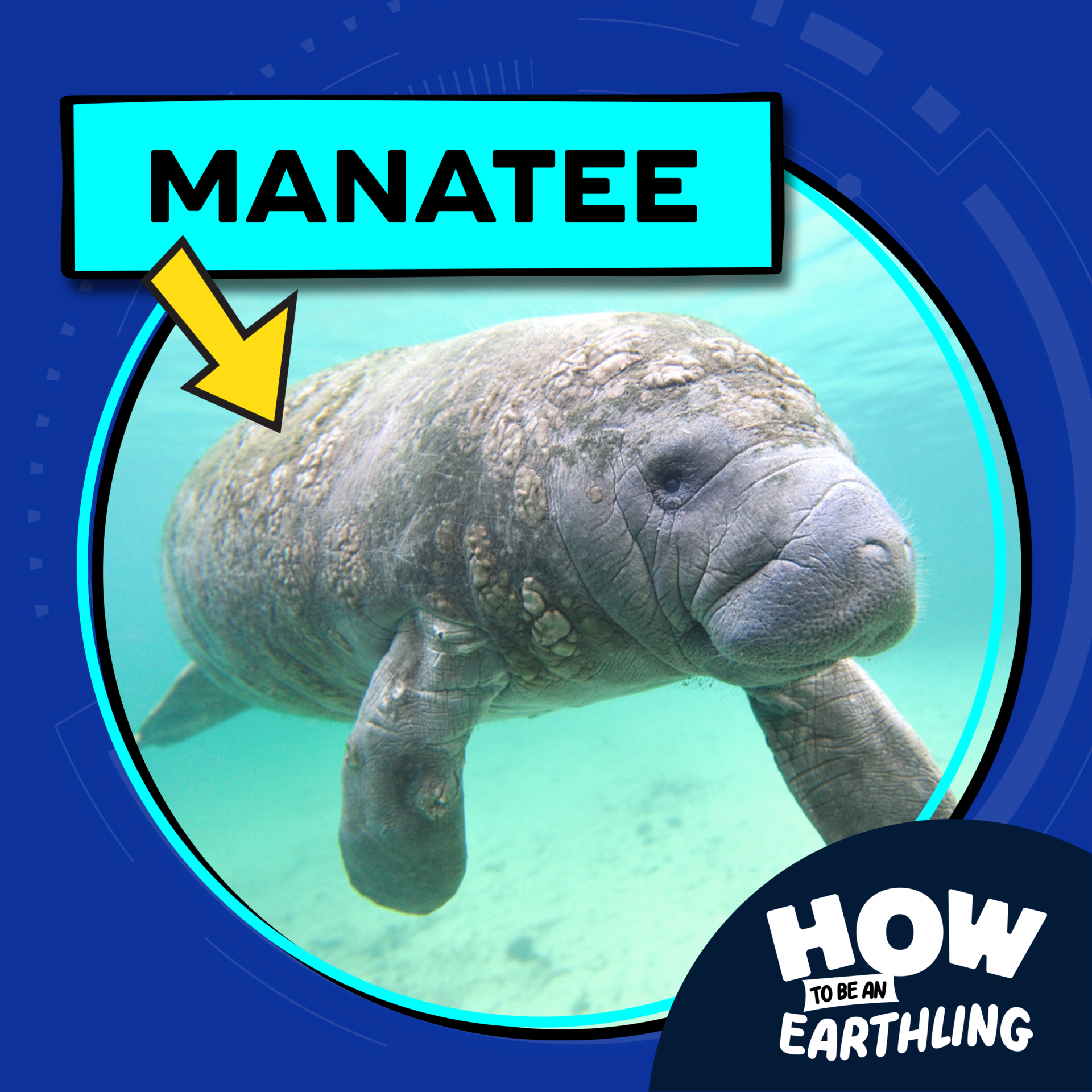 Flip introduces Mozi to an earthling who knows that bigger is better… especially underwater!