Activities & Resources
Explore More Podcasts
Where can you find a Museum of Happiness!? And how can we pump up the jam on our own happiness?
Try not to LOL, as Guy Raz and Mindy Thomas guffaw their way through the science of laughter!
Where can we find sounds that will help us chill out? And how can we add a little peace and quiet to our busy communities?
Back to All Wow in the World Episodes
You May Also Like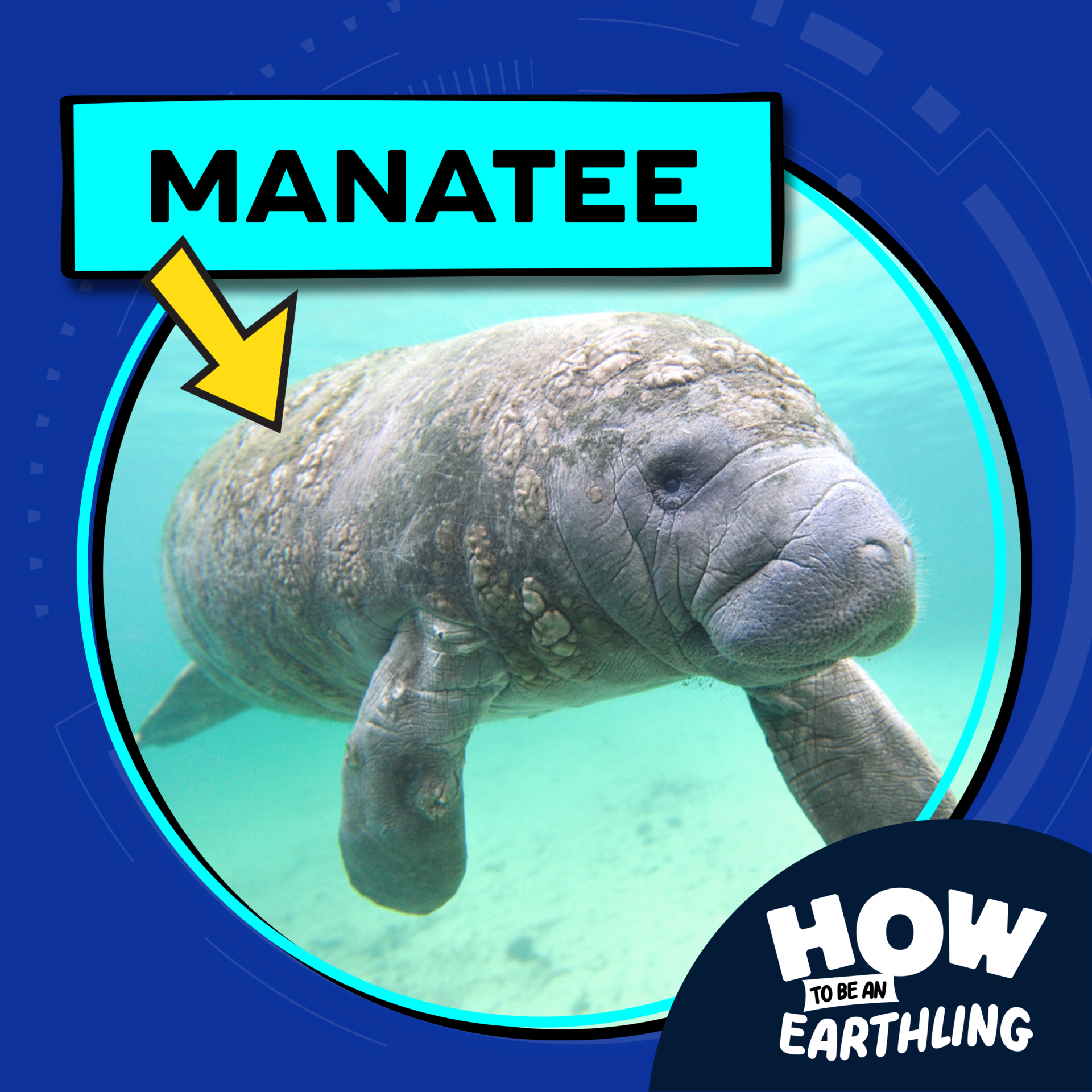 Flip introduces Mozi to an earthling who knows that bigger is better… especially underwater!