Activities & Resources
Explore More Podcasts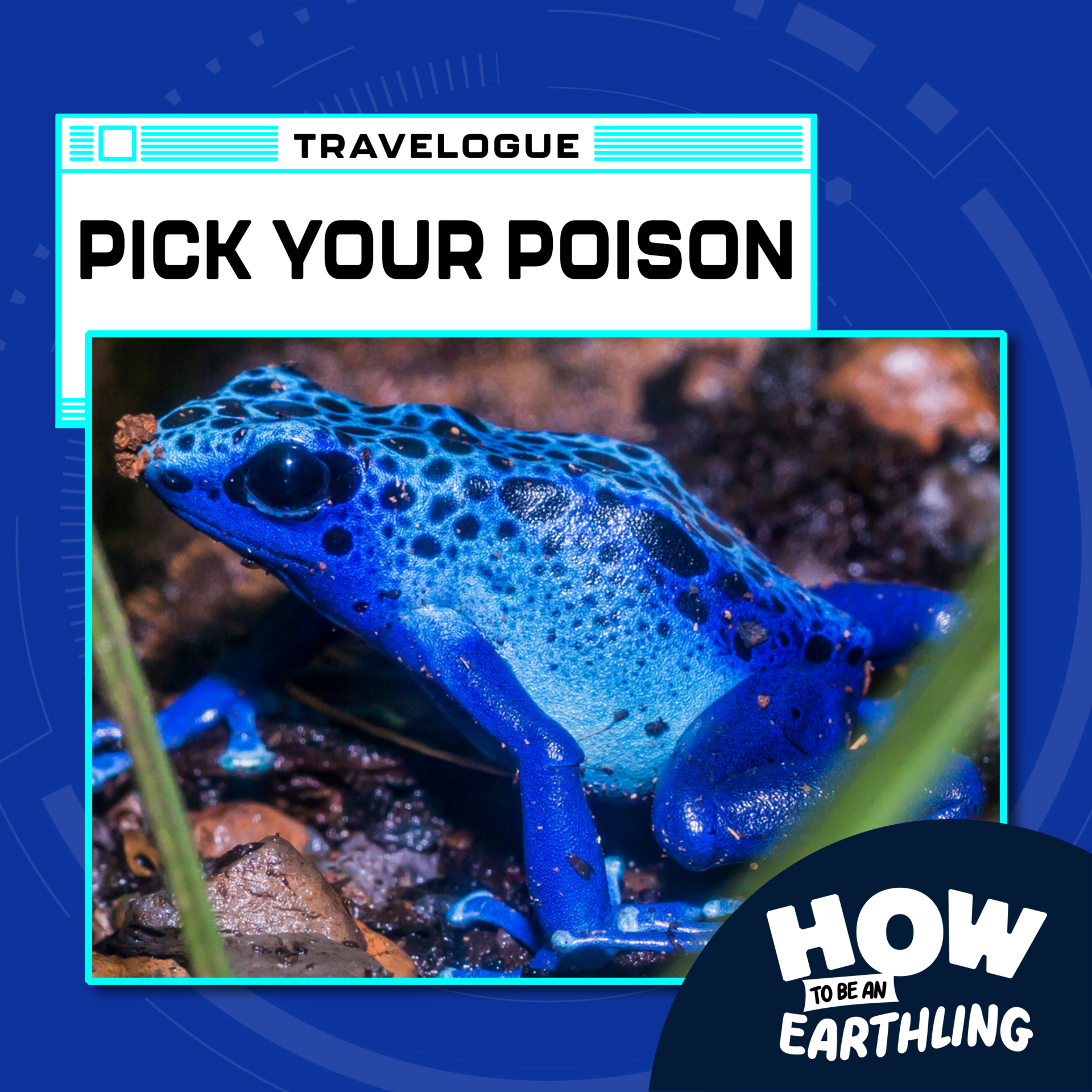 Flip & Mozi distinguish the differences between some dangerous earthlings they've beamed-up from the planet.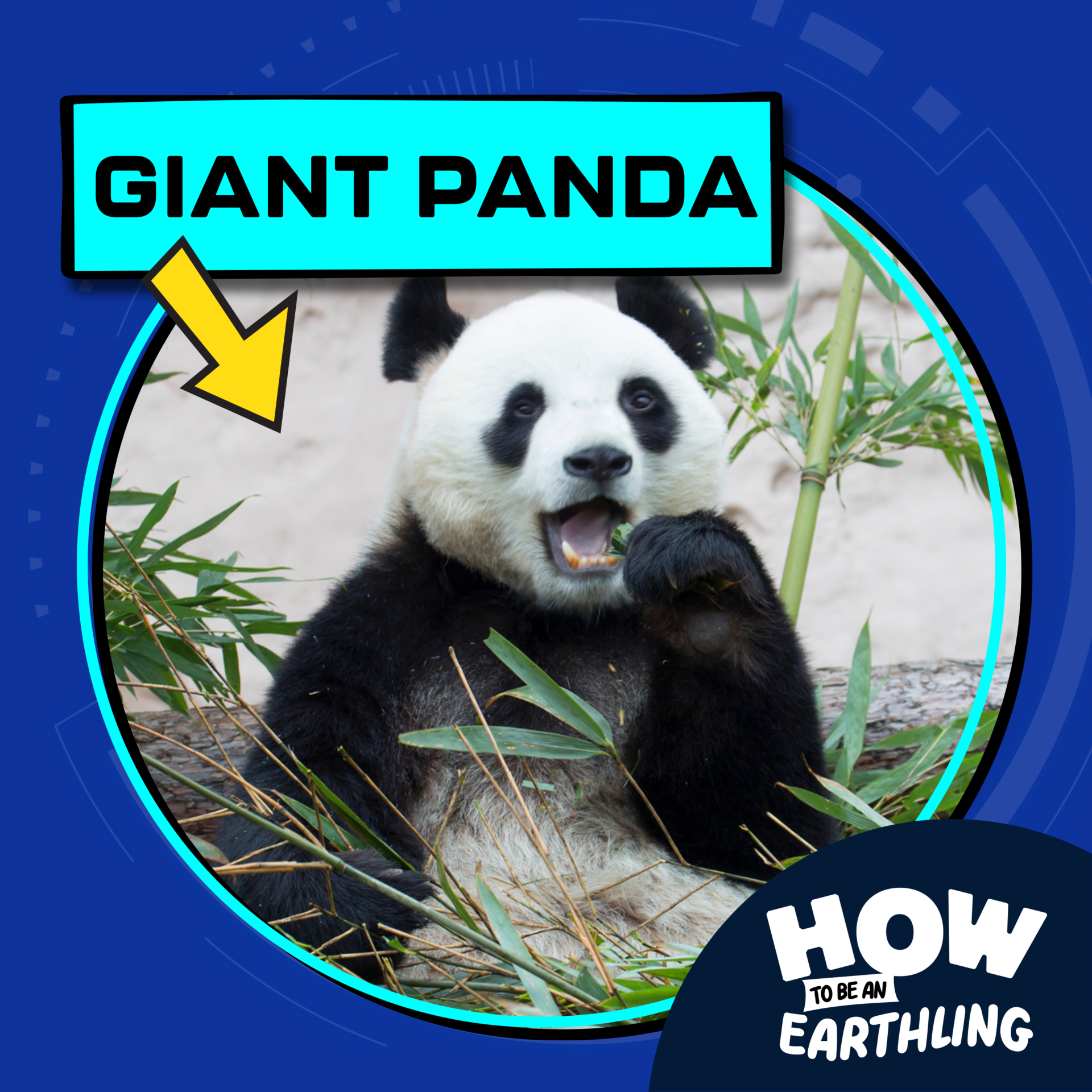 Mozi and Flip visit the habitat of a Giant Panda and learn how different species of earthlings can help each other to survive.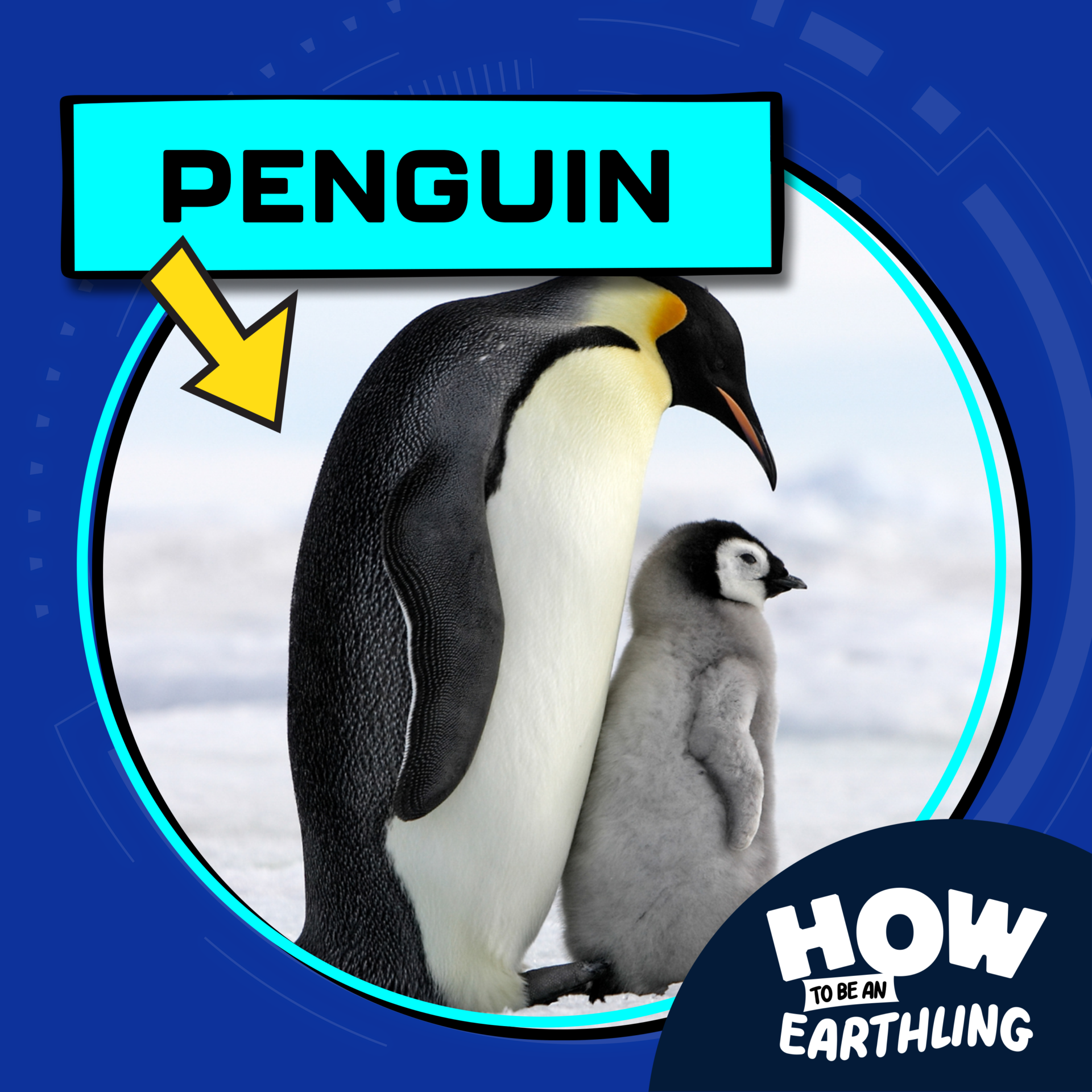 Flip & Mozi visit Antarctica to meet emperor penguins and learn about teamwork, survival, and why you should always carry a comb…
Back to All How to Be an Earthling Episodes
You May Also Like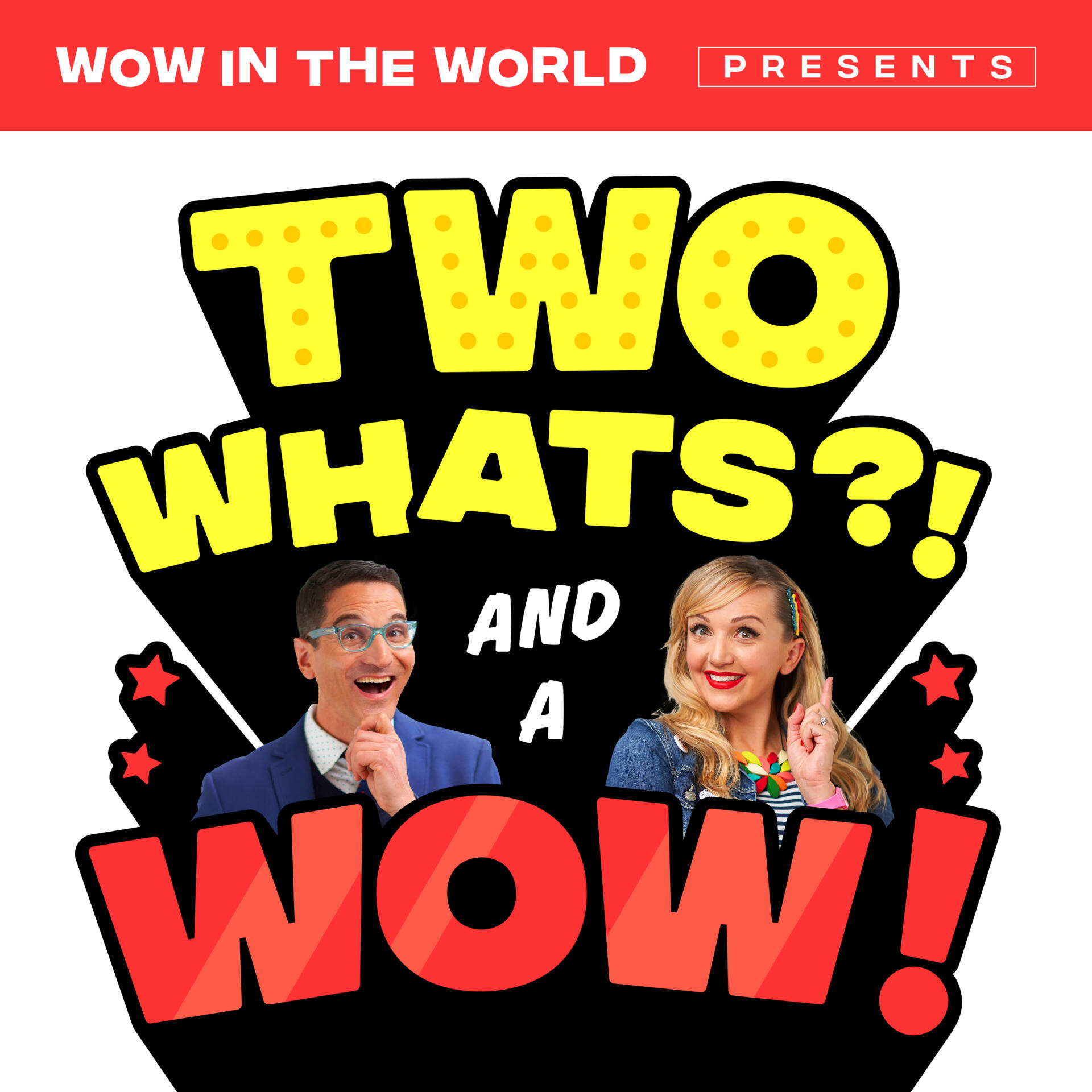 It's a creepy-crawly round of Two Whats?! And a Wow! where we're buggin' out all over the place!