Activities & Resources
Explore More Podcasts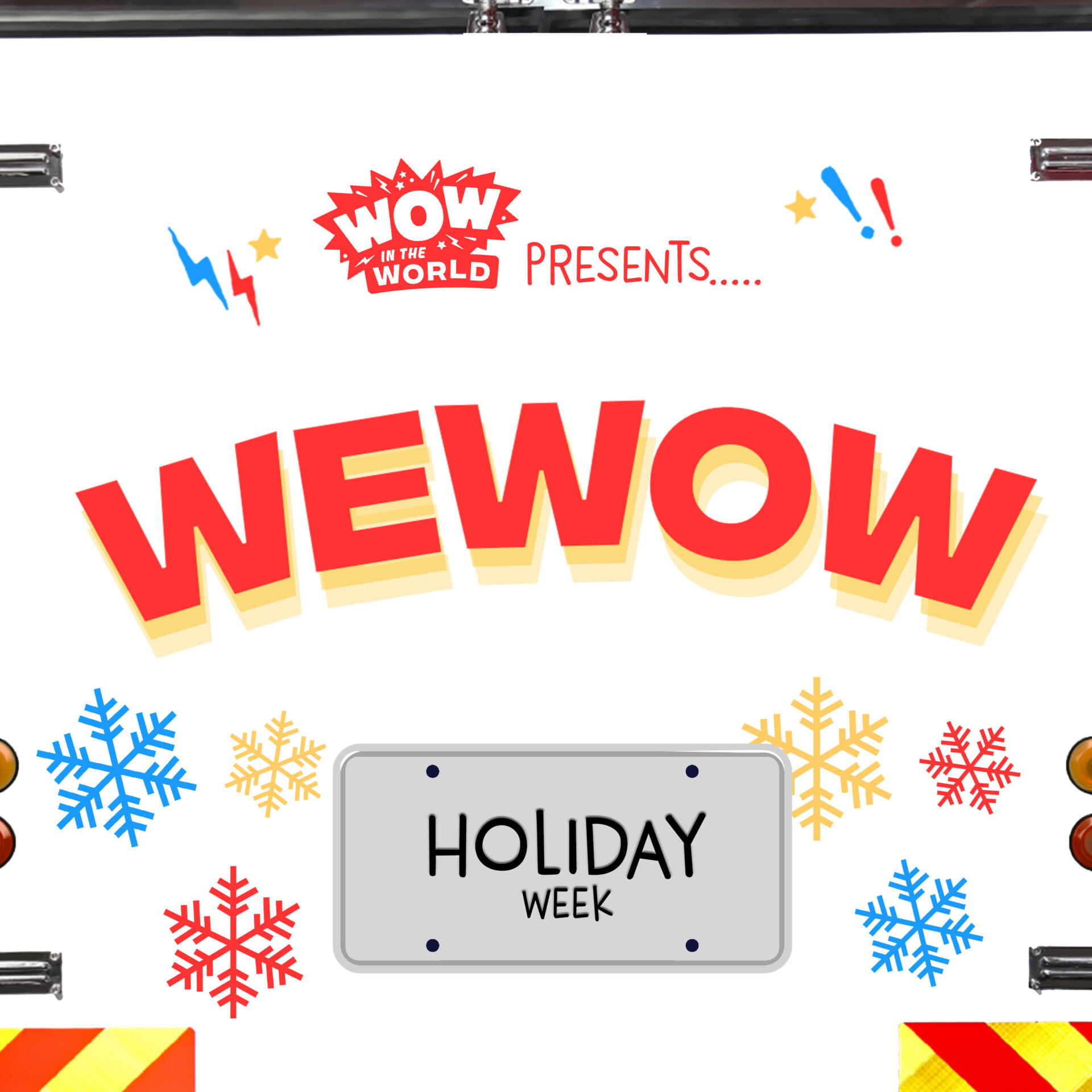 It's the last day of Holiday WeWow, and we're designing holiday sweaters!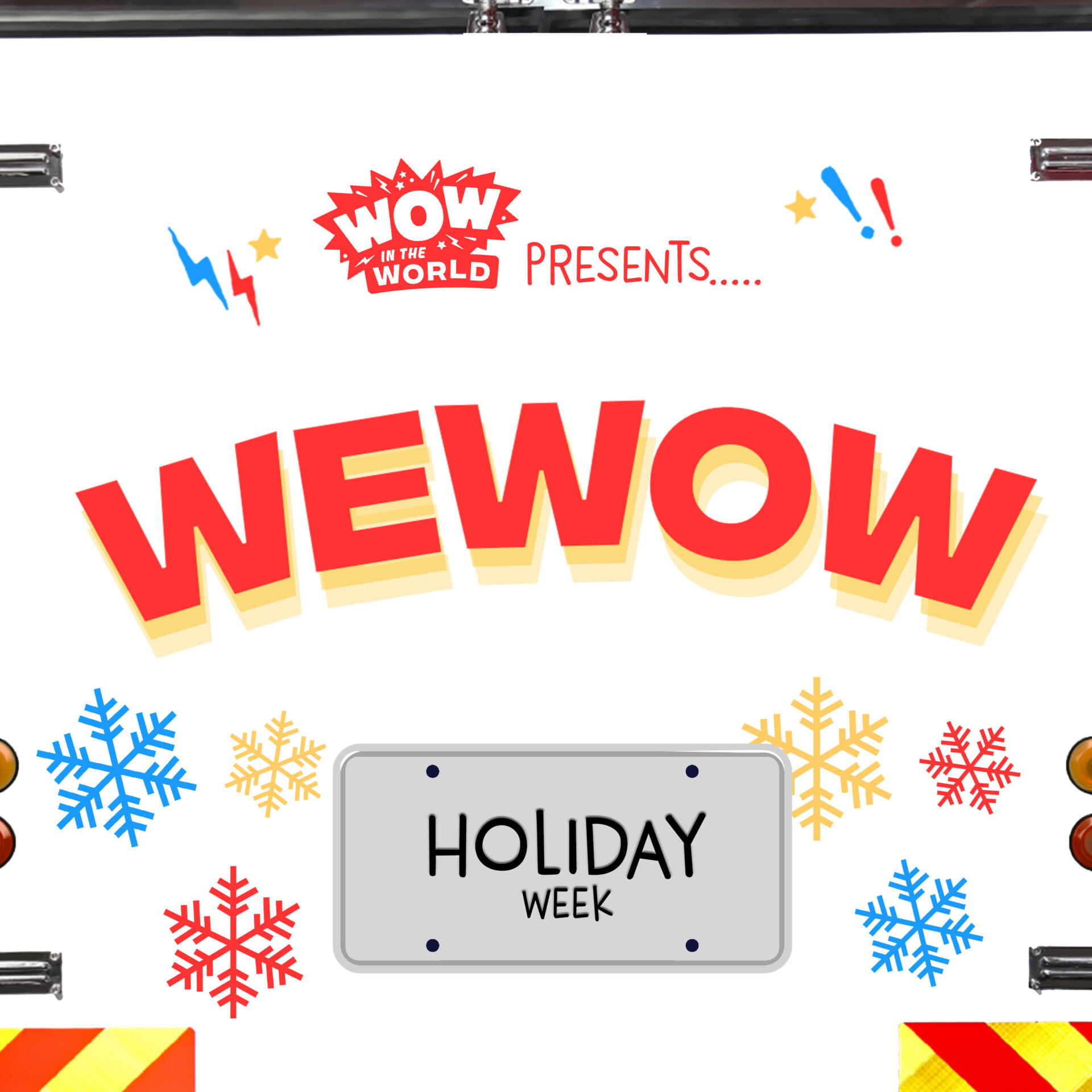 In Day 4 of Holiday WeWow, we're setting goals with Mindy and Guy Raz!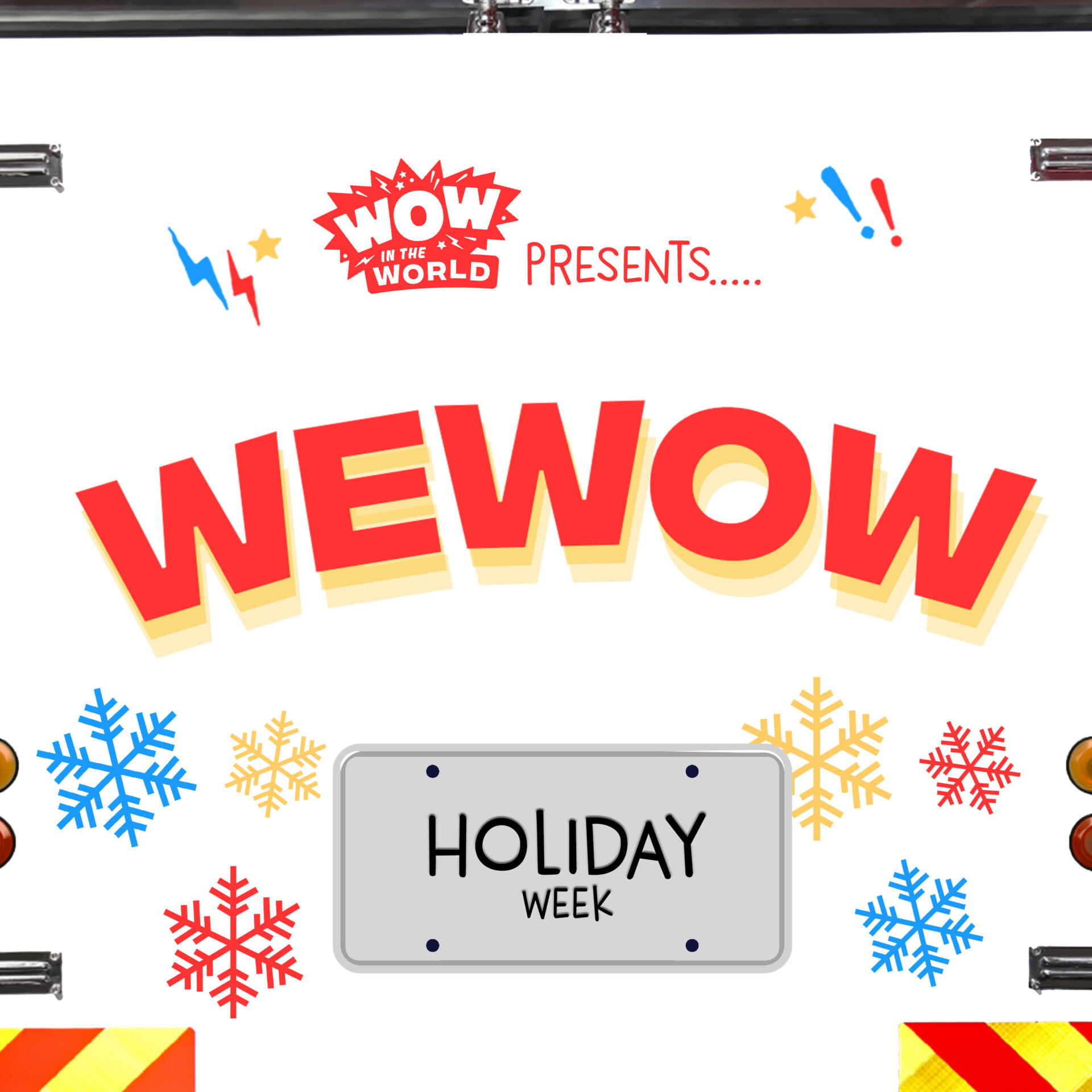 In Day 2 of Holiday WeWow, Mindy and Guy Raz are building…. frozen ice crystal humanoids!! Make your own snowbeing with shaving cream, ice cubes, or anything you'd like!
You May Also Like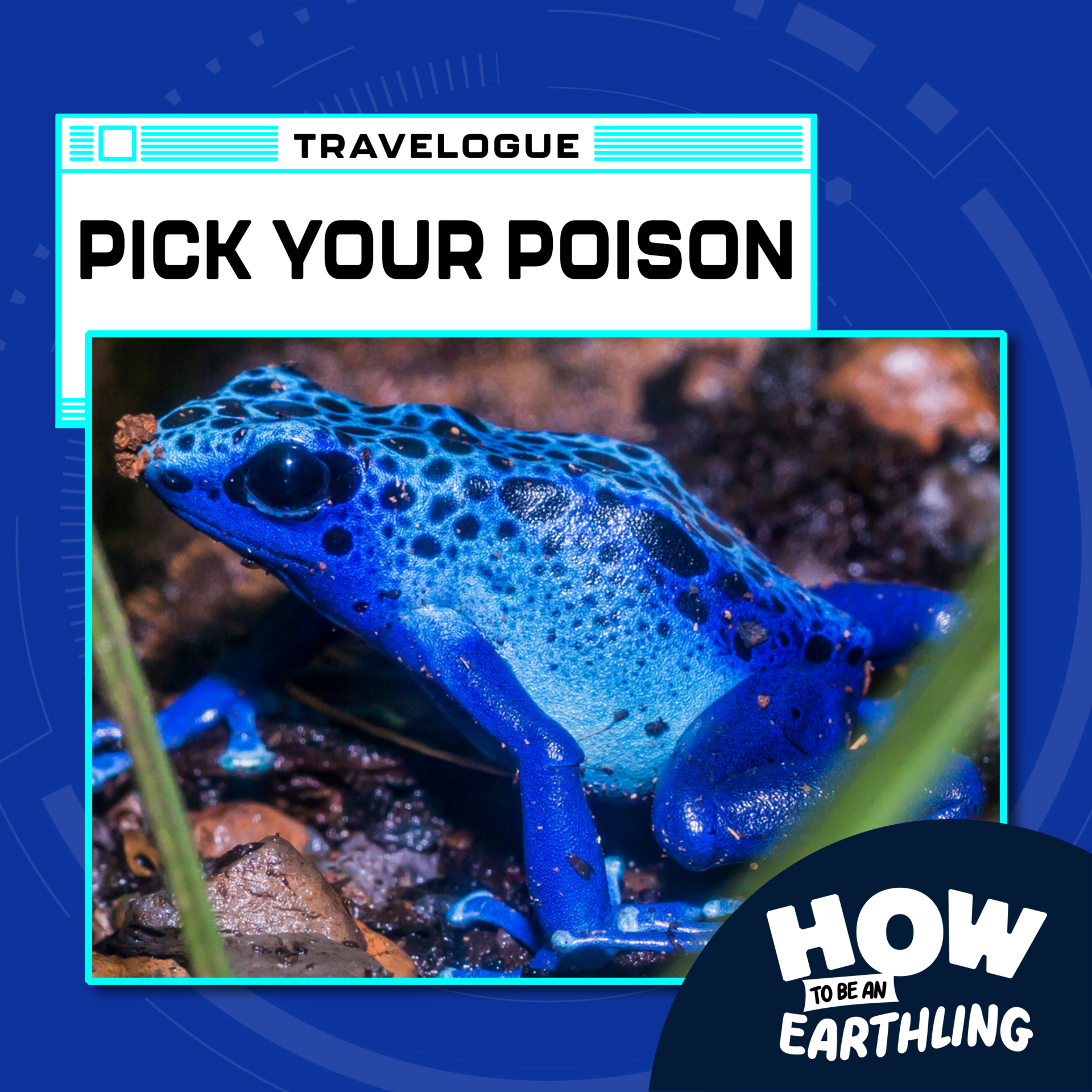 Flip & Mozi distinguish the differences between some dangerous earthlings they've beamed-up from the planet.