Activities & Resources
Explore More Podcasts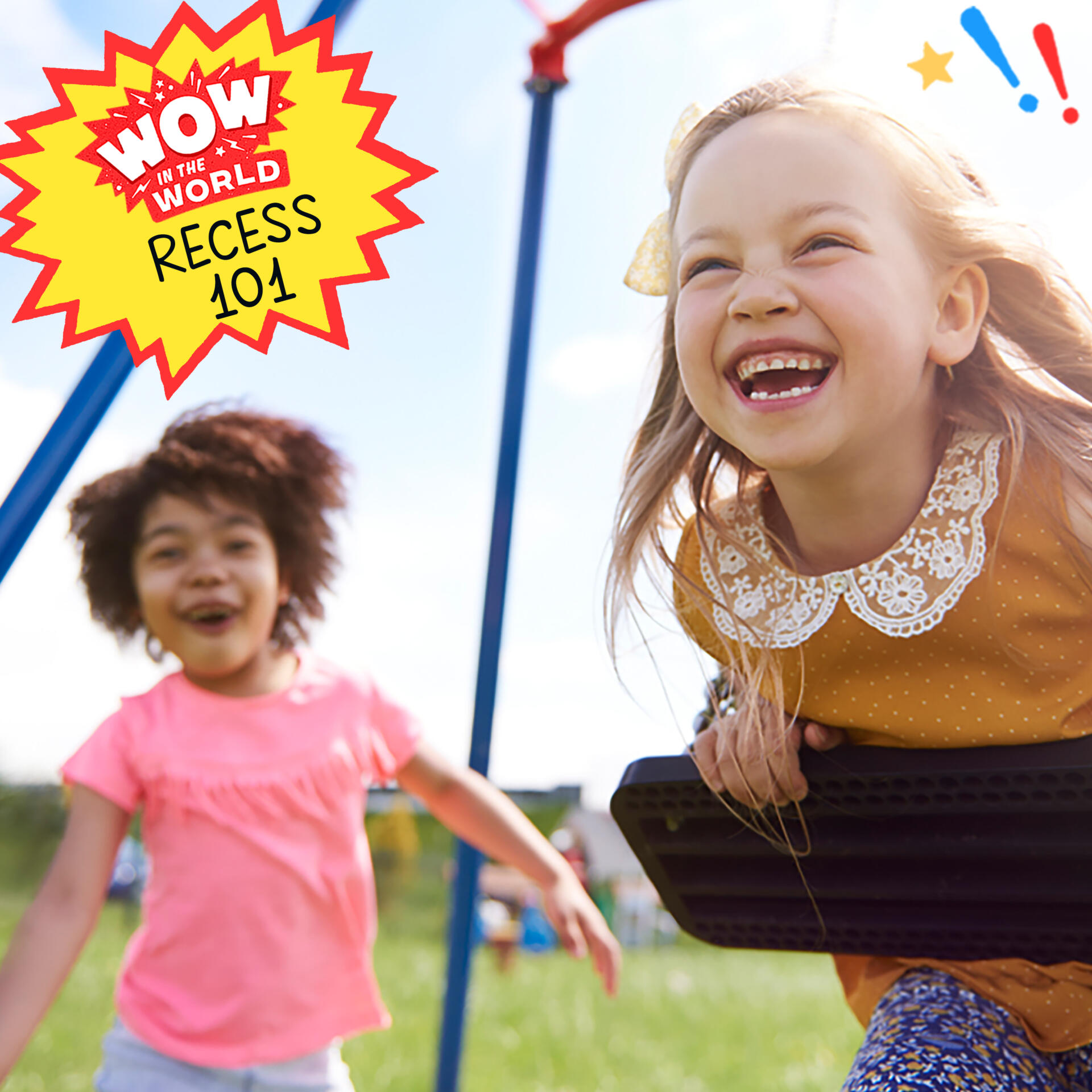 Join Guy Raz and Mindy Thomas on an expedition to better understand the science of taking a break!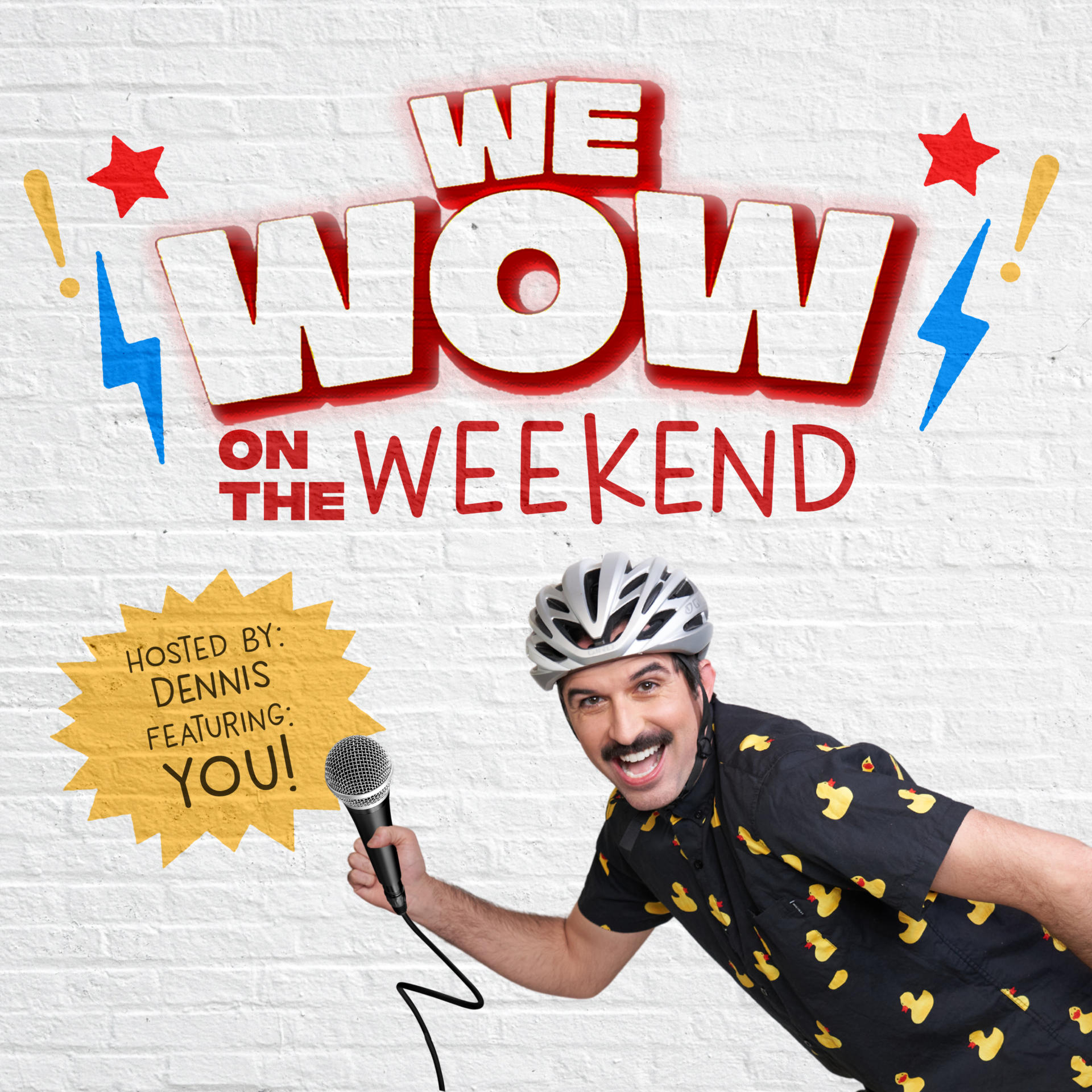 Dennis and Reggie read some oddly turtle-specific reviewsies.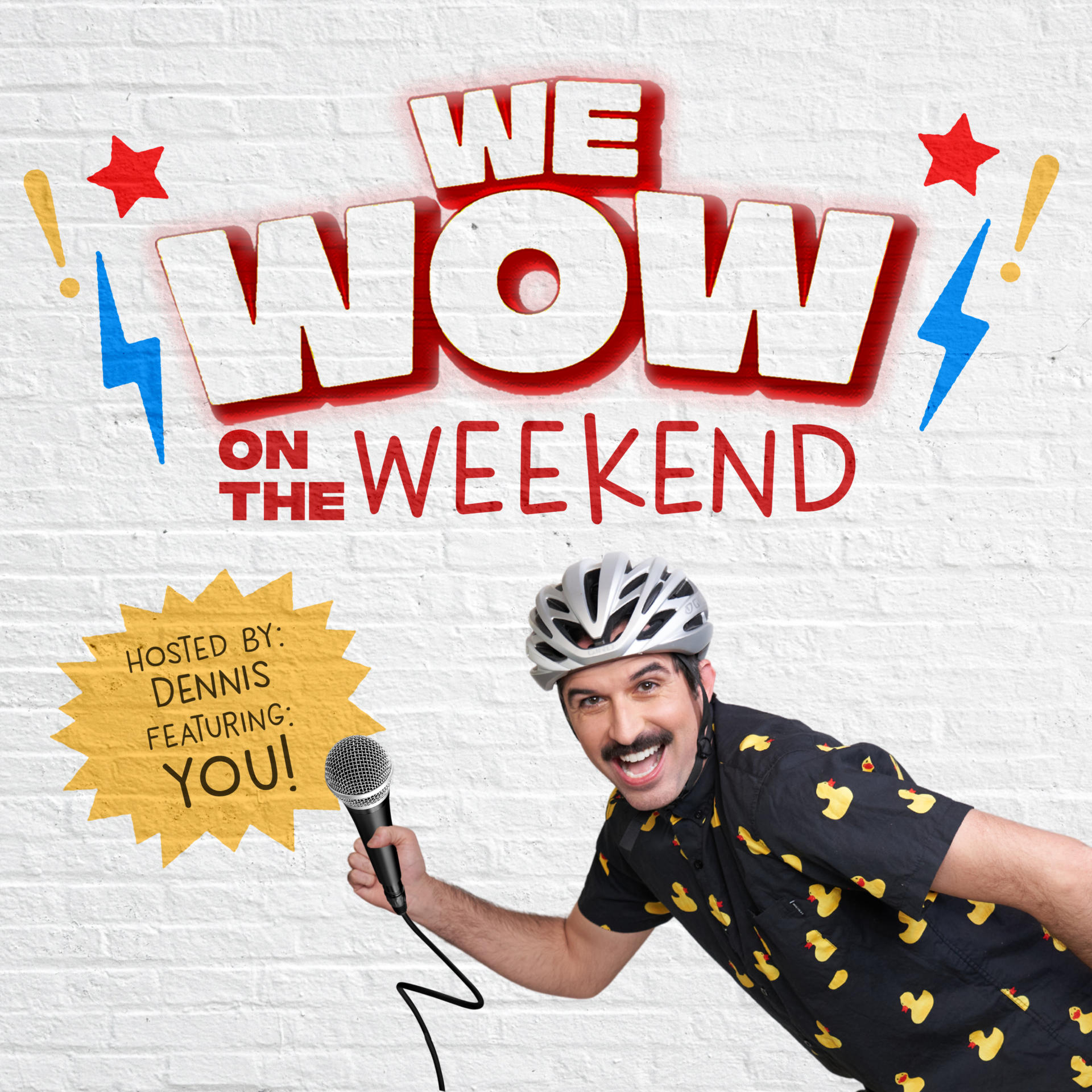 Dennis reads reviews from YOU, his devoted listeners!
Back to All Wow in the World Episodes
You May Also Like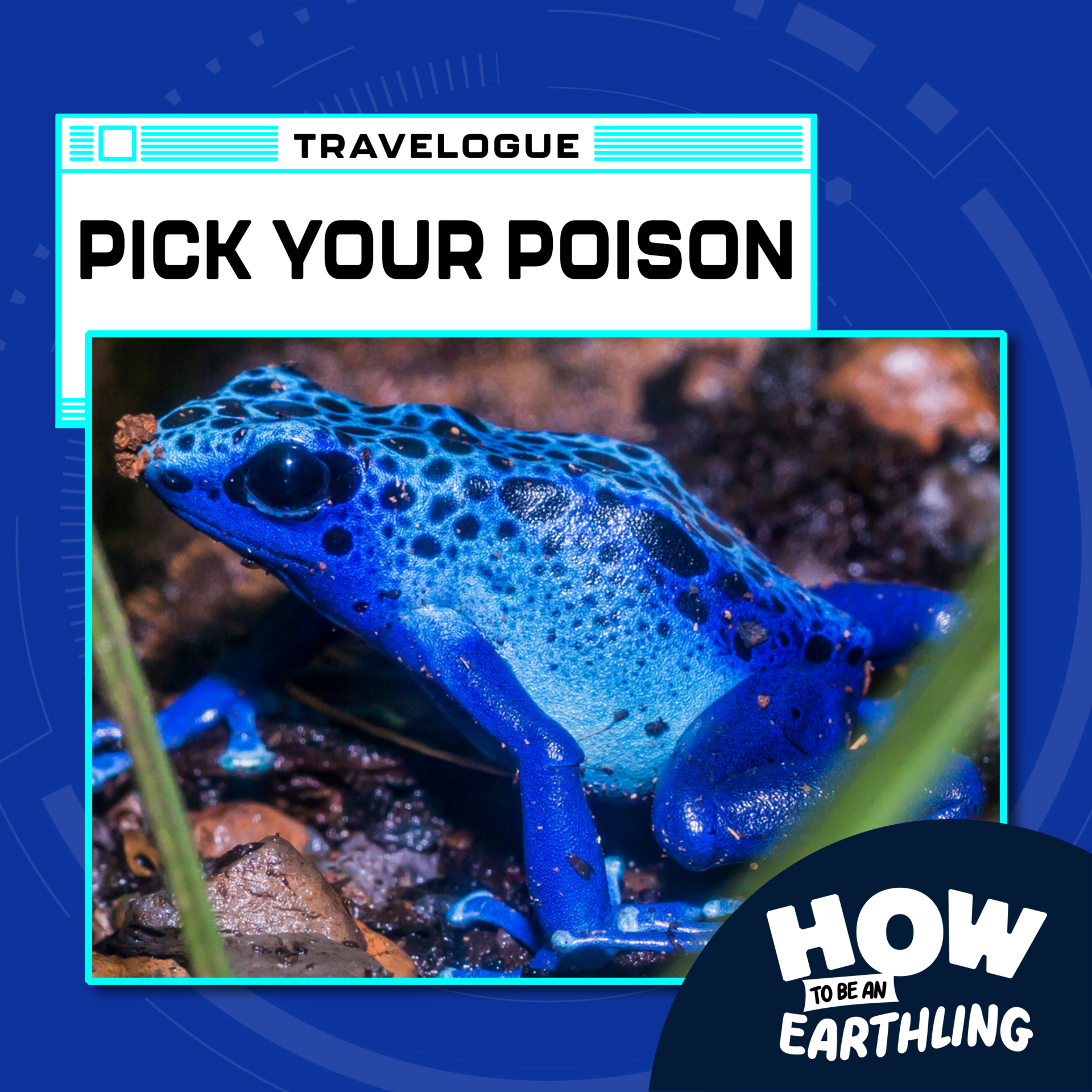 Flip & Mozi distinguish the differences between some dangerous earthlings they've beamed-up from the planet.