Learn About Animals With Tinkercast!
If you have a curiosity for creatures big and small, feathered and furry, scaly and slimy, you're in the right place!
Learn all about your favorite animals with our podcast episodes, Youtube videos, Kahoot games, and more!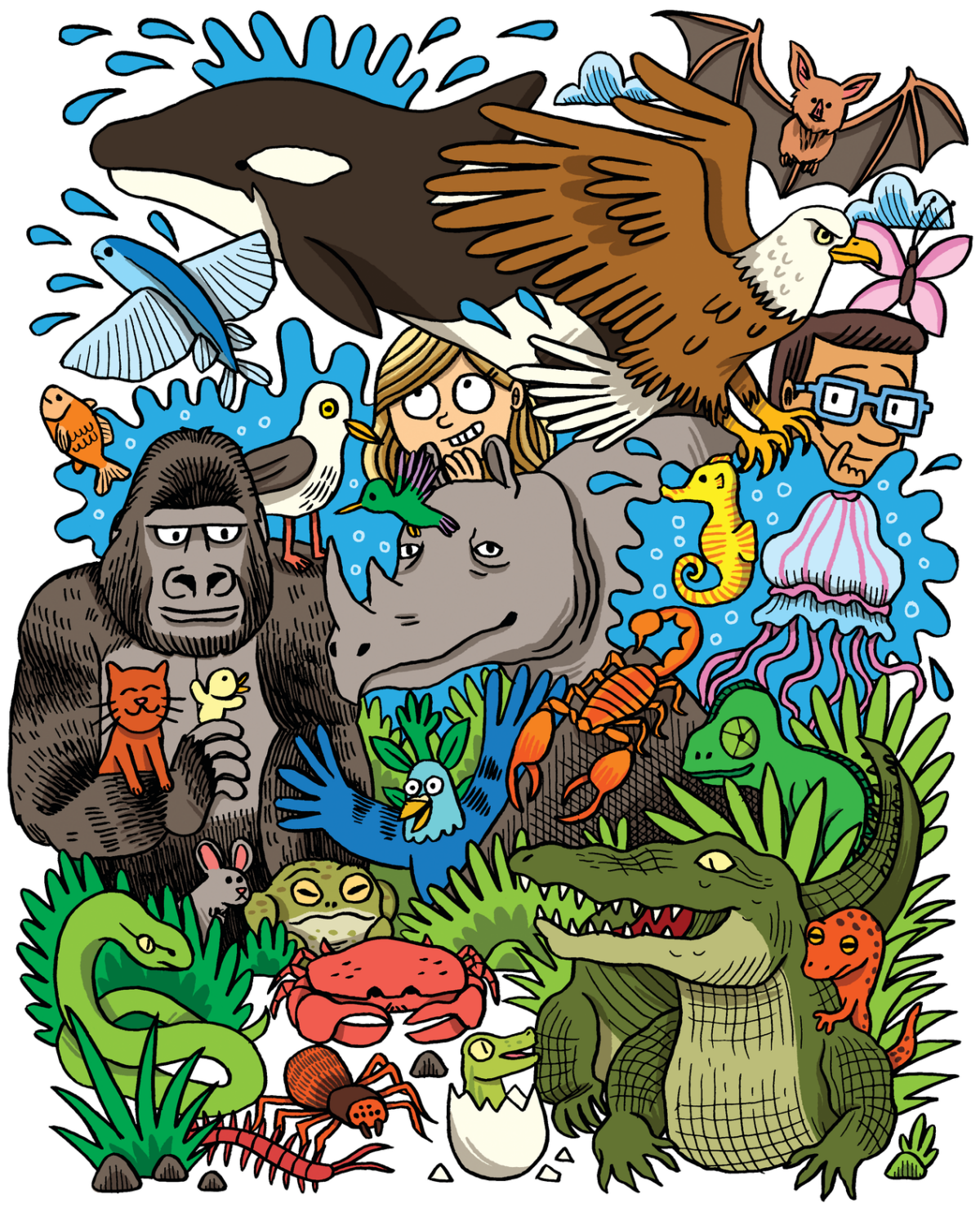 Flip & Mozi's Guide to How to Be an Earthling
Sing and dance along to this intergalactic musical podcast! Travel-blogging aliens Flip and Mozi crashed their spaceship on Earth. While waiting for a tow truck, they decide to look around and learn how to be an Earthling from the animals on our planet.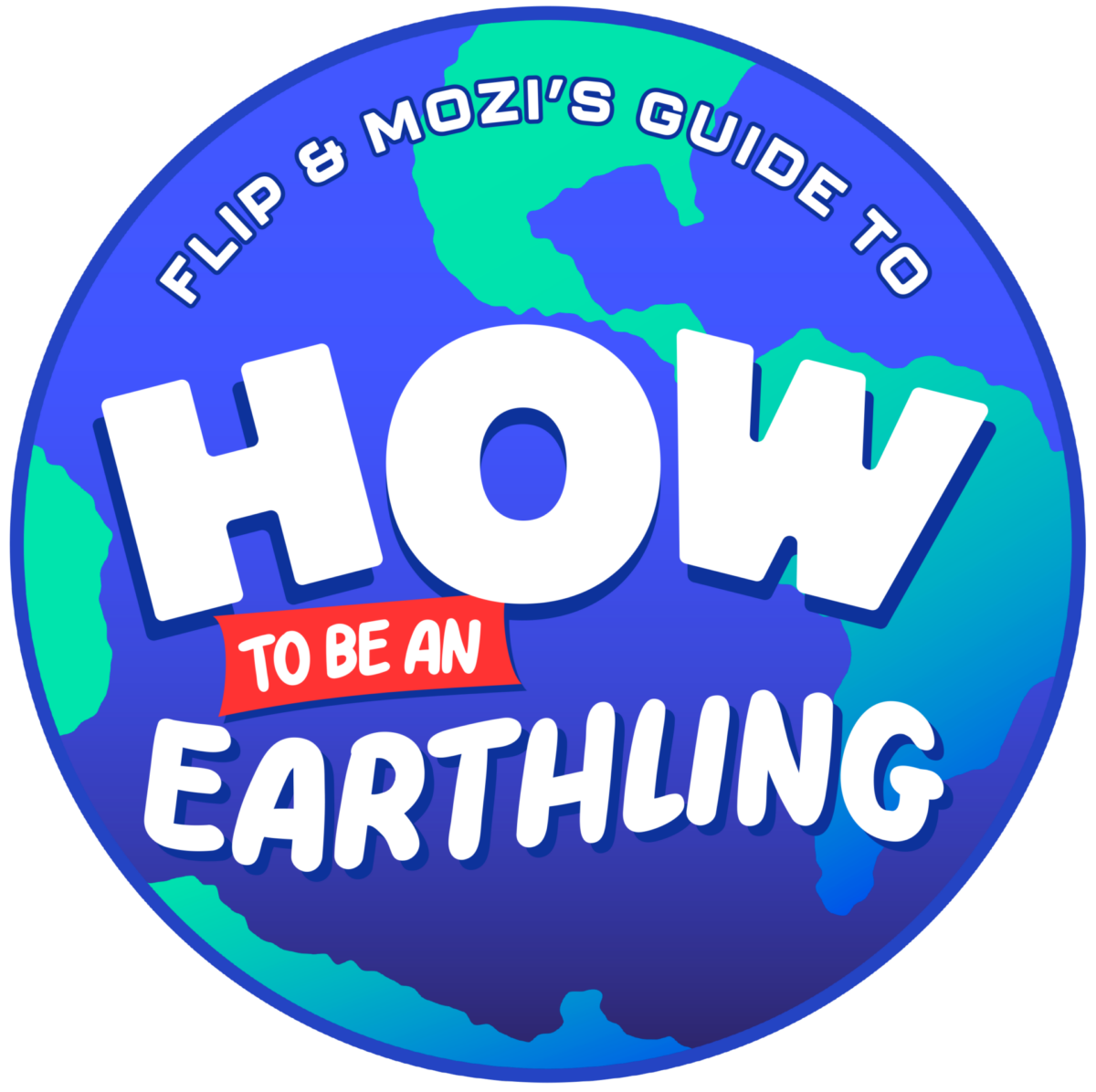 WowTube
Visit our Youtube Channel for full-length podcast episodes, music videos, and more!
Kahoot
Need a brain break or to test your listening comprehension? From short-form trivia quizzes to full-length podcast episodes with questions, we got you covered! Who knew learning about animals could be such a hoot?
Podcast Episodes About Animals
Animal Resources, Activities, and Experiments