Press
Claire Cain Miller says ,"He also just started listening to podcasts for kids, like Wow in the World and Stories Podcast, which is a great alternative to screen time."
www.nytimes.com
At some point this summer, you're probably going to have to get your kids into the car for an extended period of time. Maybe it's a trek to the grandparents, maybe it's a full-blown road trip. But wha…
www.huffingtonpost.ca
NPR's 'Wow in the World' features a demolished piñata. Of course there are dinos, too.
Guy Raz and Mindy Thomas co-host the science program.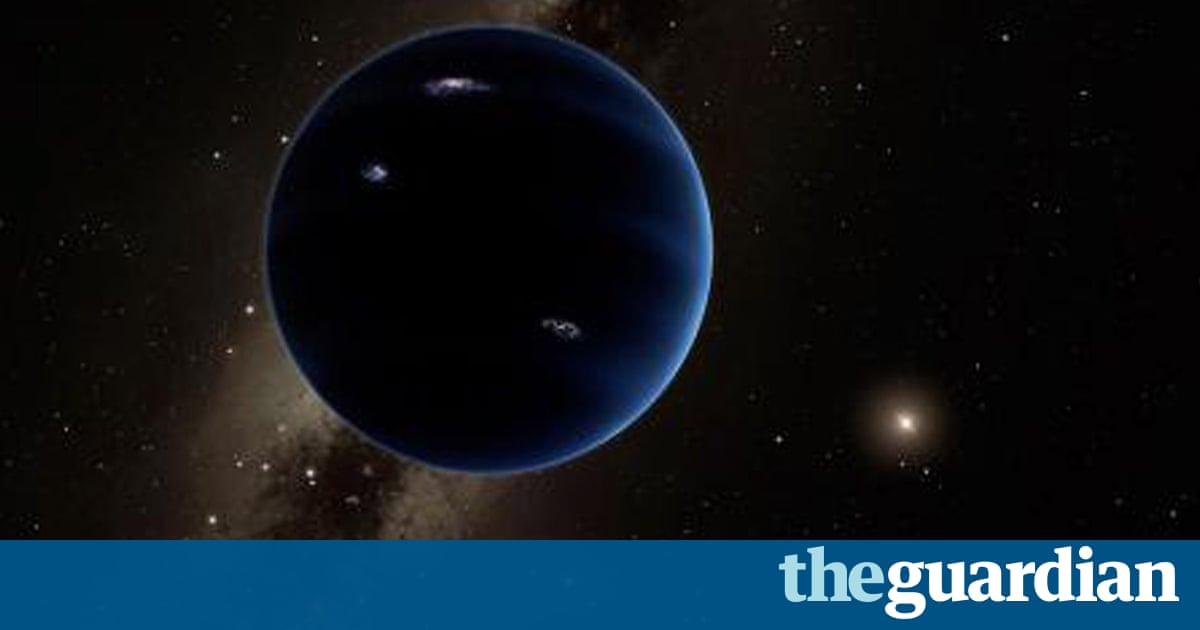 This half-hour dose of science and technology has endless energy and a whole lot of fact-based fun
www.theguardian.com
The show will be focused on science, technology, discovery and inventions.
NPR fans didn't know that they had waited 47 years for children's programming until a few weeks ago.
The new podcast will encourage kids ages 5-12 to find the "wow" in the world and also serve as a great alternative to screen time.
Hosts of NPR's Wow in the World podcast, Guy Raz a+nd Mindy Thomas, have great thoughts about kids and science, like why mammal poop is an excellent topic.
As most of us adults know, podcasts are basically the best thing ever. When you're out for a walk, cooking dinner, or just need a moment to unwind sans screens, listening to a good podcast can be just the thing you need. And now, your kids can unwind
If you loved S-Town, try out these podcasts too.
Parents already know how addictive a good podcast can be (Serial, anyone?). Now our kids will too, thanks to NPR's first ever podcast for children.
Like S-Town and Serial, Wow in the World wants to make listeners feel like they're helping to solve the show's mysteries.
Designed for kids 5-12, the NPR podcast is called Wow in the World and looks at the wonders of science, technology, discovery, and inventions. Starting May 15, NPR's Guy Raz and SiriusXM's Mindy Thomas will take kids and their grown-ups on a journey into the most incredible science and kid-friendly news stories of the week.
Back when I did stand-up, I had a joke about NPR. I can't remember the set-up but the punchline revolved around it being for old people. A couple years later…